Tuberculosis, or TB, is a disease that effects mankind so fiercely that during the 19th century it earned the nickname of "White Death." It originates from a primitive microorganism, invisible to the eye yet strong enough that, after a long period of a severe cough, lung pain, and blood spitting struggle, the death rate of untreated patients is around 50%. People have feared this disease for thousands of years.
The name "tuberculosis" was coined by Dr J. L. Schönlein in 1839. Before this date, TB was commonly called consumption. In many countries today, tuberculosis infection is relatively uncommon. Treatment is a very long course of antibiotics and so many herbal remedies persist for relief of symptoms, of both the disease and side effects of the medicine.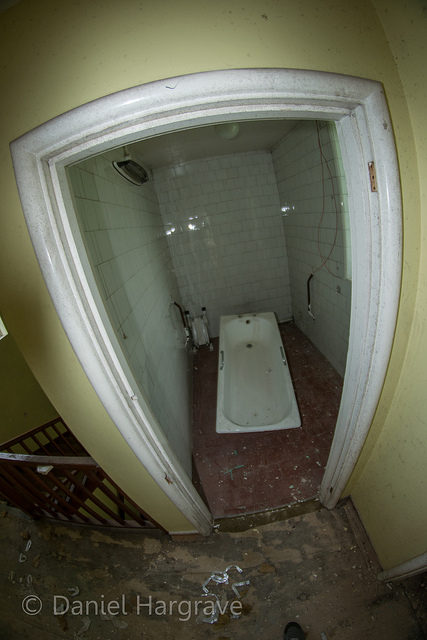 A poor understanding of the disease in the past led to a number of radical and strange methods of trying to combat it, for example the Roman naturalist Pliny the Elder (23 – 79 A.D.) recommended eating a wolf's liver that had been boiled in wine, while early European herbalists would offer the more palatable option of nettle tea. Superstition played a large part in what people accepted as treatment, including the belief in France and England during the Middle Ages that a king had powers from God and his touch could heal the sick.
By the 19th century, tuberculosis was such an accepted part of society that the "consumption" strangely became a desired condition in certain social groups who saw it as the romantic, melancholic disease of artists. During this period, also, it was not unknown for quacks to sell all kinds of potions that people would buy in desperation for a cure for themselves or their loved ones.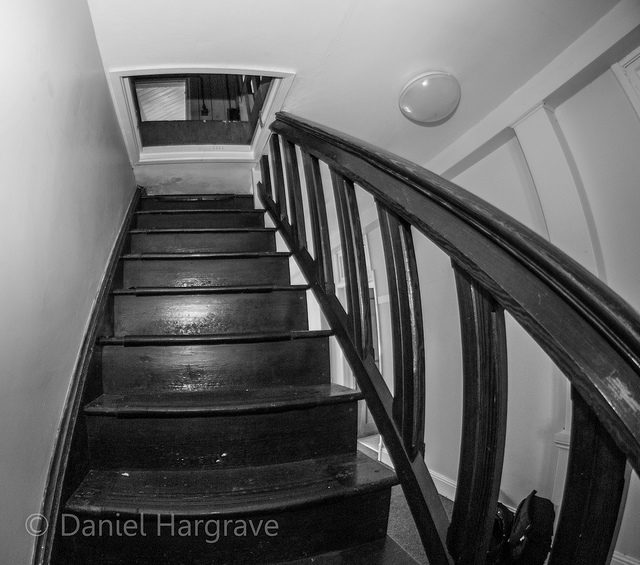 But, most commonly, large quantities of fresh air were prescribed as treatment.
That was the reason why all hospitals that fought against this disease were located way outside of urban cities where the quality of air wasn't certainly considered as "fresh." One of these institutions was the Mundesley Hospital in Norfolk, England. It was built 1 mile from the railway station which had a direct lines to London, the Midlands and the north of England, so patients could easily be brought there by rail from there capital as well as other big industrial cities.
The idea behind this sanatorium was to utilize the "Fresh Air" technique as much as possible. When it opened, Mundesley was the first such hospital in England of that size that used the open-air method in the battle against TB.
The location of this sanatorium was chosen with care. It stood approximately to 1 mile distant from the sea, at a foot of a hill that heroically protected it from the winds, overlooking the beautiful landscape that lay to the south. In its essence, Mundesley tuberculosis sanatorium was a pre-fabricated wooden construction manufactured in 1898-9 by Boulton and Paul Ltd. In 1923, a large brick extension was added to the complex.
But Mundesley was open as a "rich only" hospital, for it was a private enterprise and provided its services to those willing and wealthy enough to pay for them. Truth be told, this hospital was the most expensive center for tuberculosis in England.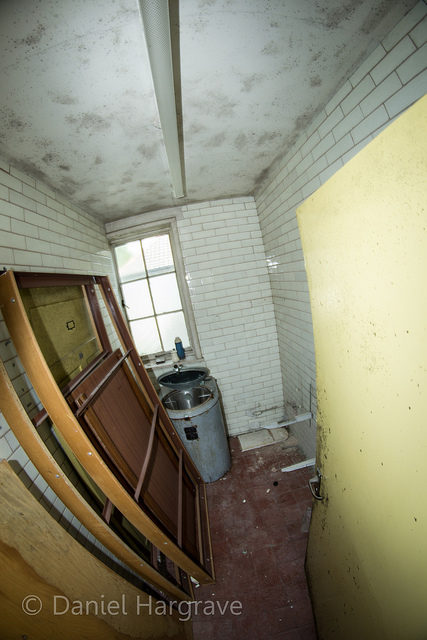 The hospital campus was spread across 25 acres of land. The patients or those that came to visit could reach this place by following one of the two private roads for there was no public road to be found anywhere near the hospital in order to keep it well isolated. Mundesley was also equipped with its own telegraph and post office.
Once there, the patients were greeted by a two-story building plus an attic where all of the servants lived. The patient bedrooms were all south facing to allow them to enjoy the magnificent view.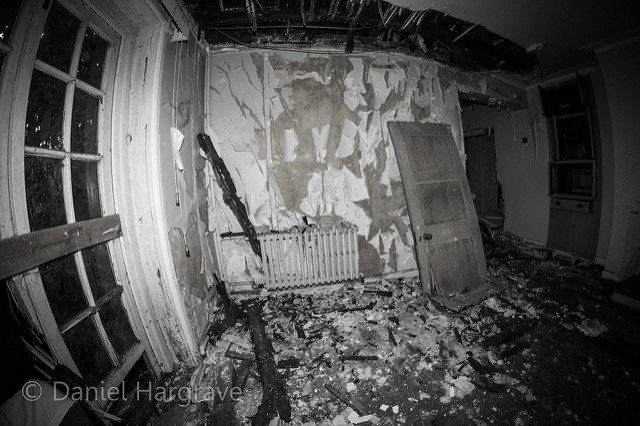 To preserve the fresh air philosophy, the rooms were adorned with huge windows. Air filters were installed above every doorway, and efforts were made to keep dust to a minimum. Furniture had only round corners and the floors were laid with linoleum so that no dust could gather there, and cleaning was done only with a damp cloth.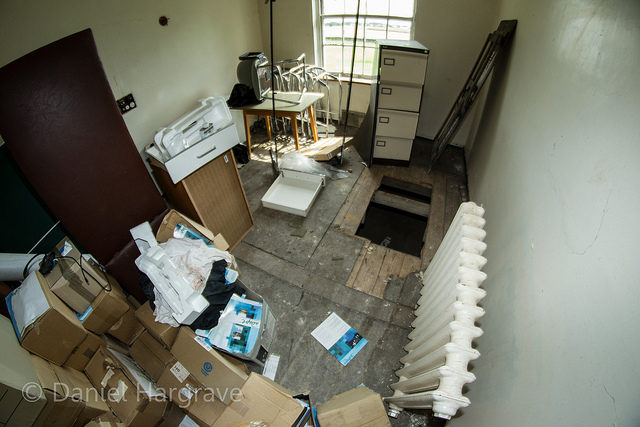 Mundesley was equipped with 15 bedrooms in total; twelve were on the second floor and only three on the first. The ground floor was also where the drawing room and dining rooms were located. In general, the hospital offered a luxury treatment up until the day when it was closed in 1992.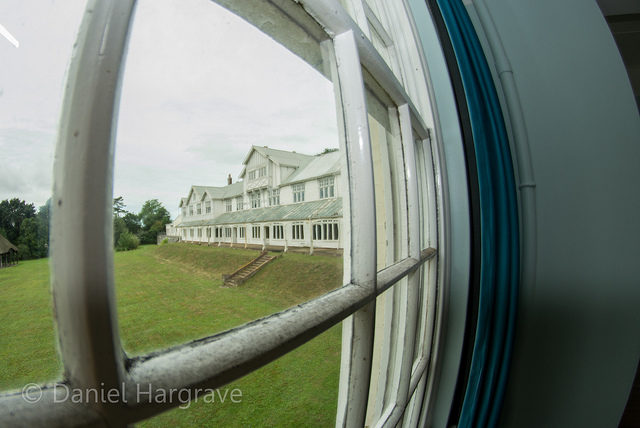 After a period of abandonment in which the hospital severely damaged, it was acquired by Adapt Ltd. After a series of renovations, it was once more opened in 1997 under the name of "Diana Princess of Wales Treatment Center for Drug and Alcohol Problems."
But after running into some financial troubles, the sanatorium was once again closed in 2009. Since then, with its future uncertain, it remains abandoned.