Brach's Candy Company was once a multi-million dollar operation, producing millions of pounds of candy and chocolate each year. Responsible for Chicago becoming the "World's Candy Capital," it was thought to be invincible – that is, until it was sold and the price of domestic sugar skyrocketed.
Establishment of a successful candy company
Brach's was founded by German immigrant Emil J. Brach in 1904. Using his life savings, he opened a candy store at the corner of North Avenue and Towne Street in Chicago, which he named "Brach's Palace of Sweets." His sons, Frank and Edwin, soon joined the venture. Before long, they were producing candy at a fraction of the price of their competitors and were operating four factories.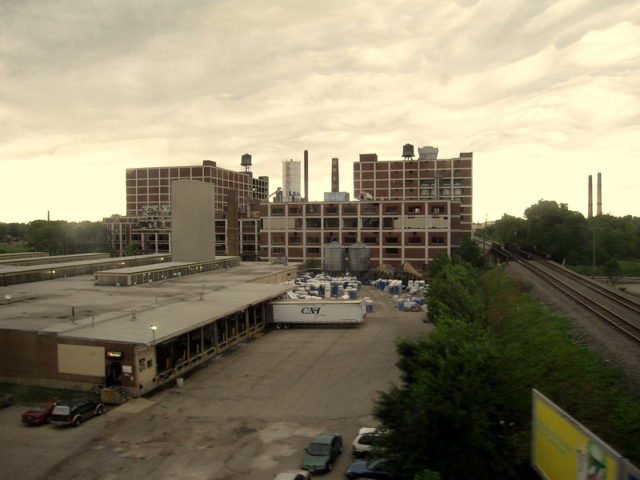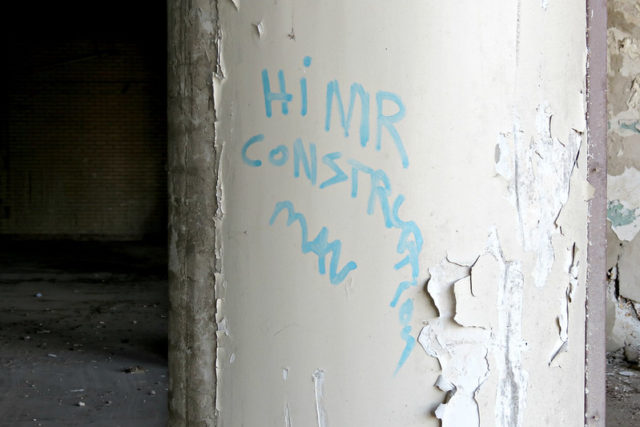 In 1923, Brach opened a new factory at 4656 West Kinzie, which allowed the company to bring in more equipment. Prior to the Second World War, it was producing primarily candy bars, and afterward concentrated on bulk and bagged candies, including caramel, candy corn and Valentine's Day-themed Conversation Hearts.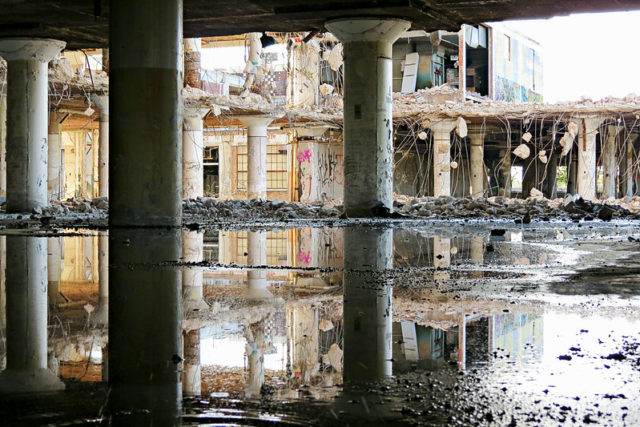 Emil Brach worked up until his death in 1947, after which his sons took over and began outsourcing operations. The pair also expanded the plant, which, at its peak, employed 4,500 workers. In 1948, an electrical spark ignited corn starch, causing an explosion that destroyed the factory's north side and killed 11 employees. Around 18 more were injured.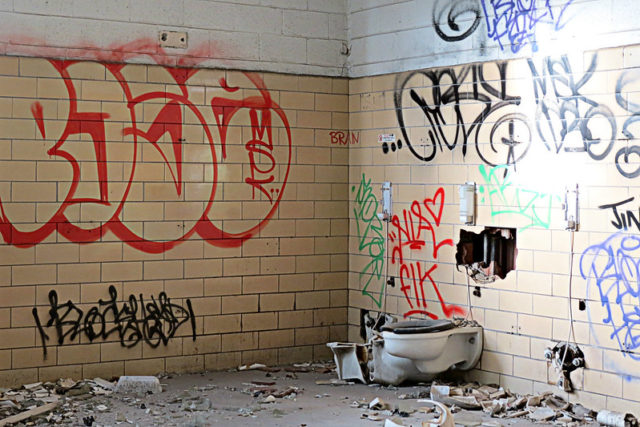 In 1958, Brach's introduced the Pick-A-Mix concept, wherein patrons choose from a selection of candies in bulk containers and pay per pound. It was revolutionary, allowing the dying tradition of purchasing candy at local general stores to continue into modern supermarkets.
The company's sale and financial struggles
American Home Products Corporation purchased Brach's in 1966. It ran it for just over 20 years, during which time it accounted for two-thirds of the bagged candy sold in the US and 7 percent of the country's $9 billion candy market.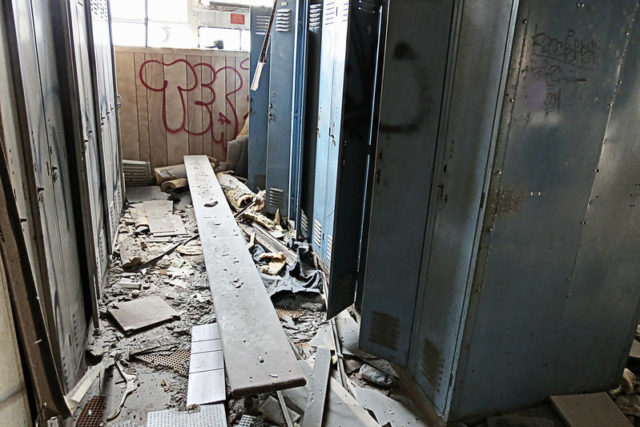 In 1987, Klaus Jacobs purchased the company for $730 million and immediately began restructuring its executive team, replacing leadership with individuals who had little experience in the industry. He renamed the company Jacobs Suchard Inc. and slashed production lines from 1,700 to 400 in an attempt to save money.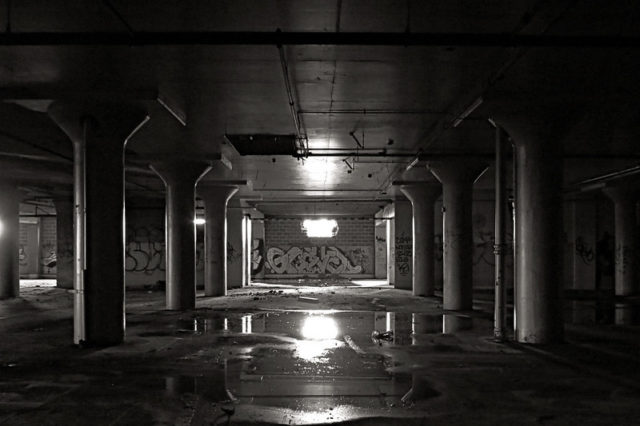 Jacobs' changes, paired with the skyrocketing price of domestic sugar during the 1980s and '90s, meant the company was in trouble just a few years after the acquisition. In fact, it was struggling so much that when Philip Morris purchased Jacobs Suchard in 1993, it kept the US subsidiary out of the deal.
A holding company – Van Houten & Zoon Holding AG – was formed by Jacobs to run the company and his other businesses.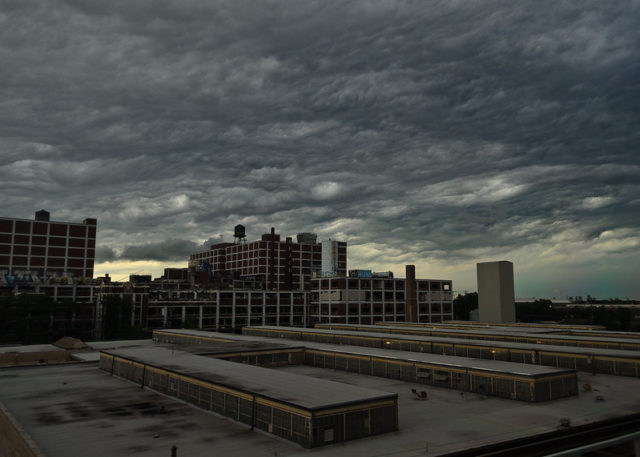 The company's headquarters was moved to a penthouse office in one of Chicago's wealthiest areas in 1994, resulting in a loss of nearly 900 jobs, as well as key customers and market shares. Later that year, Jacobs purchased the Brock Candy Company for $140 million, combining the two to form the Brach and Brock Candy Company – later Brach's Confections.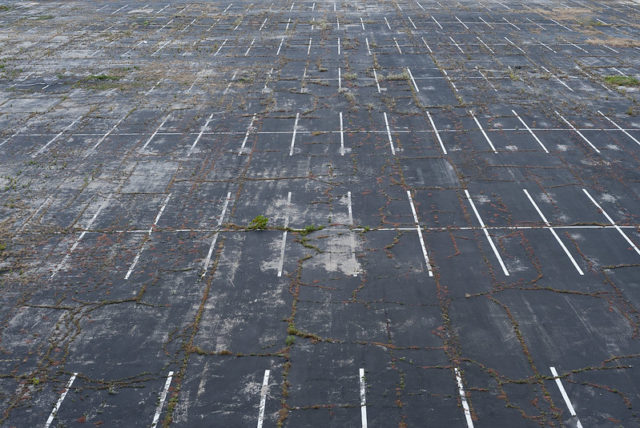 In 2003, Barry Callebaut AG purchased Brach's Confections. The factory on West Kinzie was also shut down and production moved to Mexico. Four years later, the company was once again sold, this time to Farley's & Sathers Candy Company, which merged with the Ferrara Pan Candy Company to form the Ferrara Candy Company.
The old factory's use as a film set and demolition
Following the West Kinzie factory's closure, there was a focus on repurposing it. Some of the ideas put forth included turning it into a mixed housing development, a high school and/or a casino. These never came to fruition and the factory stayed abandoned.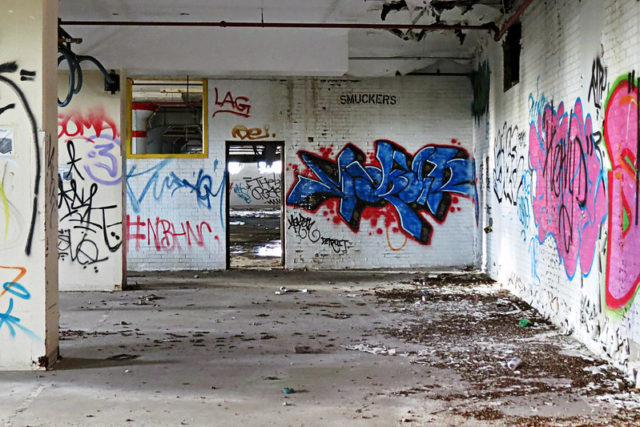 In August 2007, the Brach's Candy Factory was turned into Gotham Hospital for the 2008 Batman film, The Dark Knight. Its administrative building was blown up during the scene in which Heath Ledger's Joker blows up the hospital after speaking with Harvey Dent (who by then had turned into Two-Face).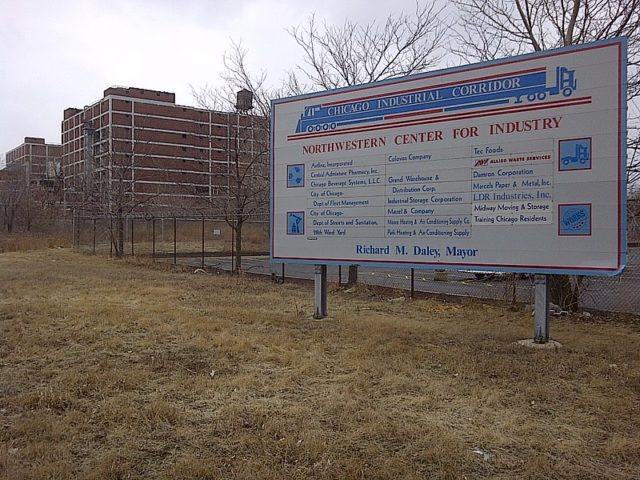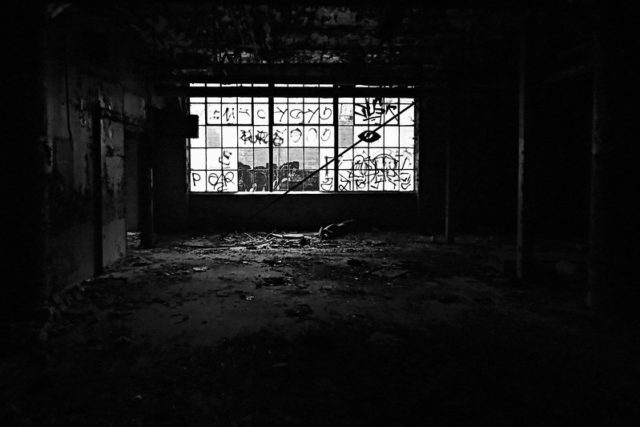 More from us: Inside The Demolished Allentown State Hospital: Creepy Enough To Be Used For An M. Night Shyamalan Film
Following the film's production, there were piles of concrete, brickwork and twisted metal scattered around the property. This debris mixed with the water-covered floor, peeling paint, dusty remnants and graffiti-covered walls. In 2014, demolition of the factory began, with the intention being to replace it with a 500,000-square-foot warehouse and distribution center.