Its location is in the Red Hook neighborhood of Brooklyn, New York City, and its purpose was to serve as a grain elevator. The Red Hook Grain Terminal reaches to some 21 meters in height and with its 131 meters of length and 37-meter tall silos, it is, without a doubt, the tallest structure in the neighborhood.
It is clearly visible from the elevated Gowanus Expressway and the New York City Subway IND Culver Line viaducts that stretch over the Gowanus Canal.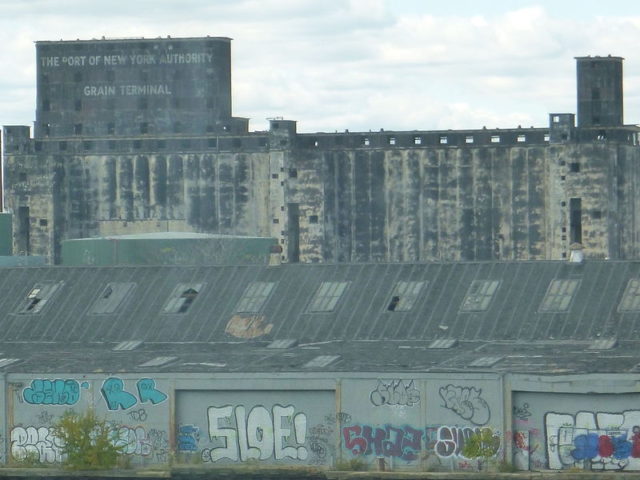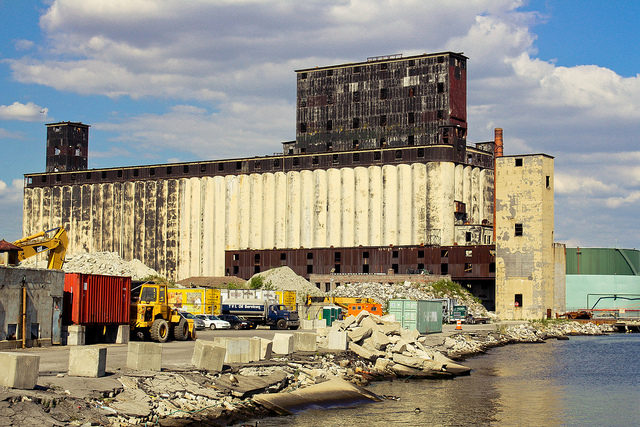 The structure had its foundations laid for the first time in 1922, and its main purpose was to serve the New York State Canal System. The State Engineer went with the design of a 54-bin reinforced concrete grain elevator that was so complicated it took 16 months to finish.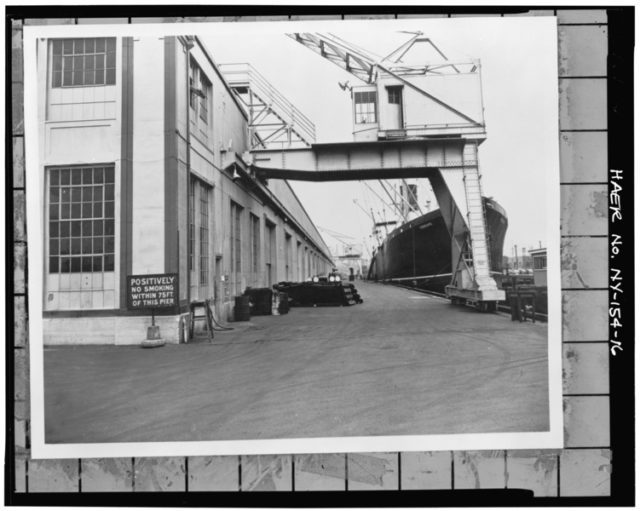 Once done, the grain elevator was of equal strength when compared with some of even the toughest bomb shelters ever built. Even though its purpose was completely different from that of a bomb shelter, the elevators that lifted the monstrous weight of the grain were actually explosion-proof. The final summary was that the terminal cost $2.5 million in total.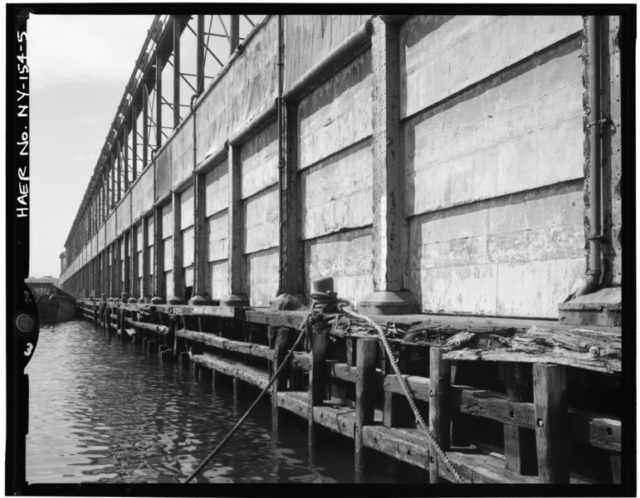 It wasn't long before this grain terminal started causing problems. Firstly, and most importantly, Red Hook failed to generate profit, the one thing that strikes deep inside the very fabric of every business. A quote from Thomas Flagg, an industrial archaeologist perfectly summarizes this, "Both [The canal and the terminal] are magnificent works of engineering, but also magnificent boondoggles".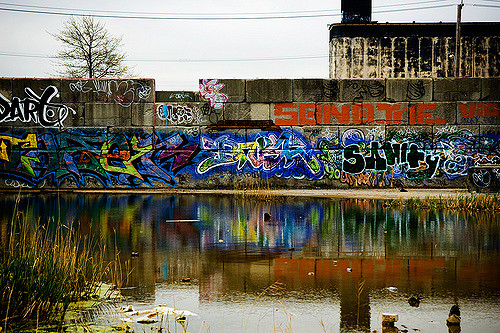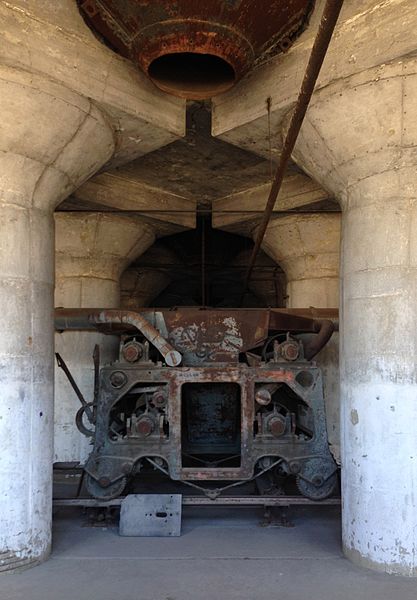 Even the Engineering News-Record magazine once said that this whole thing was "an expensive luxury".
It was merely a matter of time before the ownership was transferred in 1944, making the Port Authority of New York and New Jersey the new official owners. It was pretty successful at the beginning but once the St. Lawrence Seaway opened in 1959, it was more than obvious that trouble was soon to follow.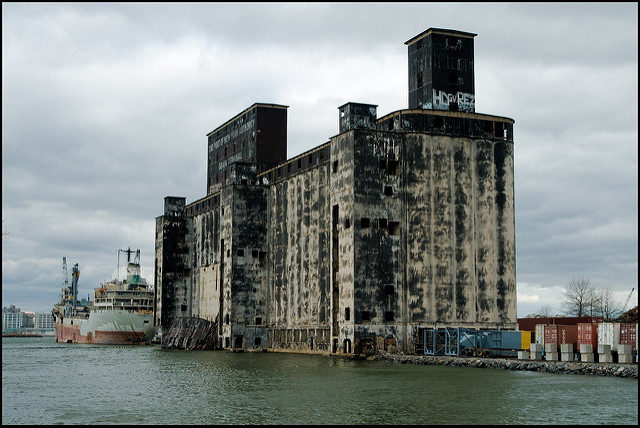 To demonstrate how bad the situation really was, New York terminal, at that time, handled 1.7 million bushels of grain compared with Philadelphia, which handled some 26.5 million bushels of grain. However, the most successful of all was the New Orleans terminal, handling a whopping 238 million bushels.
After 21 years of struggling financially, it was finally decided that Red Hook Grain Terminal was to be decommissioned in 1965. Later, in 1987, the conveyor and the loading pier were demolished.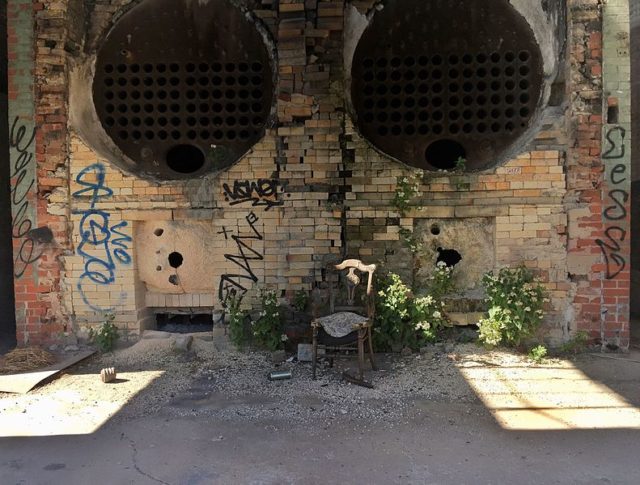 As time went on, the terminal was neglected and forgotten, until David Bowie filmed a music video for his song Valentine's Day in this very location.