John Spier was an agent for a bank in Beith, Scotland, but also worked as a writer. He was a wealthy man and owned a number of properties including a couple of farms at Lugton Ridge and the estates at Bogstone and Bellcraig, among many others.
Although in his working life Spier managed to amass a great fortune, the story of his family is somewhat more somber.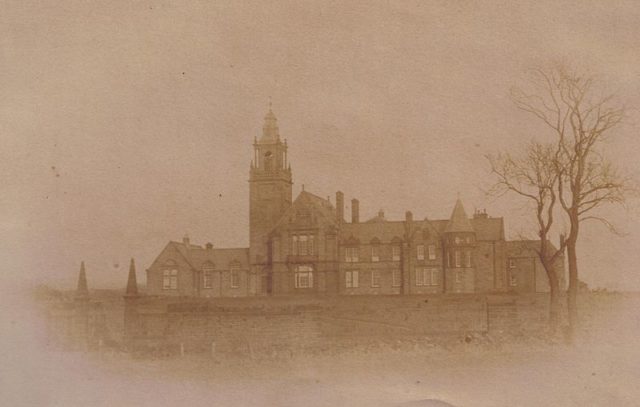 He lost his brother Andrew relatively young and, not long after, he himself passed away. He was barely 30 years old when he died in 1858. Devastated by the loss of her son, his mother Margaret decided to build a memorial.
This memorial was to be in the form of a school. In September 1887, the foundation stone was laid in a great ceremony witnessed by thousands of people.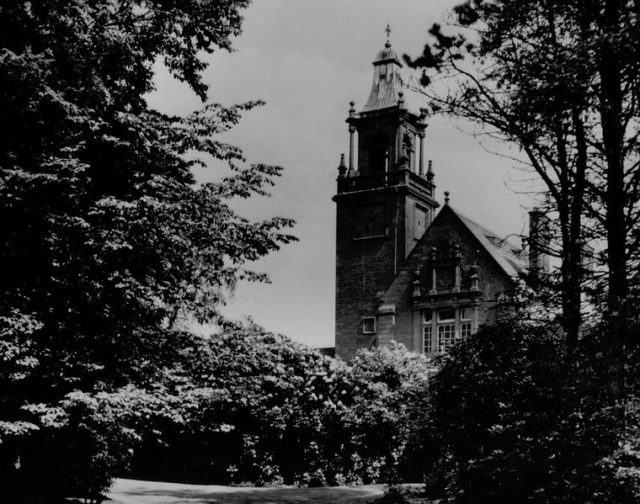 Exactly one year later, the school was completely finished and was ready to admit its first students: 140 in total. Robert Bruce Lockhart was appointed headmaster.
The school was capable of admitting a number of students that had no place to stay and needed to lodge there. According to historians, the number of students that stayed permanently at the school never surpassed 14.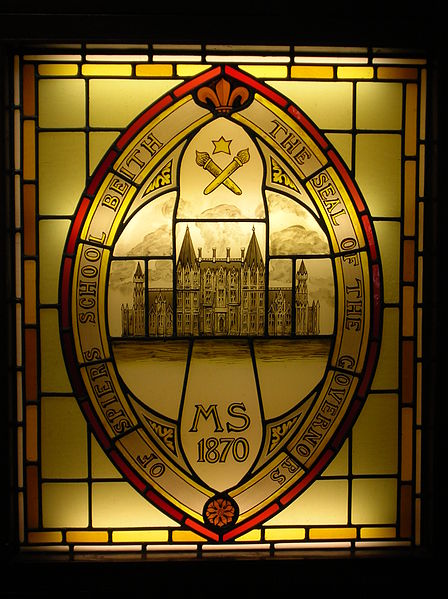 These students paid a certain amount of money in order to stay; the school also offered a full scholarship for those students that were suggested by teachers.
"They were to be children of Scottish parents belonging to the poor or working or common class of the people who had been permanently resident within the parish of Beith for at least three years," writes The Glasgow Herald in the print issue of April 23, 1936.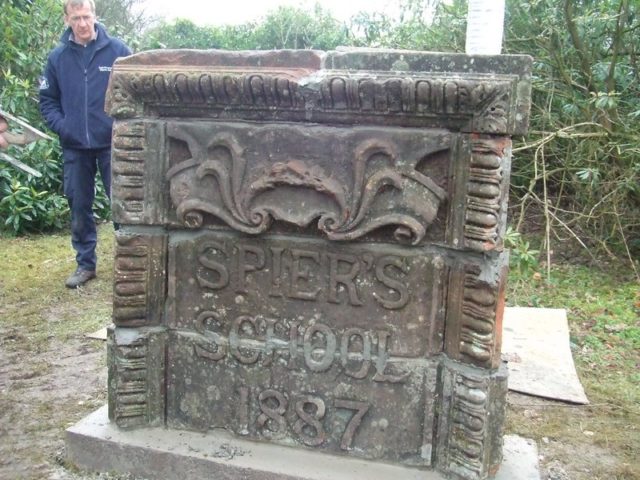 When staff numbers ran low due to the First World war, students were no longer permitted to board. The school had three houses: Marshalland, Cuff and Spier's. Each student belonged to one of these houses.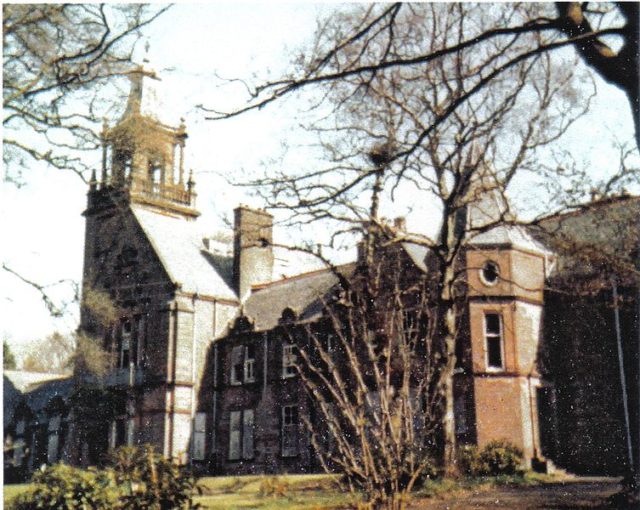 The school's architecture was mostly modeled on the old Glasgow University and was designed by John Thomas Rochead. Rochead was instructed to design the site using Binny Sandstone wherever possible.
There was a belltower that was 100 feet tall and only 10 classrooms when the school first opened. The total cost for erecting the institution was £12,000: approximately £1.5 million ($2 million) in today's money.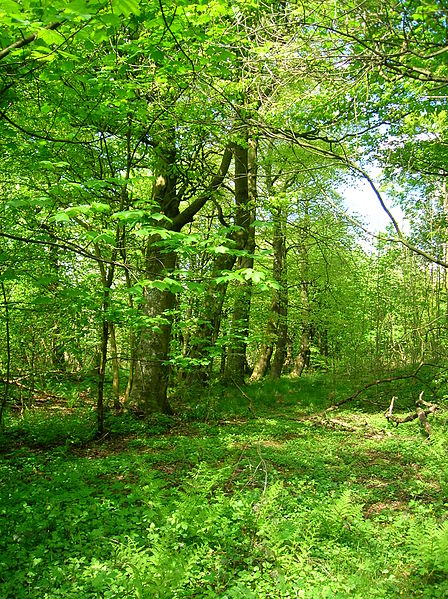 As was the custom of the day, male and female students were separated. Things changed in 1893 and a somewhat more liberal methodology was introduced. Two years later, a gentleman by the name of Dr. Third succeeded Robert Lockhart as headmaster.
The school's popularity grew over the years, so much so that in 1933 the number of students more than doubled to 310. At a later date, it was renovated and extended and 40 more students were admitted. Despite some funding issues, it managed to survive well over the decades. By 1968, the number of full-time teachers had grown to 19.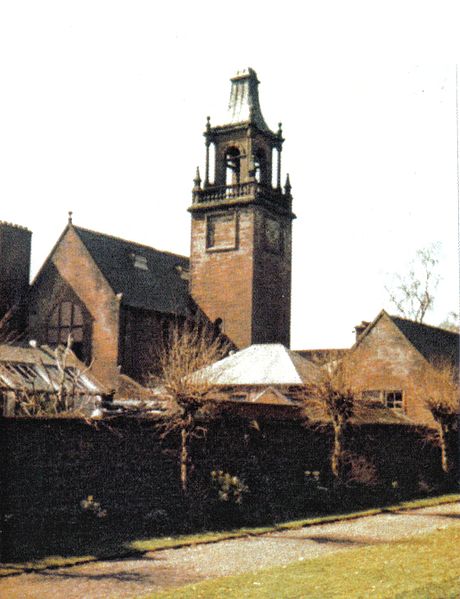 Sadly, things changed when Garnock Academy opened its doors in 1972. On June 30th that same year, Spier's School closed theirs. The new secondary school took all of the pupils, not just from Spier's but from Dalry High and Kilbirnie Central too. The last headmaster of Spier's School was David K. Conn. He served for nine years, beginning in 1963. For years the school stood abandoned until it was finally demolished in 1984.
The statue of John Spier, as well as a decorated window and the headmasters table, were taken to Garnock Academy. The area where the school once stood has now been converted into gardens and a public park.