The mining tycoons of the 19th century were accustomed to living a life of splendor and excess. Their homes were unique and enormously expensive.
One mansion was so titanic that it piqued the imagination of the general public, leading them to speculate and gossip about the interior of the house, which belonged to William A. Clark, a politician, entrepreneur, banker, and mining tycoon.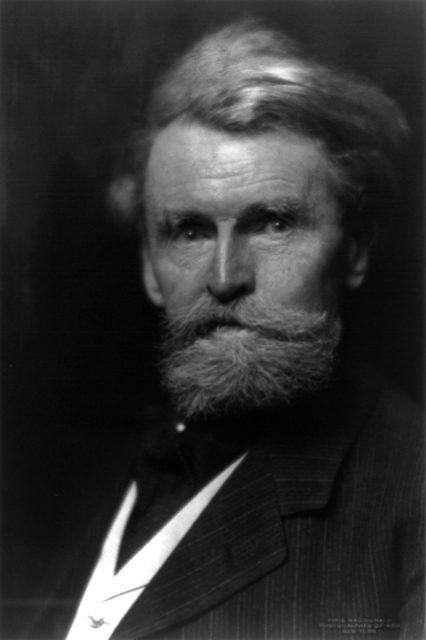 William was 17 when he and his family moved to Iowa where he enrolled at Iowa Wesleyan College to study law. Some four years later, William makes yet another journey, and this time he traveled to Colorado to work at one of the mines there. It was 1863 when Lady Luck decided to smile upon this young miner.
During the Montana Gold Rush, William managed to find his own fair share of gold; this is when things started to change. Even though he found only small amounts of gold, he cleverly invested it in becoming a merchant.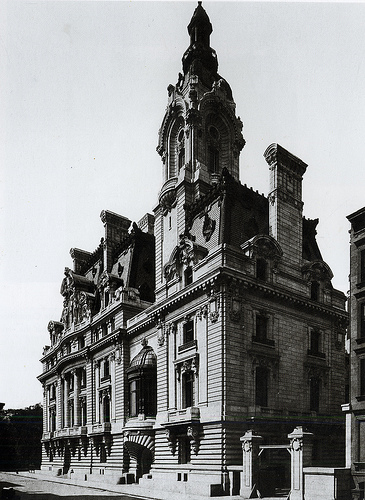 With time, William went through yet another career change and this time he became a banker. He chose Deer Lodge, Montana, as his hometown for the time being. It was only a matter of time before William returned to mining, this time not as a miner, but as an owner.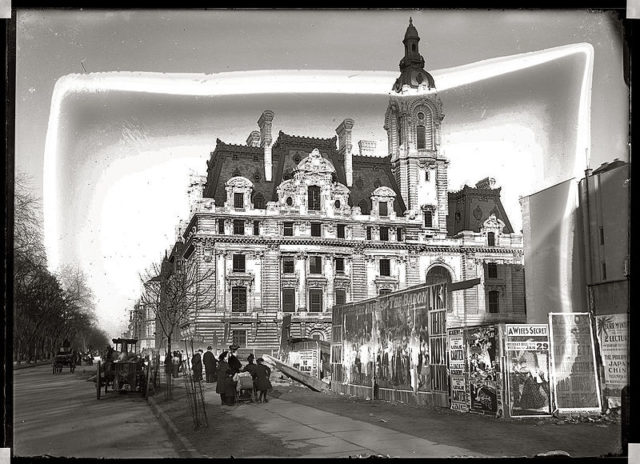 At this time of his life, William had amassed a mammoth amount of wealth in the copper mining business as well as with the electric power companies, newspapers, and railroads he owned. He was doing so well that he soon earned the sobriquet of "Copper King."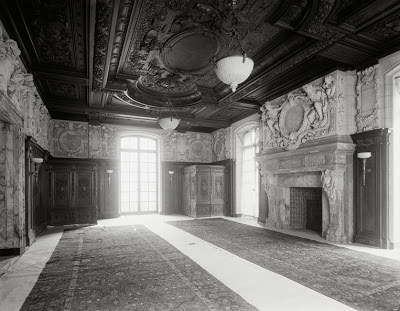 It was 1888 when William constructed himself a lavish 34-room Tiffany luxury home in Butte, Montana–now used in part as a museum. He stayed there for almost a decade then he decided to move to New York. And here, in 1897, William A. Clark bought himself a property, hired Lord and Hewlett and tasked them with building the greatest mansion Manhattan ever saw.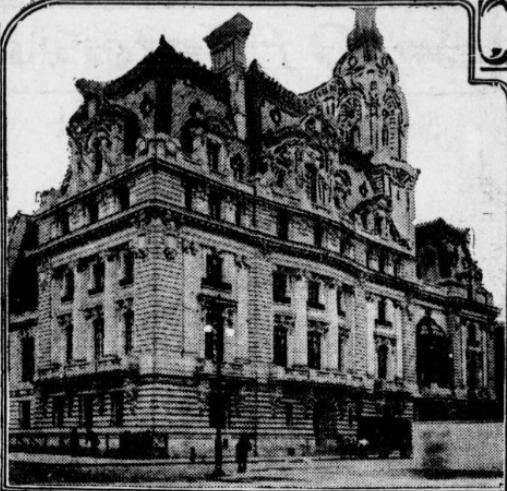 The house was built over 14 years, and once finished it had cost William $7 million ($189,230,000 with inflation adjusted for 2017). To be able to even build this house, William bought a quarry for the stone and even a bronze foundry where he additionally employed 200 men to produce the bronze elements for the house.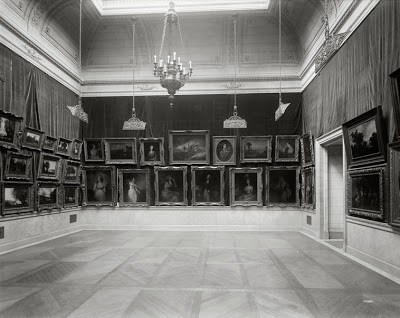 Such an expensive mansion was an instant target for tattles and rumors the likes of which included underground passages, secret doors, self-opening doors, and so on. The usual material of the imagination. The house itself was comprised of 121 rooms, of which 26 were for the servants, around 31 bathrooms, and luxury elements such as a swimming pool and a private rail line that was used to bring coal for heating this edifice.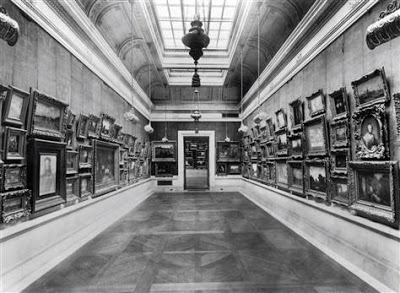 But not everyone liked this vast mansion and according to Bill Dedman and Paul Clark Newell, Jr. and their book Empty Mansions: The Mysterious Life of Huguette Clark and the Spending of a Great American Fortune, "…Critics have long been mixed in their opinion of the Clark castle: Some didn't like it, and others thought it awful.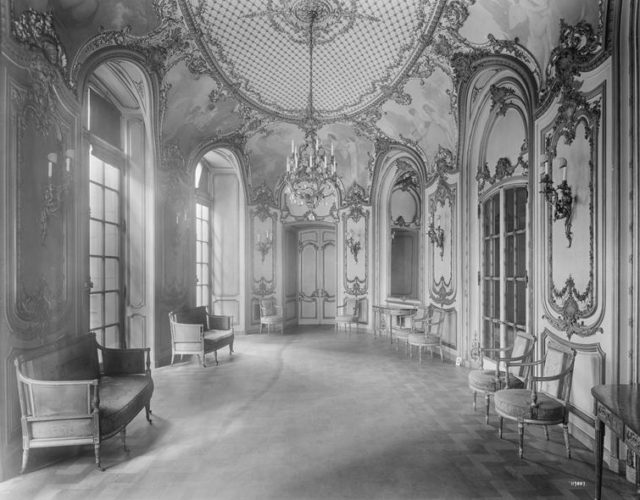 "It was called an abomination, a monstrosity, and 'Clark's Folly.' The Architectural Record said it would have been a fine home for showman P. T. Barnum." The house held its ground until 1925, the same year that William died. Following his death, the house went to his daughter Huguette Marcelle Clark, but she never lived there and the mansion was left empty and abandoned.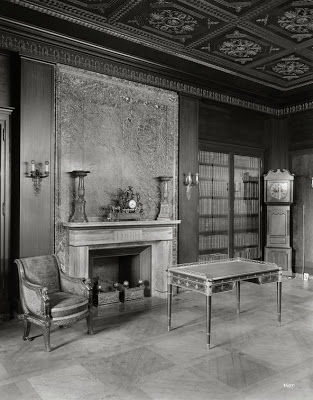 She later sold the house to a man named Anthony Compagana who saw no use for the house and had it demolished in 1927. Today, there stands a luxury apartment building and no trace is left of the grand mansion that once adorned Fifth Avenue and 77th Street in New York City.