On a hilltop in the city of Himeji in Japan, there stands a castle which resembles a white bird spreading its wings. According to historians and architects alike, this castle is a mighty example of Japanese architecture. Known to the Japanese population as Hakuro-jō – The White Egret Castle – this complex is comprised of 83 buildings strategically placed to maximize defense.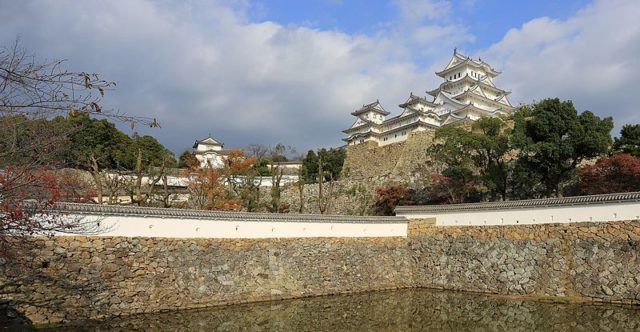 It was 1333 when the Japanese samurai Akamatsu Norimura decided to build a castle and that Himeyama hill would be the perfect location for it. Four years before the death of this ruler of Harima Province in 1346, the castle was entirely demolished by his son with the aim of building a new and better castle on the same location.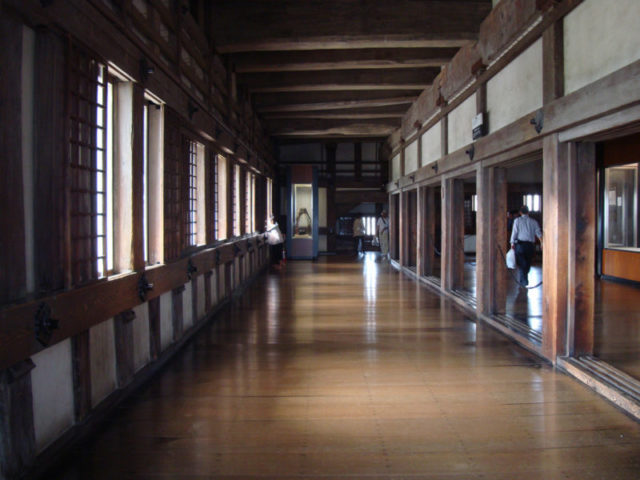 And thus came Himeyama Castle. Almost 200 years later, in 1545, and the castle was once more remodeled by the feudal ruler Kuroda Shigetaka and once finished in 1561 it became Himeji Castle. Some twenty years later, the castle belonged to Toyotomi Hideyoshi, a warrior and samurai who, needless to say, followed the already familiar pattern and remodeled the castle.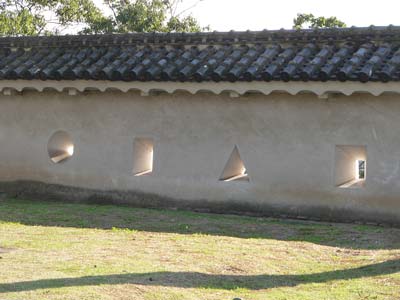 It was Hideyoshi that added the "Tenshu" – a high tower within the castle. Later, in 1600, the castle was given as a gift to Ikeda Terumasa for helping Tokugawa Leyasu during the Battle of Sekigahara. And once more followed a period of demolition and rebuilding some parts of the castle. Following his orders, the castle was extended, giving it the form and shape that we find today.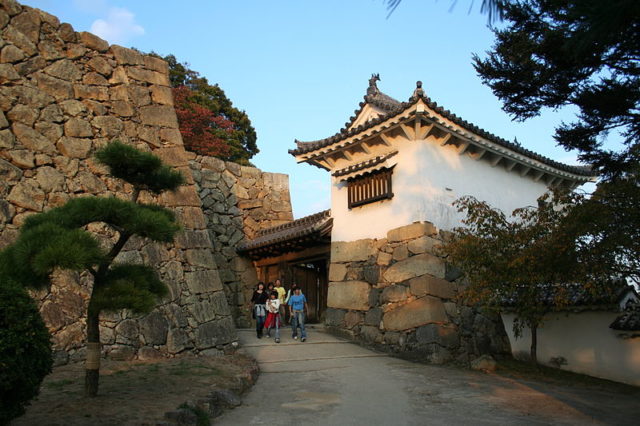 Following the opinion of some scholars, it took around 2.5 million man-hours to expand the castle. Ikeda Terumasa passed away in 1613, leaving the magnificent piece of architecture to his son, who unfortunately passed away not long after. Honda Tadamasa then inherited Himeji Castle in 1617. He left a mark upon this castle by adding a number of new structures, among which stands the tower that he had built specifically for the Princess Sen.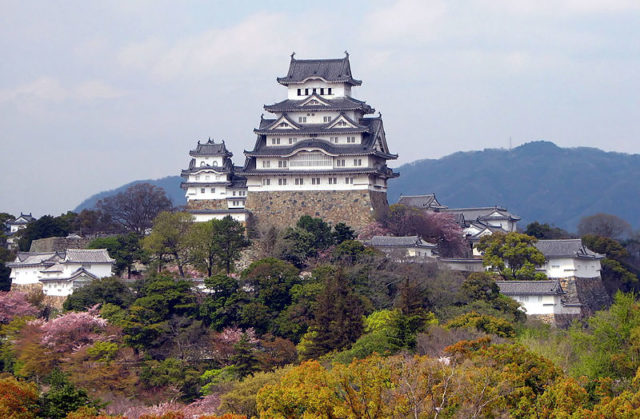 From 1868 to 1912 followed what was known as the Meiji Period; a time when a great number of castles were reduced to precarious shells. Around this period, Himeji Castle became abandoned and was left alone in a brooding silence. Even a threat of being demolished loomed over its vestige that elicited loneliness. But it was an army colonel by the name of Nakamura Shigeto who acted briskly and prevented further damage from happening.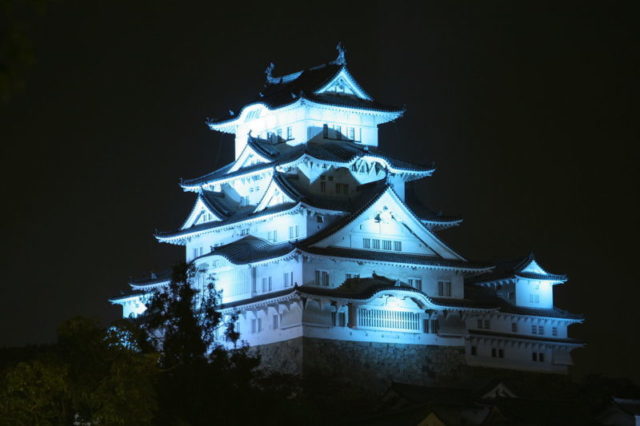 Years passed and this castle in 1871 was put up for auction. The man that had the pleasure of purchasing the grand building did it for mere 23 Japanese Yen; no more than $2,300 inflation adjusted for 2017. And out of the frying pan and into the fire as they would say, for the idea of this new owner and Himeji denizen was the same – demolish Himeji Castle.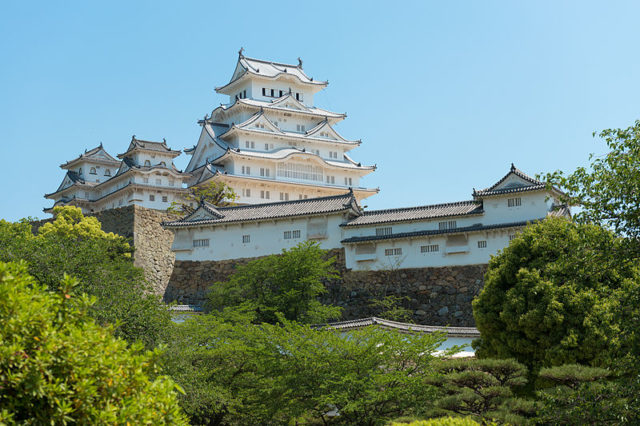 But doing a rough estimation of the cost proved that it would be too expensive and thus the castle survived. But the bitter part of the history of Himeji Castle was far from over. What followed next was World War II and right at the very end of it, the city of Himeji suffered from overwhelming bombing. Almost everything was reduced to a wreck but not Himeji Castle, for it remained untouched. It was in 1956 that the first major restoration project was started.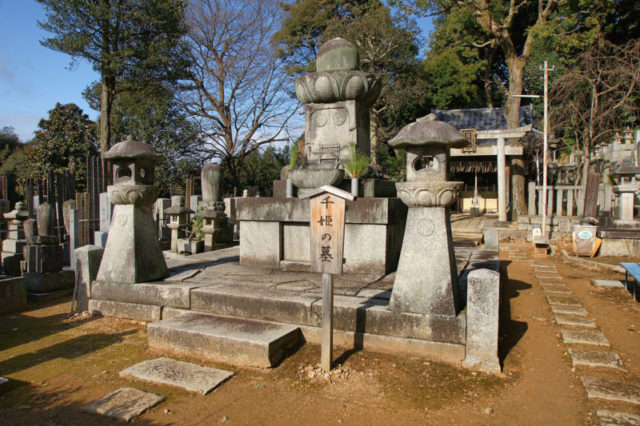 And once more this castle felt the vicious end of reality for an earthquake destroyed most of Himeji City. The castle remained yet again untouched as if nothing could demolish it, which only proves the quality of its making. Taking its long history into consideration it doesn't come as a surprise that this castle is part of a number of legends and myths. One, for example, is about the Okiku's Well.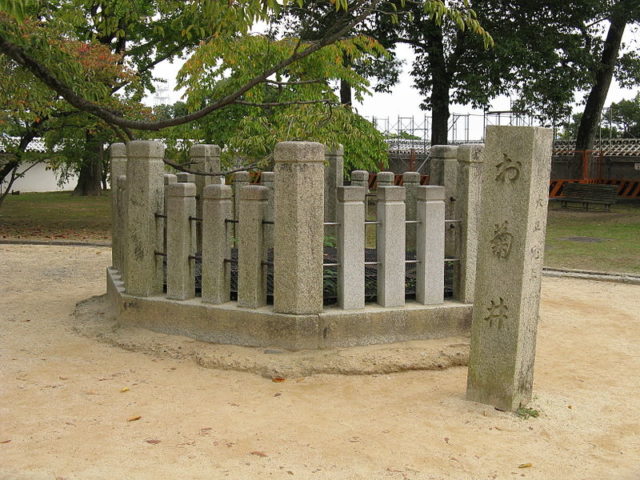 The story has it that a servant girl by the name of Okiku was killed after being accused of breaking a number of valuable plates and other treasures and then her corpse was thrown into a well that today bears her name. Himeji castle today is a famous tourist destination and serves to inspire anyone who comes her. It has been used as a film location for several movies, including James Bond You Only Live Twice.