In its early days, this edifice was a stunningly-looking home, truth be told it still is although its use is undoubtedly changed. It was once home to Roger Morris, and his dearest wife, Mary Phillips Morris, known as Charming Polly. Roger Morris was part of the British Army, a colonel who went through and survived the French and Indian War.
He came to this world in 1727, on January 27, in North Riding of Yorkshire. He led a life filled with numerous invasions and sieges and when he thought he had enough he retired from the army in 1764. It was at this point in Roger's life that he made another decision to move to New York City.
He chooses the corner of Whitehall and Stone streets to be the location of their new house. Here Roger and his wife built their home in the Palladian architectural style. Back in those days Manhattan island had a drastically different look and was a mere farmland filled with sheep and all sorts of different cattle and roads that followed the trails left by the Native Americans. In this bucolic-looking environment, Roger created his home that spread across more than 500,000 square meters of land.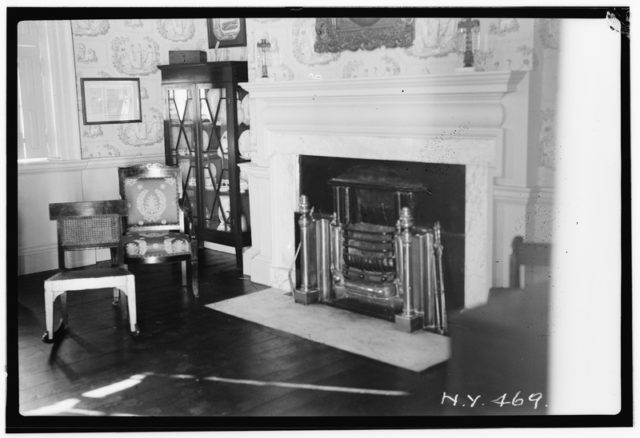 They continued to call this place home for ten years, until the start of American Revolution. At this point, Roger was once more called to arms and became part of the British Army, but sadly they had to leave their cherished home for they were Tories – loyal colonists to Britain – and that meant that they were rather unwelcomed there.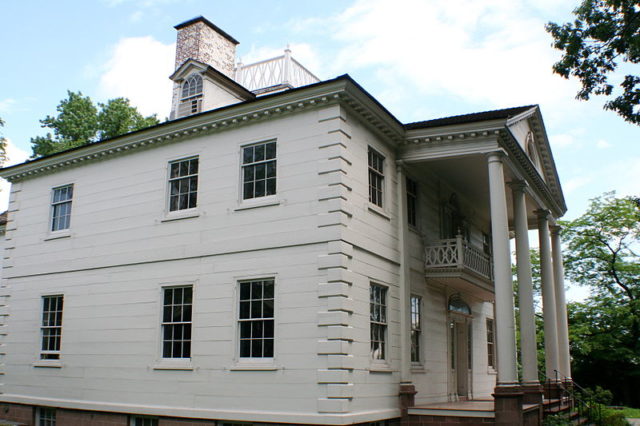 During this war period, George Washington (at the time General) used this extravagantly-looking mansion as a temporary headquarter. This decision – to use this house for such a purpose – was its strategical position the looked over the Harlem and Hudson Rivers.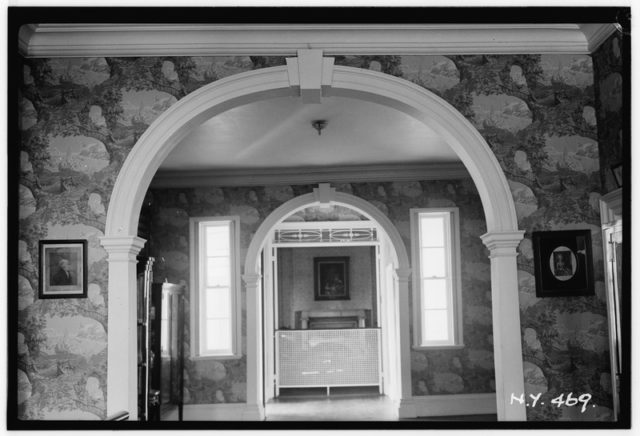 He came to this mansion and stayed there from September 14 until October 20, 1776. From this very house, George planned a successful attack in which the American army crushed the British in what was known as the Battle of Harlem Heights. The problem was, even though victorious, George and his army were soon forced to leave the Island of Manhattan.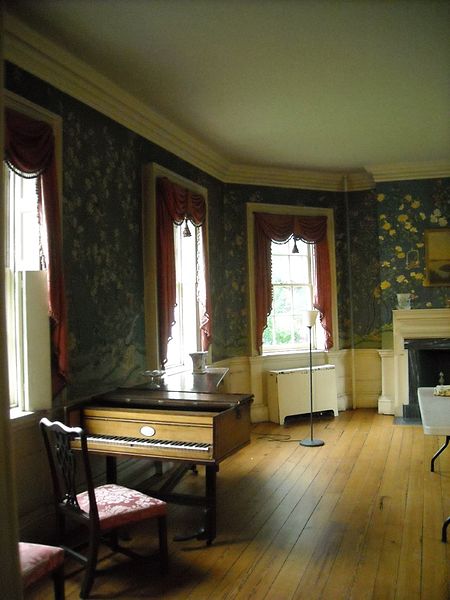 Now the house was once more in the hand of a new owner, although its use remained the same, only this time it housed the British Headquarters and their Hessian mercenaries. Upon the successful completion of the American Revolution, the house was once more confiscated and became part of the newly created government of the United States.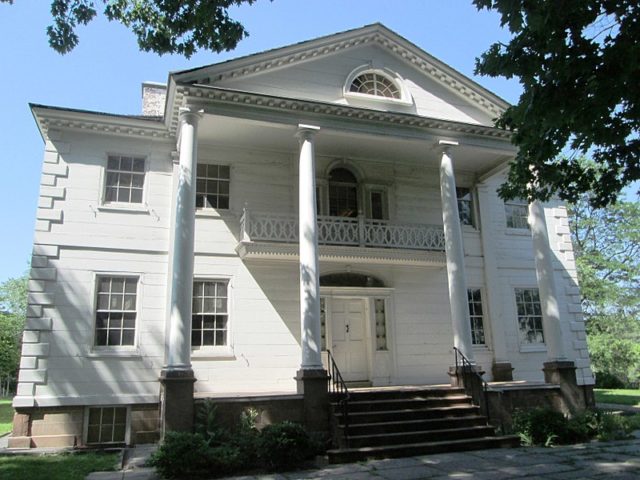 In 1810, this estate belonged to Stephen Jumel. Following his dream into the land of opportunities, he traveled all the way from Southern France just be part of New York and become a prosperous merchant. Here Stephen fell in love with Eliza Bowen, a poor girl from an unprivileged family from Rhode Island. After a while, they were married and Eliza became a wealthy girl.
When Stephen died, Eliza remarried to Aaron Burr who at that time ran for President but lost to Thomas Jefferson. Nonetheless, Eliza lived in this house until she was 90. She died in 1865, the centenary of the mansion's construction.
Nobody used the house until 1904 when the city of New York decided to purchase it and converted it to a museum in 1904. The museum was opened officially in 1907; its main focus directed towards George Washington's brief stay at the mansion.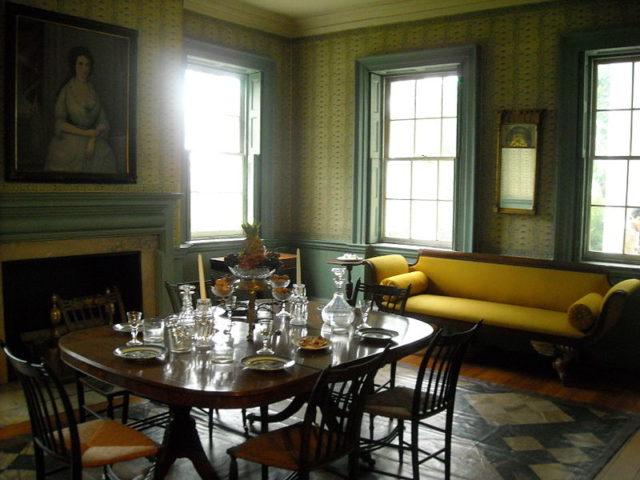 Nowadays, this house is renowned as the oldest on the island of Manhattan, surviving throughout the centuries as evidence of a time long-gone, a time when America was engulfed in war and Duke Ellington and Jackie Robinson lived in the neighborhood. The house itself was declared as a National Historic Landmark and its façade a New York Landmark.