Throughout the last decade, calls to action against climate change have been increasing in number. Unpredictable and unusual weather has been on the upswing, with numerous natural disasters leaving parts of the world devastated. One group of researchers, however, has decided to take matters into their own hands and are creating a "black box" to record climate data in an attempt to hold the world accountable.
Creating a 'black box'
The project is being undertaken by a group of artists and scientists. The group includes people from the University of Tasmania and a marketing communications company, Clemenger BBDO, which came up with the idea for "Earth's Black Box" in the wake of the United Nations' 2022 climate discussions in Glasgow.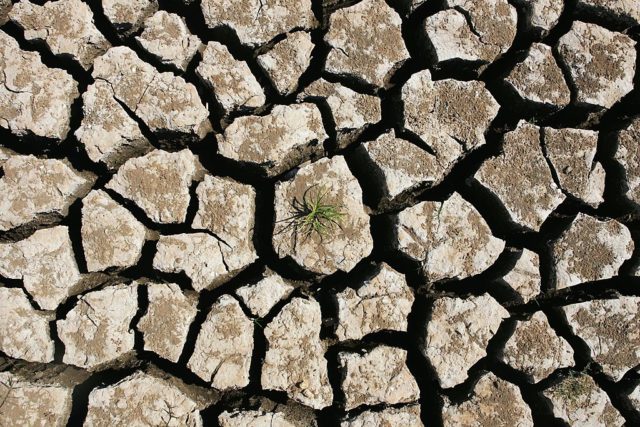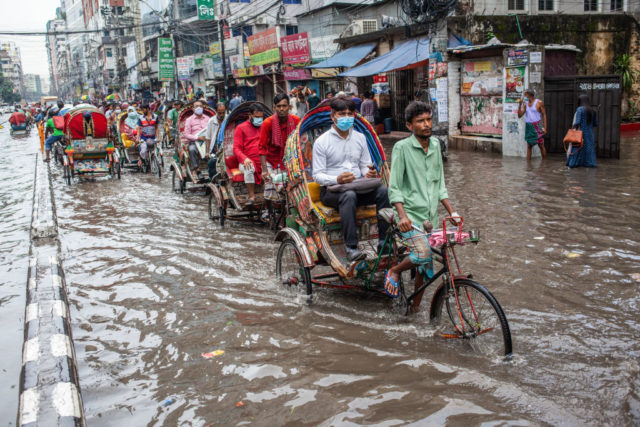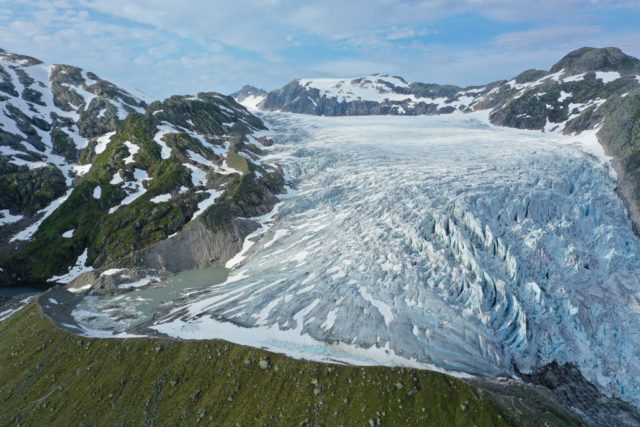 Jim Curtis, the executive creative director at Clemenger BBDO, said "Earth's Black Box is a structure and device that will record every step that humanity takes towards or away from the impending climate catastrophe." The inspiration for the design came from the same form of black box devices that are used in airplanes to track the events of flights and crashes.
Ultimately, Earth's Black Box will record history as it happens, detailing everything that was or wasn't done in the face of climate change.
Sturdy design
The 10-meter-long box is to be installed on the western coast of Tasmania, an island state of Australia, sometime in 2022. This location was chosen because the researchers believe it to be an area that is both politically and geographically stable. The box itself is designed to be indestructible, able to hold up to many elements including natural disasters. All data collected will be stored behind three inches of steel layers.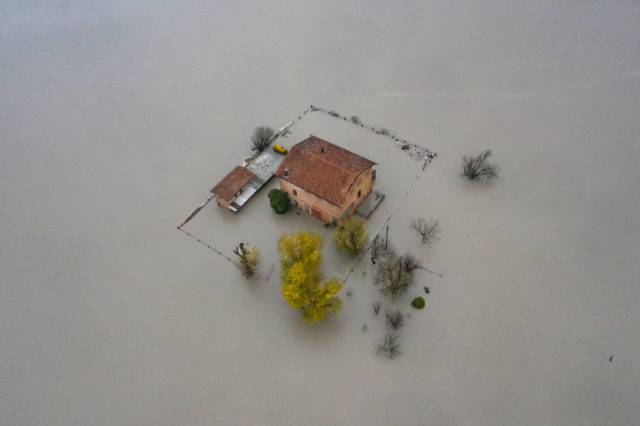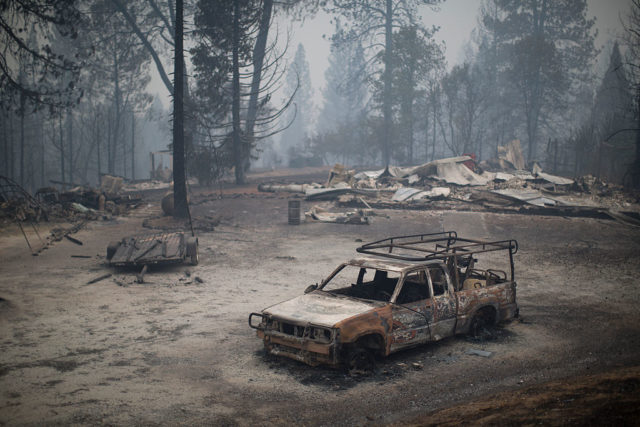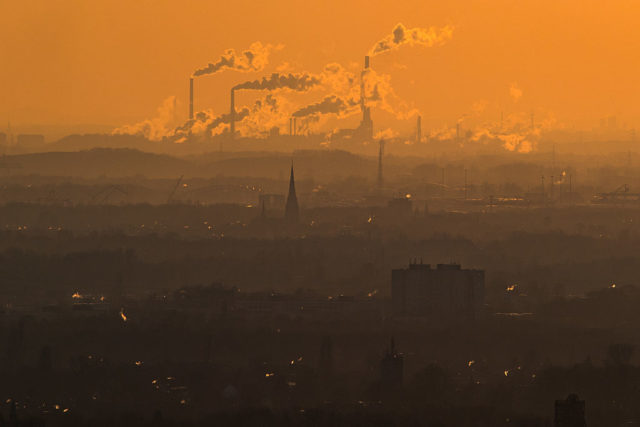 Powered by the sun and thermal energy, with a backup battery pack, the box will be able to track and save data for somewhere between 30-50 years, although there are plans to ensure this data can be stored for much longer. The designers are also trying to create a system for the box that will allow them to check whether the project is working. The most likely way they will do this is by adding what they call a "heartbeat" style sensor.
Recording the data
The box will be incredibly sturdy so that the extensive data it records can be kept safe. Inside it are different storage drives that will record things like the acidification of the oceans, energy consumption, and temperatures on land and below water.
In addition, it will also be able to record news related to climate change, such as the outcomes of climate conferences or headlines on natural disasters. According to the project website, having data recorded through the device means that an unbiased account of events is being created.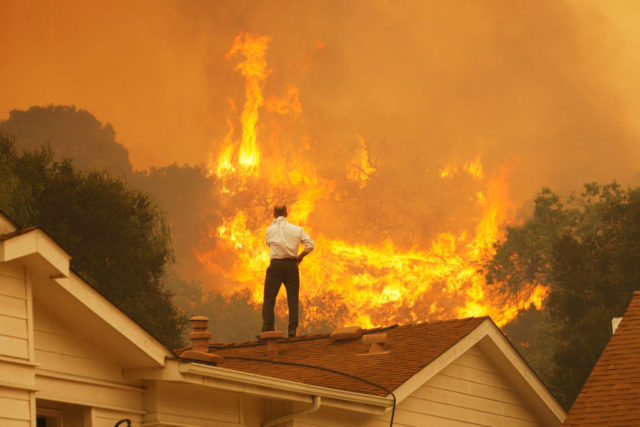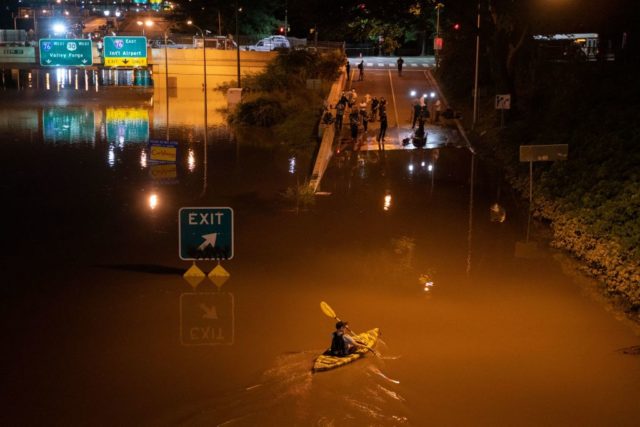 More from us: Dramatic Photos Showing The Effects Of Increased Population
Although Curtis hopes that Earth's Black Box will simply record data that can hold the world accountable and be passed on to future generations, he has a plan if things don't go so positively.
"If the worst is to happen and as a civilization we crash as a result of climate change, this indestructible box will be there and will record every detail of that. So whoever's left, or whoever finds it afterwards, learns from our mistakes."