An abandoned amusement park called Yongma Land still stands in Yongmasan, Seoul, South Korea. Despite being closed for ten years, this site still attracts tourists and locals, and the place is popular for cosplayers. Here you will find a carousel, old images of 80's pop icons, and rusty cars.
Yongma Land opened in 1980 and was run as a small family amusement park. The attraction was popular with locals, especially families. For a decade, Yongma Land did well.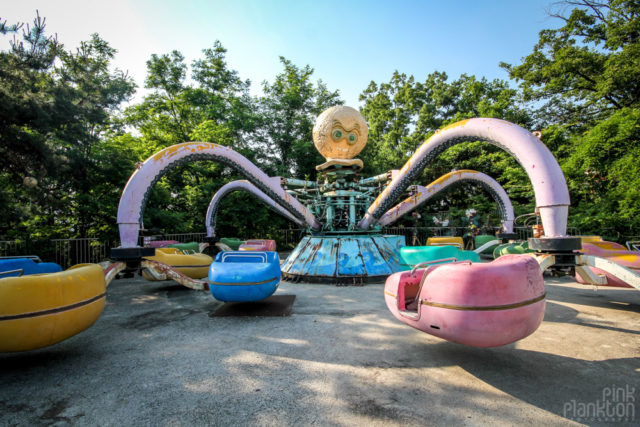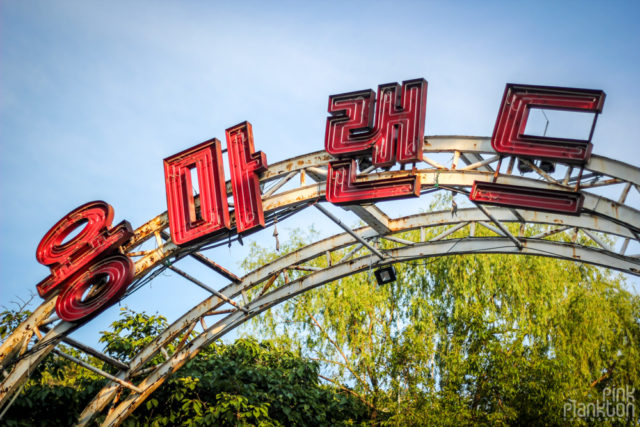 Unfortunately, in 1989, Lotte World was built next door. Even today, Lotte World is a major recreation complex in Seoul, which includes a hotel, a shopping mall, movie theaters, and even a folk museum.
Lotte World is billed as having the world's largest indoor amusement park in addition to an outdoor park called "Magic Island." In comparison, Yongma Land looked old and small, and many people chose to visit Lotte World instead.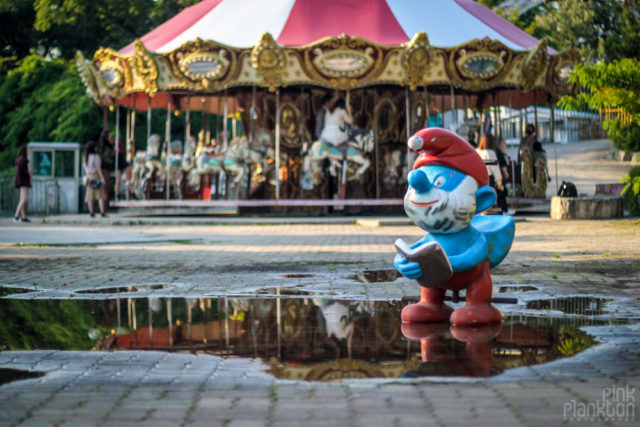 Despite this stiff competition, Yongma Land stayed open until as late as 2011. By that year, attendance numbers had dropped so much that the low profits couldn't cover the costs of running the park.
After Yongma Land's closure, some rides and facilities were dismantled, but mostly the park was left untouched. Today, it stands as an example of pastimes from times past.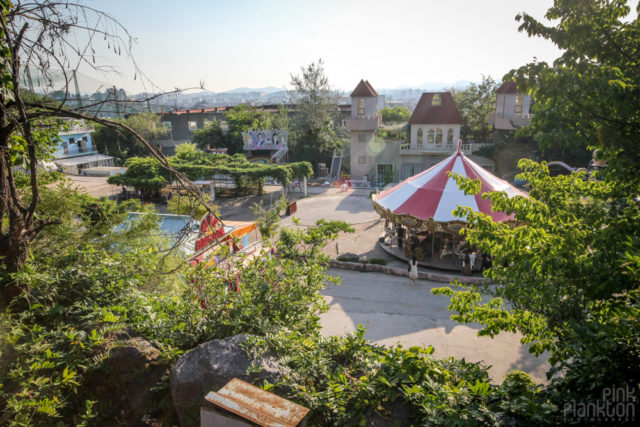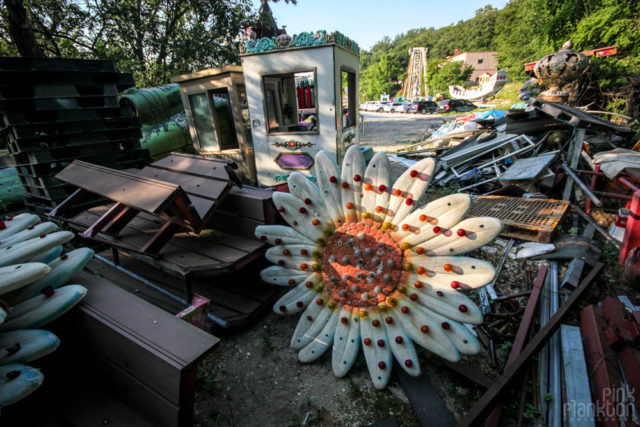 While many abandoned places usually find themselves either subject to demolition orders or simply neglected for many years, that is not the case for Yongma Land. Instead, the owner of the defunct park actively encourages visitors.
For an entrance fee of 10,000 KRW per day (about 9-10 USD), visitors can explore the curiosities of Yongma Land. These include bumper cars, a Viking ship, a rusting octopus ride, a carousel, and a roller coaster.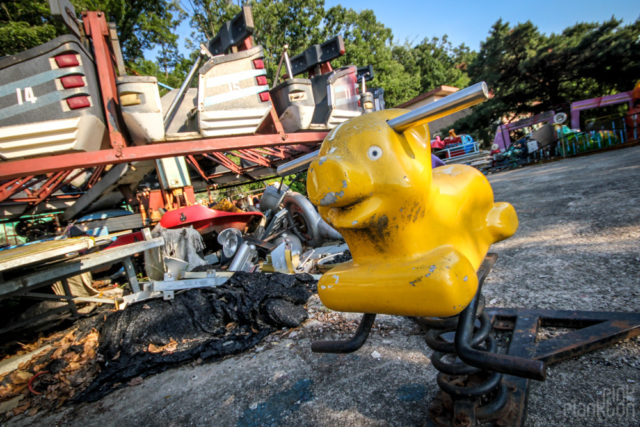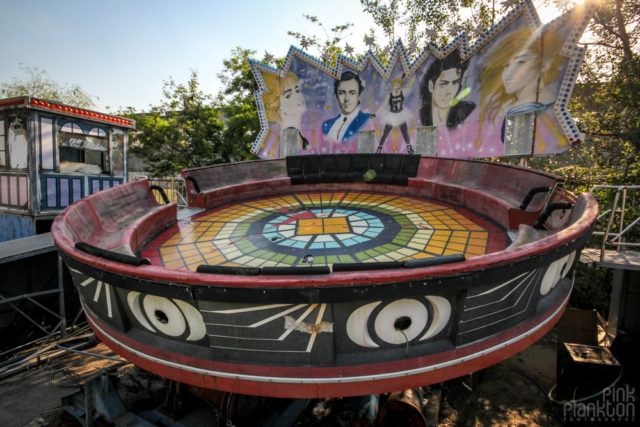 The admission fee goes towards maintaining the park while still keeping it at a certain level of abandonment. For those willing to pay an additional fee, the owner will switch on the lights of the carousel after dusk.
As well as attracting photographers and urban explorers, Yongma Land has been the backdrop to Korean dramas and music videos. Perhaps most famously, the K-Pop band Crayon Pop shot a video for their song Bar Bar Bar here.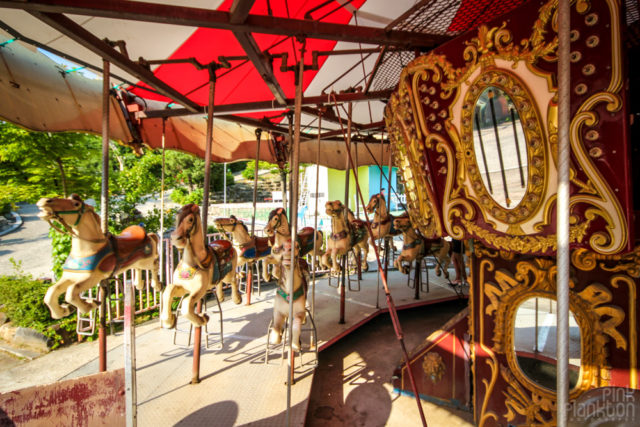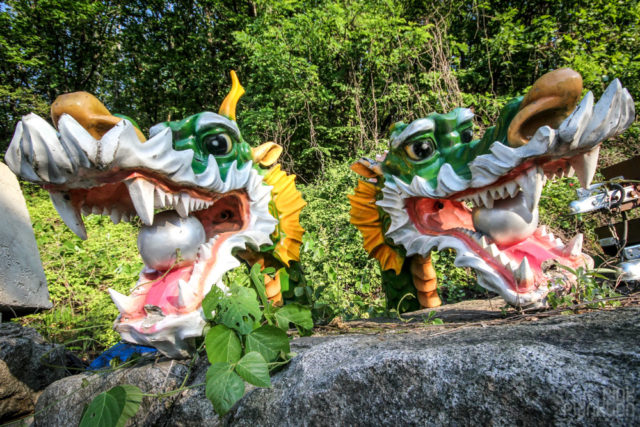 The amusement park is a ten-minute walk from Mangu station. Some urban explorers feel that the park's popularity and the high number of visitors detracts a little from the normal eeriness that pervades an abandoned location. However, for first-time explorers who are nervous about trespassing, this place is ideal.

While the rides provide the most excellent props for photos, visitors should be warned that this place has suffered from neglect, and care should be taken when climbing or sitting on any of the old rides.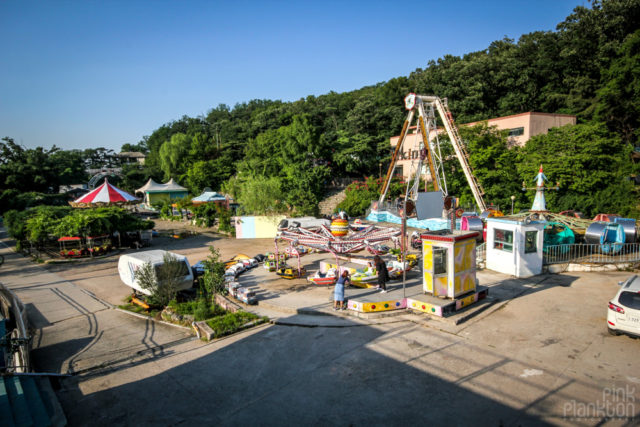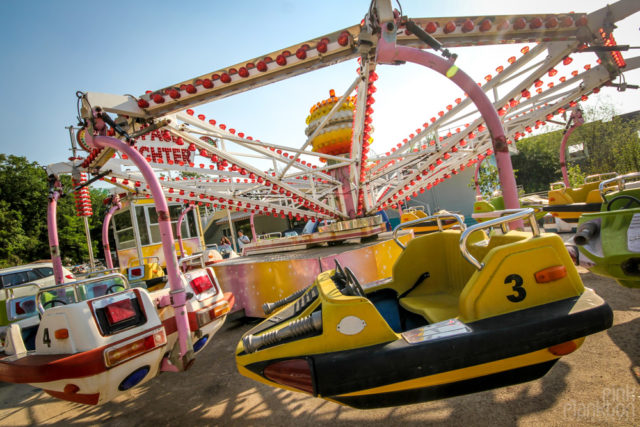 These amazing pictures of the abandoned amusement park belong to Jessica Devnani, who runs a travel blog called Pink Plankton. She is a video editor and photographer from Toronto, Canada.
You will find different Jessica's portfolio focusses on visual storytelling and documenting modern-day festival culture. Visit her Pink Plankton website, and feel free to in touch with her!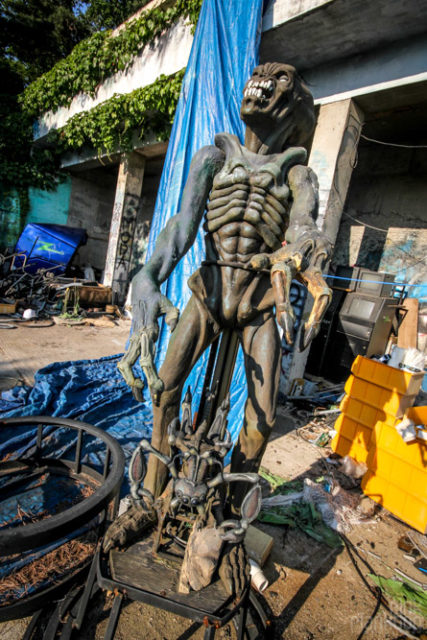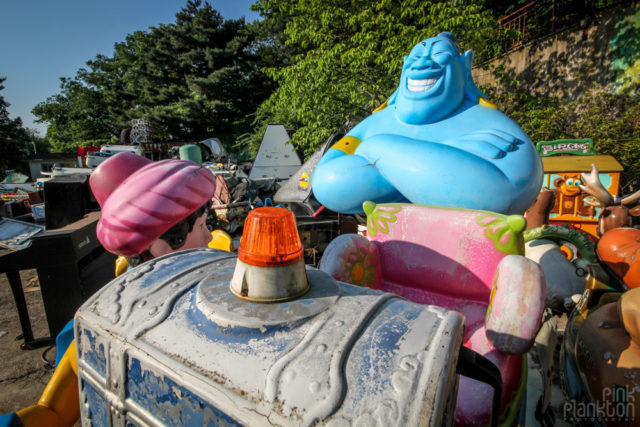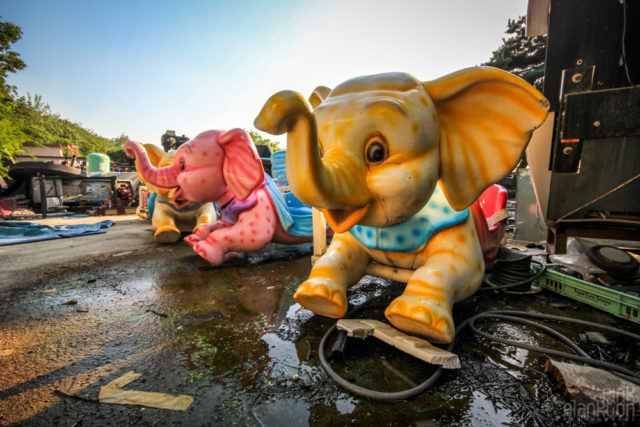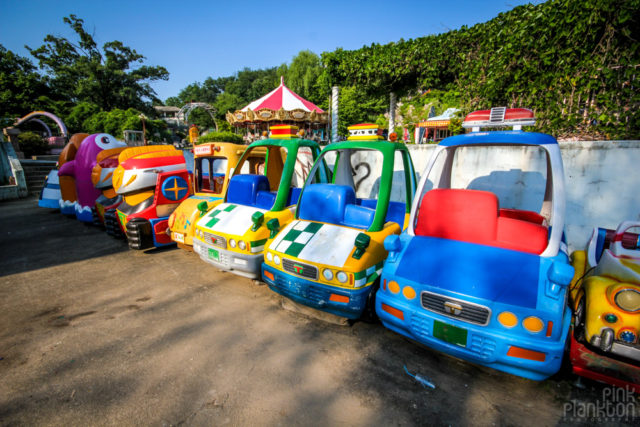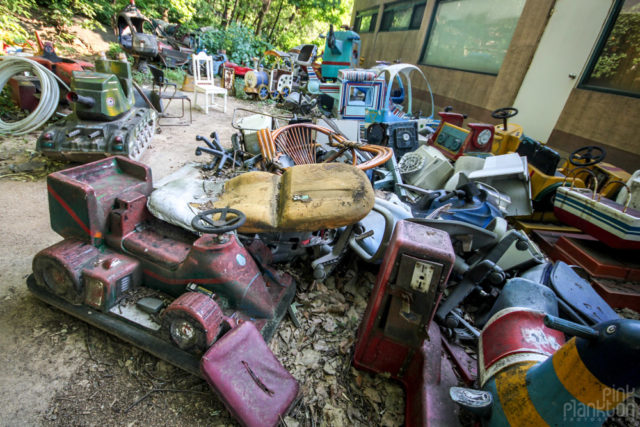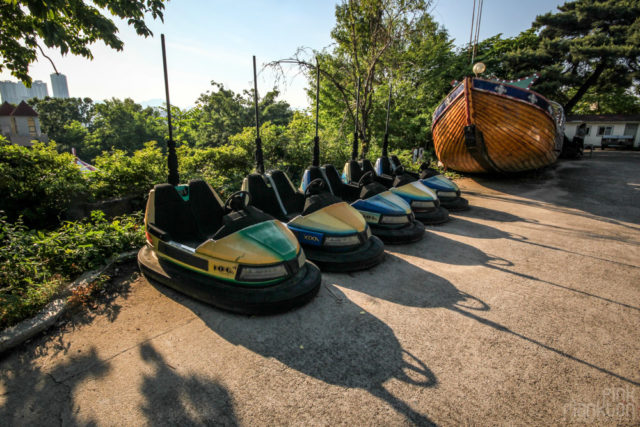 Another Article From Us: The Desert Full of Forgotten Ships