Ballrooms: Peeling plaster from ceilings and walls. A rotting floor that sags beneath as you walk through what was once a breathtaking building. Beautiful chandeliers above and torn curtains on the wall collecting dust. Sometimes, there are even pianos and other precious artifacts leftover from history.
These are all things one can stumble upon when visiting abandoned ballrooms. Photographer Bas van der Poel has created a discerning photography project called Lost Romance, which documents the ballrooms that were once very popular in eastern Germany but have now fallen out of use and memory.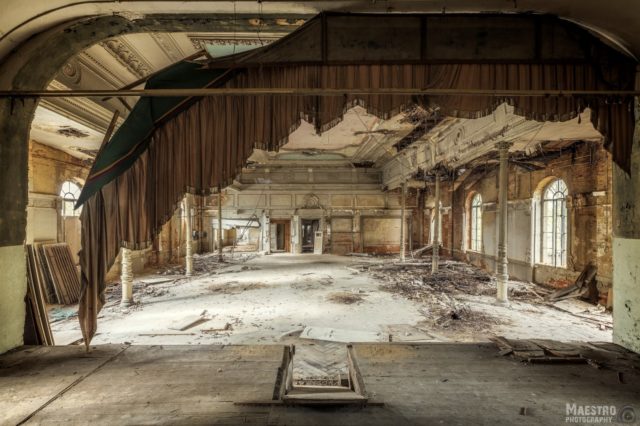 Bas takes photographs of abandoned places, capturing extraordinary photographs of amazing locations that have been left to crumble. For this particular project, he's had a consistent theme of always taking the photographs from the vantage point of the stage.
Although he is still developing and expanding his Lost Romance portfolio, the project was nevertheless awarded second place in the Professional Architecture, Historic category of the International Photography Awards 2019 (IPA 2019).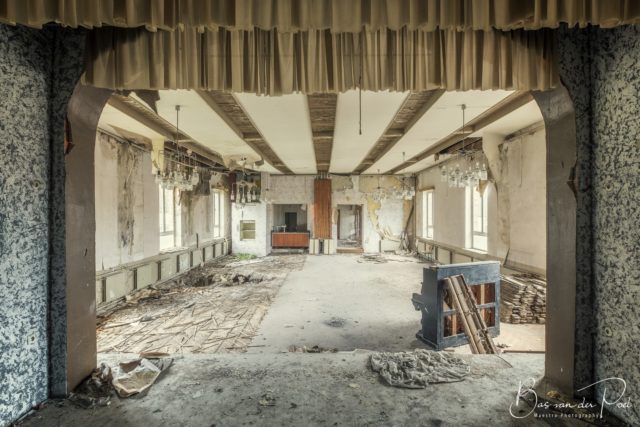 Each ballroom has a unique interior style. The photographs help viewers to imagine what it was like when people had fun and danced there. At one time, ballrooms were a hugely popular form of entertainment in Germany, and it seemed like everywhere had its own dance hall.
Sadly, over time, many of these places have been abandoned, and no one looks after them anymore. Several of them are under threat of demolition, and virtually all of them have suffered some kind of vandalism.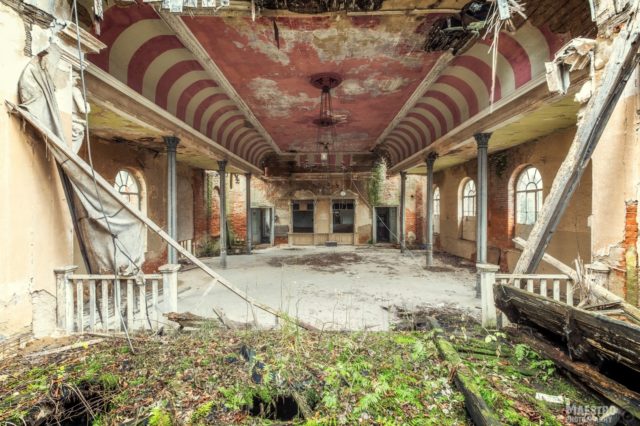 The photographs in Lost Romance show how much the lack of attention and care has affected these historic ballrooms. Visiting such places often involves a substantial element of risk, as the stage is often rotten and the ceilings are usually collapsing.
As well as pictures of derelict magnificence, Bas van der Poel shared with us some behind-the-scenes shots of the photography process for his Lost Romance project. These shots can be found at the end of the article, so don't forget to scroll to the very bottom to see them.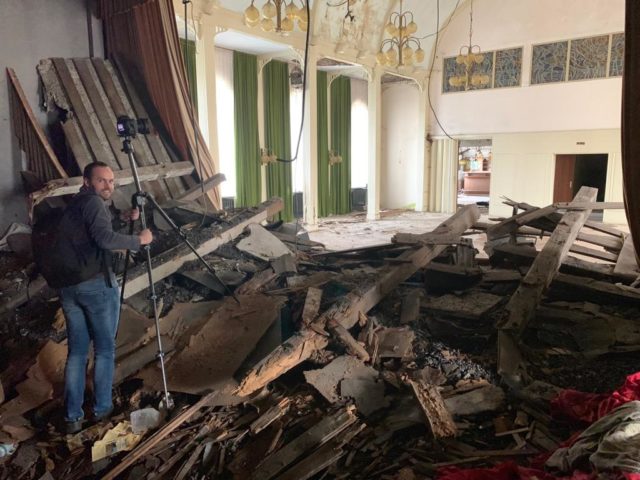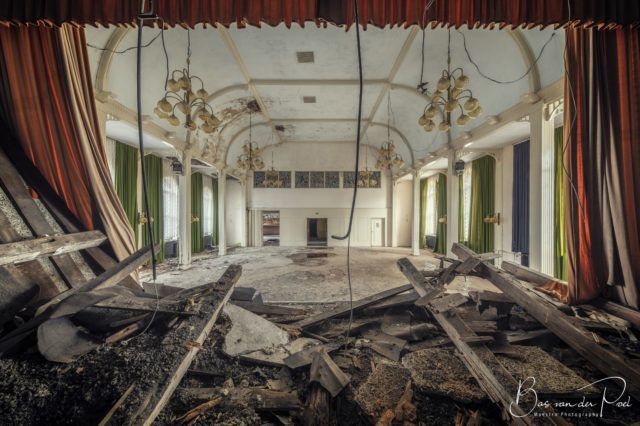 Bas is a Dutch photographer with a passion for the beauty of decay. In his introduction to the ballroom portfolio on the website, he describes his experience while working on the Lost Romance project:
"In my travels, I came across a number of abandoned ballrooms in former East Germany. What attracted me was their romantic atmosphere and faded beauty. From the stage, you can almost reach out and touch the romance. This led me to choose a uniform perspective throughout the series. Always from the stage into the room. This proved more dangerous than it sounds. The stage areas were often unstable, sometimes covered in collapsed roofing, or destroyed entirely. Still, I stuck to my vision."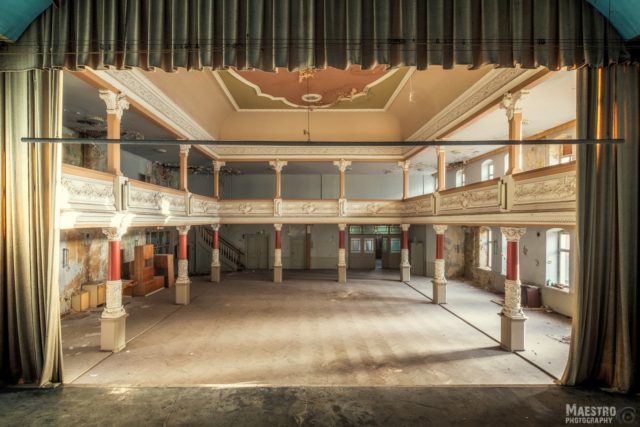 These ballrooms were often associated with hotels. In German cities, these were known as kulturhauses, and they offered opportunities for larger gatherings, such as cabarets, concerts, and lectures. However, even small villages could have a local gaststätte with a large room, where feasts and weddings could be held.
Eventually, ballrooms in East Germany suffered a slow decline in popularity after Germany opened its borders in 1989 and cultural changes began to take place within the country. Without any spare money available for their upkeep, these magnificent ballrooms were forced to close their doors and began to fall into decline.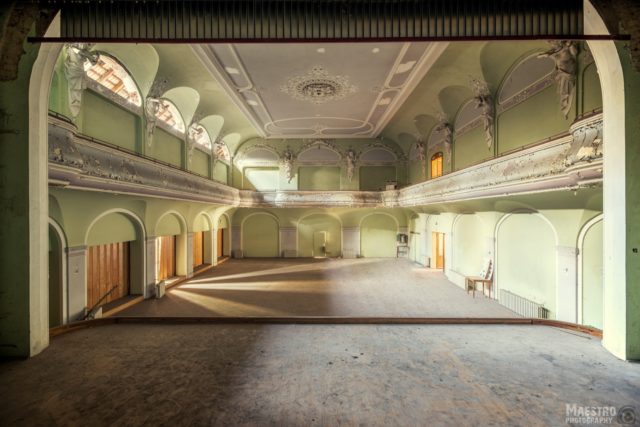 The ballrooms shown in these photographs are slowly collapsing; some of them have been or will soon be demolished. However, they are part of Germany's cultural history and deserve to be remembered.
To prevent further vandalism of these old places, Bas doesn't publish the names or locations of the venues he visits. Instead, the pictures of each ballroom are given little captions such as "The Misfit," "Ballroom Mondriaan," or "Skyfall."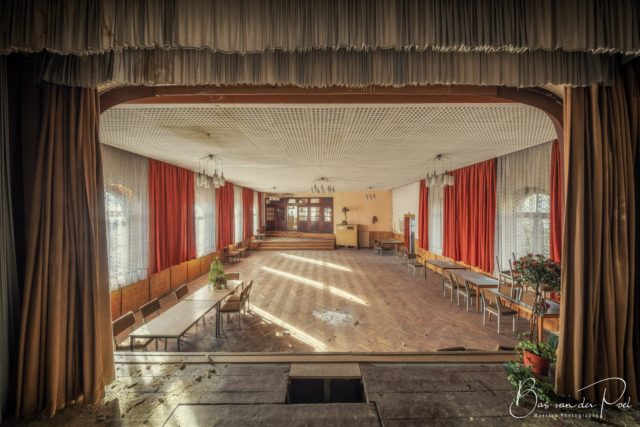 Bas van der Poel uses his wonderful photographs as a record of the ballrooms he has visited, forever capturing them in their current state and preserving them from further destruction. He does a great job on a regular basis, and we hope you enjoy following his projects.
On Bas's Instagram account and Facebook page, you can find a gorgeous collection of photographs documenting unseen urban areas and illustrating the beauty of natural decay. If you have any questions or want to order prints, do not hesitate to contact him.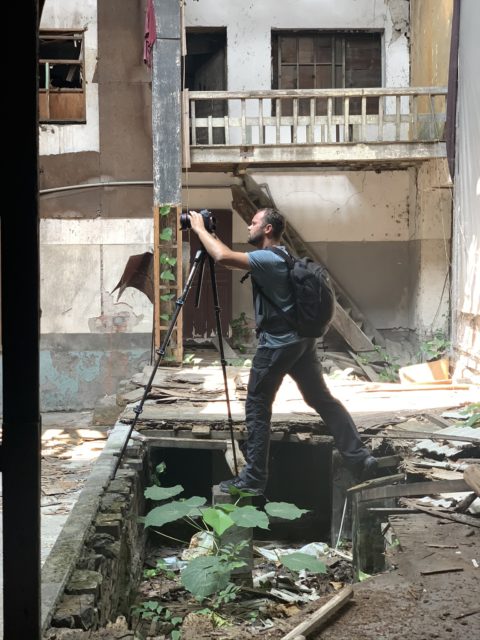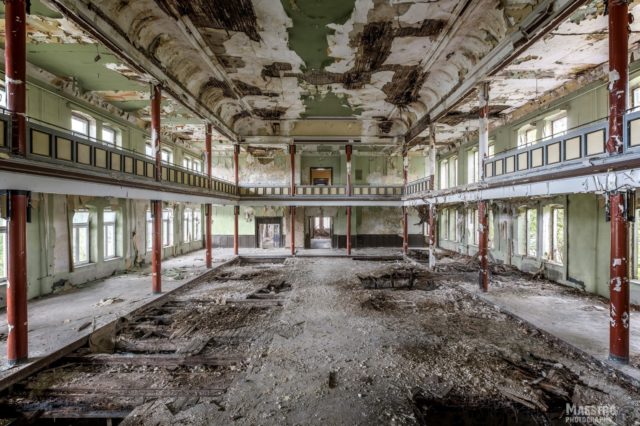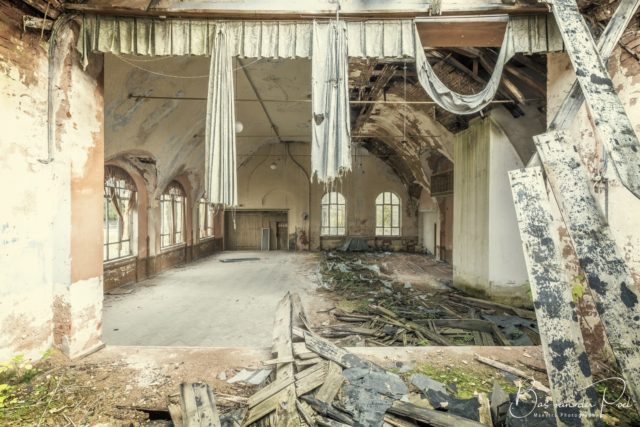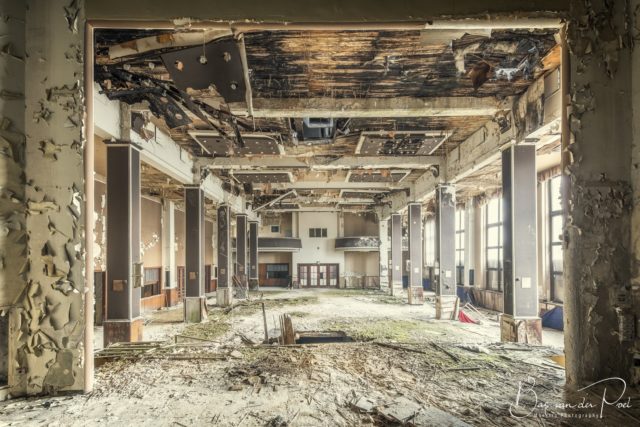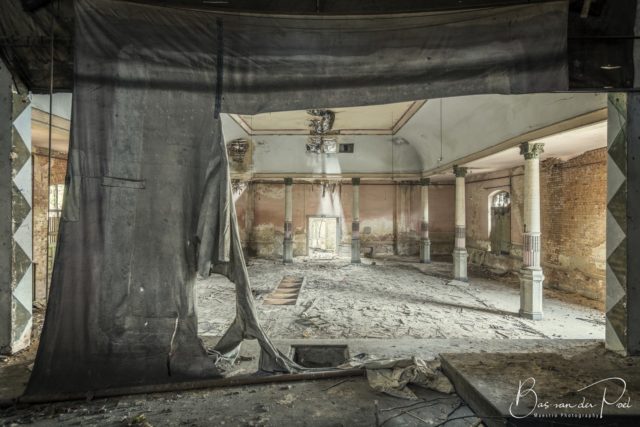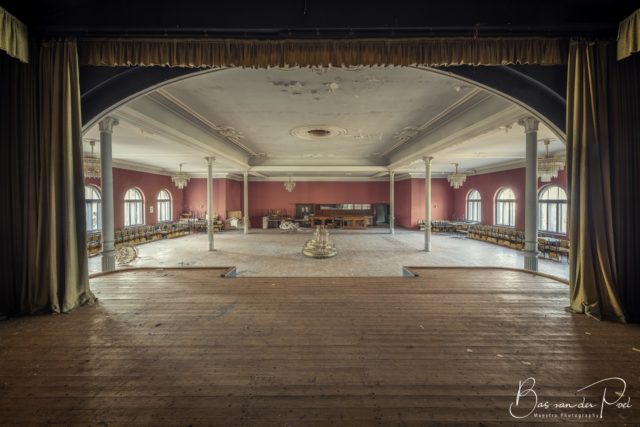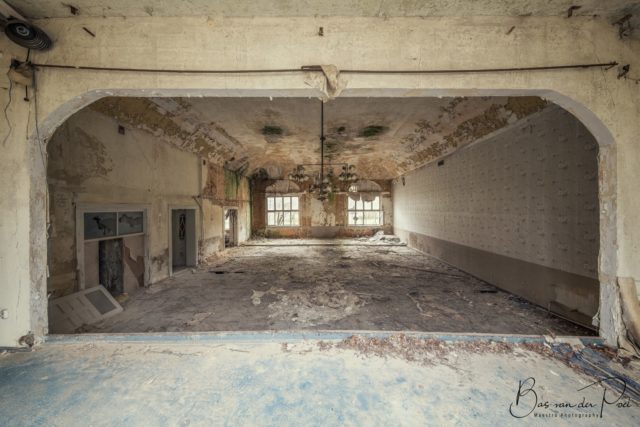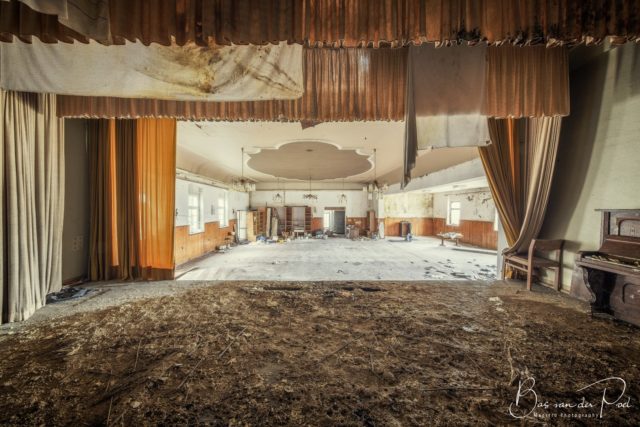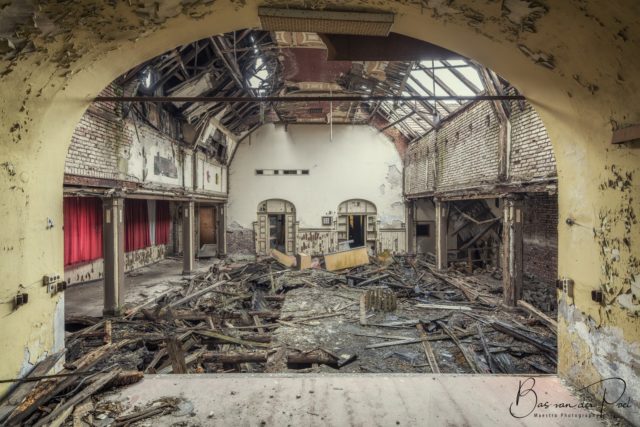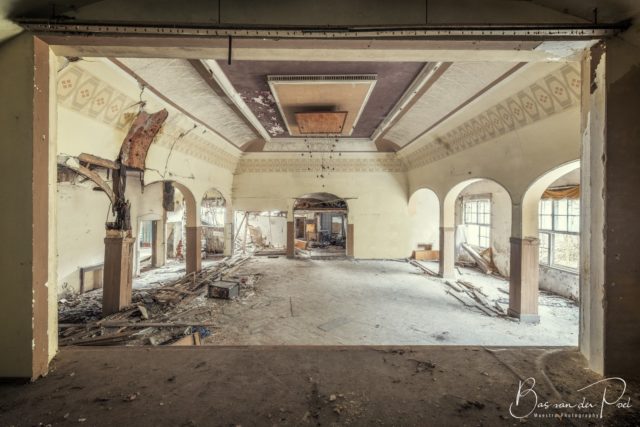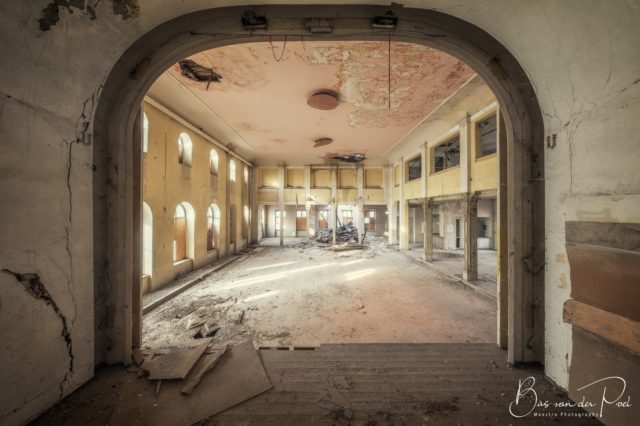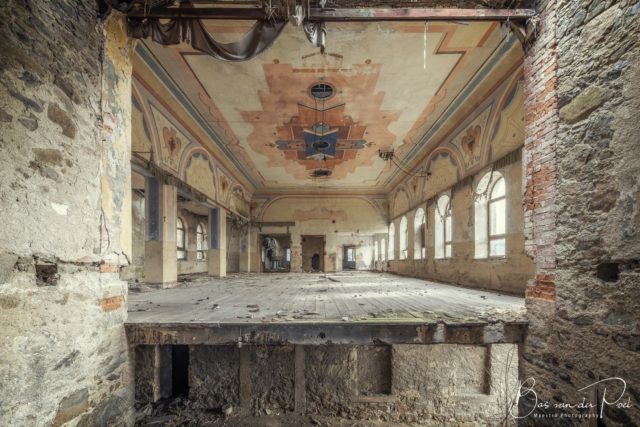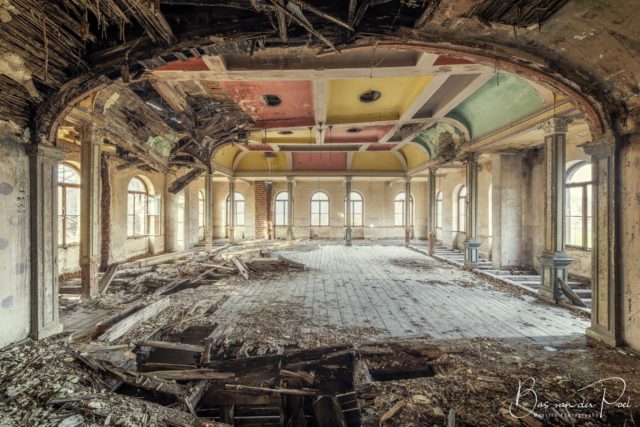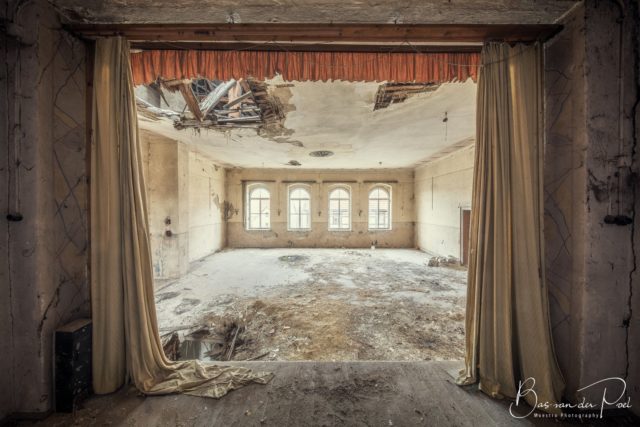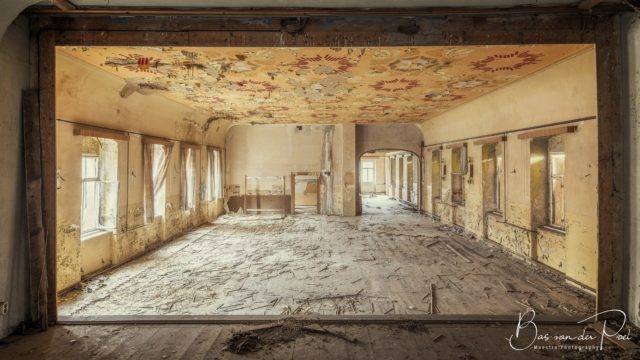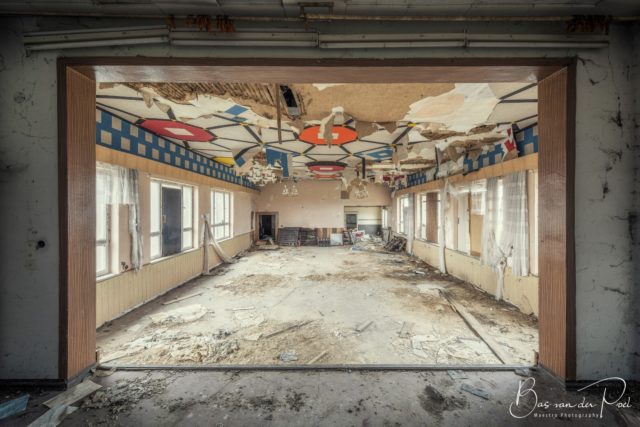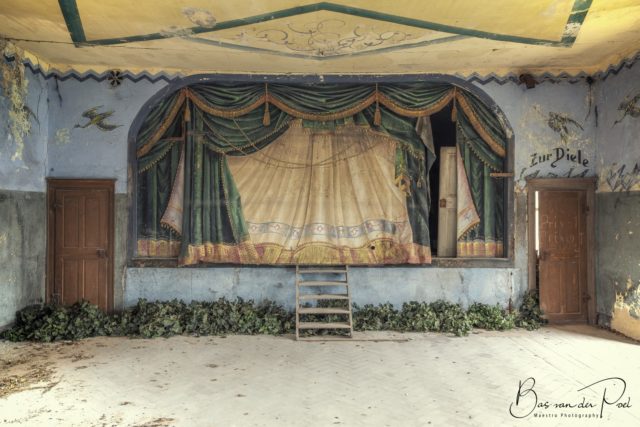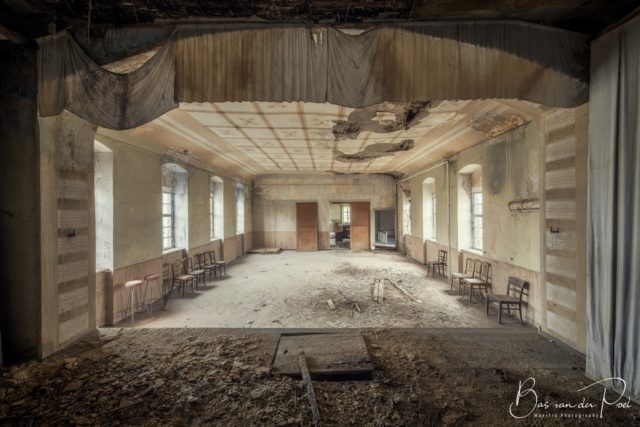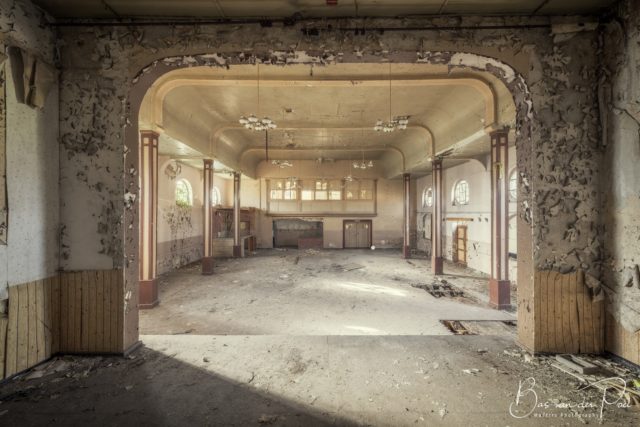 Behind the scenes: Lost Romance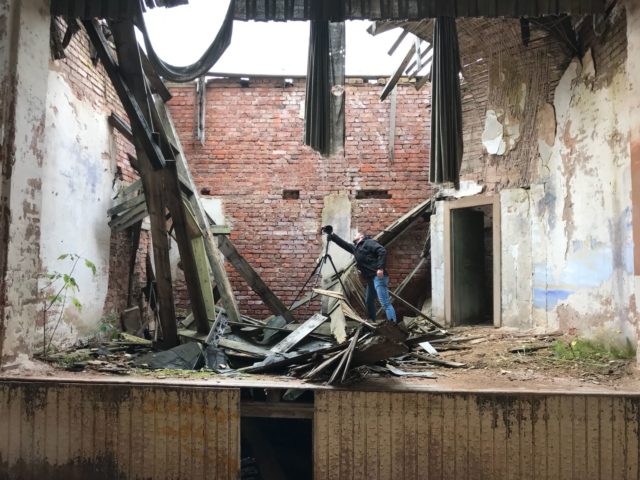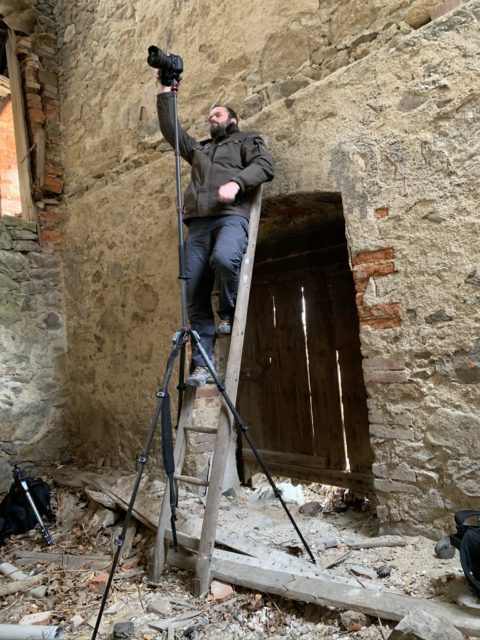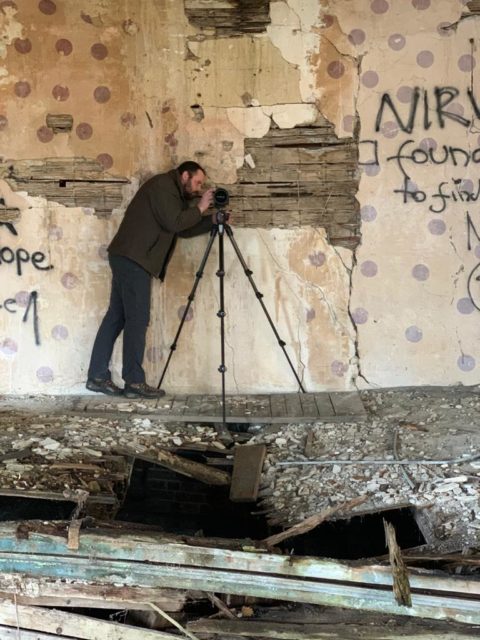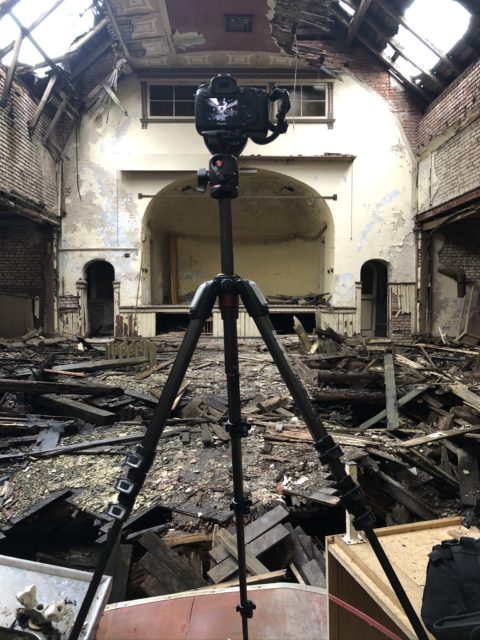 Another Article From Us: The Ghost Town: Underwater for Over 25 Years, it Reappeared in 2009