PAMA – short for Peel Art Gallery, Museum, and Archives – is a lovely place in Brampton, Ontario, Canada, where the modern world with all its speed and desire for instant growth is rather charmingly mixed with remnants of the past. Contrasting architectural elements exist in perfect harmony with each other; a three-story glass wall sits next to a 19th century stone edifice.
Today, PAMA is a place where anyone can come to relax and peruse the collections. This was not, however, always the case. The place once served as a sturdy jail where one could certainly not leave at will.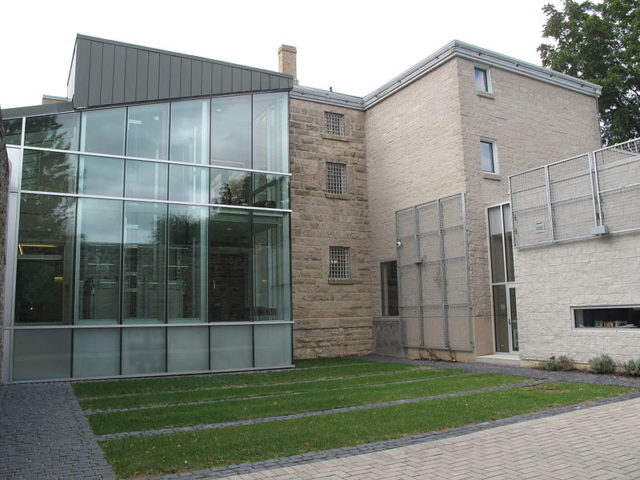 The jail, called Brampton Jail, was completed in 1867. People marvelled at its architecture and even called it beautiful. However, those on the other side of the bars told quite a different story. The design was modeled on the ill-famed Newgate Prison, which served London for well over 700 years.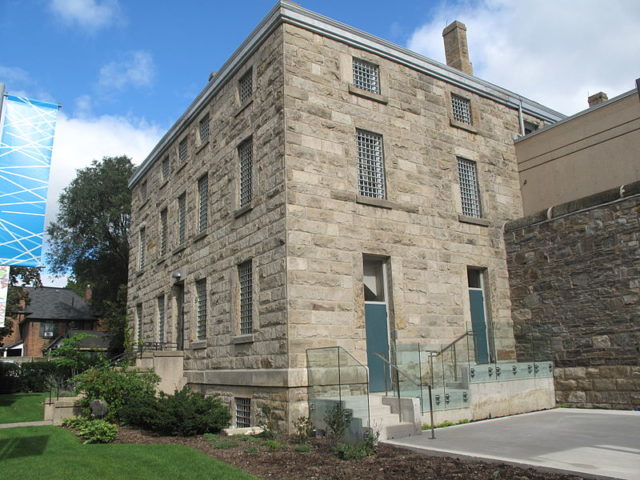 The site's "beauty" came at a price: construction cost almost double what was originally planned. And while lovely on the outside, its interior was anything but delightful.
Designed to house no more than 30 prisoners, even though at times there were 60, the inmates were locked inside claustrophobic cells with a bucket for a toilet and only lice for companions. With a ball and chain strapped to their legs, the prisoners were given half an hour per day to wander beyond their cells and into the exercise yard to breathe in something other than the smell of their own excrement.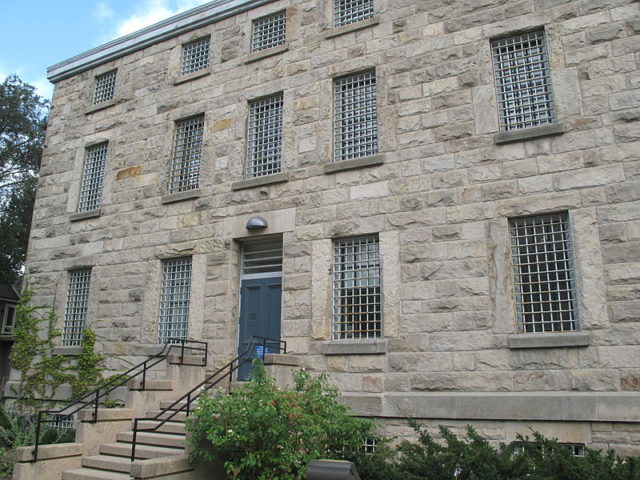 One of these prisoners was Stefan Swyryda. Believed to be either a Greek Catholic or a Russian, Stefan was brought to Brampton Jail for murder.
His story begins in 1908. At the time, he was living as a boarder at the home of one Anna Vasilinia. One day after roaming about aimlessly – clippings from the PAMA describe him as unemployed – he found a 17-year-old boy by the name of Oloeck Leutik.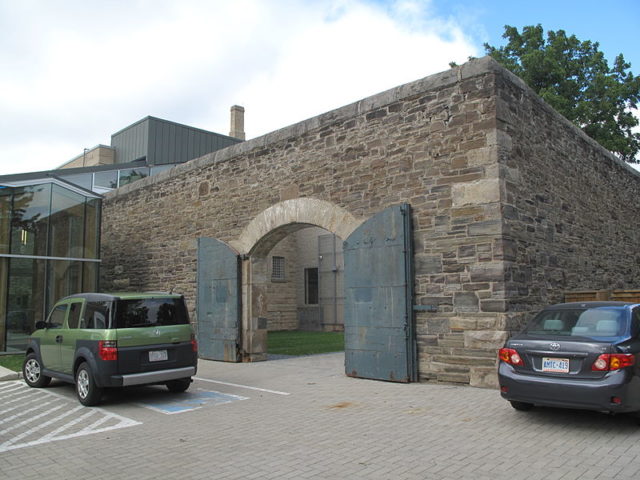 The boy was crying, and Stefan offered for him to stay in his room. With no money in his pocket, the boy decided to sell his accordion. He received one dollar for it, and its new owner was Anna's husband. According to eyewitness accounts, Stefan and Oloeck left and went to look for work on a farm. That day, Stefan came back alone claiming that the boy was lucky and had managed to secure a job.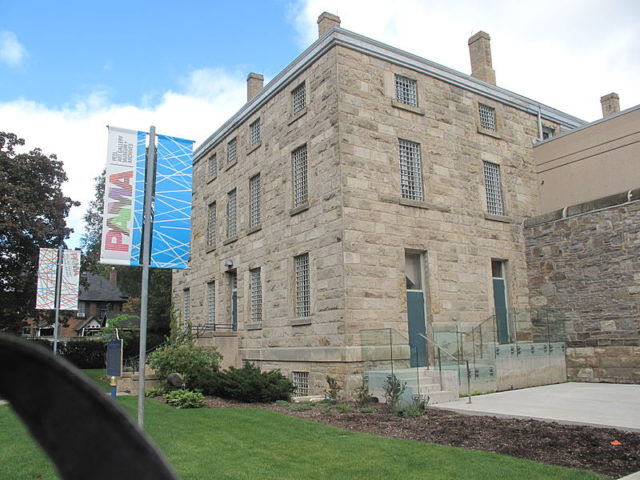 Sadly, less than a week later, Oloeck's dead body was found in a bush close to what today is the intersection between Royal Windsor and Southdown.
According to investigators, the young boy's jaw was broken and his ear was completely crushed. Stefan was the last man to see this boy alive and so became the primary suspect, with his motive being the one dollar that Oloeck earned by selling his accordion. As the investigation unfolded, Stefan's future started to look dim. He was found guilty, and sentenced to death.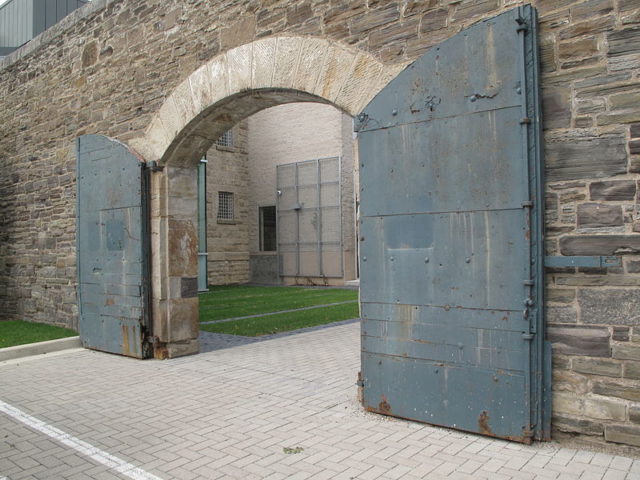 On February 11, 1909, at 8:00 in the morning, Stefan was hanged on the gallows of Brampton Jail. He remained suspended on the rope for 12 minutes before being pronounced dead. He was the first man to be hanged in the jail.

After 110 years, Brampton Jail was closed for good. Now, it has been completely revamped and restructured and serves as a museum and art gallery depicting the path of the site from a barbaric jail to an awe-inspiring complex.