Almost nothing remains of this now abandoned theme park located in Bainbridge Township and Aurora, Ohio, United States. Established in what had been a local recreation area adjacent to a lake carrying the same name, Geauga Lake Amusement Park opened its doors in 1887.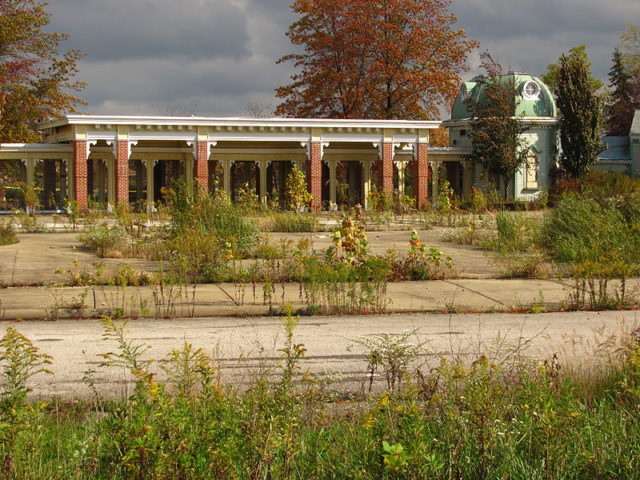 Back in its days before the theme park was planned, Geauga Lake was known as Picnic Lake or Giles Pond. The lake and the surrounding area proved to be the perfect spot for early settlers including the Staffords, Mark Patterson, Capt Simon Henry with his wife Rhoda Parsons and their children.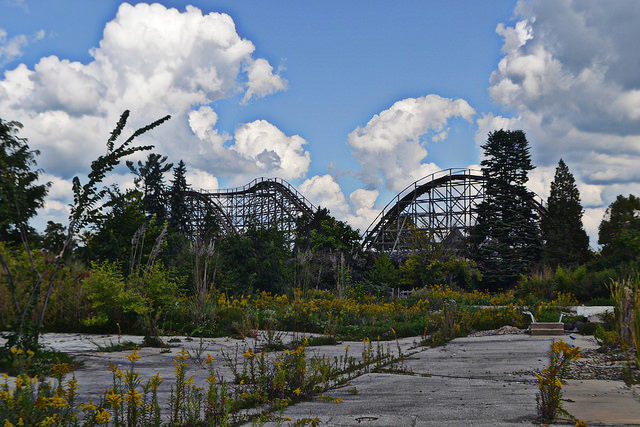 And so Sullivan Giles chose this area as his home and built his log cabin here in 1817. At a later date, he built a larger home on the spot behind Geauga Lake depot just North of the lake. Then in 1856, the railroad came and a made a stop at Pond station. This is when Sullivan Giles came up with a brilliant idea. He took advantage of his grand lake location and, in the last half of the 19th century, established picnic grounds.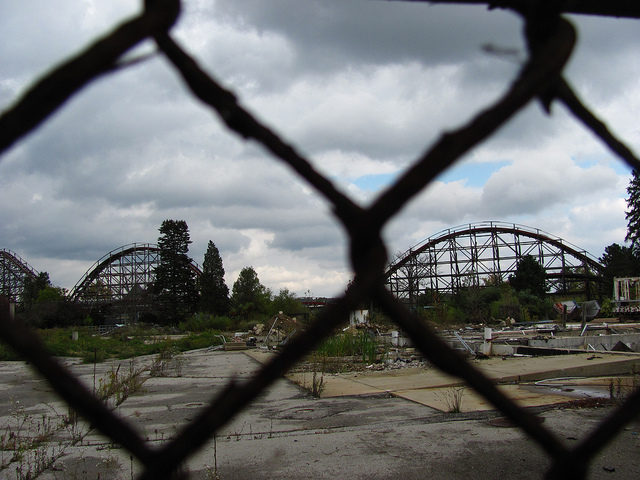 He even made a dance hall and other entertainment near his home, all for the purpose of making the local residents and train travellers happy and fulfilled. Later in 1872, the Geauga Lake was opened for picnics and swimming.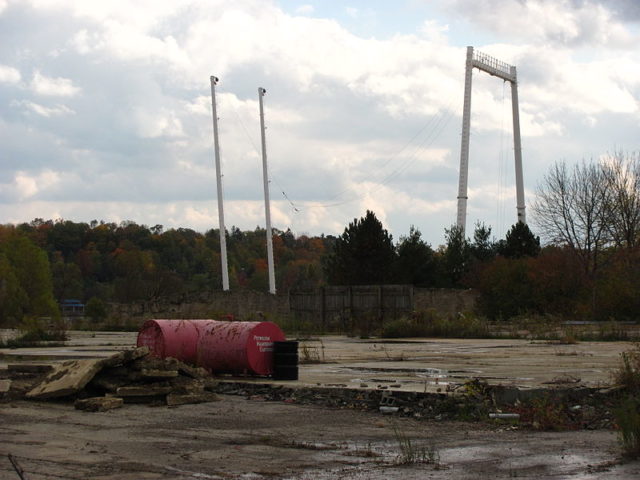 The little picnic grounds grew considerably and by the 1880s were already famous. All of those that took a train to the country came to this place during the summer months for some fishing and tasty picnics. Mr Giles seized this opportunity and made an even larger hall near the lake.
A passage from the Pioneer and General History of Geauga County tells us that, at that time "The surrounding grounds are kept clean and attractive, and, without exception, this is the most charming place to spend a leisure day to be found in this section".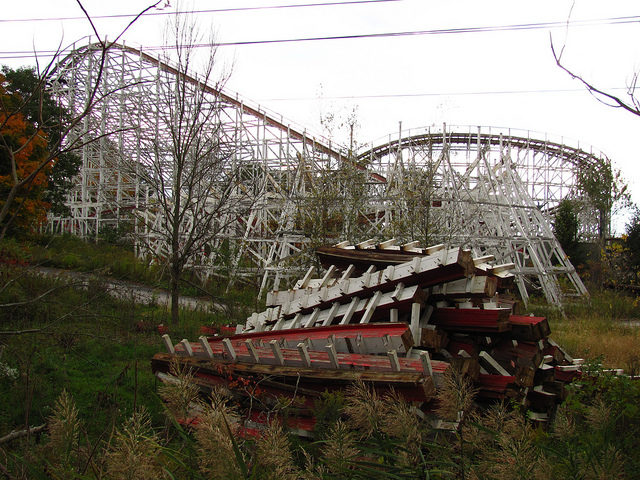 To top it all off, there was even a full-sized steamboat that circled the lake, towing a large scow on top of which there was a dance floor. In 1889, Geauga Lake park installed its first ride, the steam-powered carousel. First and certainly not the last, for many more rides were to follow.
A year later in 1925, William J. Kuhlman expanded the park. During this period, the park built the Big Dipper which was the largest wooden roller coaster of its time at 2,800 feet in length and 65 feet high. There was even an Olympic-sized swimming pool that was built at the site.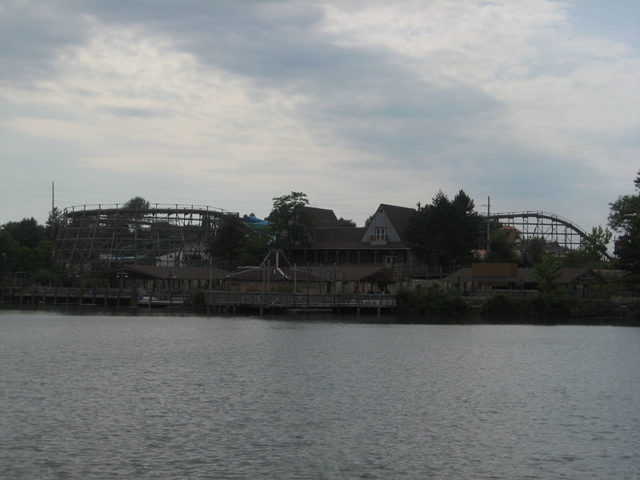 The park had it all, from a theater and dance hall to bowling alley and race track. And then in 1942, a tornado hit the park. It left six people injured, a number buildings were destroyed and one damaged roller coaster; the Big Dipper.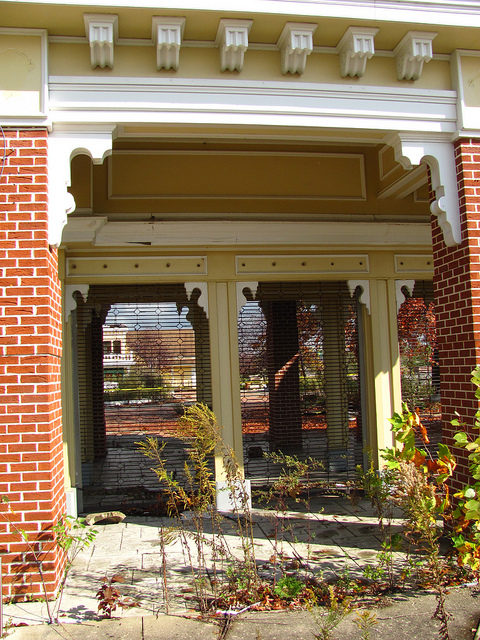 Throughout the years the park changed hands through several owners including being part of the Six Flags corporation. With the $40 million dollar expansion the park received in 2000, it became Six Flags Ohio.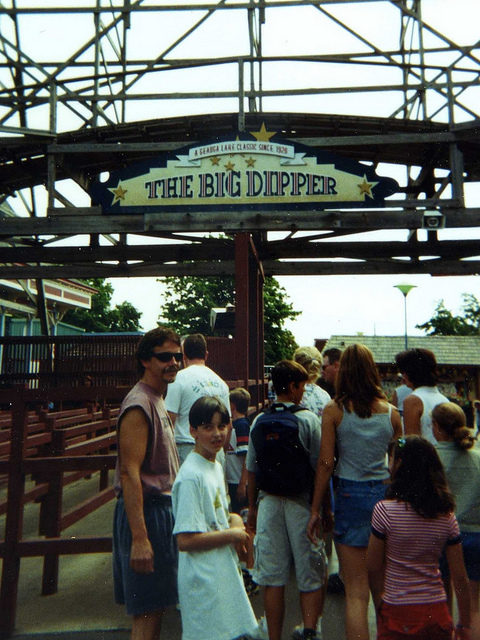 As part of that expansion, Six Flags added 20 new rides, including four new roller coasters. Due to financial troubles, Six Flags later decided it was time to move on and so sold the amusement park to Cedar Fair.
Now under the guidance of Cedar Fair, the park received additional investments such as $26 million in the Wildwater Kingdom. However, financial difficulties led to the season being scaled back to operate strictly between Memorial Day and Labor Day. The park had it's last weekend in mid-September.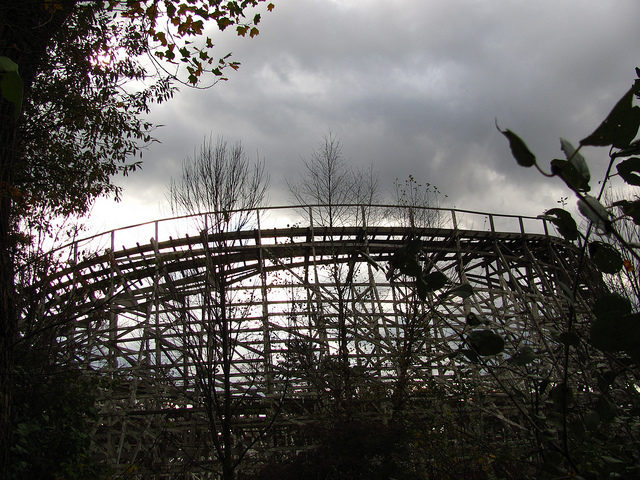 Then on Friday, September 21, 2007, Cedar Fair announced its decision to permanently close the ride side of Geauga Lake park. Later in March 2013, Cedar Fair announced that they were putting Geauga Lake's property up for sale, and several companies were up for it.