For 55 years, Joyland Amusement Park was an epic Midwest destination. Located in Wichita, Kansas, Joyland once featured state-of-the-art rides and attractions. Today, the once-popular park is being reclaimed by nature, piece by piece.
A fitting name for a popular amusement park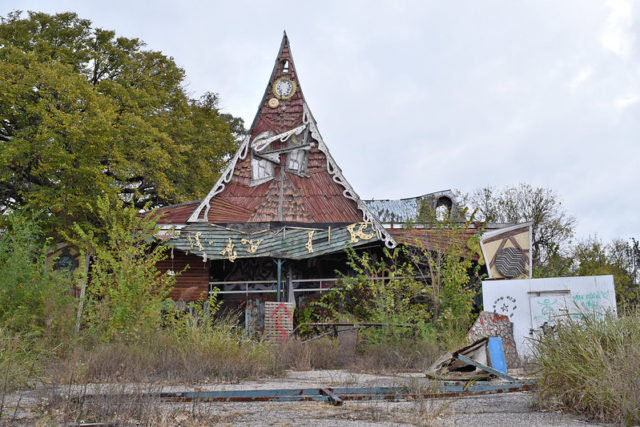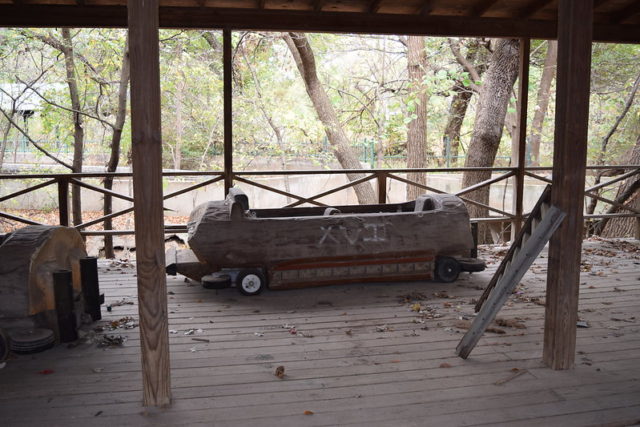 Joyland came into existence on June 12, 1949. It was founded by Lester Ottaway and his sons, Herbert and Harold. Herb Ottaway had a passion for steam engines and race cars, and he refurbished both types of vehicles.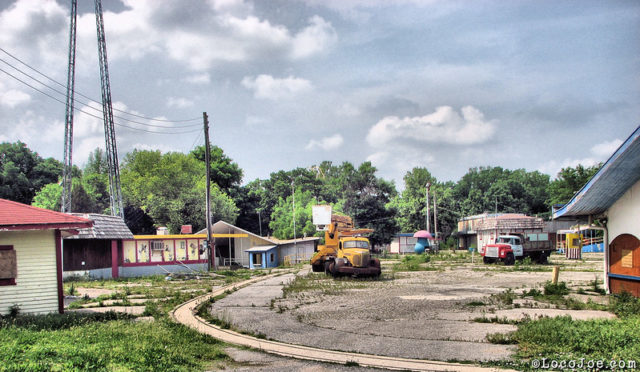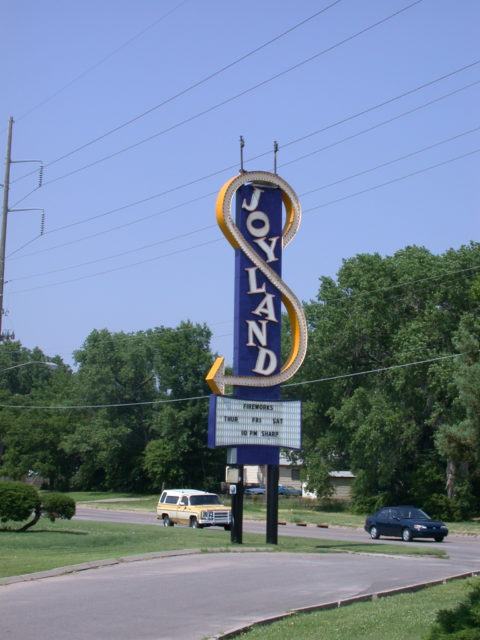 By 1934, Herb Ottaway had refurbished a miniature steam locomotive and cars, and was traveling with them to county fairs in Kansas and Colorado.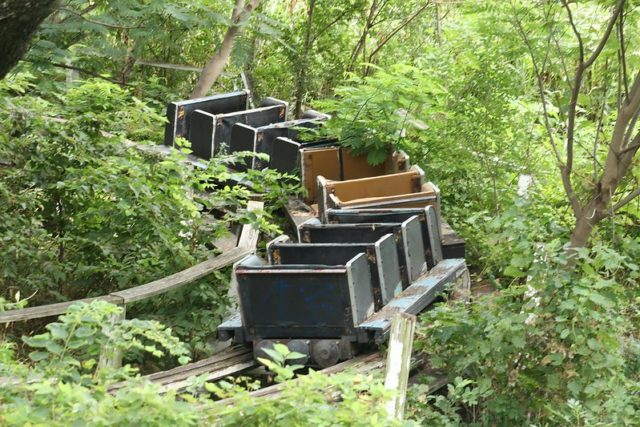 Joyland was opened to give Herb's refurbished locomotive a more permanent home. As the attraction became more popular, the Ottaways eventually added a number of different rides and games to the amusement park.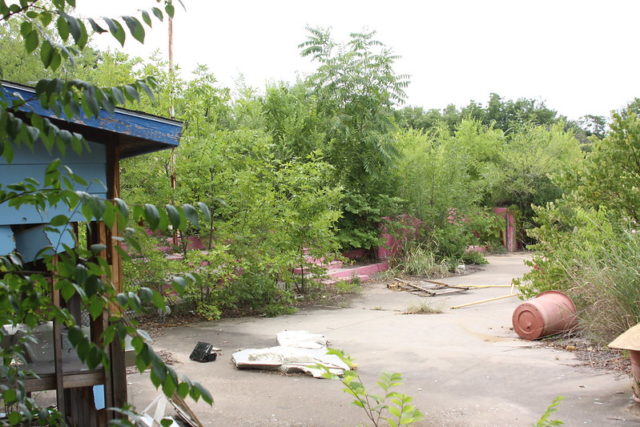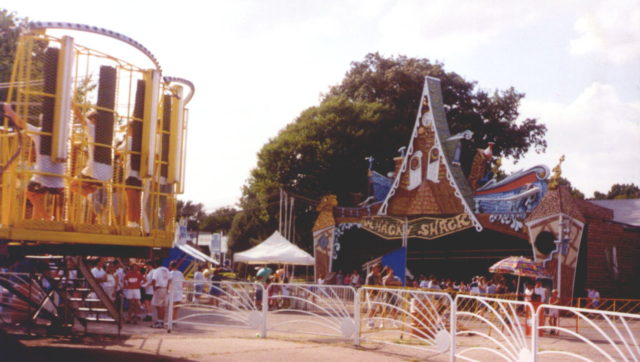 Lester Ottaway passed away in the mid-1950s. Lester's sons continued running Joyland until the early 1970s when they decided to retire. Joyland was then sold to Stanley and Margaret Nelson, who owned the park until it closed its doors in 2004.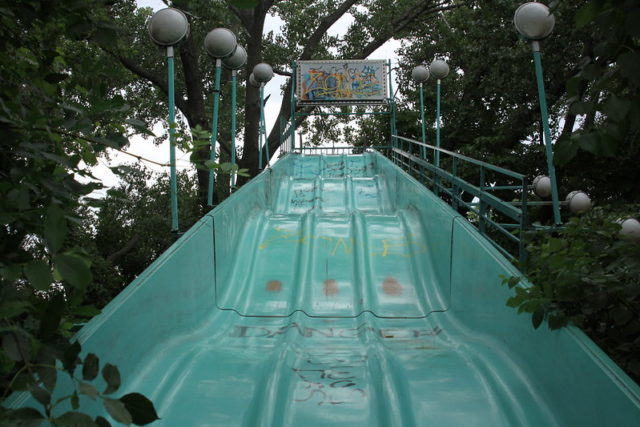 Joyland featured attractions such as a wooden roller coaster, a Whacky Shack "dark ride," a log jam, a sky coaster, bumper cars, a carousel, and a Ferris wheel.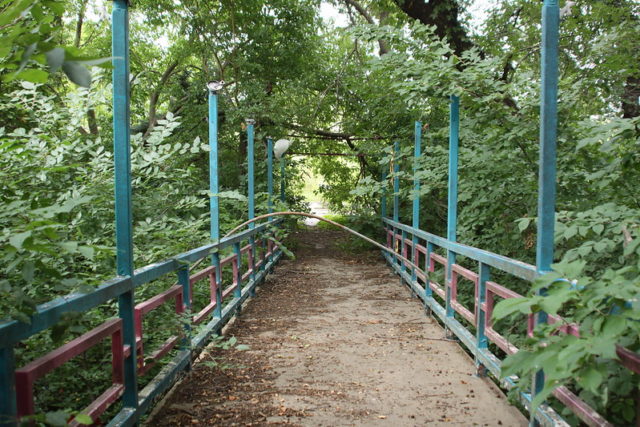 Throughout the 1980s and 1990s, Joyland remained a popular Midwest tourist attraction. Sadly, by the turn of the 21st century, the park's popularity began to decline.
Tragedy strikes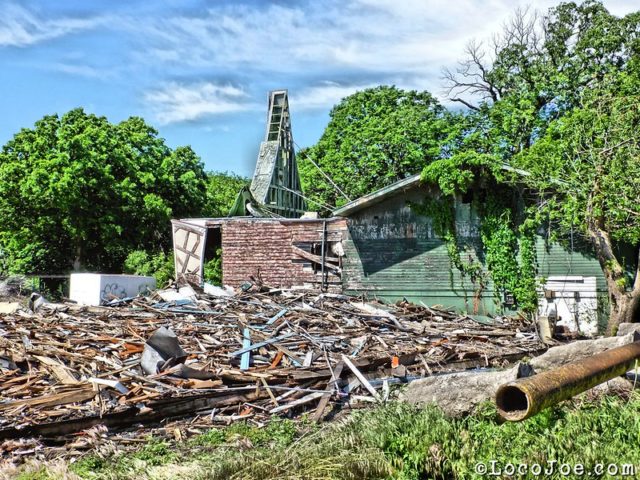 On April 6, 2004, a 13-year-old girl was enjoying a Ferris wheel ride with her friends when the restraint bar holding them in came undone. The young girl fell more than 30 feet (nine meters), suffering multiple head, arm, and leg injuries. The Ferris wheel was immediately closed while both private and federal investigations looked into whether everything was safe and up to code. The ride was later reopened after these investigations were wrapped up.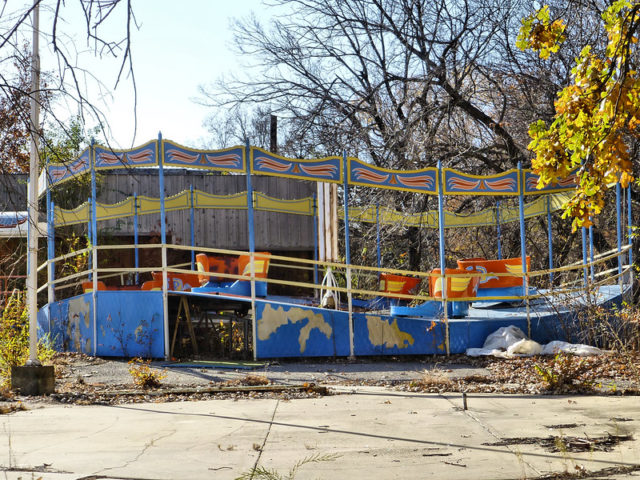 Another notable ride at Joyland was the wooden roller coaster that was known as "The Nightmare." Although the roller coaster was a staple at the amusement park, it too saw its fair share of injuries. On May 25, 1977, a 7-year-old boy stood up in one of the carts and fell. He died at the scene from injuries sustained from the fall.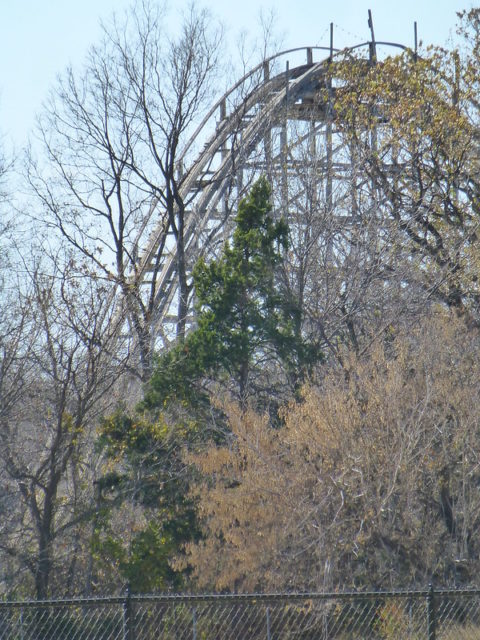 Another death occurred 20 years later on August 27, 1998, when a 35-year-old maintenance worker named Kevin Briley was under the ride trimming the grass. He stood up and was tragically hit by the roller coaster. He also died at the scene from his injuries.
The decline of Joyland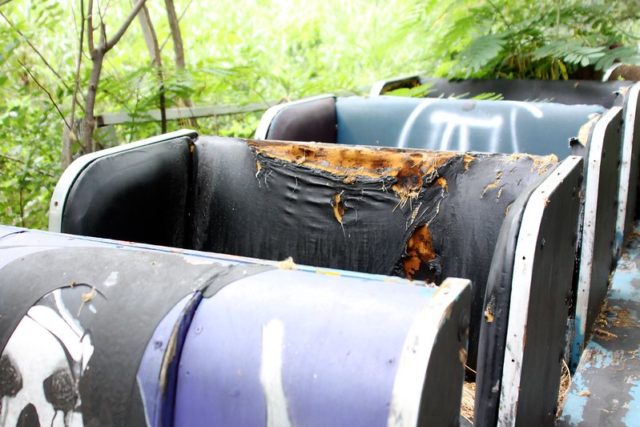 Joyland closed its doors in 2004, largely due to financial troubles. There was a renewed interest in the park two years later in 2006 when a Seattle-based firm leased it with plans to restore and open different sections. However, that never ended up happening. Joyland has stood empty and unkept since 2004.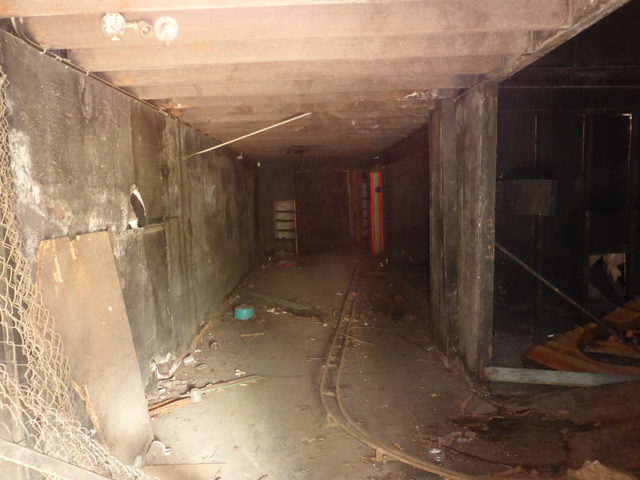 Joyland slowly became covered with graffiti. The park was looted several times, including in 2009 when the vintage sign from the roller coaster was stolen. Several fires have also broken out at the park, including one in 2018 that destroyed the beloved Whacky Shack ride.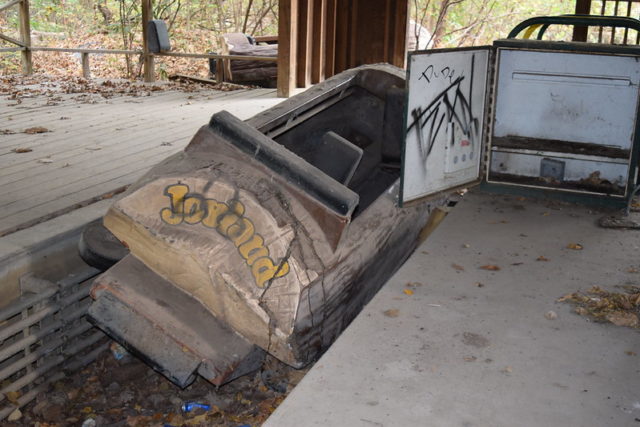 More from us: Cementland: Abandoned Factory Turned Weird Amusement Park
Although Joyland isn't what it once was, original pieces of it have remained intact. Owner Margaret Nelson Spear donated Joyland's carousel to The Wichita Gardens where it was fully restored. Hopefully, something similar can happen to the rest of the attractions still standing at Joyland.