Ancient Egypt may be in the past, but that didn't stop it from making an almost 30-year appearance in Texas. From 1983 until 2008, Magic Island brought the aesthetic of the era to guests looking to indulge in great food and mystifying magic shows – that is, until an ill-fated fire put an end to the operation.
Ancient Egypt in Houston, Texas
Magic Island was constructed along the Southwest Freeway in Houston, Texas. The two-story building in the heart of the city's metropolitan area fast became known for the gold pharaoh head atop its roof, which offered a glimpse into what visitors could expect upon entering the premises.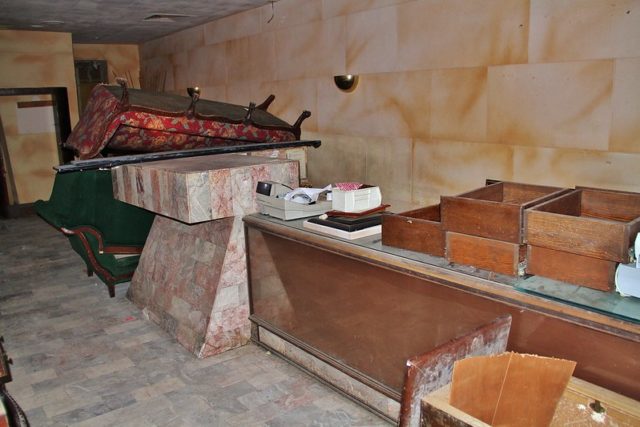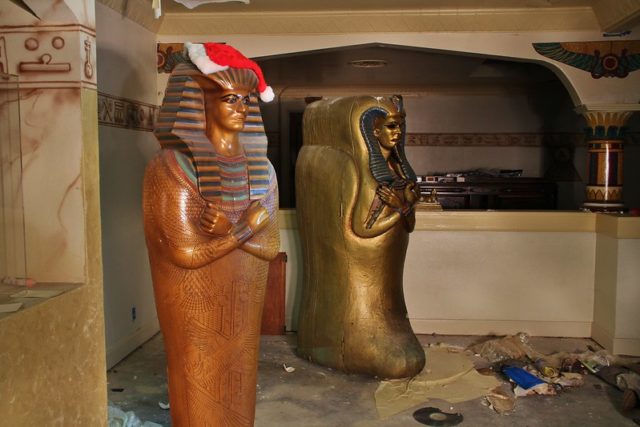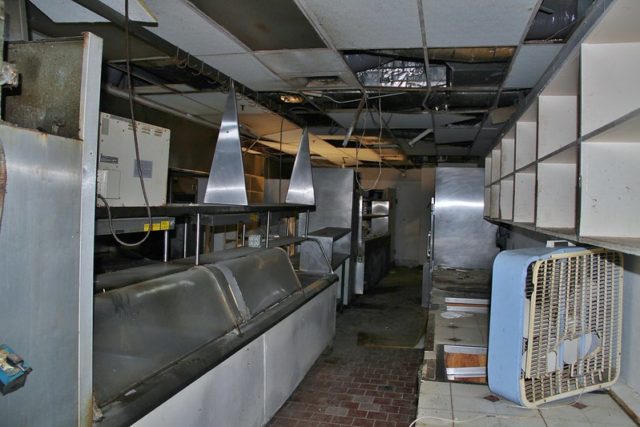 Once inside, guests were immediately transported to ancient Egypt. The interior featured ornate Egyptian-style furnishings, including red carpet, gold doors, murals and hieroglyphics, a large chandelier, Egyptian-style mummy statues and sarcophaguses, plush cushions and dark wood furnishings.
The go-to spot of mystifying magic shows
The concept for Magic Island came from movie producer Michael Callie, who opened the original in Newport Beach, California. He planned to turn it into a chain, and during the oil boom of the 1980s sold the concept to a businessman in Houston.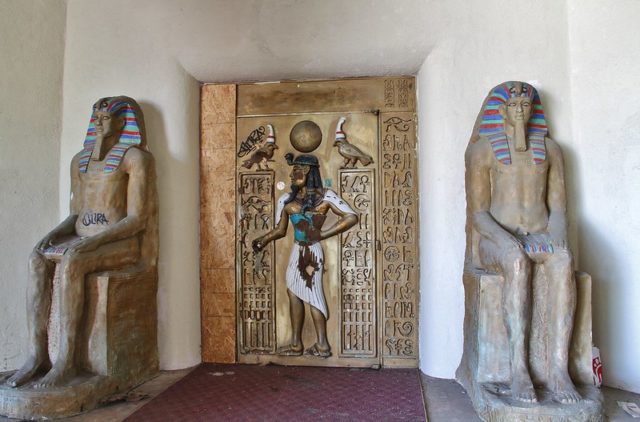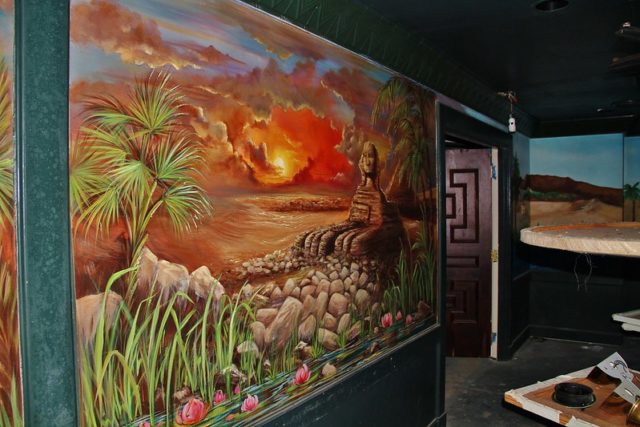 In 1983, Magic Island opened as a private members club, and fast became a fixture of Houston's nightlife. Two years later, it opened to the public, with visitors eager to experience its music, dining, magic shows and drinking – along with its ancient Egypt-inspired décor.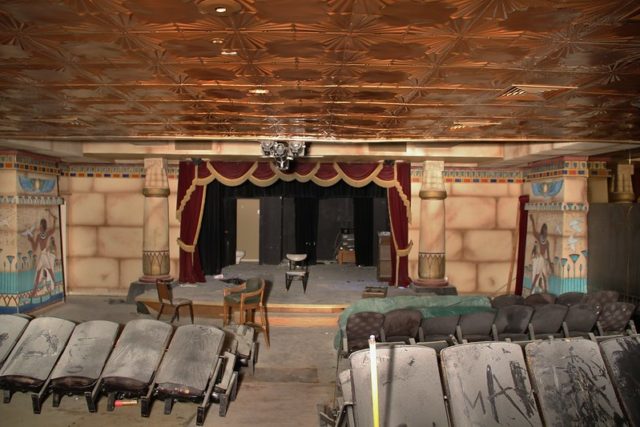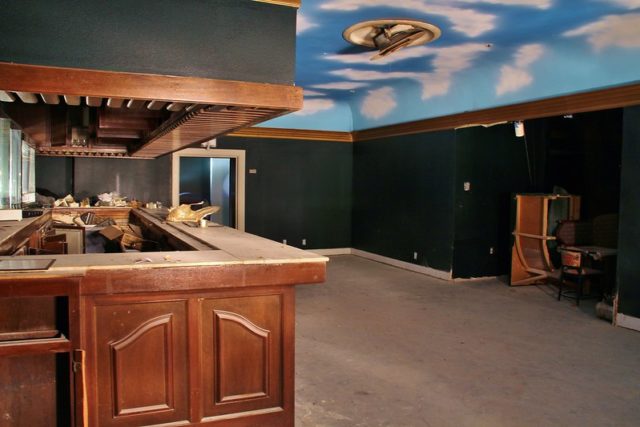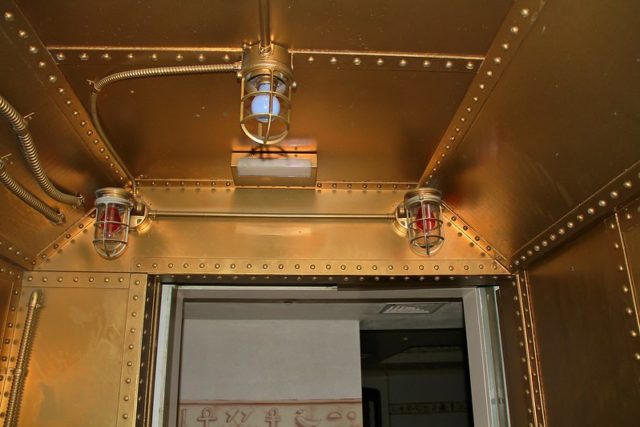 The shows were held at the building's theater, which could seat 150 guests. There were no windows, ensuring the secrets behind the magicians' tricks remained as such. As word spread, more and more people began booking private parties, eager to experience something they couldn't find anywhere else in Houston.
Hurricane Ike forces Magic Island to close
In 2008, Texas was hit by Hurricane Ike. The storm caused Magic Island to catch fire, leading to its permanent closure. Eventually, squatters, vandals and urban explorers began claiming it as their own, with some of the transients setting subsequent fires on the property.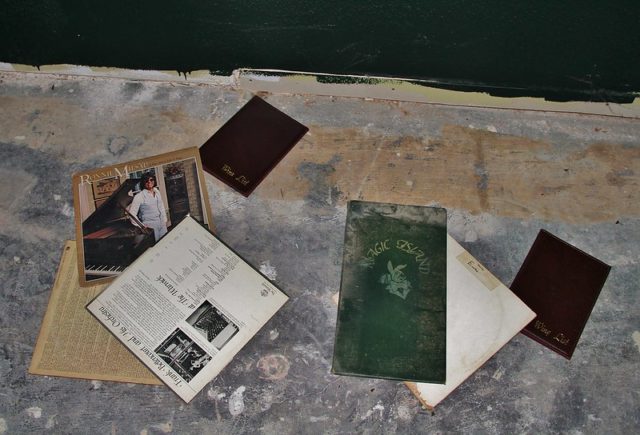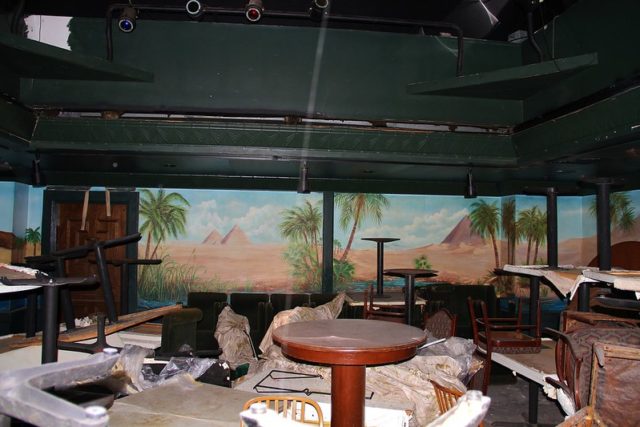 After its closure, the interior of Magic Island became covered in graffiti, and its floors covered in broken marble and glass. A valet area and covered patio on the east side were turned into a graveyard of chairs and tables that were ripped out of the dining rooms.
A revival is underway… Maybe?
In the late 2010s, the building's owner, neurologist Mohammad Athari, announced Magic Island would be reopening in late 2018. Speaking with local media, he shared he was renovating the 22,000-square-foot building, in the hopes of bringing it back to its former glory – but with a more "sophisticated" look.
"The motif is still the magic of ancient Egypt, but not quite as circus as it was," he told ABC13. "[It will be] a much more sophisticated type of design."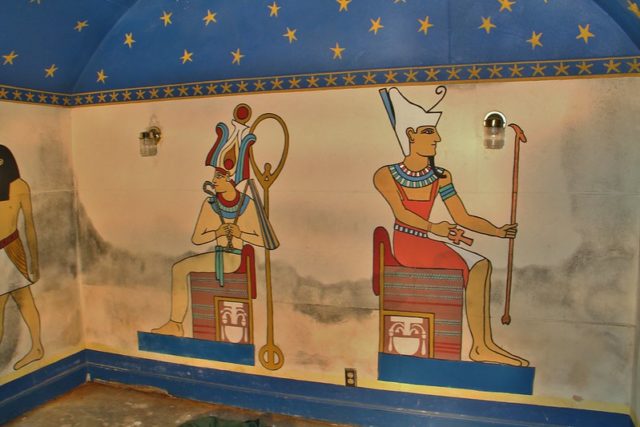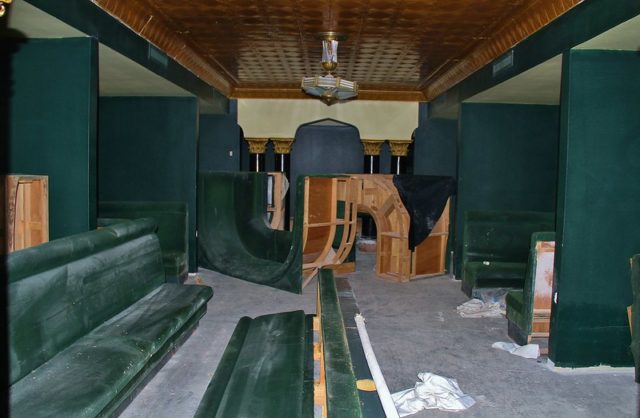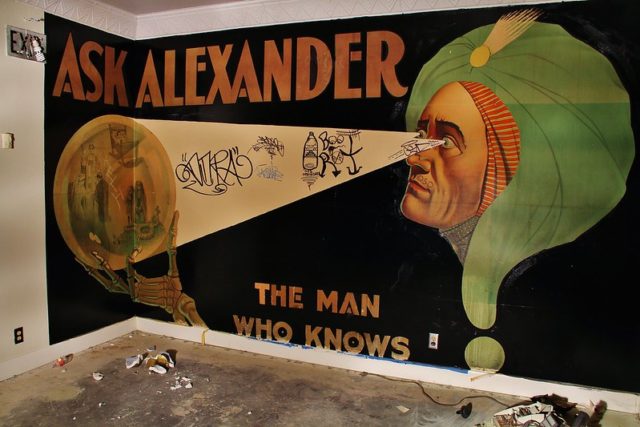 More from us: Rock-A-Hoola Waterpark: The Once Fun Spot of the Desert
While renovations began in 2018, work was soon put on hold indefinitely. As of publishing, there have been no updates as to when – or if – it will start up again.