Memphis :The developer and architect, Robert Brinkley Snowden, is best known for being a one-time owner of the Memphis Peabody Hotel. He was an influential real estate developer in Memphis, and that was where he chose to build his own castle.
In 1896, Snowden designed and built a mock Victorian castle for himself and his family. The castle consisted of three floors and covered an area of ​​11,000 square feet. The castle was named Ashlar Hall, the word "ashlar" meaning a square carved stone and referencing the stones that were used to build the castle.
The property was bold and luxurious, with internal stained glass windows and an oak mantle in the foyer which was carved by Italian craftsmen. Reflecting the Eclectic movement that was popular at the time, the building incorporated Norman, Gothic, and Renaissance motifs.
The cost of constructing such a mansion came out at $24,900, which in today's money would be just over $700,000. The castle was designed to house his whole family and offer them all the amenities they might require. For example, it had eight bedrooms, six bars, five bathrooms, and also an indoor pool.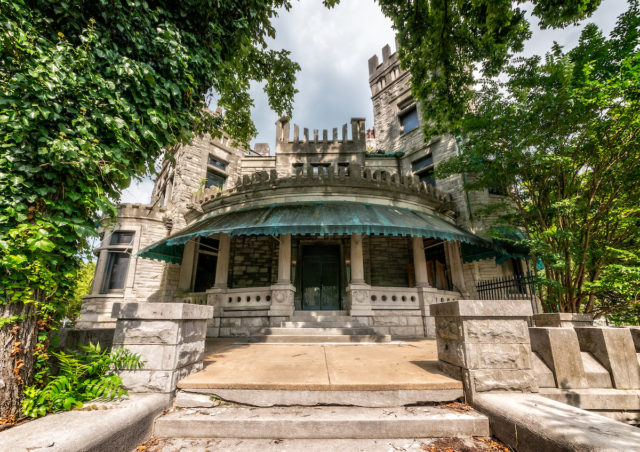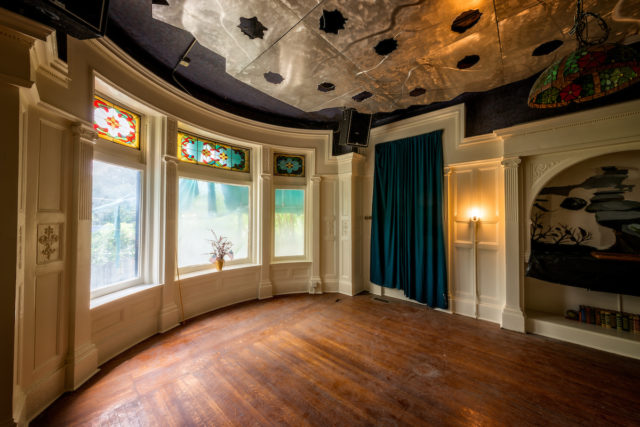 Robert Snowden lived in Ashlar Hall with his family from the very beginning in 1896 until he passed away in 1942. The property then passed to his wife until she too passed on in 1957.
Struggling to finance its upkeep as a family residence, the family requested permission for a change of use and turned it into a restaurant. The gardens were paved over to provide car parking space.
At some point, it was purchased by Memphis investors for a remarkable price of $50,000 per acre. The investors decided to construct highrise buildings on the nearby land, and the castle was left to decay. There were suggestions that it should be demolished.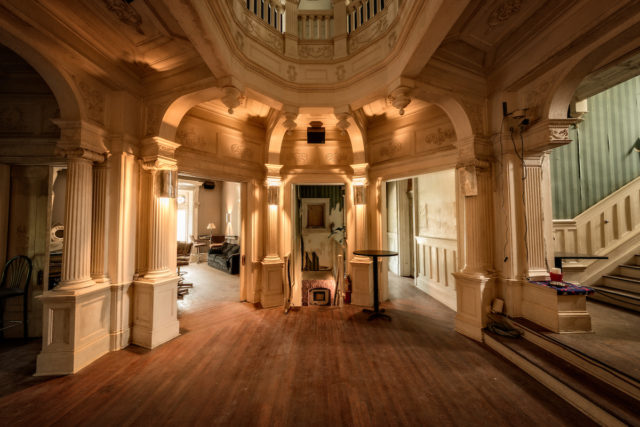 However, in 1970, Ashlar Hall was saved when it was refurbished and opened as an eating establishment known as Ashlar Hall Restaurant by the Grisanti family. The restaurant occupied the basement and first floor while the second floor was used mainly for storage.
Ashlar Hall was included in the National Register of Historic Places on January 13, 1983. It was deemed worthy of inclusion not only due to its unique appearance but also because of its association with Snowden, an influential figure who was responsible for many important residential areas and downtown buildings in Memphis.
In the 1990s, the historic castle was used as a nightclub, which is still remembered by people today who went there in their youth. The nightclub was run by Prince Mongo and he called the venue The Castle.
"Prince Mongo" was the pseudonym of Robert Hodges, a mayoral candidate who stood numerous times but never won. Hodges claimed to be an alien from the planet Zambodia.
The Castle was popular with clubbers but unpopular with locals who complained enough for the local fire marshall to lower the capacity from 451 to 88 people. But Mongo fought back by ordering tons of sand to be dumped in the car park, turning it into a "beach," and he continued operating his nightclub outside.
Eventually, the club was closed down, but Mongo held onto ownership of the castle until 2013 when he gave it to Kenny Medlin, a close friend, who didn't quite know what to do with it.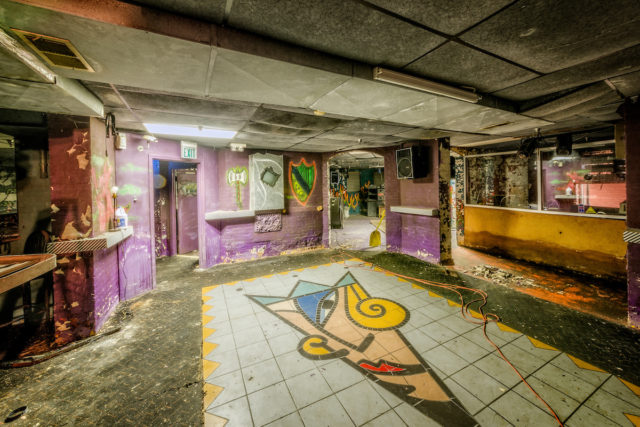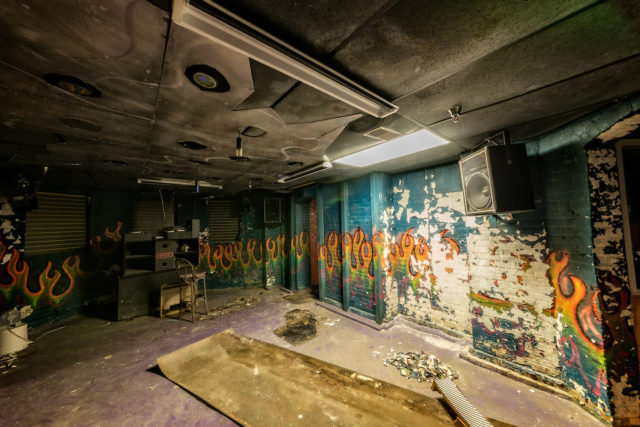 A new owner turned up in 2016: Juan Montoya. He bought the building at a tax sale. Montoya is a real estate contractor and investor who moved to Memphis in 2000. He purchased the building for $59,000 and planned to renovate it completely in 18 months.
After stabilizing the structure, Montoya's plan included turning the castle into either commercial office space or event space. He calculated that the financial investment required for a complete reconstruction would be $400,000.
However, at some point, the roof had been removed as well as some copper and stone from the exterior of the building, leading to a citation in Environmental Court. The case was ongoing when Montoya bought the building, adding in a stumbling block to success.
In November 2018, it was reported that Juan Montoya had achieved initial success in renovating the building. By April 2019, the former residential castle was sufficiently finished to serve as a venue for a Memphis theater group called Lost In Found to put on a production called Rites of Spring.
A big thank you to Walter Arnold for allowing us to share such stunning photographs of a Memphis landmark with such a rich history. Please check out his website for more works and his amazing project Art of Abandonment.