There is no shortage of abandoned Métro stations hidden under the streets of Paris, each representing a time gone by. Porte des Lilas is special for its own unique reason. Although it's still very much a functioning stop on two different Métro lines, hidden behind a door are two platforms that have long been out of commission. Now, this perfectly preserved Parisian platform is used only for film and TV.
Porte des Lilas
Situated on the city's eastern boundary, the Porte des Lilas Métro station was opened on November 27, 1921. It was constructed with two separate stations that are connected so that employees could move between them. The platform that's currently in use was built just before the reversal loop that turned the train around to go back into the city proper. The other station, now given the nickname Porte des Lilas – Cinéma, was built but never put into operation.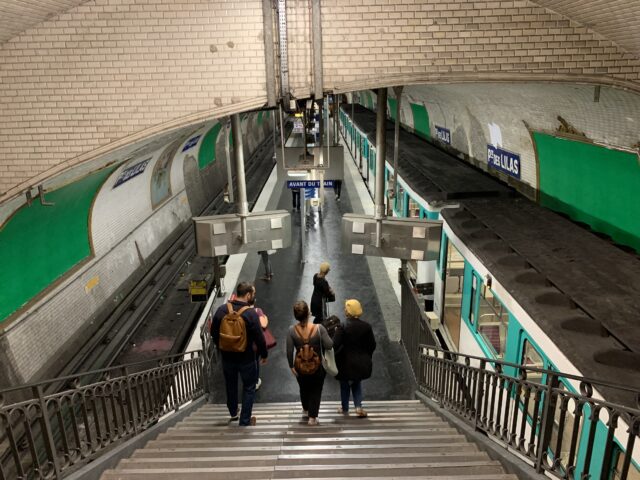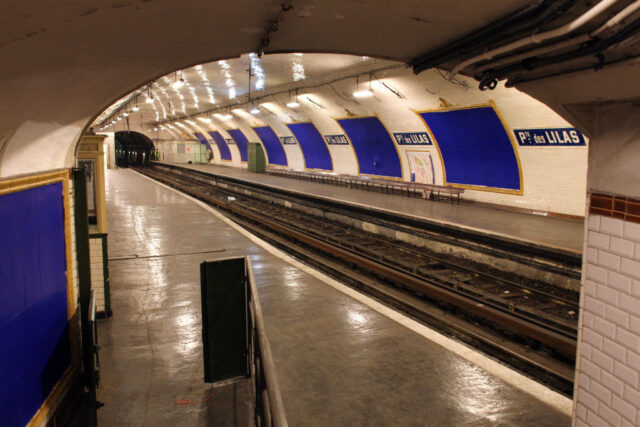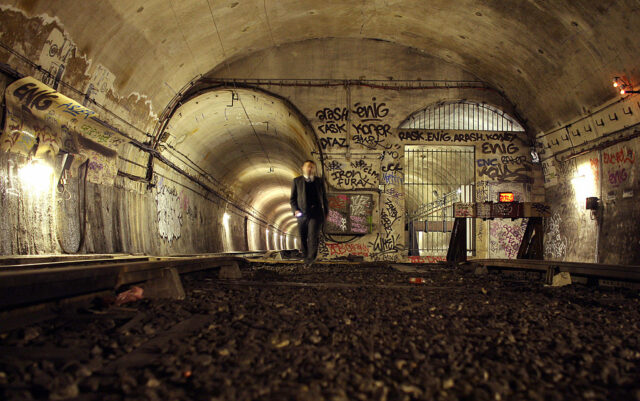 It was supposed to be on the line that would continue to Pré-Saint-Gervais instead of turning around. The connection was never put through, and instead, passengers were forced to take a shuttle between the two stations instead of staying on the train. This stopped when the Second World War began. Instead, the platform was opened for use as a film location years later.
A Hollywood set
The Régie Autonome des Transports Parisiens (RATP) realized in the 1970s that by turning the second Porte des Lilas station into a film site, they were able to stop disruption in other stations while turning a profit. It costs around €20,000 to shoot there, including Métro staff, a train, permission to decorate the station how they wish, room for 150 actors and crew, and the ability to move the trains around on a short loop that doesn't connect to other lines.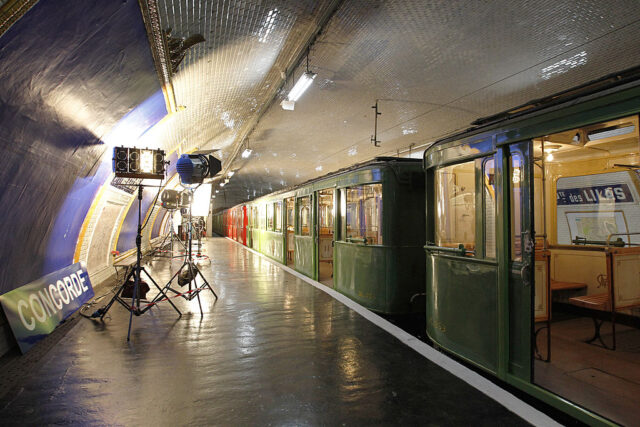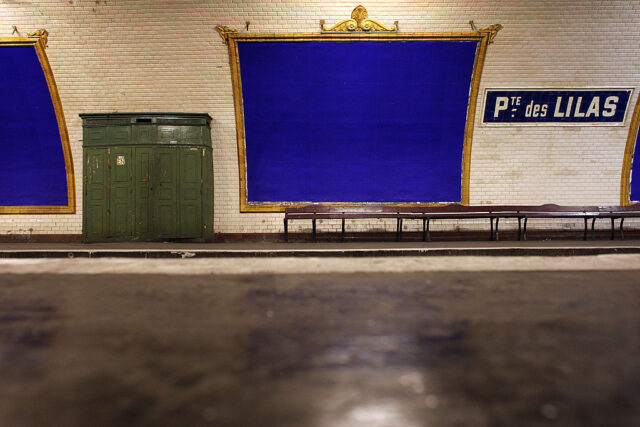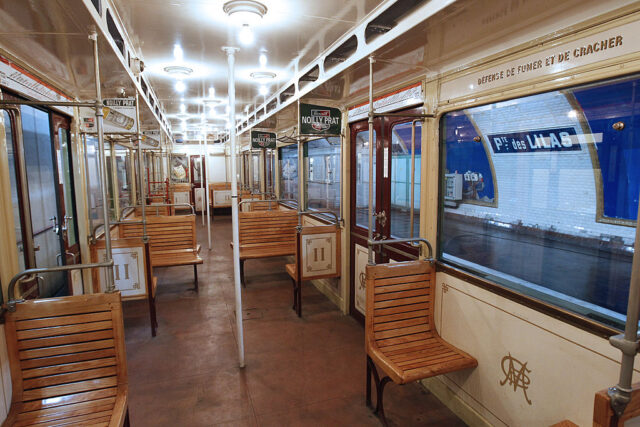 This is certainly something that directors have taken advantage of over the years, as it allows them to do more than they would be able to do at a public site. In one instance, a scene from Sauver ou périr was filmed from on the tracks instead of from the platform. Porte des Lilas isn't a space that just anyone can use, although there are usually five films recorded there every year.
You've seen it before
The RATP turns down many requests, and the high cost to rent typically drives away many more filmmakers. Typically only very high-budget movies use Porte des Lilas. Numerous well-known Hollywood blockbusters have used Porte des Lilas, often unbeknown to the audience. Julie & Julia filmed a brief scene in the station, as did the 2023 release John Wick: Chapter 4.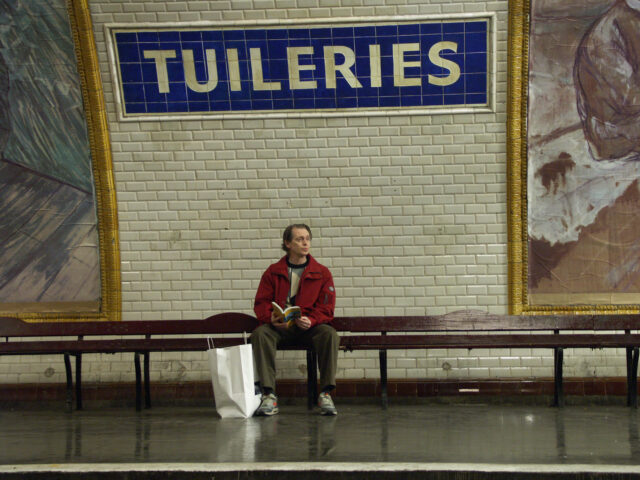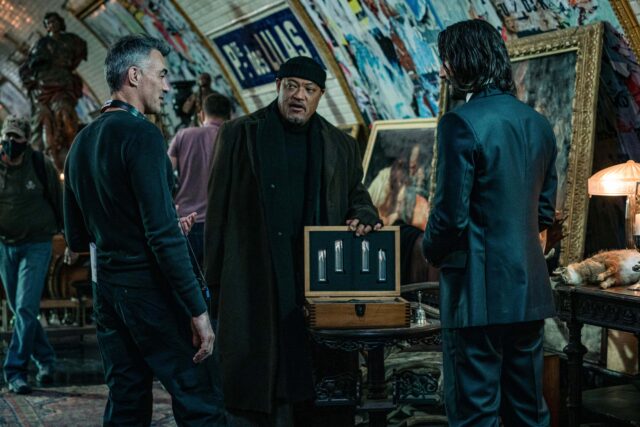 Although North American scenes are filmed there more sparingly, many more French movies have been produced there. These include Pinot simple flic, The Past, Café de Flore, Les Femmes de l'ombre, Le Fabuleux Destin d'Amélie Poulain, and Paris, je t'aime.
More from us: Resort Popularized By Elvis Presley's 'Blue Hawaii' to Be Torn Down and Rebuilt
While Porte des Lilas is available for film use, it is seldom accessible to the public. If you keep an eye out, however, you may get lucky and be able to see it on one of the rare days it is open for the public to view.