Just outside of Ardtalnaig, on the East shore of Lock Tay in Perth and Kinross, Scotland, there is a cave that, for some, is instantly recognizable. In its earlier existence, it served as a mine. Later, and more popularly, it was depicted as the lair of the Killer Rabbit in Monty Python and the Holy Grail (1975).
Tomnadashan Mine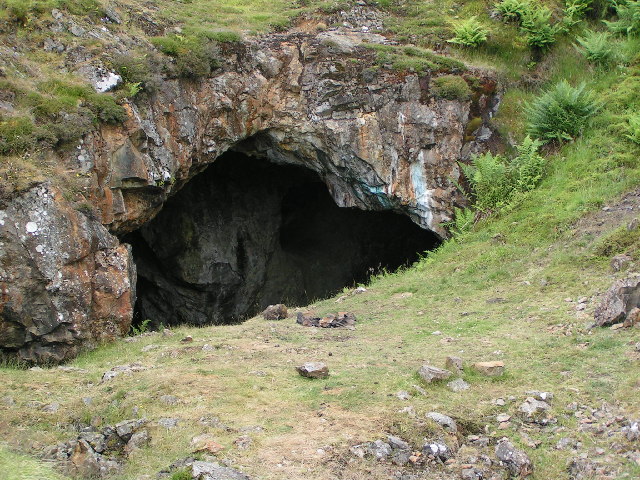 John Campbell, 2nd Marquess of Breadalbane, established Tomnadashan Mine in the hope of finding precious minerals. Mining first began in 1842, with a search for copper, gold, and sulfur. By 1846, the mine had expanded and employed 16 men and two boys. Despite the expansion, Lord Breadalbane was unsuccessful in his search for these materials. The mine was closed in 1862 following his death.
After the mine was closed, it sat unused except for a short period in the early 1970s.
'Cave of Caerbannog'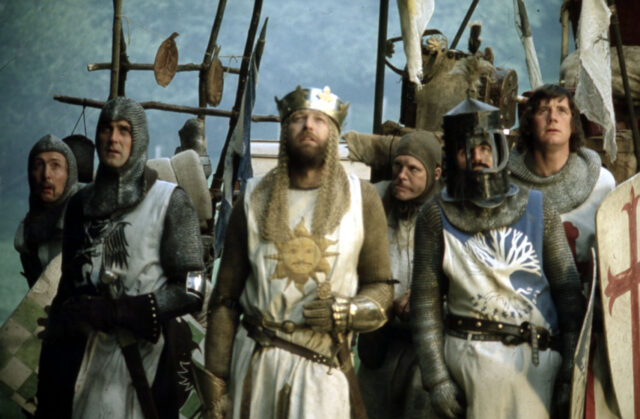 Monty Python and the Holy Grail is a 1975 British comedy film that satirizes the King Arthur legend. It was filmed mainly around Scotland, and Tomnadashan Mine was chosen as the Cave of Caerbannog. This is where the knights faced the Killer Rabbit of Caerbannog, known simply as the Killer Rabbit.
The scene begins with King Arthur and his knights being led to the cave by Tim the Enchanter, who says they must face the beast. Initially, the knights are terrified by Tim's description of the monster they must face: "Bones of full fifty men lie strewn about its lair. So, brave knights, if you do doubt your courage or your strength, come no further, for death awaits you all with nasty, big, pointy teeth."
Seeing a rabbit as easy prey, Arthur orders one of the knights to chop off its head. However, before he could do anything, the Killer Rabbit jumped up and decapitates the knight. In shock, Arthur and the knights charge the Killer Rabbit, losing another two men before they turn back with the humorous order, "Run away!"
Tourist Attraction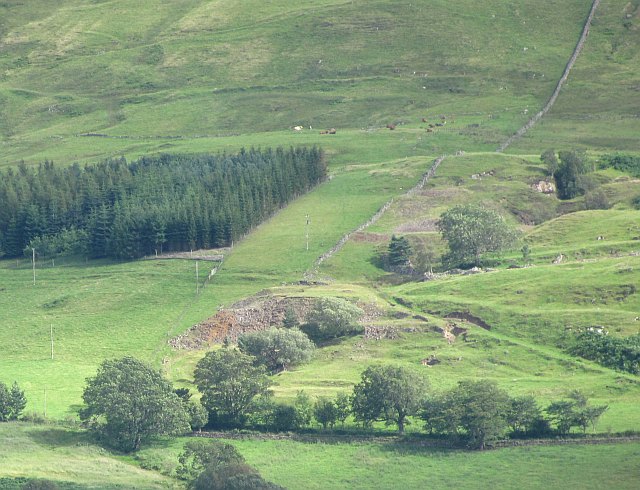 If you love Monty Python or mining history, Tomnadashan Mine/Cave of Caerbannog should definitely be on your list to visit one day. As it remains open to the public, anyone can visit. It is suggested that visitors wear appropriate clothing and footwear, as well as bring a flashlight.
More from us: Is Poveglia Island the Most Haunted Location In the World?
However, anyone brave enough to explore the cave should keep in mind that going up against the fearsome Killer Rabbit could prove fatal.