Archaeologists aren't always lucky enough to find elegant jewelry and artistic busts. Someone has to get stuck with the stranger discoveries. That's certainly the case for the team that was working at an ancient temple in Egypt dedicated to one of its best-known rulers. Instead of the typical finds, researchers unearthed thousands of mummified ram heads, something spectacular in a very different way.
Mummified ram heads
About 435km south of Cairo is Abydos, one of the oldest ancient Egyptian cities. Located there are some of the country's many impressive temples, used as burial sites for many of the Egyptians' earliest royals. A team from the University of New York – Institute for the Study of the Ancient World carried out an excavation at the temple dedicated to Pharoah Ramses II.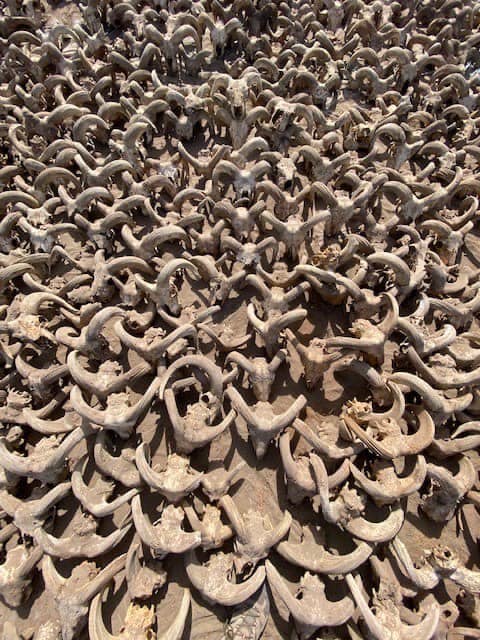 Also known as Ramses the Great, he ruled throughout the Nineteenth Dynasty and is considered to be one of the most celebrated kings of the New Kingdom. This is evident by the team's incredible discovery of over 2,000 mummified ram heads. They also found also preserved remains of other animals at the site, such as gazelles, mongooses, cows, dogs, ewes, and wild goats.
An important discovery
The team determined that the mummies were all of varying ages, dating from the Sixth Dynasty to the Heroic Age. This means the oldest remains are roughly 4,300 years old. The researchers believe that these were all brought to the site as offerings for the long-dead king, nearly 1,000 years after Ramses died.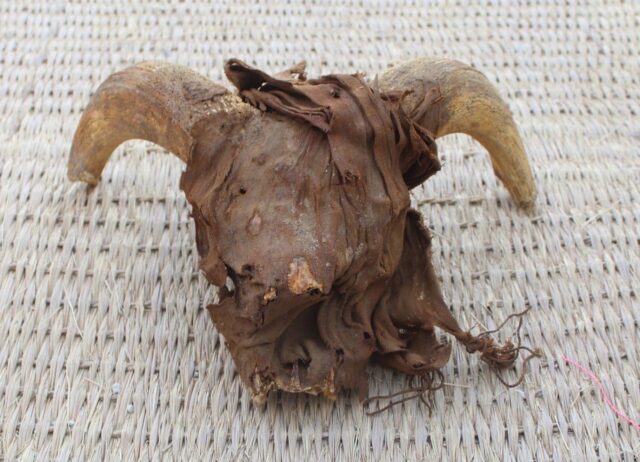 During the period after his death, Egyptians were particularly fascinated with worshipping rams. These offerings also show that Ramses continued to be significant enough to the people to warrant gifts of this magnitude. As strange as this discovery is, it tells the research team a lot about the area during this period. Yet this wasn't all they found.
A new structure
In addition to the thousands of ram heads, the team also discovered a new structure at the site of Ramses' temple, located along the northern side. The building had walls that were roughly five meters thick, and researchers were able to date it to approximately the Sixth Dynasty, the same age as many of the mummified animals. Inside were a number of finds: papyri, statues, clothing, shoes, and the remains of trees. The head of research, Sameh Iskander, commented on the discovery.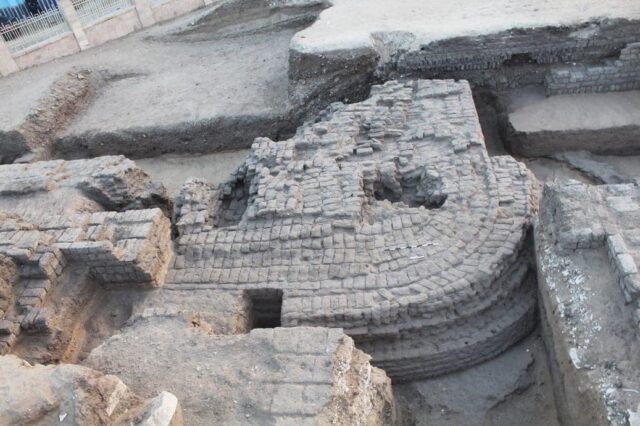 He feels that finding this structure could help "reestablish the sense of the ancient landscape of Abydos before the construction of the Ramses II temple."
More from us: New Easter Island Moai Statue Discovered At Bottom of Dry Lakebed
In its press release, the Ministry of Tourism and Antiquities also said that the items within the structure could help them create new theories "about the activities and architecture of the Old Kingdom in Abydos."