Beelitz Heilstätten Military Hospital is located in the city of Beelitz, Germany. It is difficult to believe that this abandoned place is located very close to Berlin since the two locations are the complete opposites of each other.
The construction of the hospital began in 1898 when the Berlin Health Insurance Authority acquired about 140 hectares of land in order to build a tuberculosis sanatorium and a nursing home.
The treatment center consisted of 600 beds and was opened in early 1902 with separate facilities for men and women. The huge complex is now in an abandoned state.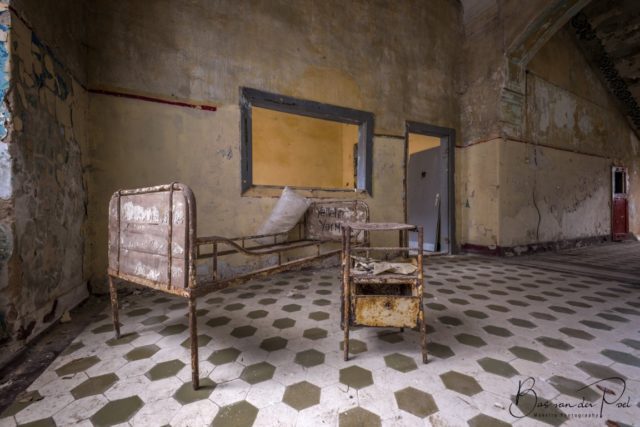 Before the outbreak of World War I, the hospital was slightly expanded. However, on August 3, 1914, the hospital was emptied when it was taken over the Red Cross to treat the wounded during the war.
Incidentally, Hitler was treated there at one point. He had injured his hip and spent almost two months in the hospital until December 1916.
In 1920, civilian services were resumed in the hospital, and it was also expanded by acquiring an additional 200 hectares in 1928. After such an expansion, 1338 beds were available.
The hospital suffered the same fate again in World War II when it was requisitioned to take care of wounded soldiers.
The Russians took over after the war. Beelitz became the largest military hospital outside the USSR, and the Russians did not leave until 1994.
After the Russians left, the investors went bankrupt in 2001.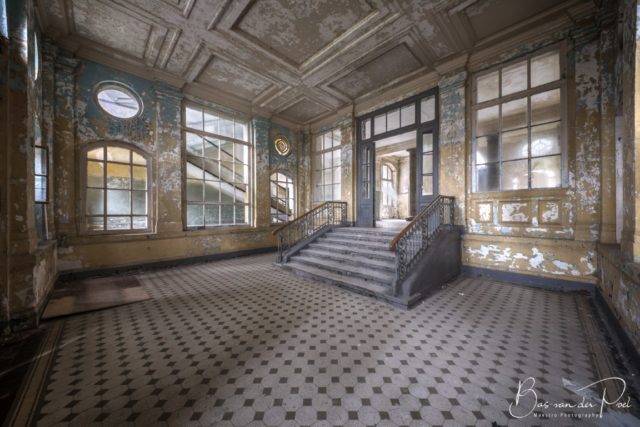 There has been some negative press associated with Beelitz Heilstätten in recent decades when a series of murders took place on the sanatorium premises. The serial killer turned out to be Wolfgang Schmidt.
Currently, the ghostly state of the hospital and the special atmosphere inside its walls attract location scouts from around the world. For example, a scene from The Pianist was filmed in the hospital in 2002.
On the walls of the premises you can find residual murals, and graffiti appears in the attics. Some doors are open, and some are securely locked, so it can often be difficult to enter.
Those who do visit should be careful due to the fact that most of the buildings are in poor condition.
All photos were taken by Maestro Photography. You should check the website via links below.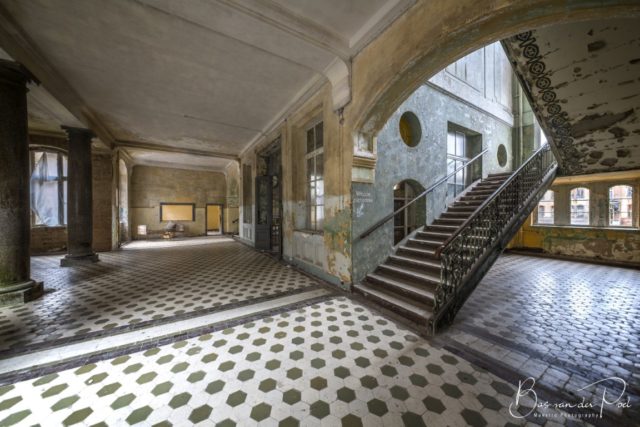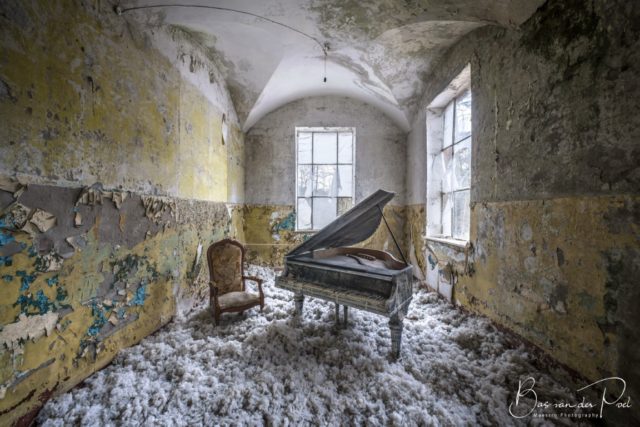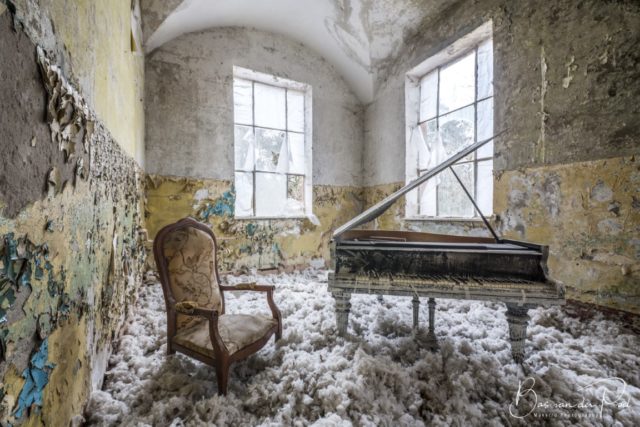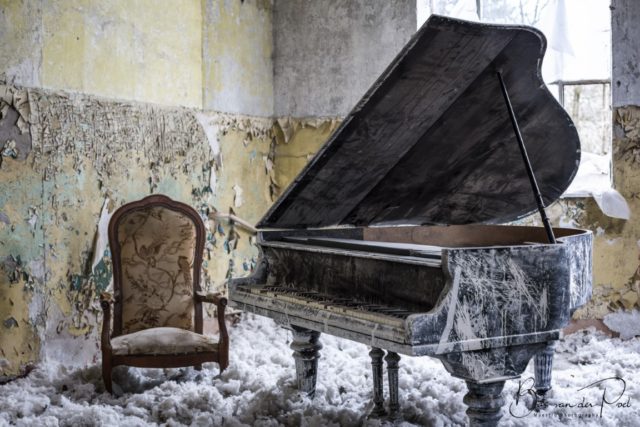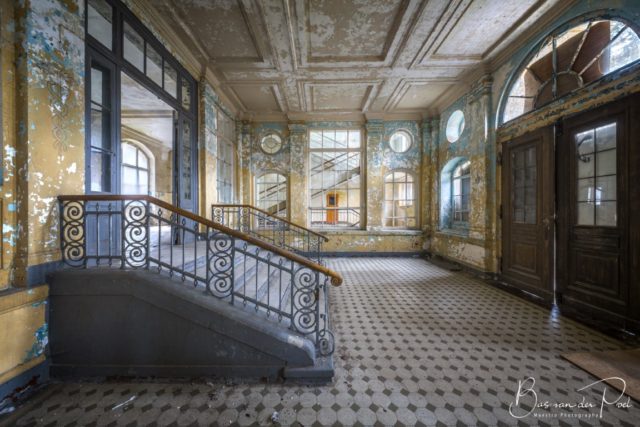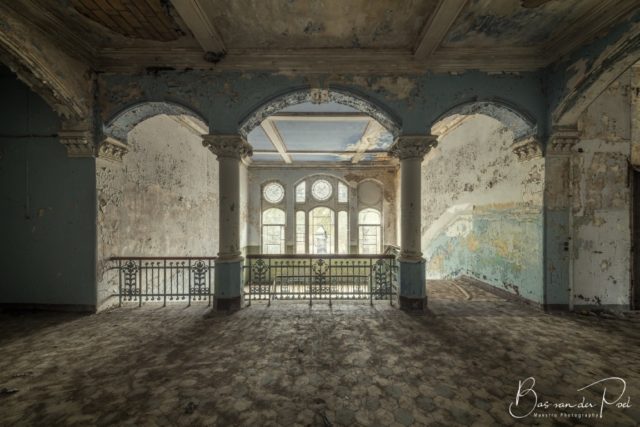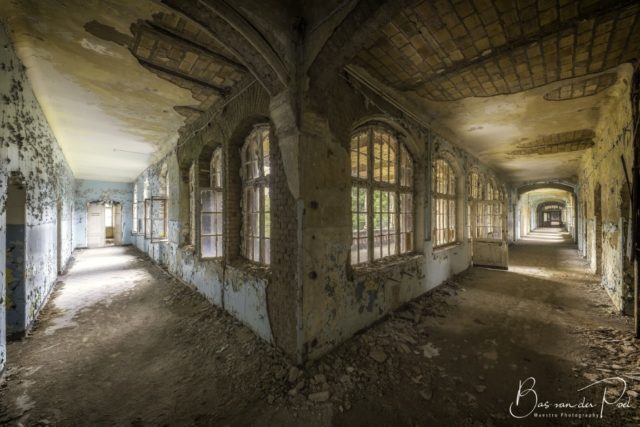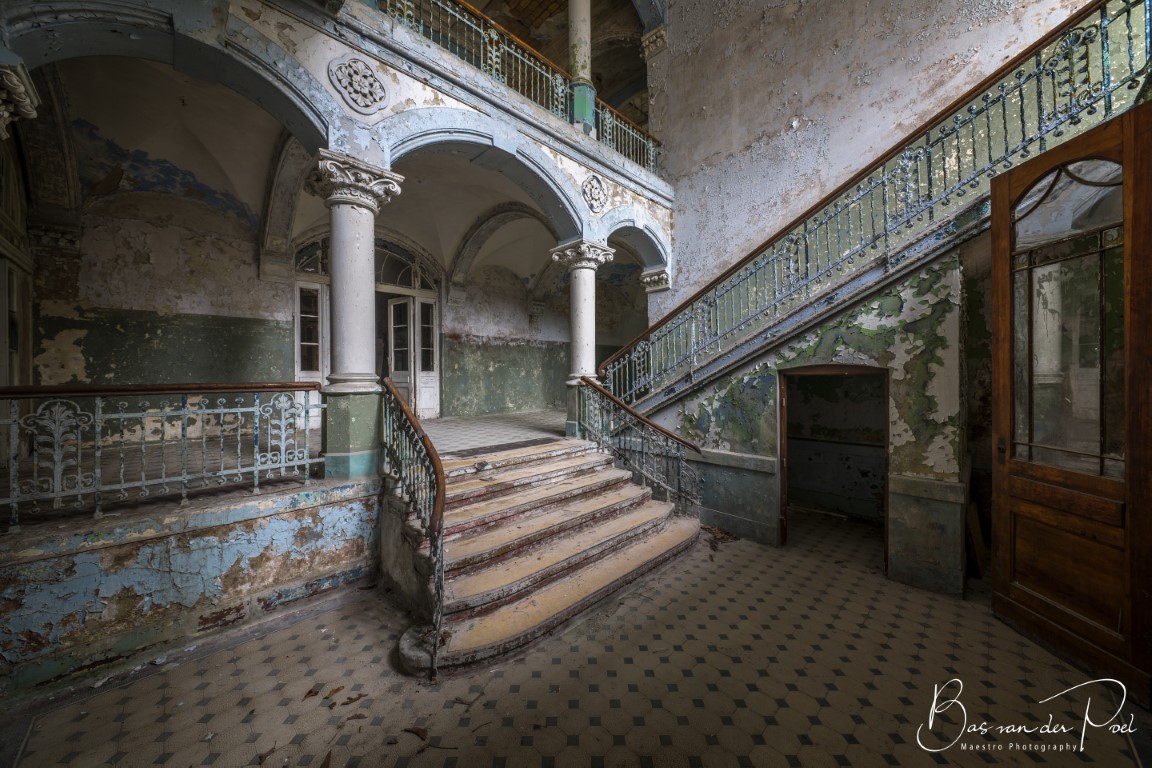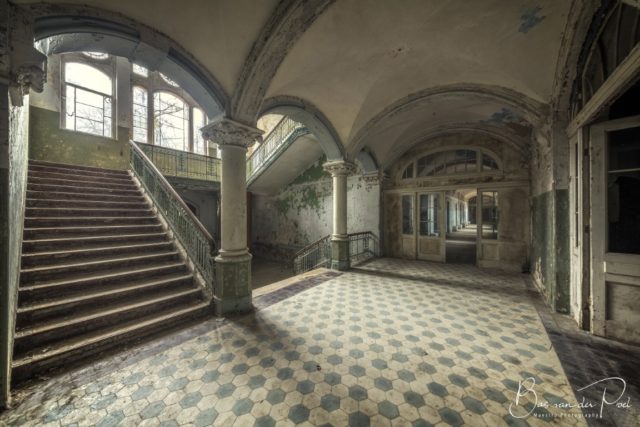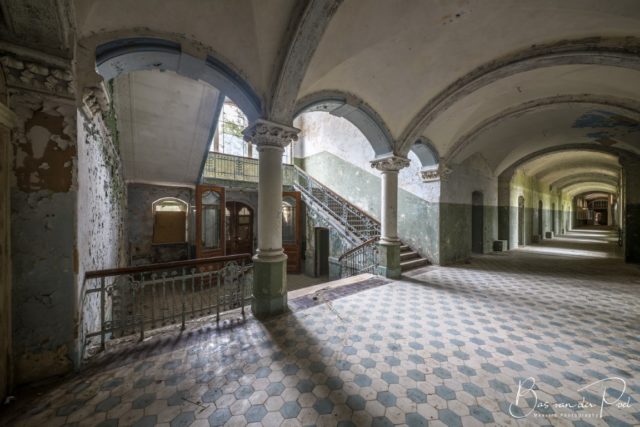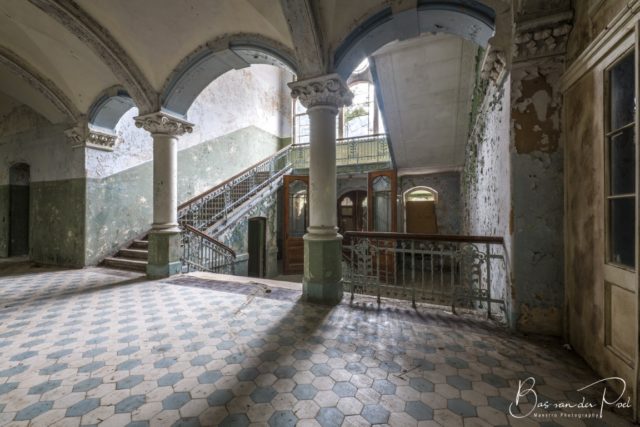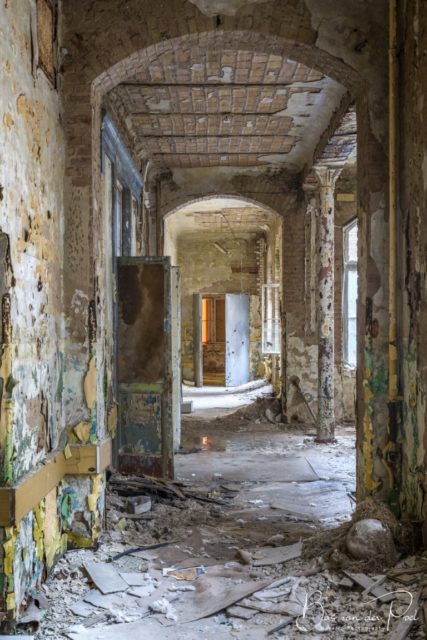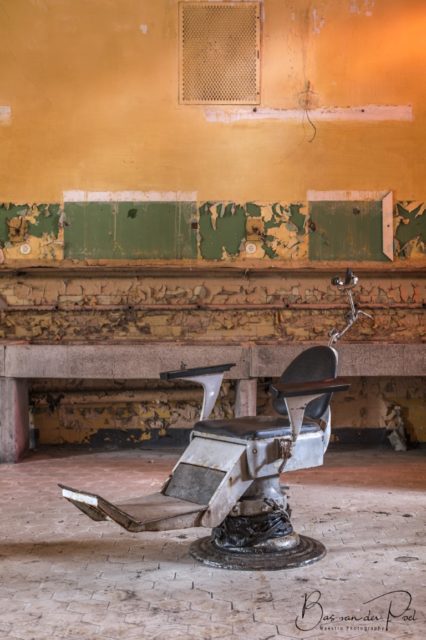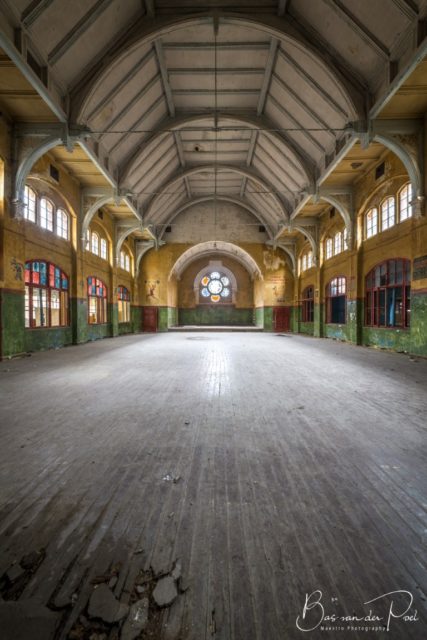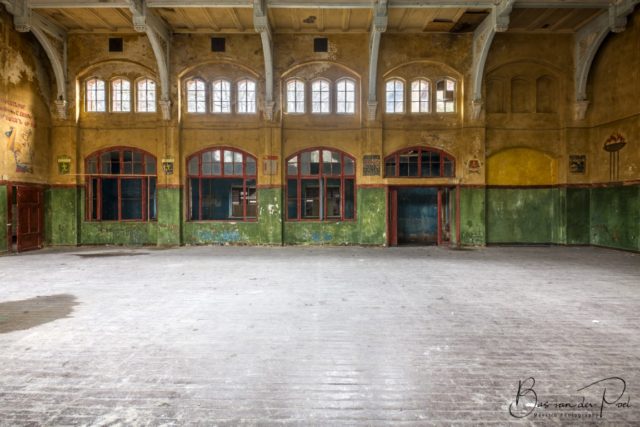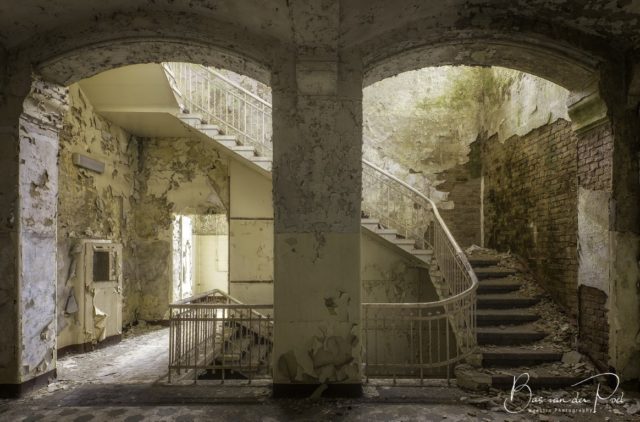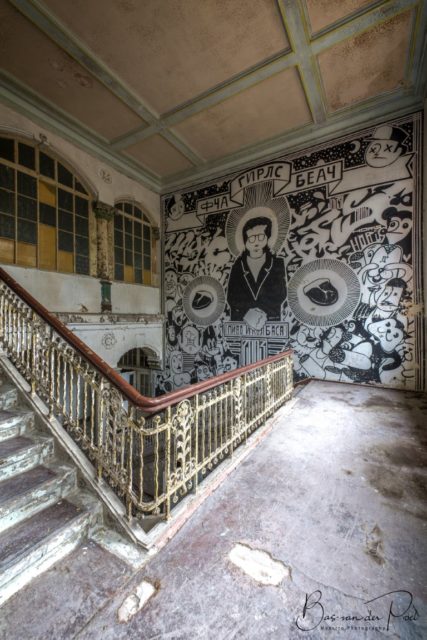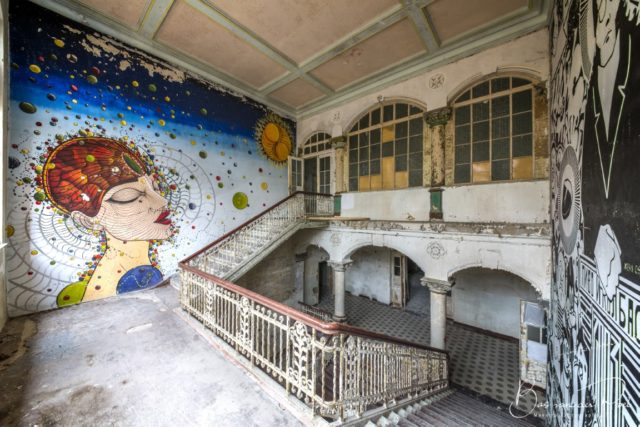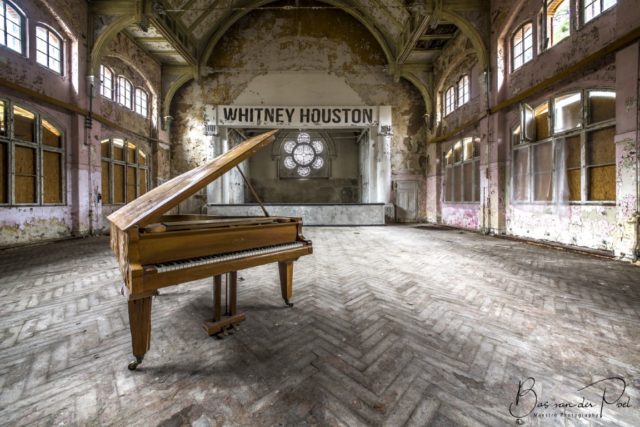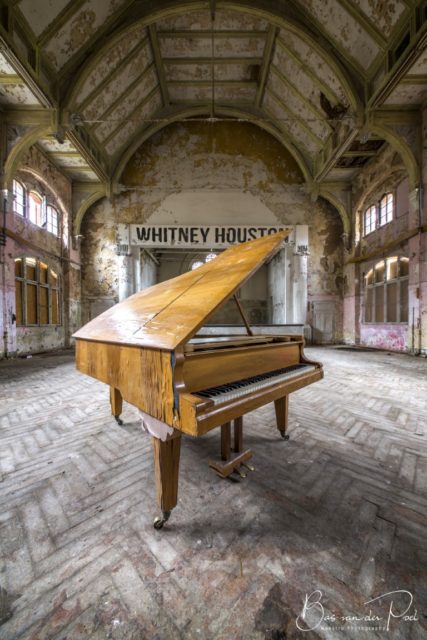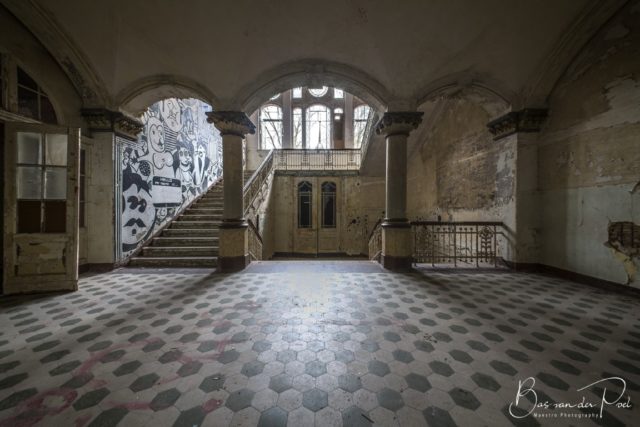 Another Article From Us: The Amazing Abandoned Space Shuttles in 57 Images