Back in the beginning of the last century American missionaries of the Order of Preachers (also known as "Dominican Order") made friends with a few Spanish missionary members.
Together they agreed to construct a vacation house for them and the nuns of their order in Baguio, Philippines.
One member of the order, Roger Ruaño, designed the plans for the building and started the construction in 1913. The hill on which the building stands even today was named Dominical Hill.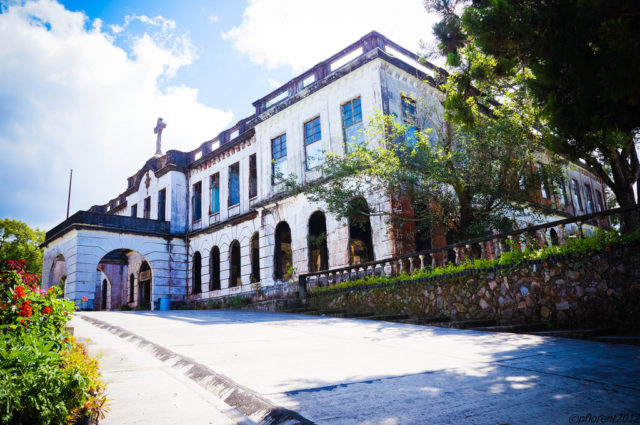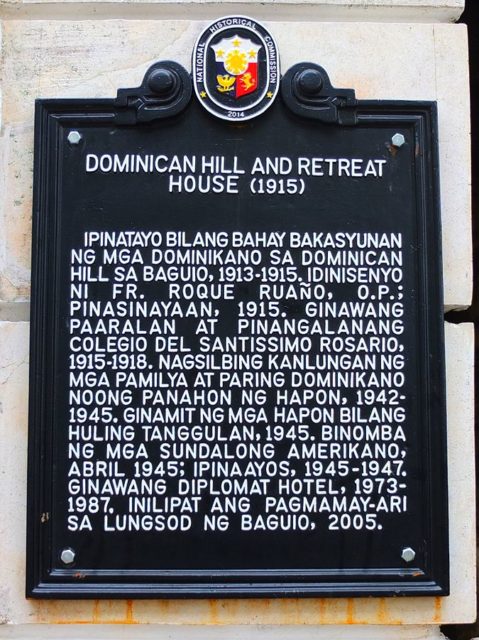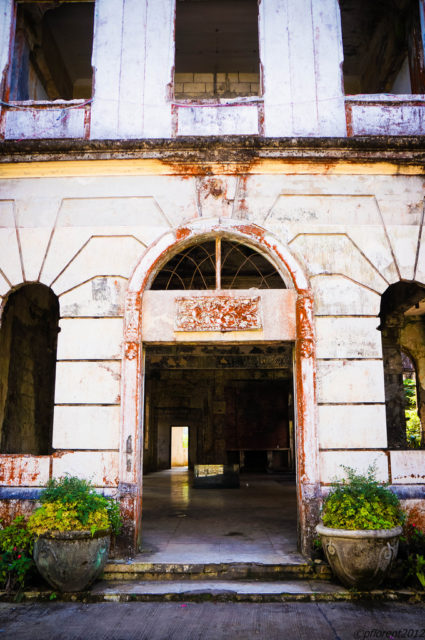 Hotel Era
Diplomat Hotels Inc. obtained ownership of the property in 1973. The company remodelled the entire building converting the vacation home into a 33 bedroom hotel. The unique features designed by Roger Ruaño were left to keep the Ruaño style of the building.
They added a big dining room, a cafeteria and a souvenir shop to the hotel and named it Diplomat Hotel. Very quickly it became very popular among domestic but also foreign tourists. Manager of the hotel was Antonio Agapito "Tony" Agpaoa faith healer and a surgeon of sort.
He became famous due to his operations on conscious patients with "bare hands" and without leaving a trace of any incision made during the operation. Some people branded him as a hoax.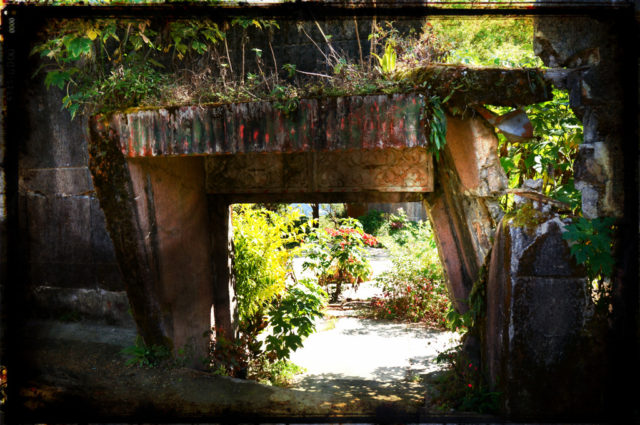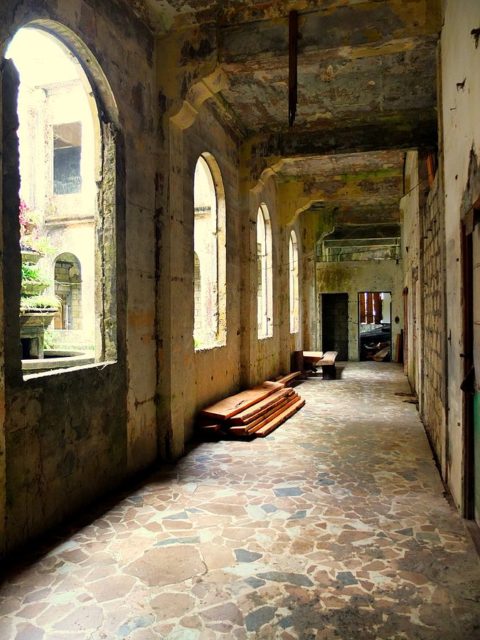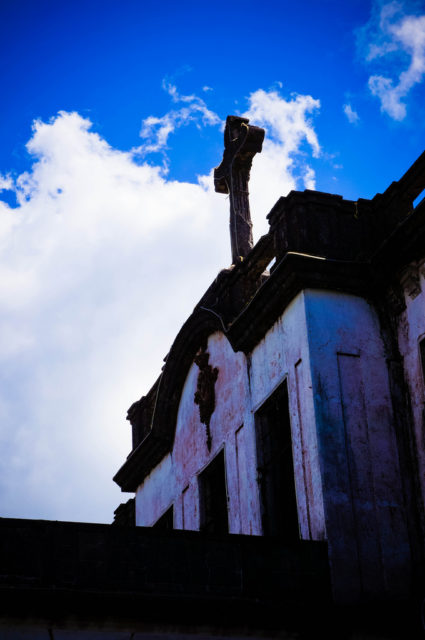 Paranormal activities
While still operating, before the abandonment, some employees and guests claimed they had strange experiences in the hotel. Strange sounds and even headless apparitions were reported as an often appearance during the night.
The among the locals is that this are the bodies of the priests and nuns who were beheaded during the World War II. Paranormal newspaper from Poland interviewed a local guy named Dakila and this is what he said about it: "There are strange noises at night. Soon after the sun falls we hear screams of fear and pain. Sounds of doors screeching and being slammed, which is strange because the people have taken all the doors from the hotel for their homes."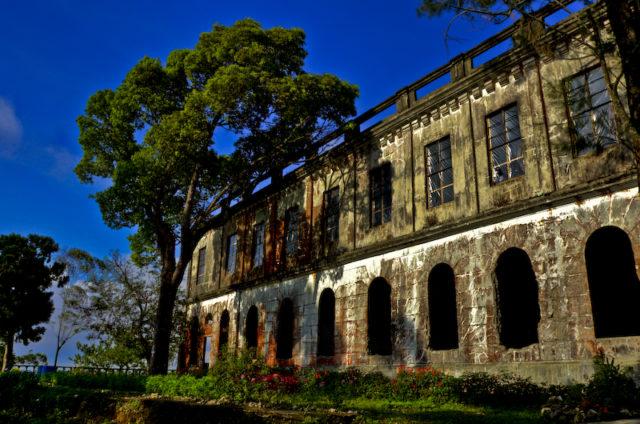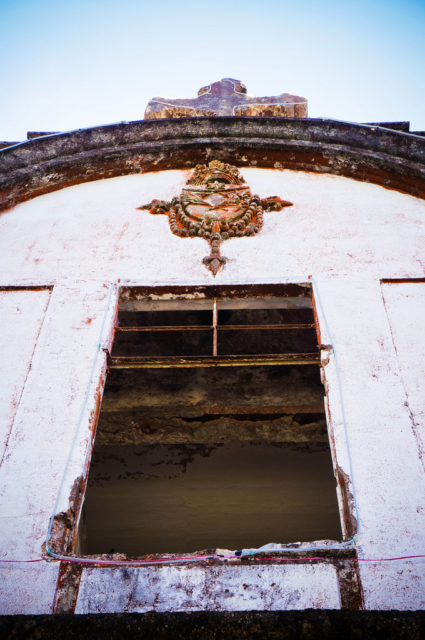 Today this spot is very popular for not everyday activities like: airsoft tournaments, ghost hunting parties, cosplay photo shoots. And of course for the more usual hobbies like: photography, music videos and film making etc.