The abandoned recreational base "Osetiya" is located in Gudauta, a formerly thriving resort town in the Caucasus region. Gudauta is situated in a small separatist polity called Abkhazia, which most of the world does not recognize as a sovereign state, but rather sees as occupied Georgian territory.
A "recreational base," although it might sound somehow threatening and dubious, was actually a tourist complex offering accommodation, food and activities to visitors in times of the USSR. You could call it a Soviet version of an all-inclusive hotel.
The recreational base opened its doors to visitors in 1970. The base was named after Ossetia, an ethnological region in the Caucasus East of Abkhazia. Even though its English name is Ossetia, its direct transcription from Russian is different: Osetiya.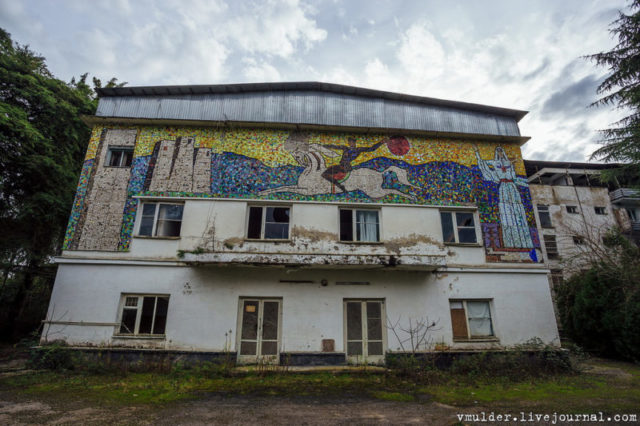 "Osetiya" was located on the shore of the Black Sea and had its own beach – perfect for sea-side holidays. The base hosted many recreational activities. Hikes, swimming sessions and excursions were organized in the afternoon, and in the evening visitors could enjoy a concert, a film screening or a discotheque. Many children came there to stay and sports competitions were organized regularly.
Back in the day, the main building was considered to be modern and technologically advanced, especially priding itself in its elevators, which was a rarity in those times.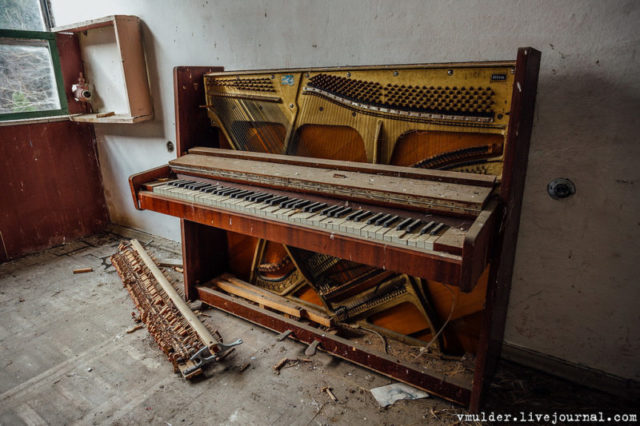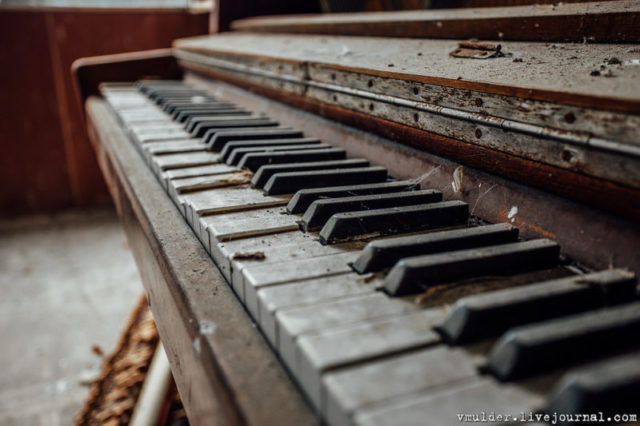 Now the recreational base is empty, no one walking around its lonely beaches anymore. The base is immersed in an eerie post-apocalyptic atmosphere. Furniture and everyday objects were left behind, as though people left all of a sudden, never to come back.
In fact, something like that did happen. On August 14, 1992, a war broke out between Georgia and Abkhazia (which was an autonomous republic within Georgia in the USSR), so the recreational base was closed.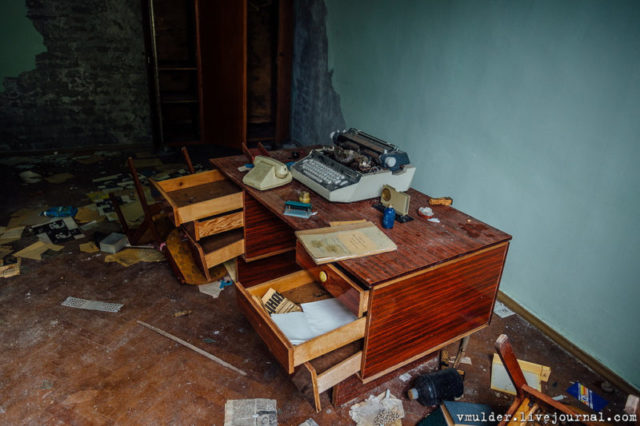 Gudauta itself is also partially abandoned, with a few buildings standing completely empty – this is where Georgians used to live before the war, and they had to hastily leave their homes. In fact, 250,000 Georgians – almost half of Abkhazia's total population – were expelled from Abkhazia in a process of ethnic cleansing.
The war ended with a ceasefire in 1993, but after that a few smaller conflicts were reignited, since Georgia still saw Abkhazia as an unlawfully occupied part of Georgia. This is also the opinion of most of the world, apart from five countries, which have formally recognized Abkhazia as a state.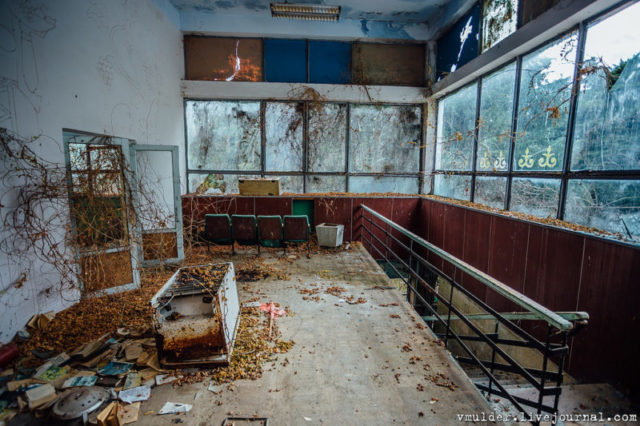 Because of the sanctions and limitations imposed on Abkhazia by CIS, as well as the huge cost of war effort, amounting to 10.7 billion dollars, Abkhazia's economy is in a dire state. Many once popular holiday spots were never reopened because of lack of funds.
On top of that, Abkhazia's airport is closed to international flights, which impedes tourism – an industry that is still the key industry in Abkhazia.
In 2008 Russia formally recognized Abkhazia as a state, and ever since then Abkhazia's economy relies heavily on Russian financial aid. But it is not enough to revive Abkhazia, and thus many tourist spots, including "Osetiya" recreational base, still stand abandoned.
"Osetiya" is in fairly good condition but is slowly being overtaken by vegetation. The territory is largely unguarded. Locals even store hay on the ground floor of some buildings, and sometimes come and do some repair work. 
A big thank you to Vladimir Mulder for the beautiful photographs! You can see more of his work here: Vmulder