It was built in 1891 as a wooden house and back in its day, it went under the name of Riverside Park School. As time went on, and new regulations came into existence, the old wooden structure became a fire hazard and so new public schools were in demand.
Several new public schools (in red brick Neo-Classical style in 1917) were built and Riverside Park School was leveled to the ground and rebuild into Public School Number Four. Later, this same School Number Four was renamed into Annie Lytle Elementary School, in honor of its long-serving principal. The cost for this new pleasure was around $250,000.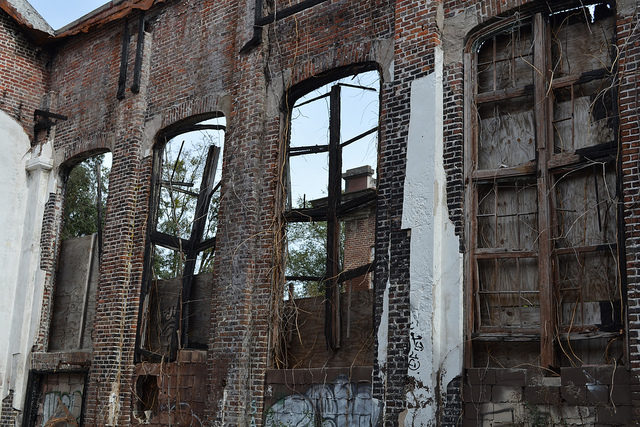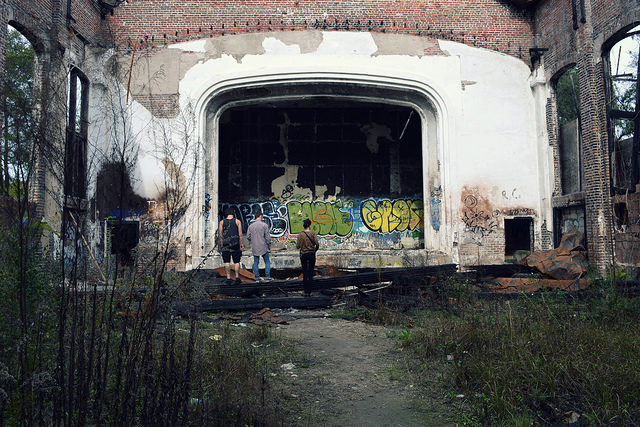 The Annie Lytle Elementary School even though it was new was used only for few more years. After the construction of I-95 and I-10 highways (in the 1950s) the school became somewhat a burden for students to get to it. The noise became unbearable and so the only solution on the horizon was for Annie Lytle Elementary School to shut down it services and it was in 1960 when those doors closed for the last time.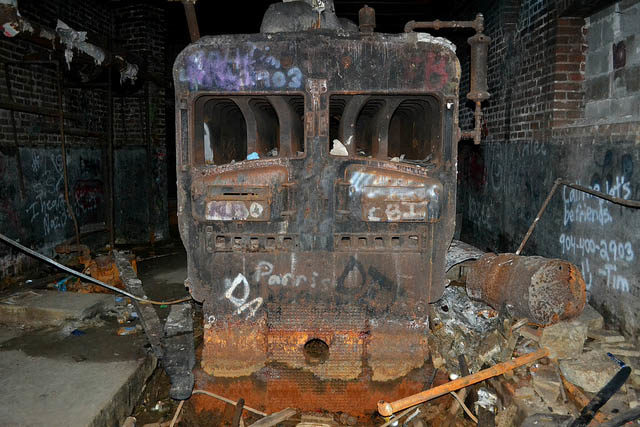 Used as a school system administrative office for more than a decade after its initial life as a public school, this structure was abandoned for good in 1971.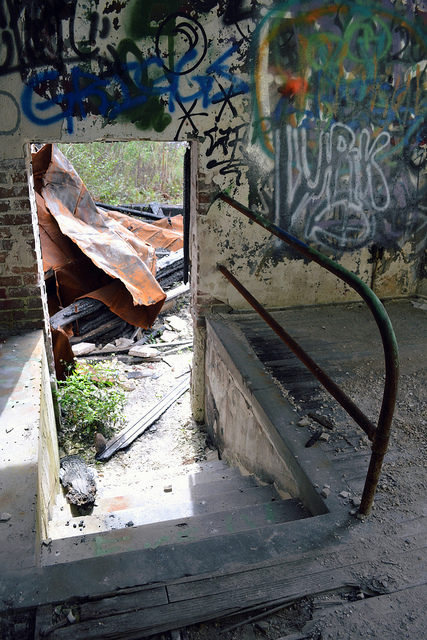 It was alone in its Neo-Classical style, omitted and lapsed from people's memory for some 24 years until the day of the big fire. In 1995 a colossal fire damaged the building and the roof with its Neo-Classical adornments caved in and collapsed.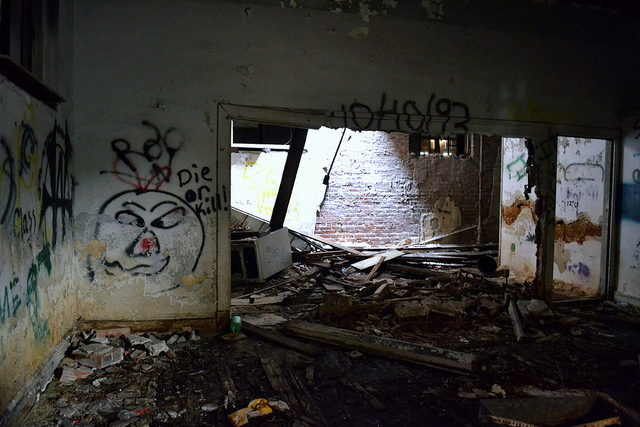 Now completely opened to weathering it was only a matter of time when vandals would so to speak jump on stage.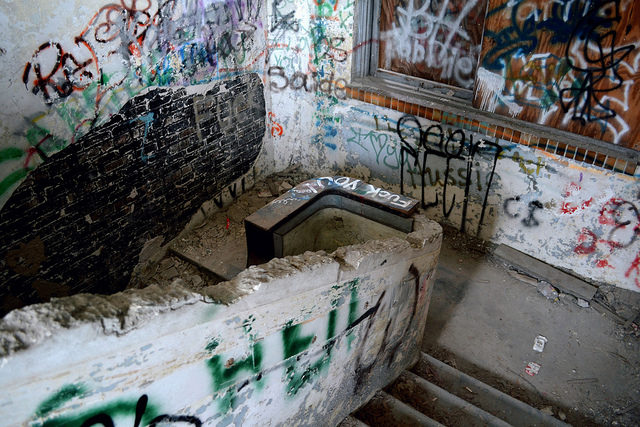 From School to storage space for Duval County, this structure also served as a home for hippies, place where drug addicts found their relief, where paranormal investigators would try answer the unexplained, the graffiti artists would claim the white space on the walls, where urban explorers would find their courage and youth itself would satisfy their adrenaline addiction.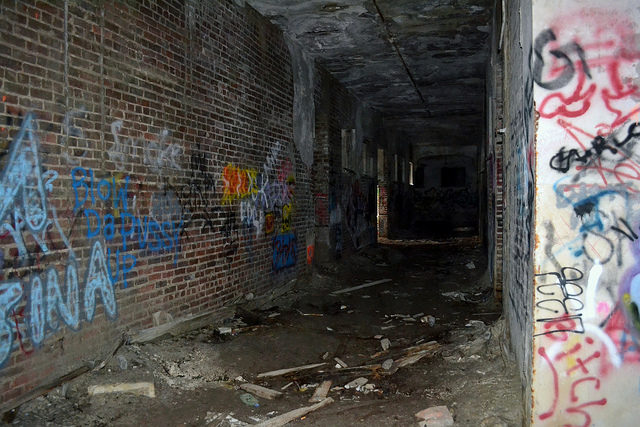 The rumors never stopped to besiege this now ex-school and talks of murders, rapes, and janitors out of their right mind became a symbol with which this school jumped off from the list of ordinary schools.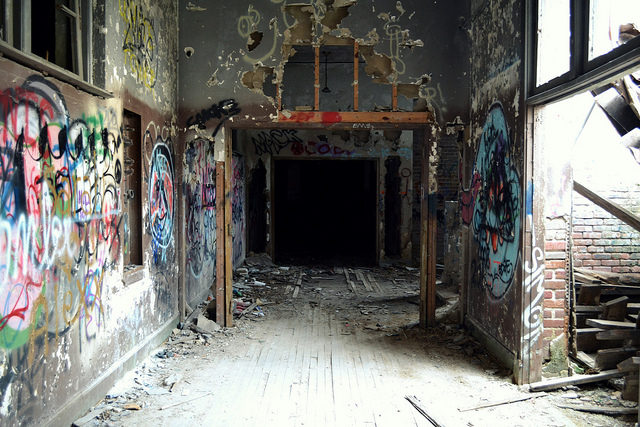 Even though filled with stories proven and unproven and one confirmed rape that happened inside the school, Annie Lytle was designated a historic landmark.