Splendid China was a 75-acre theme park located in Citrus Ridge, Florida, near Orlando. It opened in 1993 and it cost $100 million to build. The idea for this miniature park came from Josephine Chen, a Taiwanese-American school teacher, and real estate developer.
The idea was for it to be a sister park to the Splendid China theme park in Shenzhen, China and to function as a mean of cultural exchange between China and the United States.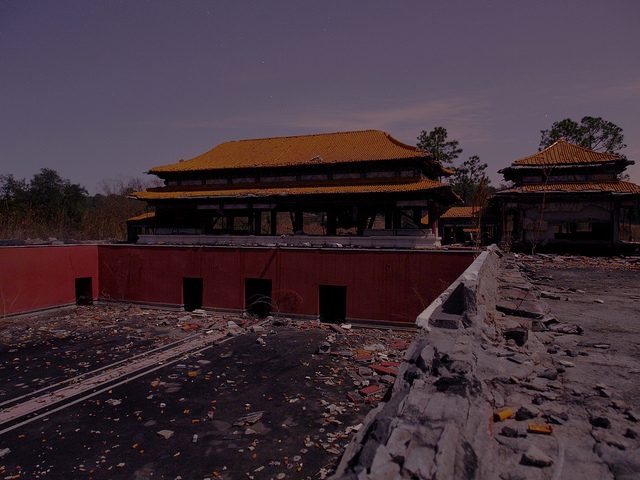 After its opening in 1993, the amusement park was met with a great deal of controversy. Americans never fully embraced Florida's Splendid China. It was criticized for being owned by the government of the People's Republic of China. China Travel Services (CTS) bought out and assumed full control over the park from Josephine, and she saw their intentions for the park to serve as a gateway for Communist Propaganda.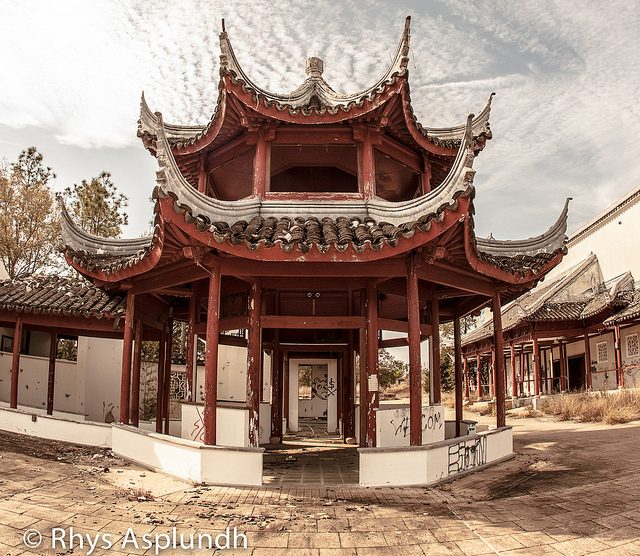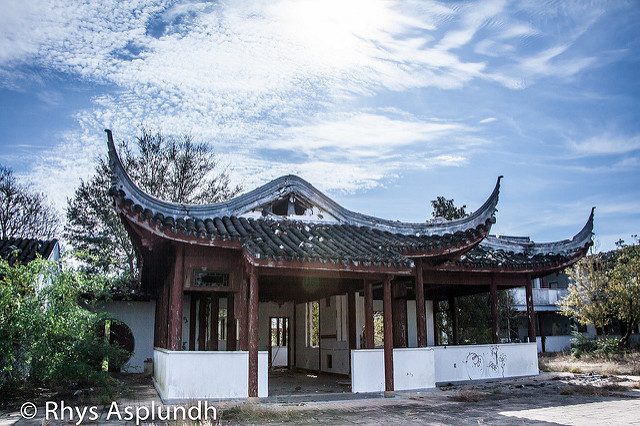 Many protesters came, including Tibetan Buddhist monks wearing traditional saffron robes and carrying signs denouncing China's illegal occupation of their homeland. Specifically, they were protesting against the inclusion of the Potala Palace replica, which was the home of successive Dalai Lamas since 1645. Other exhibits were also met with harsh criticism, like the Mausoleum of Genghis Khan, the Tomb of Apak Hoja, the Mongolian Yurt, and the Kah Mosque.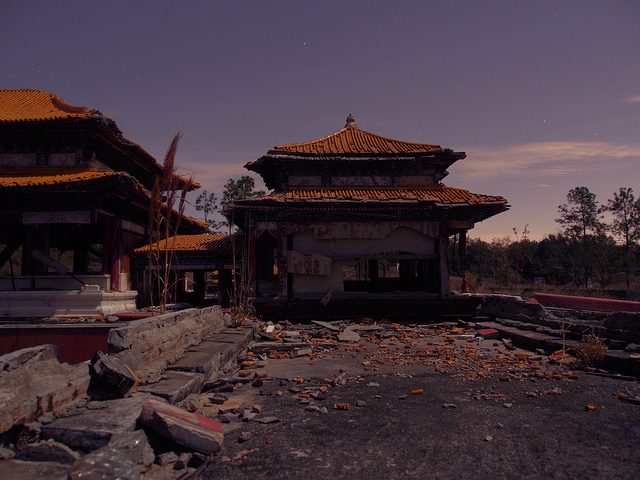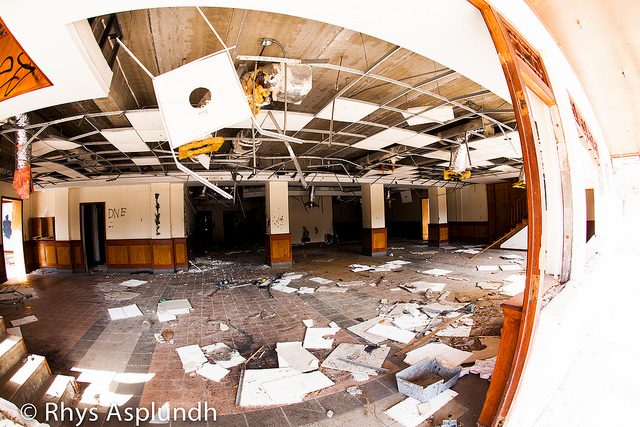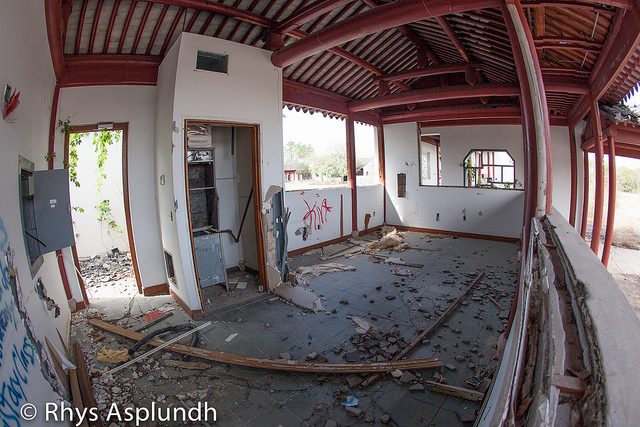 The protests attracted media attention and the first three years after its opening were very difficult. Splendid China was hurt financially because the attendance was quite low, and their public image was damaged. Things started to get very much political thanks to a big irony that the park represented. The inclusion of a large number of Buddhist shrines was in contrast with China's attempt at the time to ban religion by destroying temples and mosques as well as the killing of monks and nuns.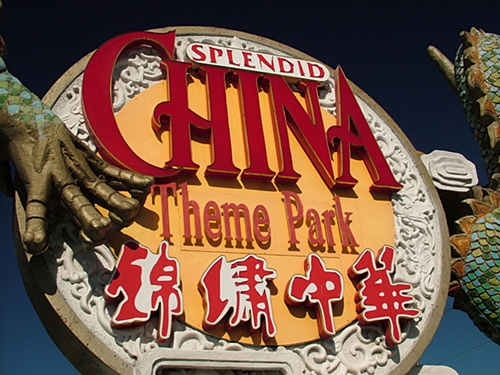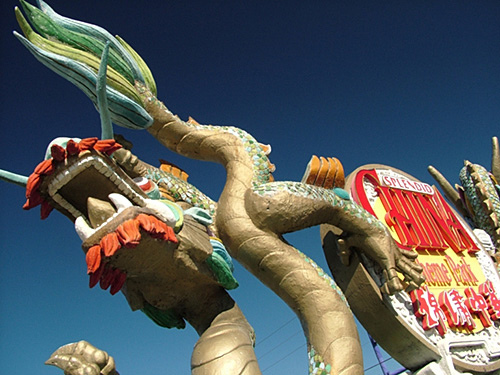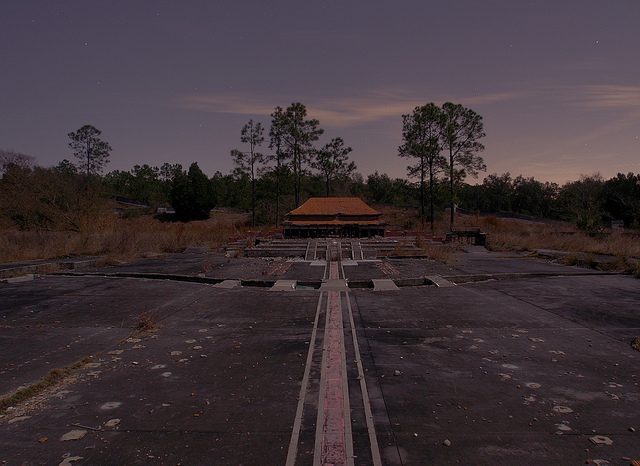 In March 1996, Splendid China theme park made a big management shakeup and Sonny Yang was put in charge. But even though the whole management team was replaced, the park was destined to fail. In 1999, it was reported that the park was losing an estimated $9 million a year, and a year later rumors surfaced that the park was to be sold and closed.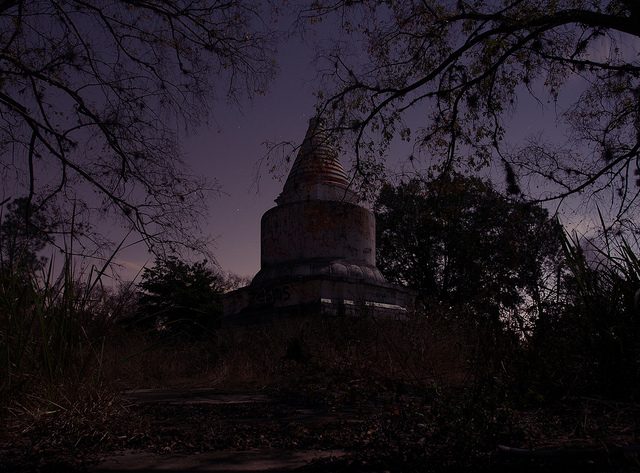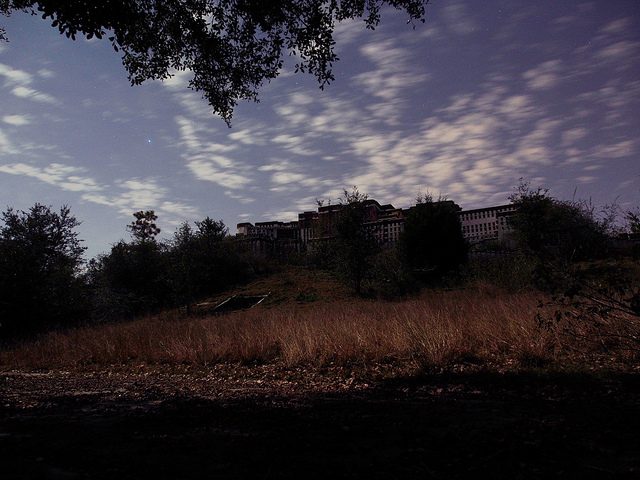 It officially closed on 31 December 2003. After closing its gates, Splendid China suffered a spree of attacks from thieves and vandals who were never caught. It was passed from owner to owner until July 2009, when it was put on sale at an asking price of $30 million.
The new owners who bought the estate scheduled it for demolition on 9 May 2013.