Beneath the Williamsburg Bridge sits the Delancey trolley terminal, out of service for more than 60 years. The site was opened in 1908 for trolley passengers but has been unused since 1948 when the trolley service was discontinued.
The Lowline is an ambitious plan to redevelop this old terminal on the Lower East Side of New York City into the world's first underground park.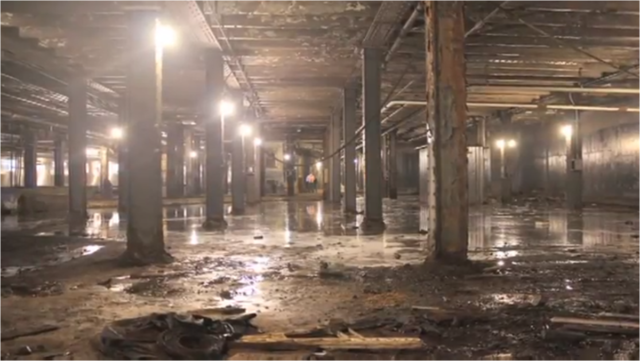 The idea is to create a green space deep below NYC's streets by projecting the sun's rays down into a disused trolley station, using a system that has been described in the proposed plan as "remote skylights."
In this approach, sunlight passes through a glass shield above the parabolic collector, and is reflected and gathered at one focal point and directed underground. Sunlight is transmitted onto a reflective surface on the distributor dish underground, transmitting that sunlight into the terminal.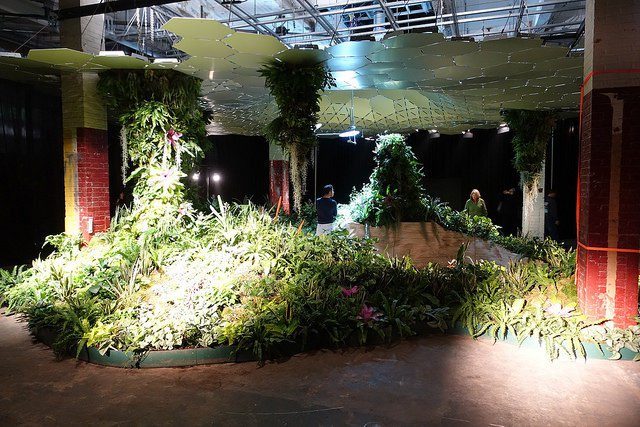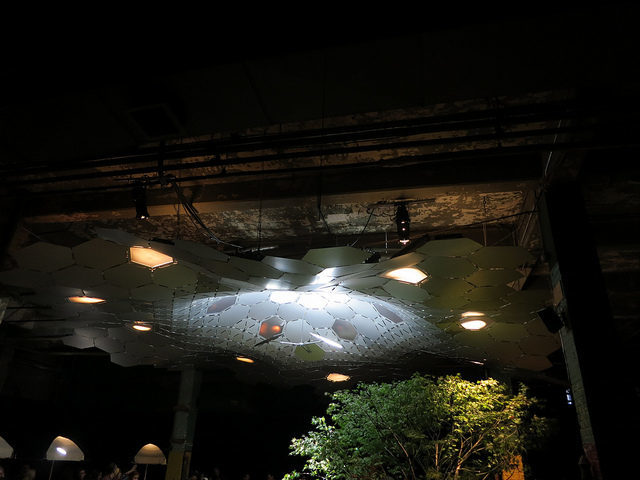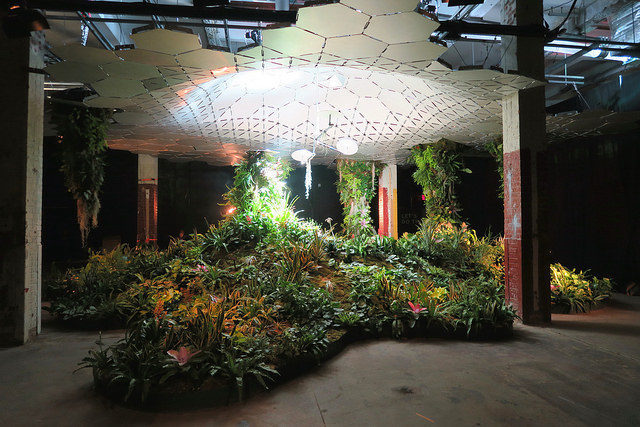 The proposed Lowline park would utilize cutting-edge solar technology to transform the vacant Williamsburg Bridge Trolley Terminal into a verdant underground paradise, complete with plants, grass, and trees, according to the project's co-founders James Ramsey and Dan Barasch, who have been tinkering with plans for the site since at least 2008.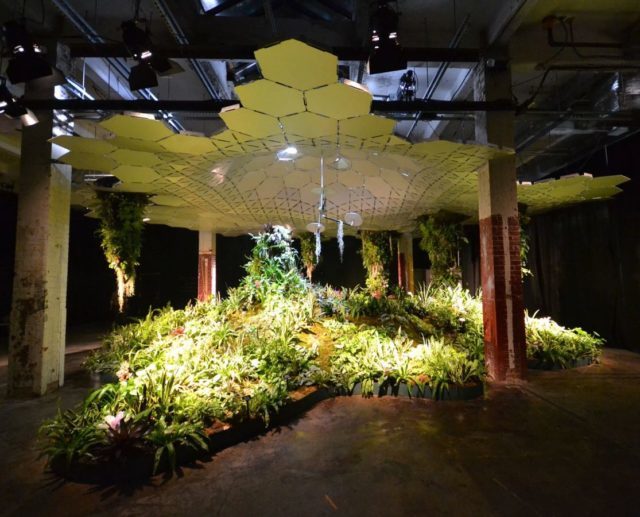 The project was first proposed in 2011 and quickly generated widespread media attention. In October 2015, the Lowline team has set up a lab (The Lowline Lab), located just blocks away from the proposed Lowline site in an abandoned market building, to test out their technology and to give the public a sneak peak at what the final Lowline will look like. More than 70,000 people attended the exhibit while it was open.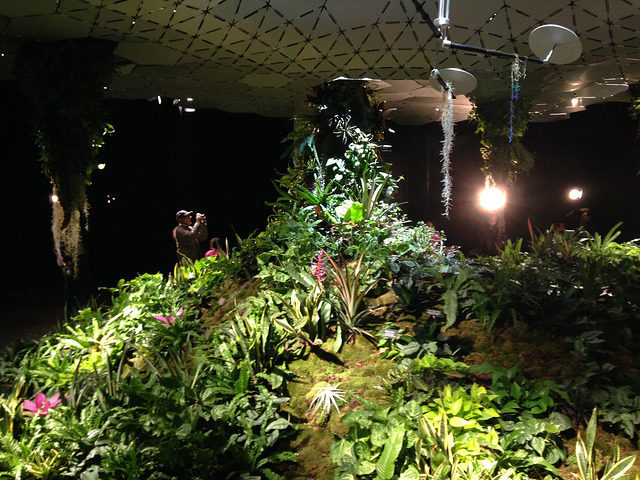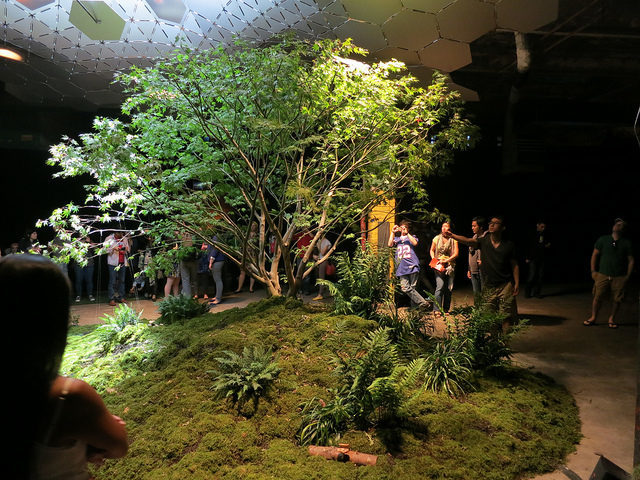 The Lowline Lab, spread across 1,000 square feet, features more than 70 species of plants and more than 3,000 plants in total, operating off of a combination of natural sunlight and artificial supplements.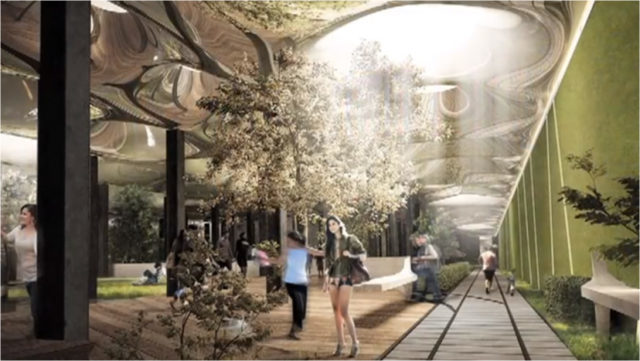 The Lowline team hopes to open their park to the public in 2021.