38°57′39″N 76°48′48″W. Typing these coordinates into Google maps will take the virtual adventurer to a place full with stories and asbestos. Built on of 216 acres of land in 1934 this tuberculosis sanatorium consists of 23 buildings.
For example, the Children's Nursing' Home, the Adult Hospital Building, Morgue – the list goes on.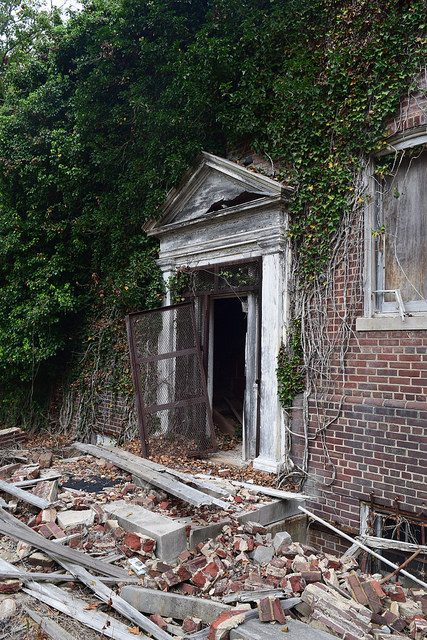 Mycobacterium tuberculosis is the bacterium that causes Tuberculosis affecting the lungs and sometimes other parts of the body. The classic symptoms of active TB are a chronic cough with blood-containing sputum and you will also suffer from a fever, night sweats, and weight loss.
Tuberculosis can be spread through the air when people who have active TB in their lungs cough, spit and sneeze. Back in 1936 the USA was leading a campaign to educate the public about TB through posters and seminars.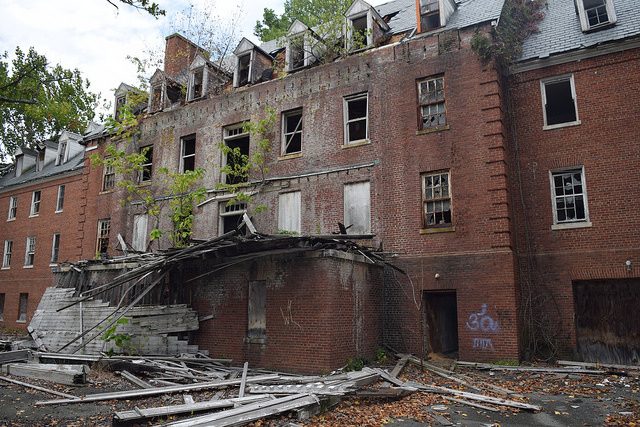 One thing that is the root of all irony, is that this hospital where the patients where to get treatment for tuberculosis was full of asbestos, the poison that can kill you.
But little was known about asbestos back when this hospital was built and the Glenn Dale Hospital was closed in 1981. The estimated cost for renovating this hospital was almost twice the price of a new building.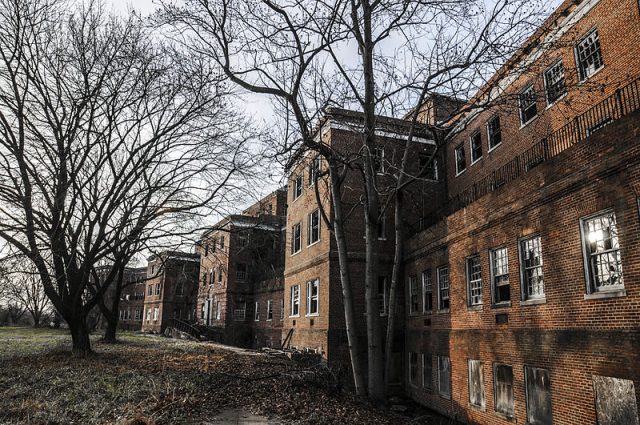 Back then the hospital was working at full steam, today nature is working full steam ahead. The paintwork has seen better days and the windows said their goodbye to the glass a long time ago.
Trespassers find the Children's and Adult Hospital Buildings to be their favorite places to explore. One thing that many sanatoriums have in common is the underground network of tunnels. Here the Glenn Dale Hospital has tunnels that connect the children's and adults' buildings.
Given the fact that tuberculosis was un-treatable back in those days, each hospital had its own morgue.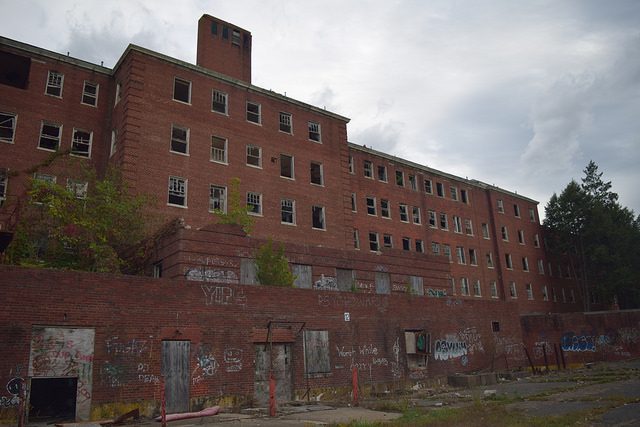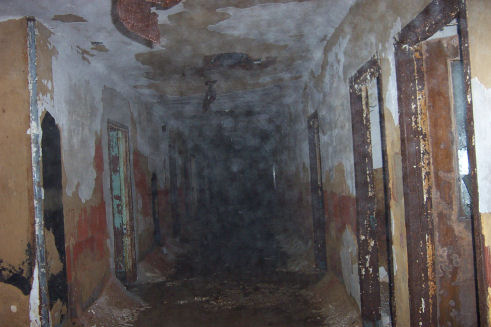 Among the 23 buildings, there was also a detention ward that was used for locking down patients that were 'playing against the rules' of the hospital. One particular patient was given a fine of $500 for the act of running a lottery.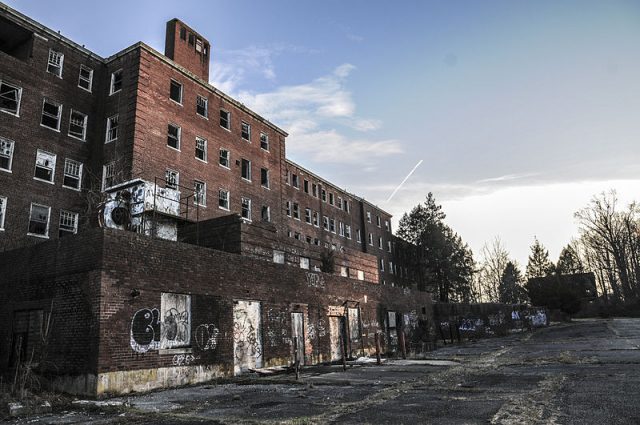 In 1994 Maryland enacted a law that states that if the grounds are ever going to be sold the land must be used as a continuing care facility – not too sure how that is going to happen with the danger of asbestos .