It was a Californian by the name of Samuel Fitzgerald Newhart who built the first structure on land next to the thermal spring lakes at Hot Lake, Union County, Oregon.
Naturally, as time went on, the wooden building was knocked down to make room for the assorted bath houses, before foundations of the Colonial Revival style Hot Lake Resort were set into the ground in 1864.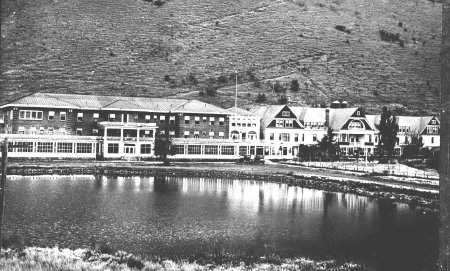 John V. Bennes, a well-renowned architect from Baker City, was responsible for the design of the building. The main wing of the hotel in it's heyday spread across some 6000 square meters of land. One unique feature of Hot Lake Resort was the inclusion of a sanatorium that operated under the same roof as the hotel. Vacationers and patients came from all over the world to try out the advertised medicinal benefits of the Hot Lake mineral water.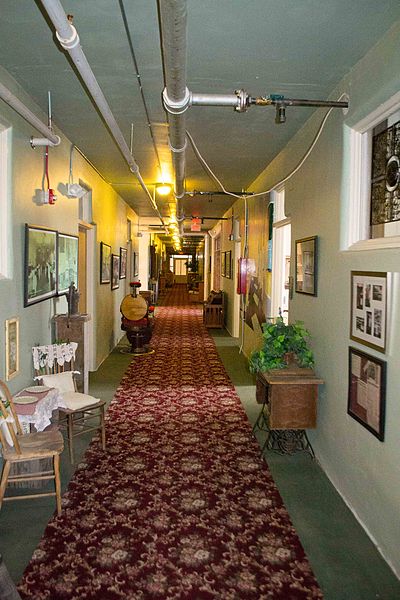 The 105 bedroom hotel housed a barber shop, confectionery, drug store, a ballroom, news stand, and a commissary for it's guests, alongside a 60-bed surgical ward and laboratories. The hotel and hospital were so luxurious that they offered state of the art soaking tubs from the waters of the hot springs, an operating room complete with elevated observation deck, and not to mention the 1,500 person capacity dance hall.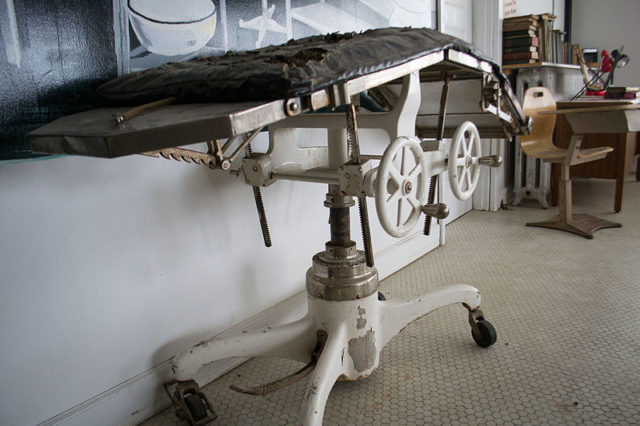 And if this is not enough, the hotel had its own production of vegetables, meats, dairy products, and eggs.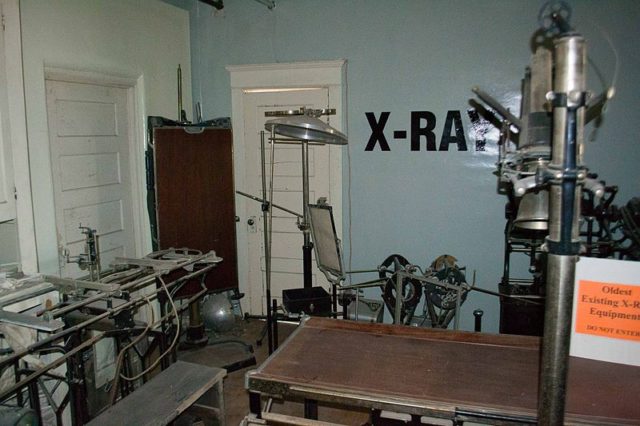 The luxury came from the fact that this hotel is the first commercial building in the world to utilize geothermal energy as its primary heat source.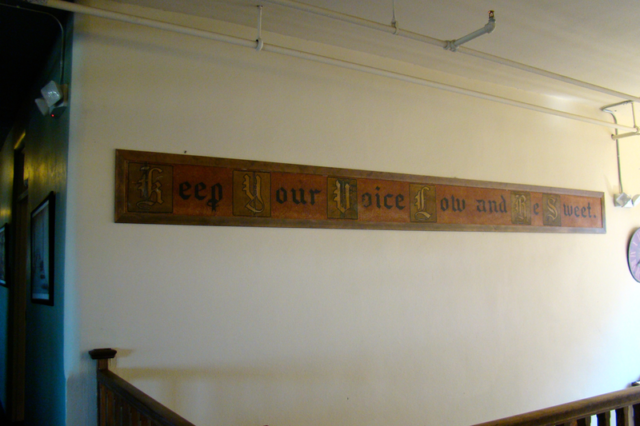 After 70 years of successfully running the business, bad luck set in sometime in 1934, starting with an immense fire that destroyed almost half of the hotel. What was left of the buldings were transformed into a retirement home, later an asylum, and during the Second World War a nurse's training school, before finally falling into disrepair.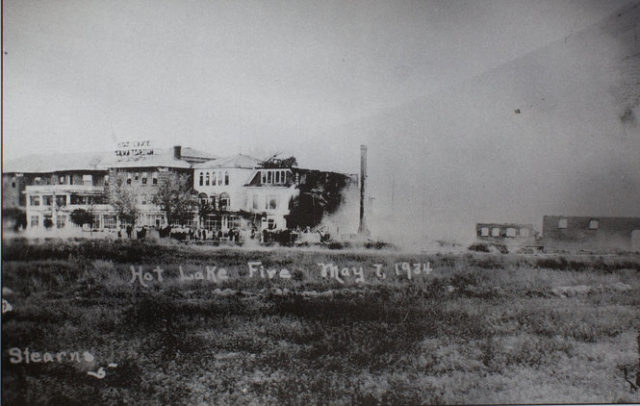 Sadly, after fifteen years of slow decay, this "town under one roof" was shut down in 1991. As it is customary with all abandoned hotels, one must not forget the ghost stories.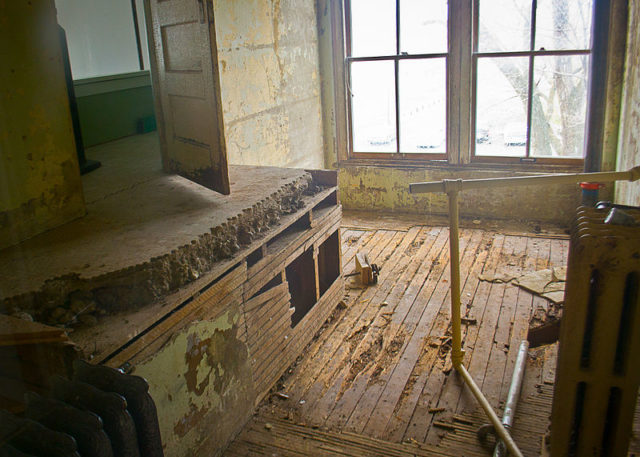 These ones are about a gardener who committed suicide, dead residents of the asylum, the piano of Robert E. Lee's wife tucked away up on the third floor that plays all by itself, the rocking chairs that move of their own free will, and the screams and crying coming from the hospital's surgery room.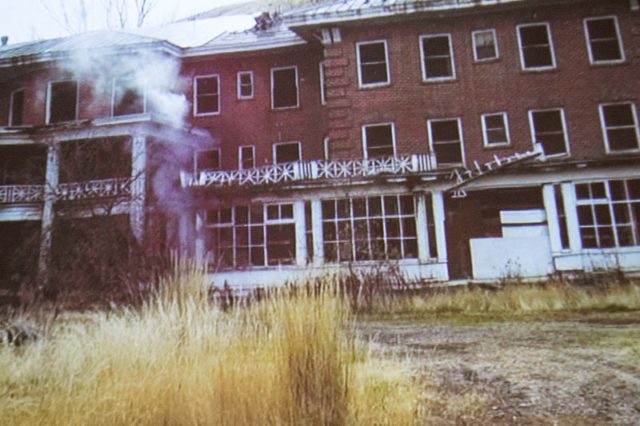 The haunting was so intense that ABC featured this hotel in it's documentary series The Scariest Places on Earth.