Some people call it "the Pompeii of the Caribbean", and for good reason. This city earned its nickname because of its direct resemblance to the real Pompeii.
Plymouth, once the capital of the island of Montserrat, an overseas territory of the United Kingdom, is now nothing more than a deserted and abandoned city.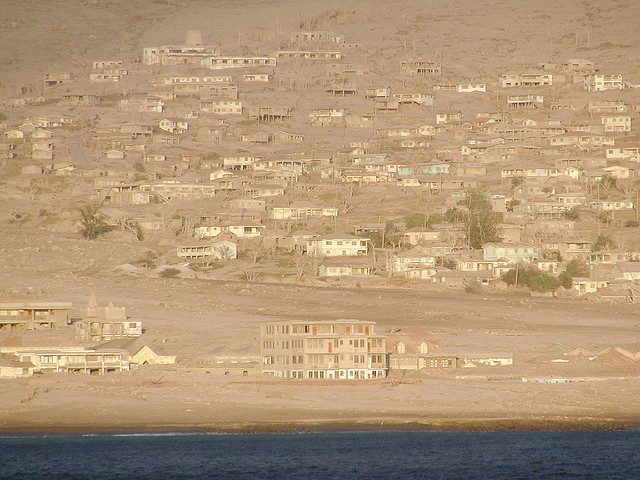 Built on top of long-forgotten lava deposits near the Soufriere Hills volcano, Plymouth was actively engaged in its role as the main port for Montserrat. For centuries, it served as the only port of entry to the island. But all of that was about to change.
One day in 1995, the dormant volcano awakened, and the town of Plymouth was caught in the middle of it. On 21 August 1995, burning ash and tephra rained down on Plymouth.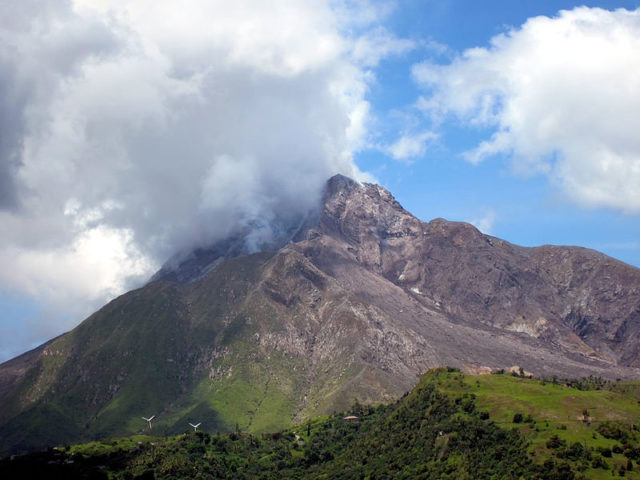 The town was one step closer to becoming Pompeii. It was abandoned completely in 1997 after the volcano kept erupting, and the town was seriously damaged by a series of pyroclastic flows.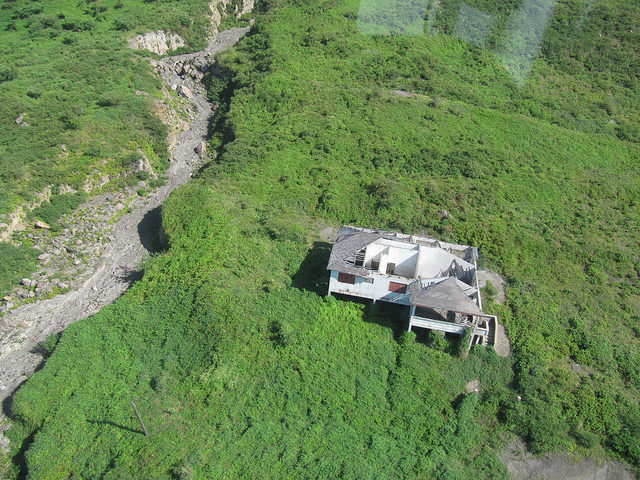 Some 19 people lost their lives, and pyroclastic surges were so intensive that they almost reached the airport of Plymouth, located on the eastern side of the island.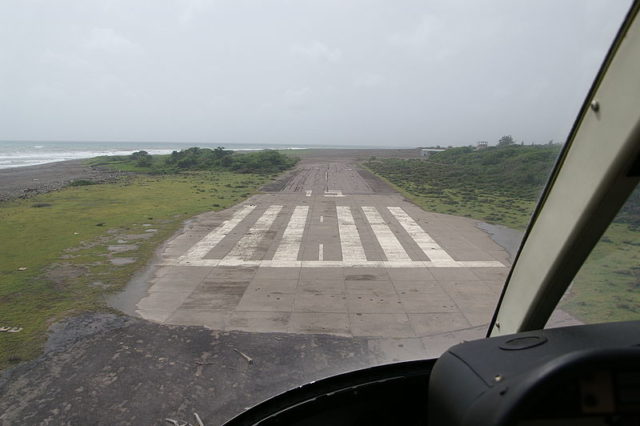 In the days that followed, the volcano destroyed 80% of the island. It was impossible for the overburden to be removed. Such action would require lots of manpower, explosives, and bulldozers, recourses way beyond the financial capabilities of the town.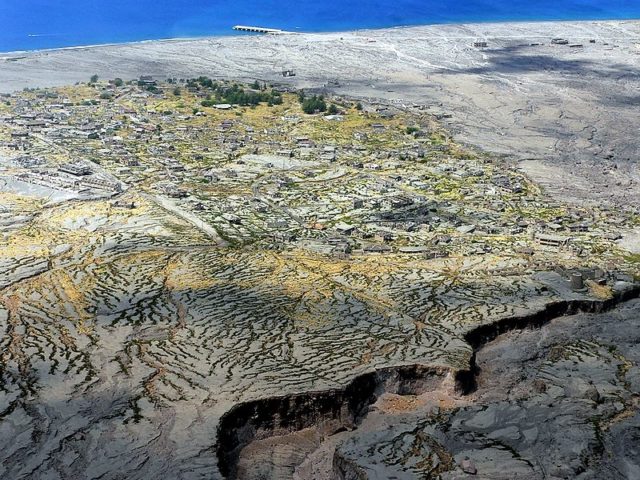 Even if the town of Plymouth went ahead with the cleanup, it would all be in vain: the lava flow was so hot that the soil underneath would have been scorched and left completely non-arable.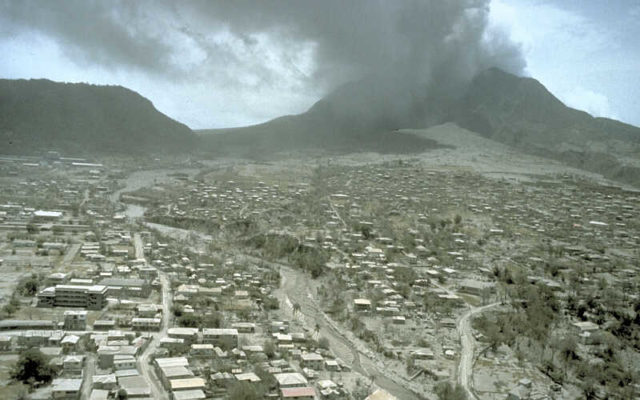 There is no need to mention that the destruction of Plymouth had dire consequences for the economic stability of the island of Montserrat.
After all, Plymouth was by far the largest settlement, with more than 4,000 residents. In addition, it was where most of the island's shops and services were located. Many of the residents left the island, never to return.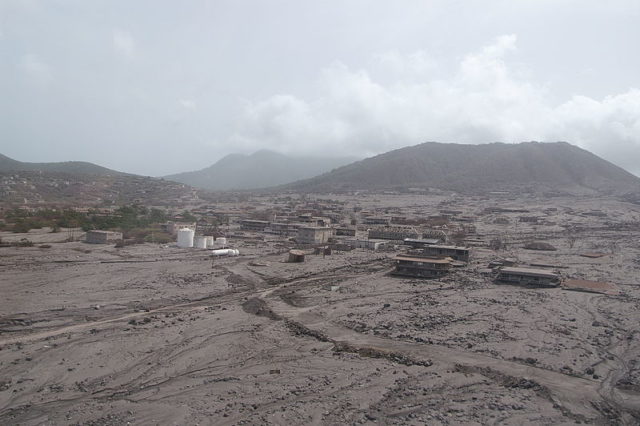 Once the lava cooled off, the city was completely devastated. Cars were now permanently stuck in rock and the hotels are completely covered in ash. In some places, the ash was piled as high as street lamps. This modern Pompeii is now nothing more than a small, ash-covered time capsule.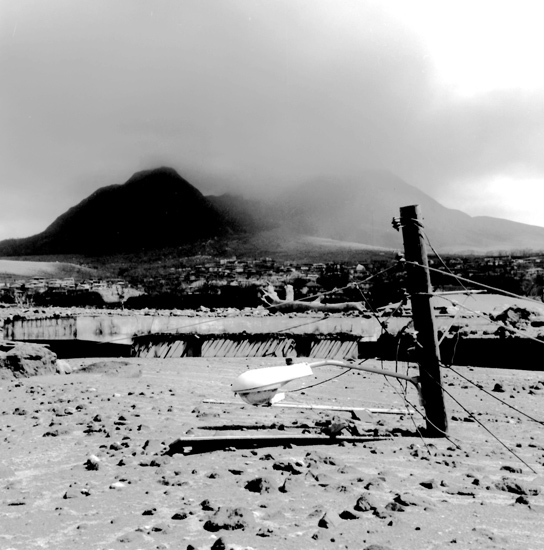 Today, the town of Plymouth is still the capital of Montserrat, which makes this city the only ghost town that is the capital of a political territory.