Armour & Company, founded in Chicago by Philip Danforth Armour, first began operating as a meatpacking plant in 1867.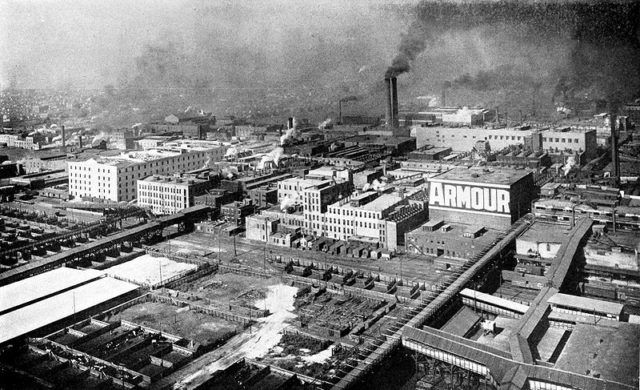 It was so productive that by 1959 this factory made Chicago the largest meatpacking center in the nation. By the 1980s, it had become an established brand and their products were divided between shelf-stable meat products and refrigerated meat products.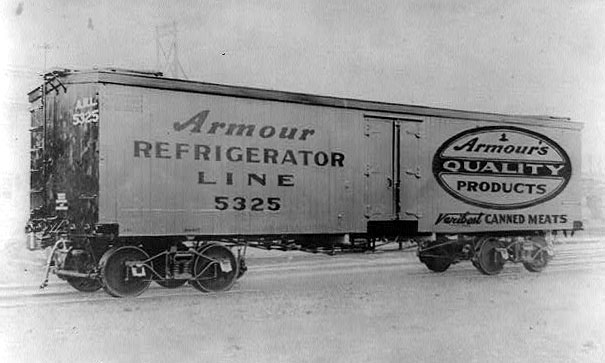 The roots of this company go deep and can be found in Milwaukee. In 1863, Philip Danforth Armour, together with John Plankinton, founded Plankinton, Armour & Co. Both of these industrialists pushed the company forward and managed to establish branches in Chicago and Kansas City.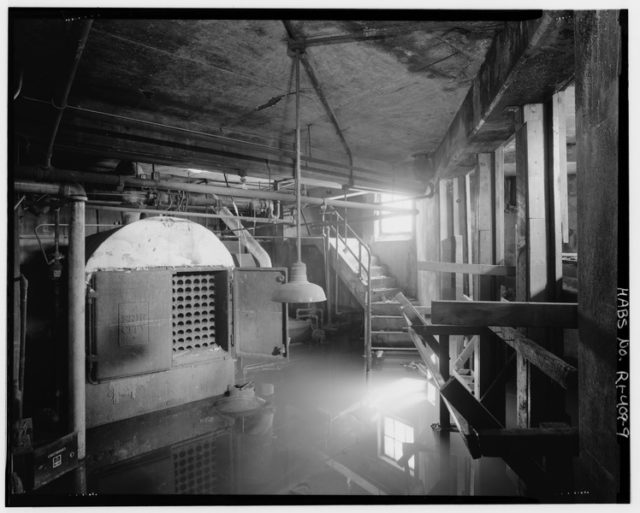 Armour & Company were not without scandal: in 1898 the company sold 230,000 kg of meat to the military, of which 751 cases were rotten and led to the food poisoning of thousands of soldiers.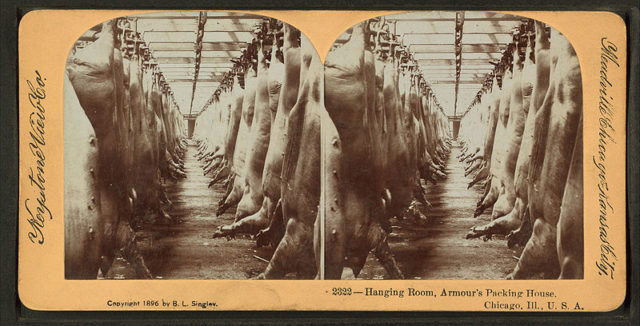 The company managed to keep afloat in spite of its scandals. A young Dale Carnegie became the company's most successful salesman and went on to write his book How to Win Friends and Influence People based on his experiences in the company.
At its peak, the company employed no fewer than 50,000 people. As a by-product of meat processing, Armour & Company also produced soap.
They later developed the first deodorant that eliminated body odor by reducing bacteria on the skin by adding the agent AT-7 to their soap.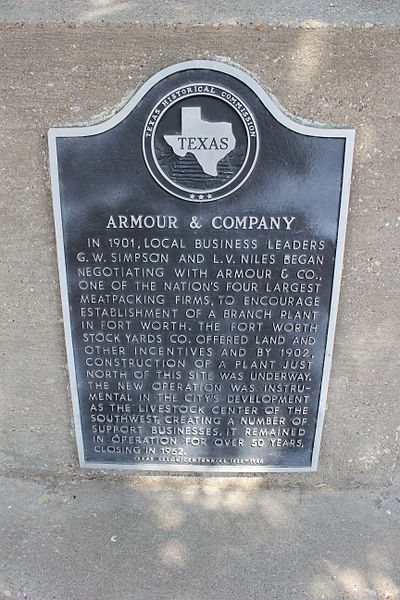 Armour & Company began to lose its good fortune sometime after World War II. In 1959, the Chicago plant officially shut down. The old buildings became subject to vandalism and gradual destruction by the forces of nature.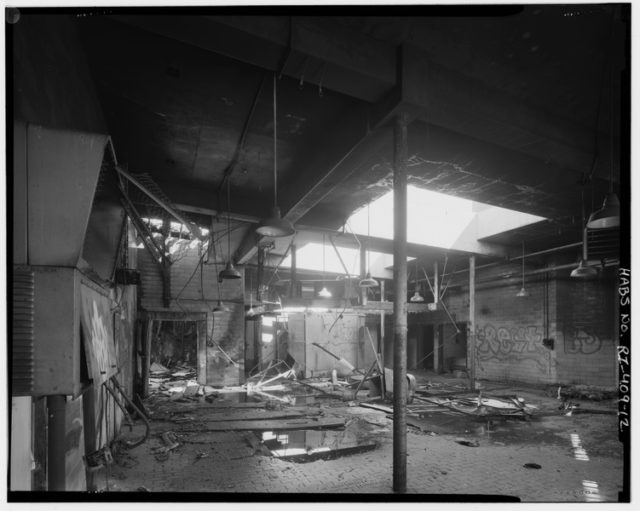 In the 1980s, a fire destroyed the roof of the old plant, which only accelerated the deterioration of the building.
Because the old steam engines used to move the machinery at the factory are too cumbersome to be moved, they have been abandoned until further plans can be made for their removal.
Today they can still be seen standing in the old refrigeration plant. Time capsule provided by Philip Danforth Armour.