It goes by the name of Nara, an inspirational name once one realize that the name is given to a Theme Park, unfortunately now abandoned.
It was 1961 when the laughter and joy filled the rides that the park had to offer. Those same sounds of wonder and astonishment were substituted with the unbearable silence in 2006.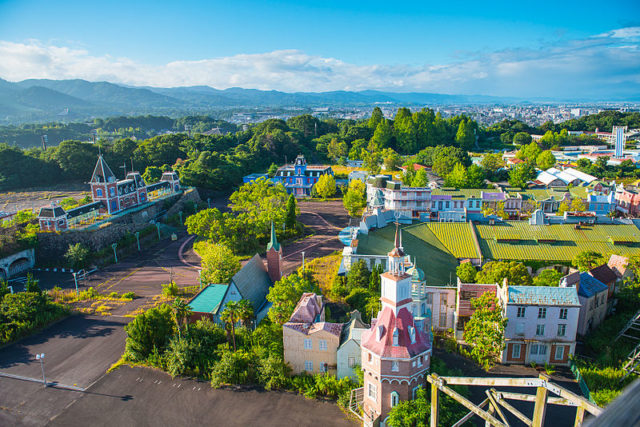 The president of the Matsuo Entertainment Company, Kunizu Matsuo was the main reason why Japan got its first theme park.
On a journey to the United States to America, Matsuo had a chance to visit Disneyland in Anaheim which left some permanent impression on him, and gave him the idea to create a similar entertainment center in Japan.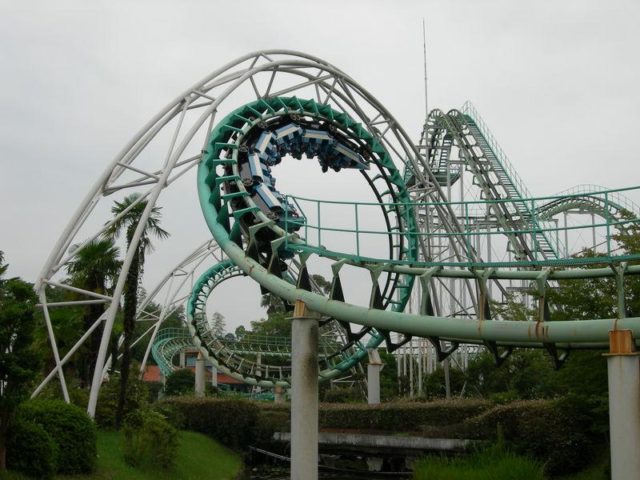 He went so far with this idea that he talked to Walt Disney himself about how to make this idea a reality. They had some minor turbulence in their business relationship about the licensing fees for all the famous Disney characters, but at the end, they found a mutual ground upon which they settled.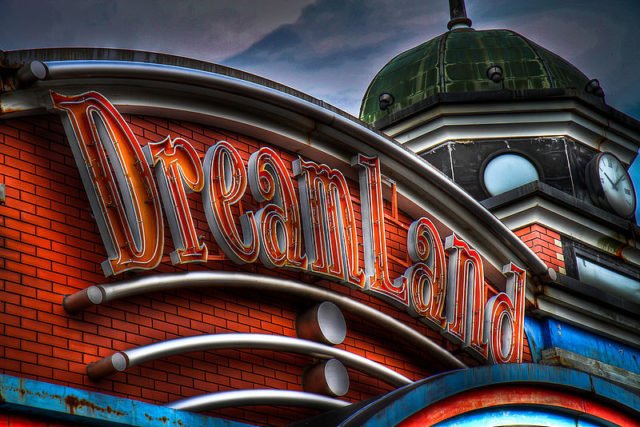 The date that was chosen for the opening of Nara was the first of July 1961. The entrance was designed to look no different than its original, together with the Sleeping Beauty Castle.
It also featured the replica of Matterhorn Mountain and the Matterhorn Bobsleds thoughtfully named Bobsleighs. Even the Main Street, U.S.A was not excluded and got its own replica.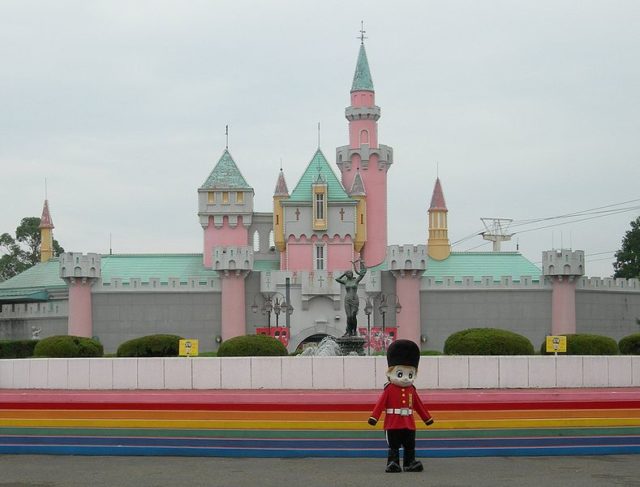 The Nara theme park the exact replica of the American Disneyland. The residents of Japan enjoyed their time in this park as it was the closest thing to the original with no need to travel to the US. The park was running smooth as a silk and during its peak, it had over 1.6 million visitors per year.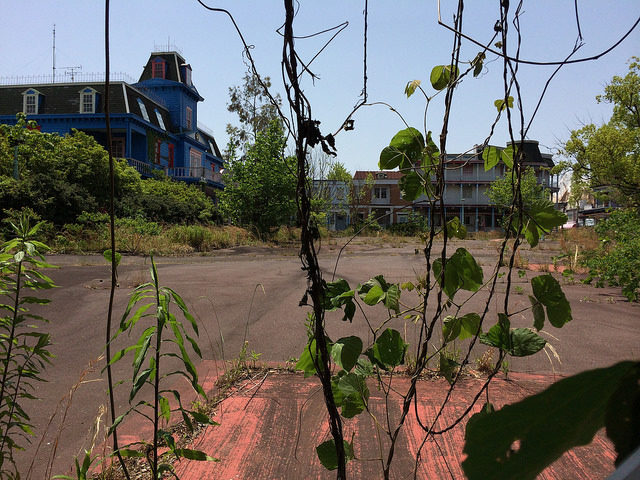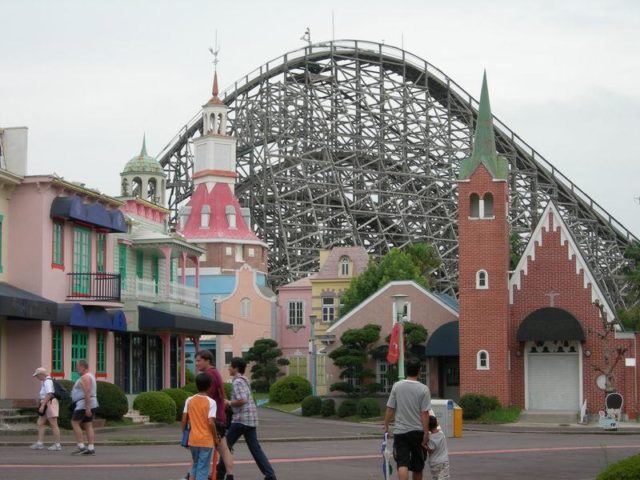 Everything was according to the plan until The Oriental Land Company made a move that would mark the beginning of the decline for Nara. They made a contract with Disney Co. about opening a Disneyland in Tokyo.
And it was so. In 1983 the Tokyo Disneyland opened its gates for the general public.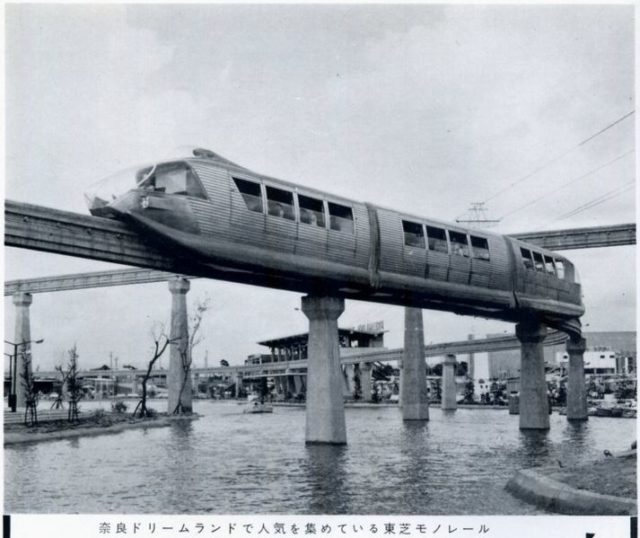 It was the worst thing that could happen to a replica – to have the Disney as your competitor. The visitors decided that their time was too valuable to be spent on the exact replica when they had the original. So Nara was slowly moving toward its end.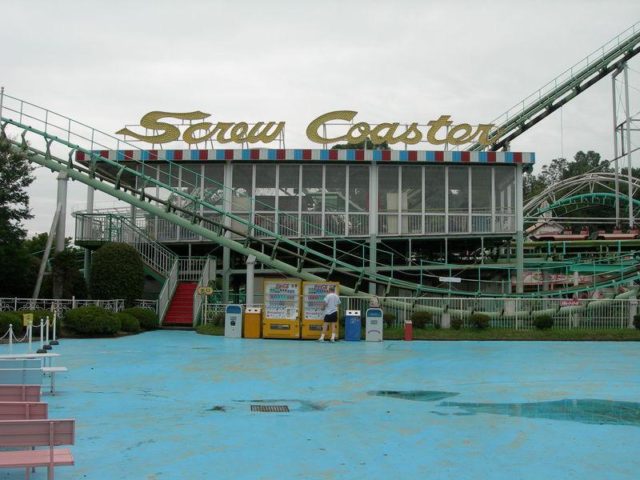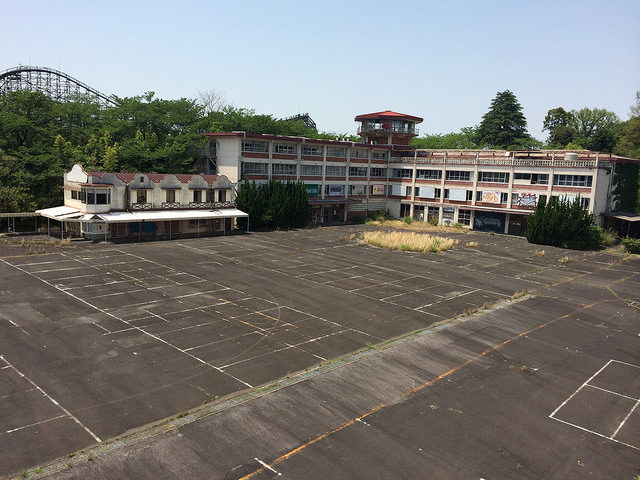 After its closure, the Theme Park Nara was put for an auction. After several failed attempts it was finally sold to SK Housing, which in turn decided that a demolition was the right move for their investment.
On October 10, 2016, it was official that the Nara Park was going to be demolished and the process should last for 14 months.