In the village of Porebka, Poland, there was once a comfortable resort called Kozubnik. It was built for employees of the company Hutnicze Przedsiębiorstwo Remontowe (HPR), which was restoring a steel mill located in nearby Katowice.
The construction of the complex began in 1968. Initially, it was intended to provide a place of rest and relaxation for the 18,000 employees of the company. The resort was designed to such a scale that it was considered a self-sufficient city.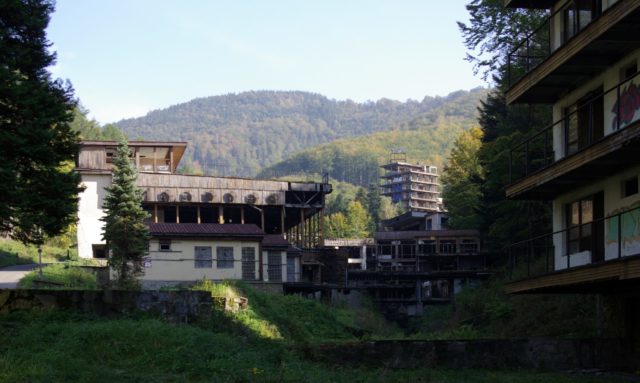 Hills surrounded the several buildings which made up the resort. The official name of this leisure complex was the Porąbka-Kozubnik Metallurgical Plant Repair and Rest House, and over 30,000 people visited it in 1987.
This location also attracted representatives of the Communist Polish party. However, it was believed that only members of the highest rank of the party could check into the highest and most exclusive part of the hotel. The rest of the officials, those who were considered less important, could only get rooms in one of the other, smaller buildings.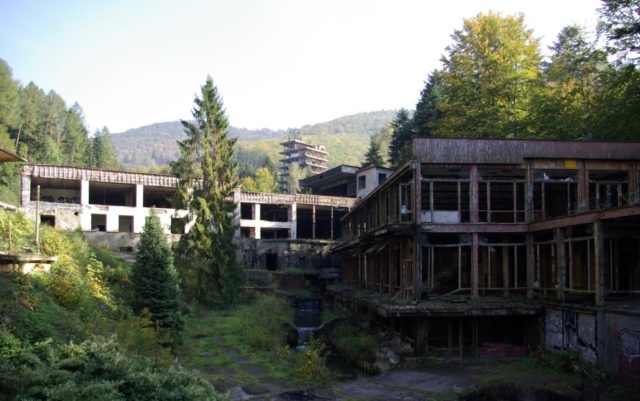 The latest technology was used to construct the resort. The complex was developed to cater to every need, and it went on to gain a reputation as the largest recreational complex in the country.
Not only did the site boast hotels but also indoor pools, saunas, solariums, restaurants, and conference rooms as well as ambulance services, a hairdresser, a night club, a tennis court, and a ski lift. In Kozubnik, they even developed their own water intake, gas station, and electricity supply.
When the political situation changed in Poland, a private company acquired the spa. However, this company was unable to manage such a complex and ultimately had to declare bankruptcy. The resort closed in 1996, and the buildings were abandoned for many years, but not now.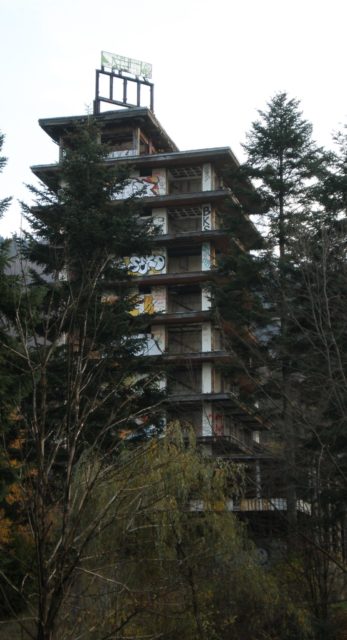 After the closure, people began to enter the abandoned resort illegally and steal everything that they could take with them. Even wallpaper and electrical sockets were stolen. Hotel rooms and elevator shafts were also picked clean.
This former resort, complemented by a wild mountain landscape, soon became well-known to lovers of abandoned places.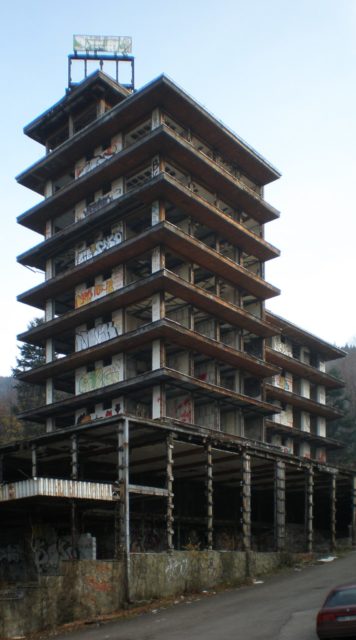 After a while, Kozubnik got a new owner in the form of the development company Warsaw Sawa Apartments. The company's intention was to fully repair the buildings.
In 2013, a project was developed for the construction of another resort which would include a hotel, apartments, spa, and water park. At this time, the abandoned city became completely inaccessible to visitors.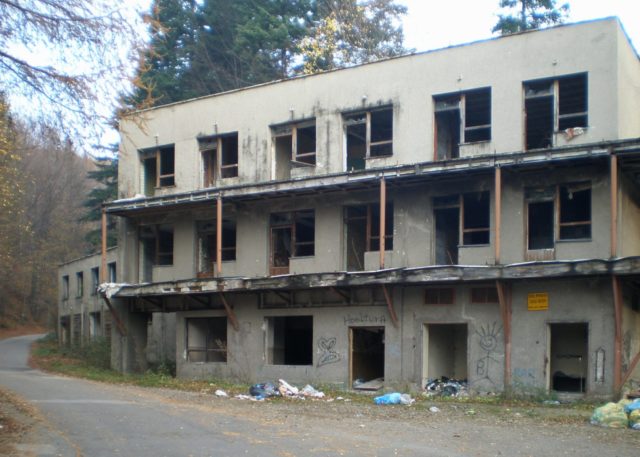 The developer had planned the construction of 170 hotel rooms and more than 400 modernized apartments as well as swimming pools, gyms, a nightclub, restaurants, and a spa center. It was anticipated that this project would be completed in 2019, and although there is still some way to go with the renovation works, it is currently possible to buy a new apartment here.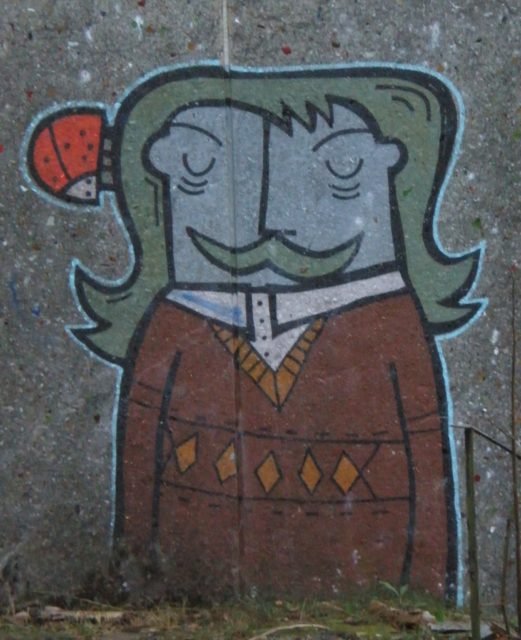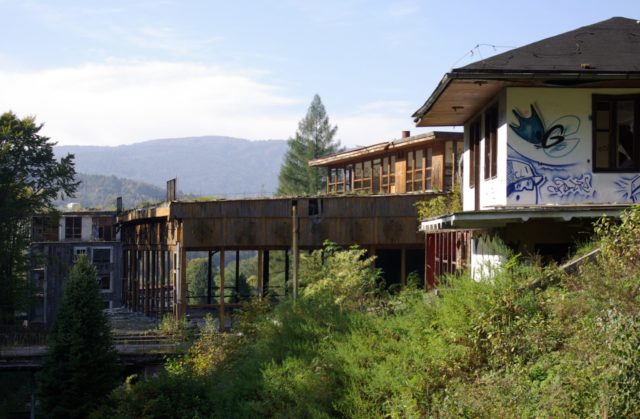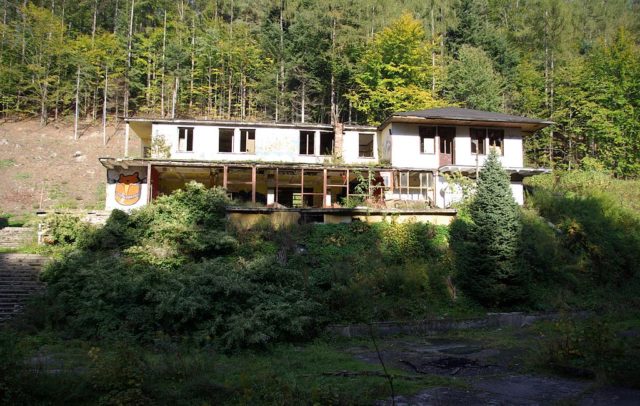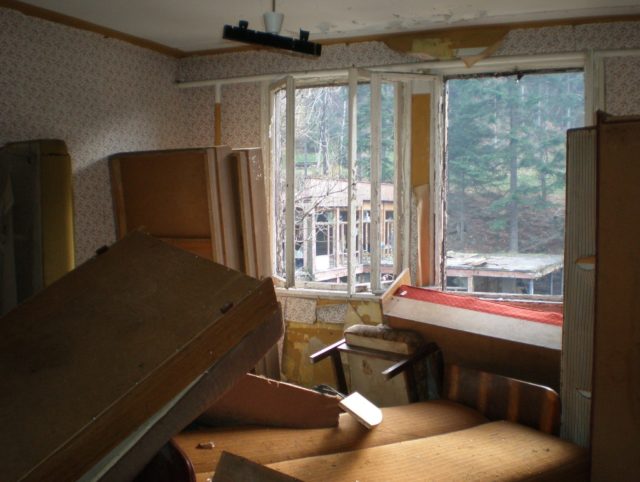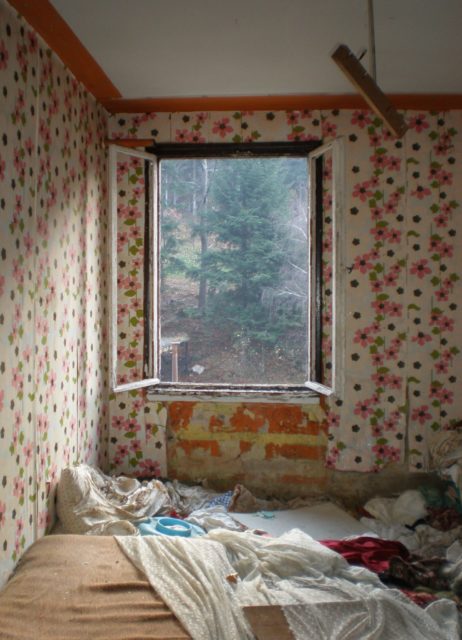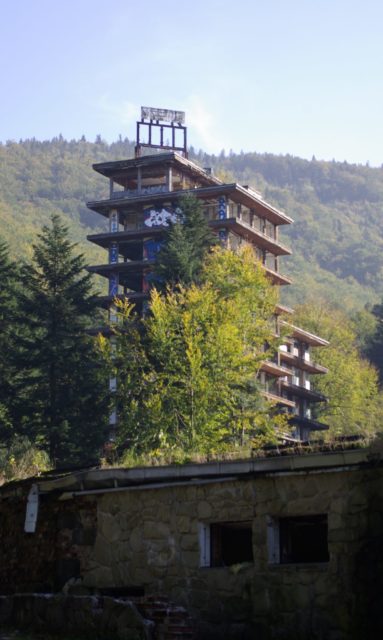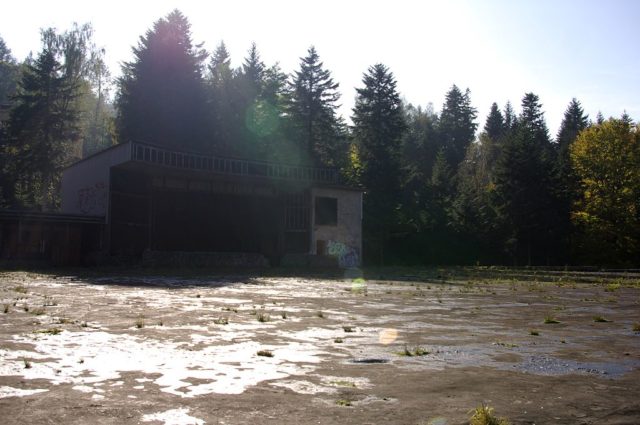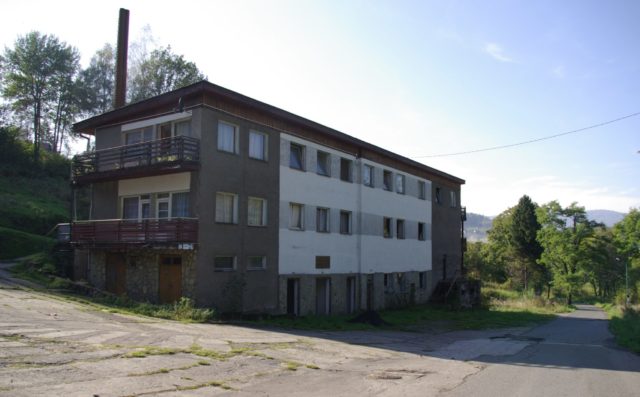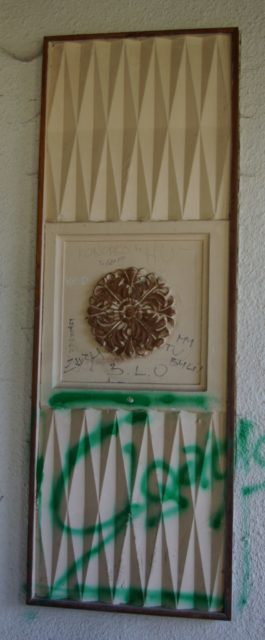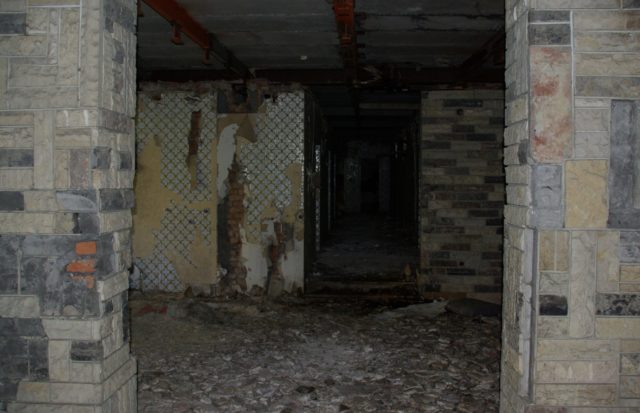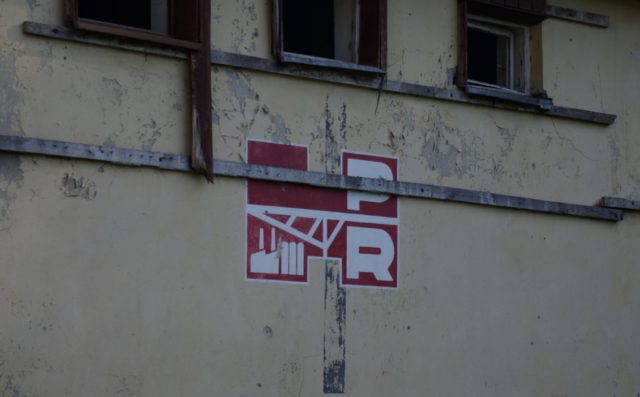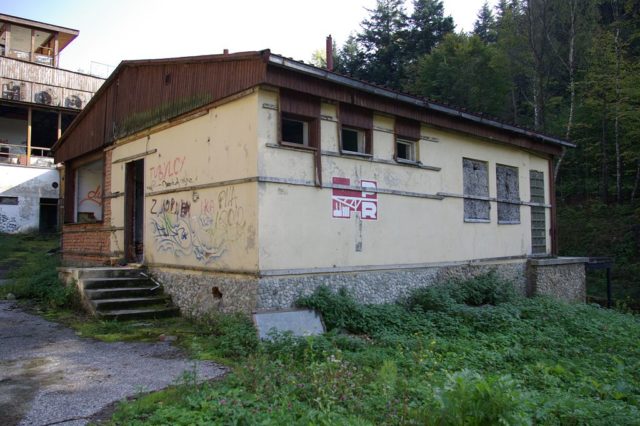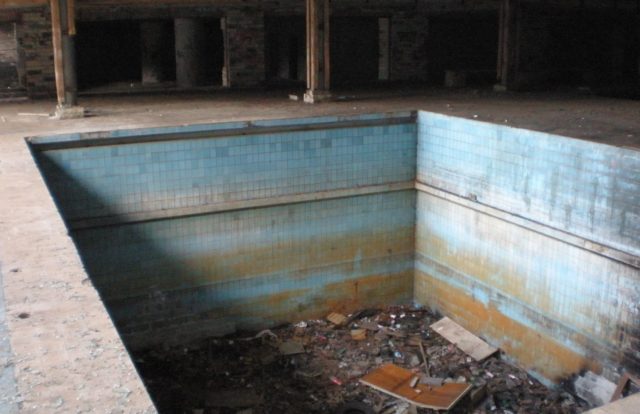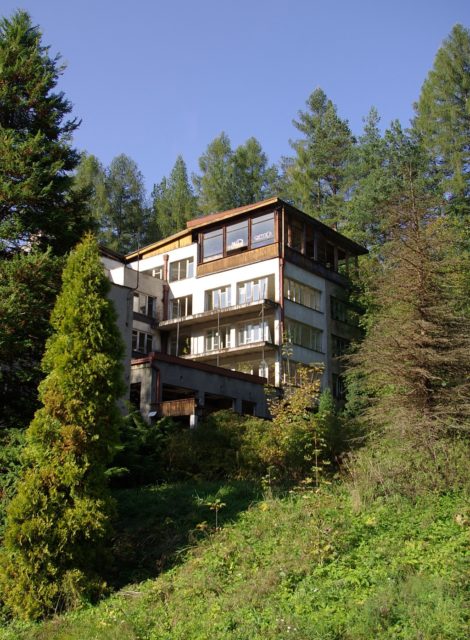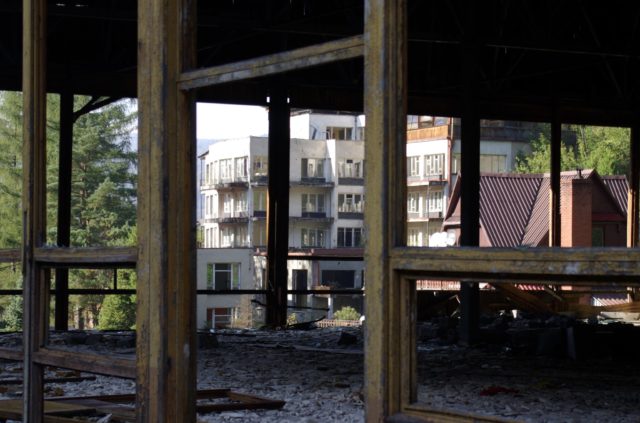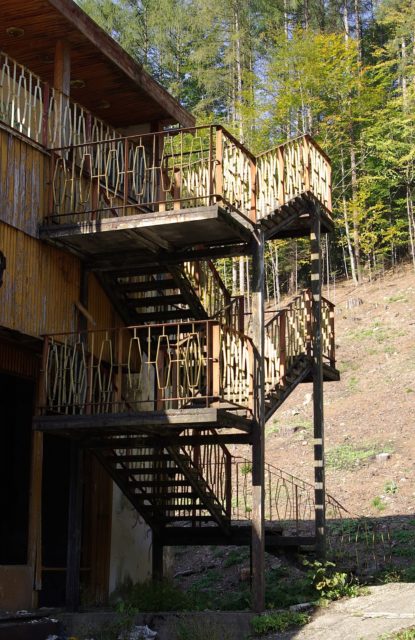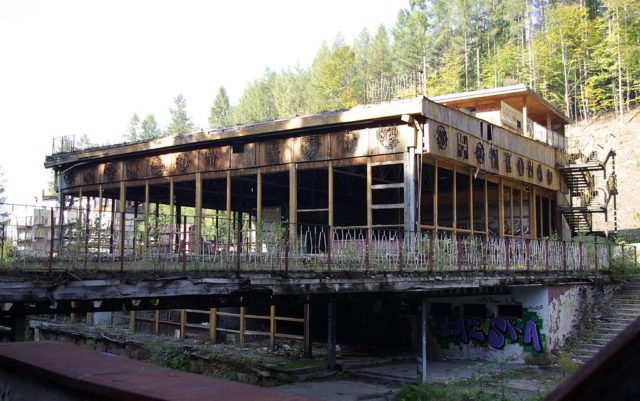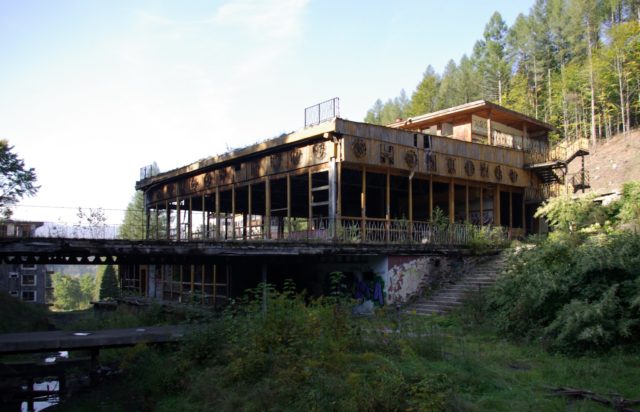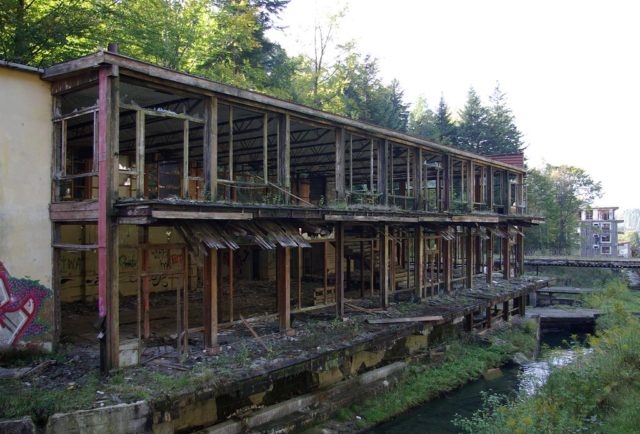 Another Article From Us: Vodka Made in Abandoned Chernobyl