In the Soviet era of the 1970s, a glass factory was built in Bulgaria which is now in ruins. The factory included warehouses, stoves, offices, canteens, dormitories, and a bomb shelter, all of which are now in different states of disrepair.
However, at one time, this vast site accommodated about 500 workers who worked almost around the clock.
The plant always needed to be in working condition since the process of melting sand into glass is possible only at a constant temperature of more than 1,500 degrees. In order to maintain this temperature, about four tons of fuel was burned daily.
In 1975, railway tracks were built near the plant, leading to the most important warehouse on the site. The sand, which is necessary for the production of glass, was delivered by train from the Bulgarian Black Sea beaches. From the warehouse, conveyor belts delivered it in metal carts directly to the kiln neck.
Fourteen years later, the railroad tracks were decommissioned and abandoned. This happened due to the cessation of state-funded services after Bulgarian communism collapsed.
After that, the plant owners decided to deliver sand by trucks from the shore. Unfortunately, the absence of railway lines made itself felt more and more each day. As a result, by the beginning of the 21st century, the furnace was empty.
There is evidence that, at present, this site belongs to a private company. There are rumors that the company wants to demolish the warehouses and sell off parts in the form of scrap metal. The owners have hired armed guards to patrol the area, so it has become more difficult for lovers of abandoned places to get inside.
Around the complex can be seen stacks of bottles which are stacked between the chimney and the remnants of the furnaces.
In the central zone, the roof was removed, laying bare the concrete columns. This open space with a collapsed exterior wall allows you to see a number of office buildings and a labyrinth of corridors.
There is also a bomb shelter on the site, located near the exit from the office complex. It has several thick metal doors. In Soviet times, such shelters were built in industrial areas to protect workers from American bombs. The Bulgarian capital, Sofia, was subjected to a series of Allied bombings in 1943-1944.
The hostel at the plant was large enough to accommodate 500 workers. It was equipped with bunk beds, several toilets, a dining room, and a lecture hall. At the rear of the complex was a reservoir for storing the large amount of water needed for cooling. An artificial lake was also built nearby.
Big thanks to Darmon Richter, photographer, who has shown the details of this amazing place in the photos below and you can follow his work here www.thebohemianblog.com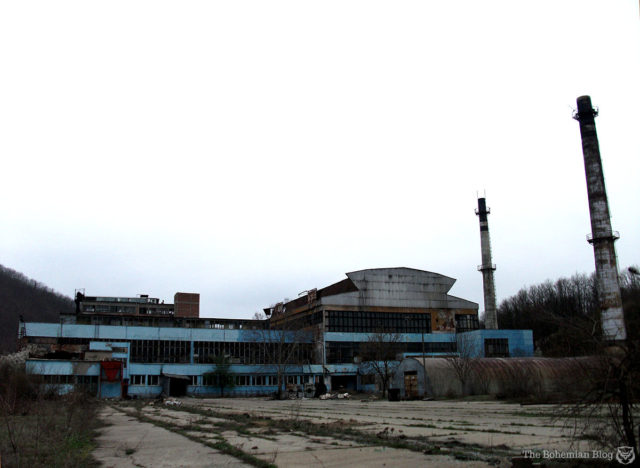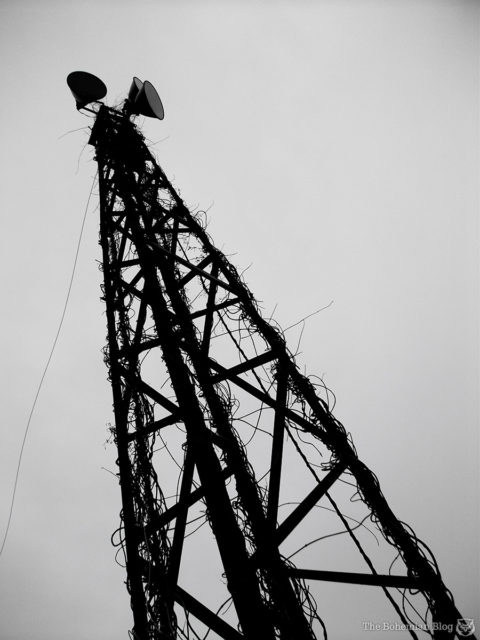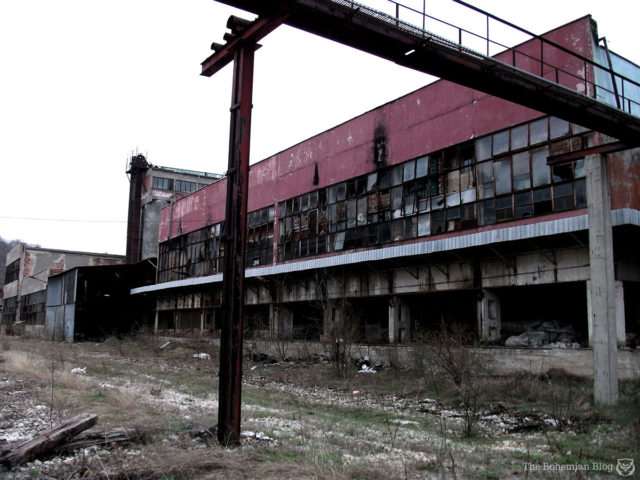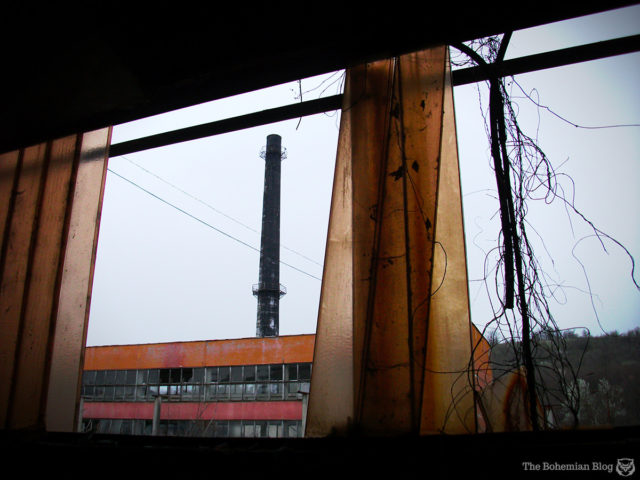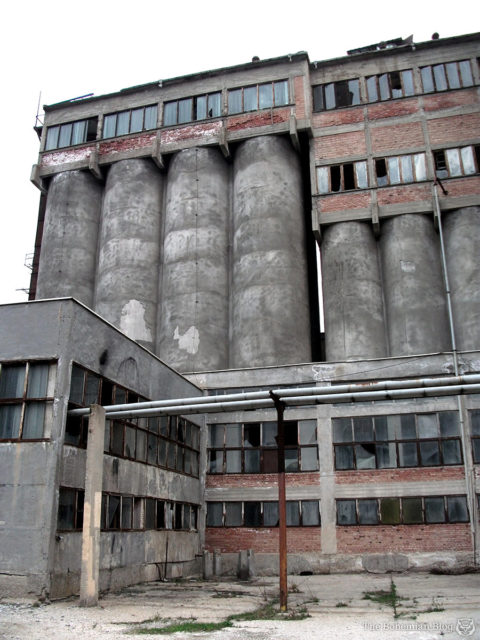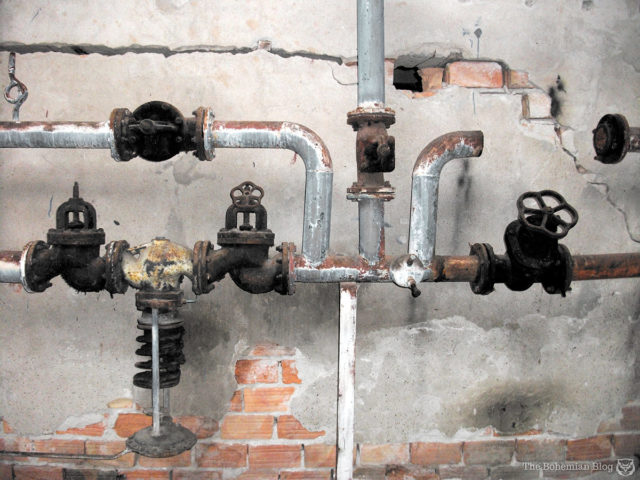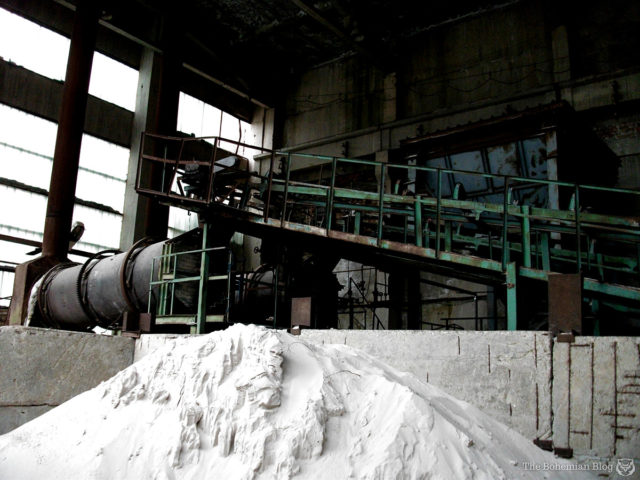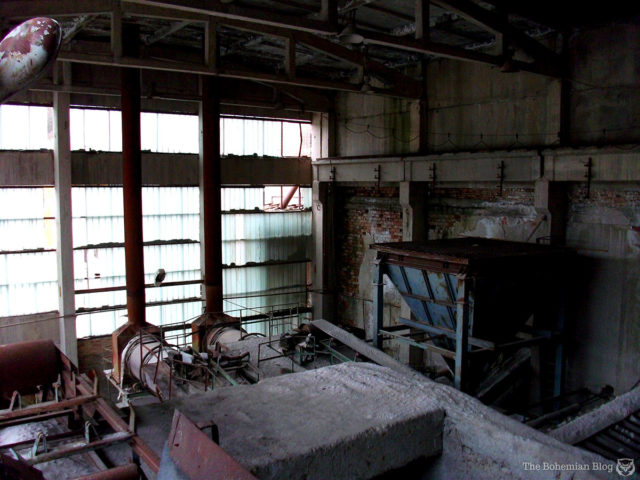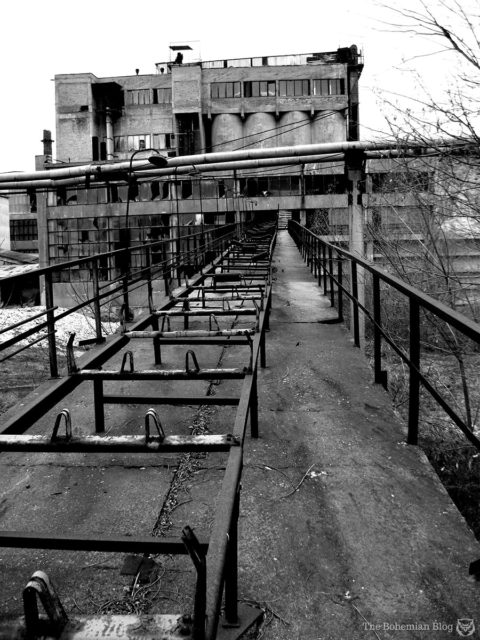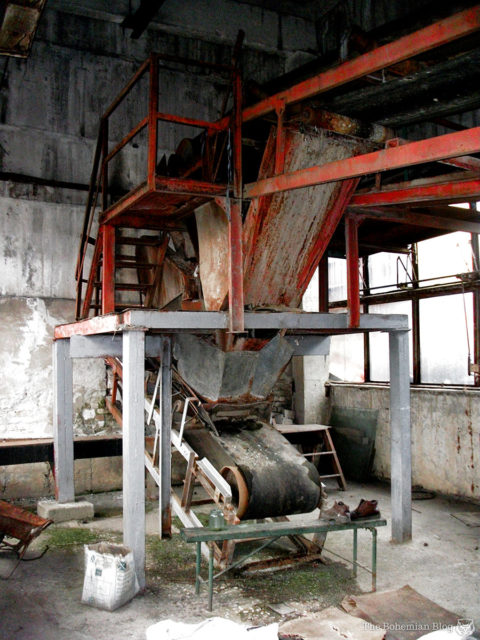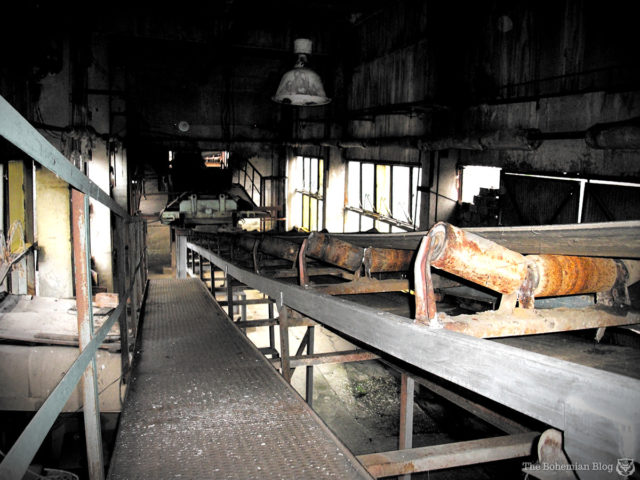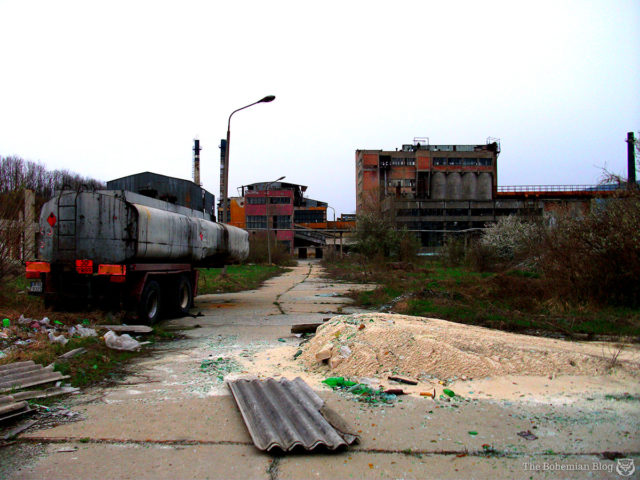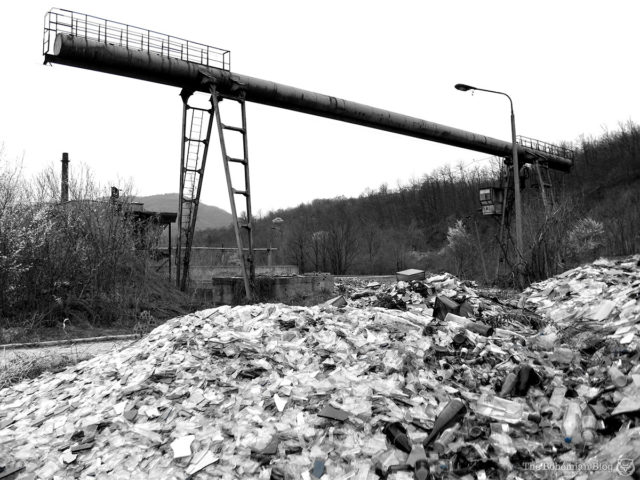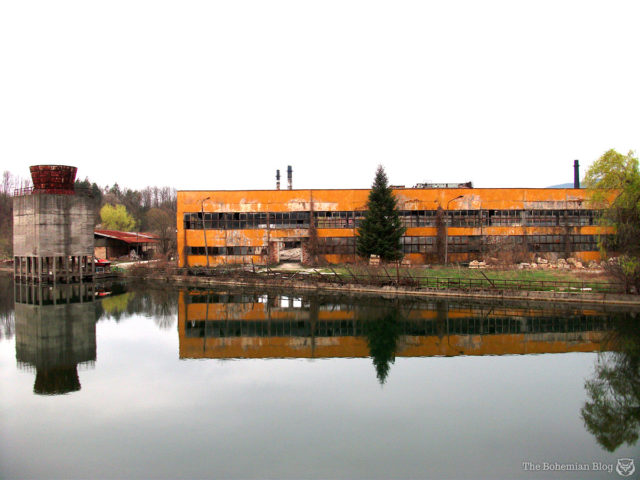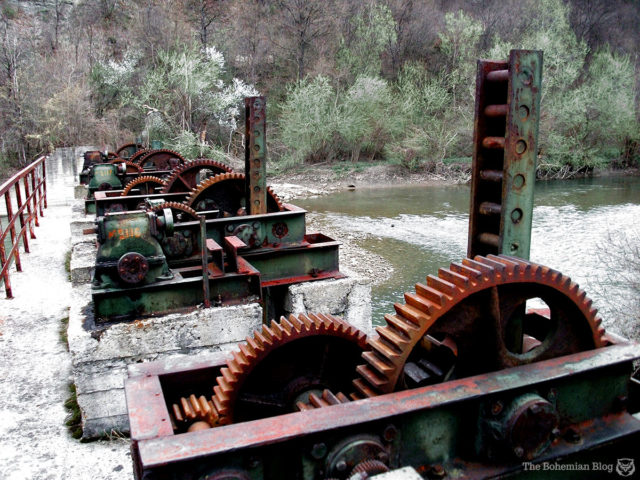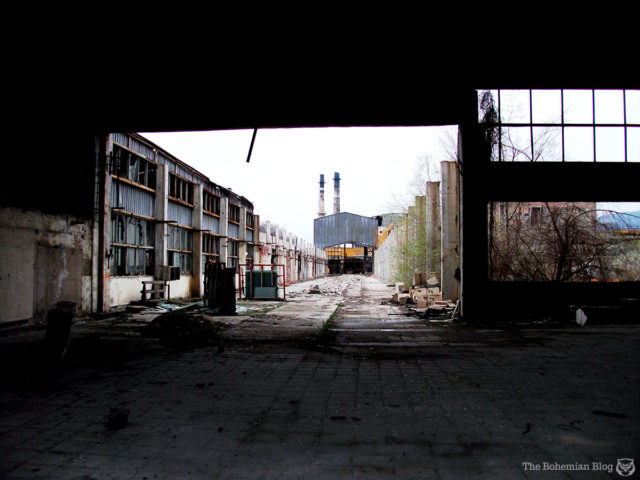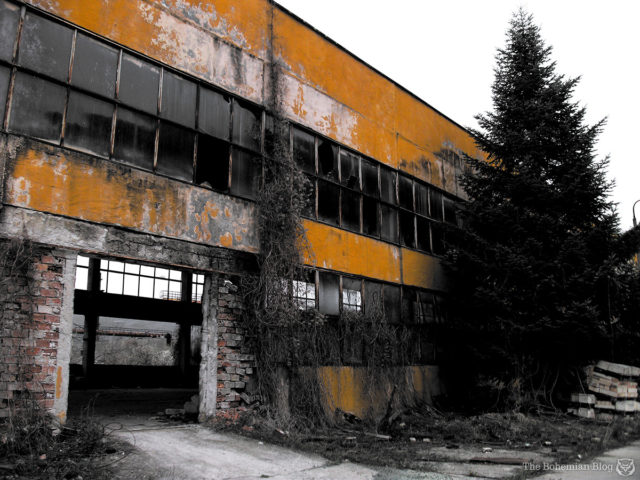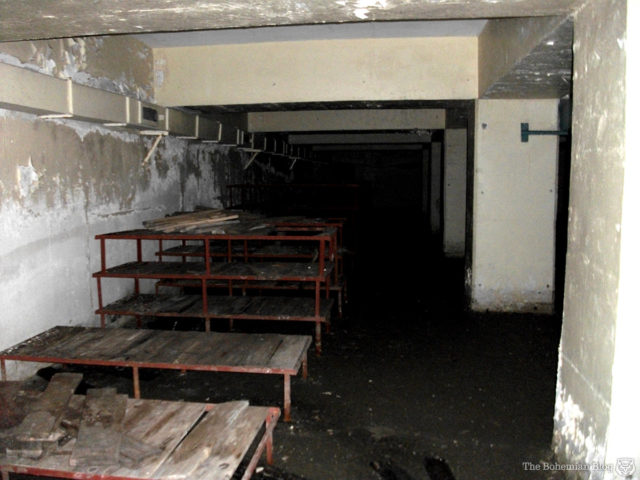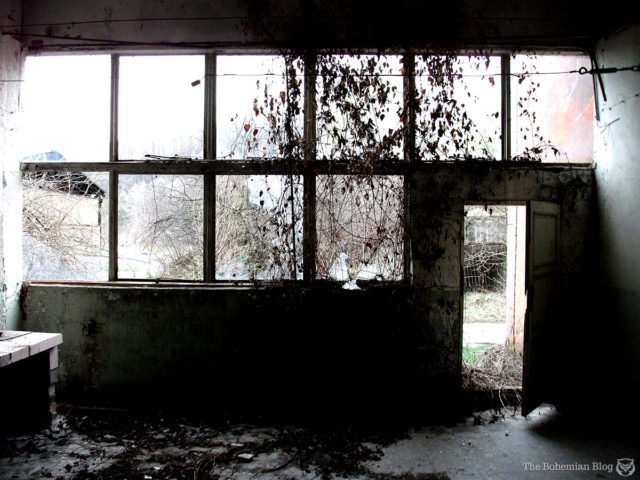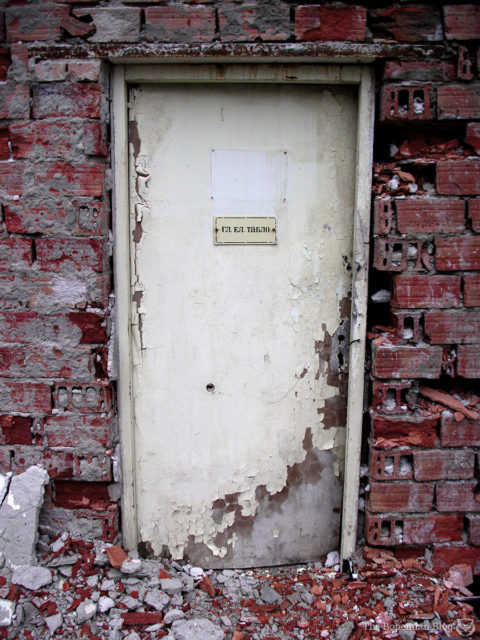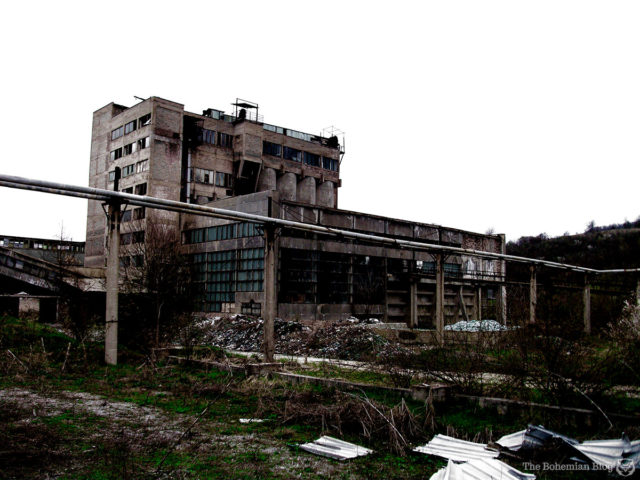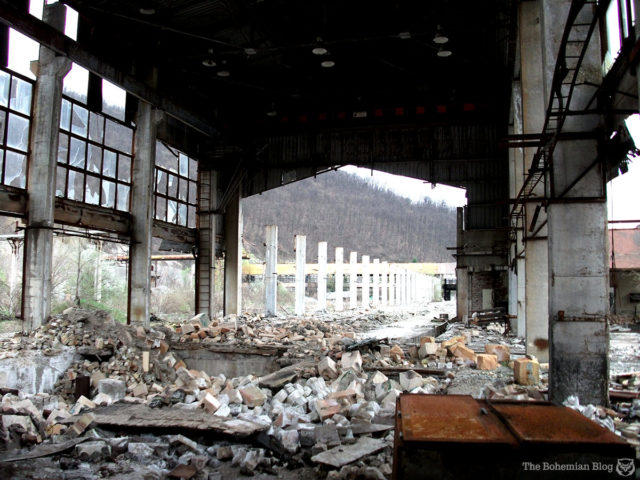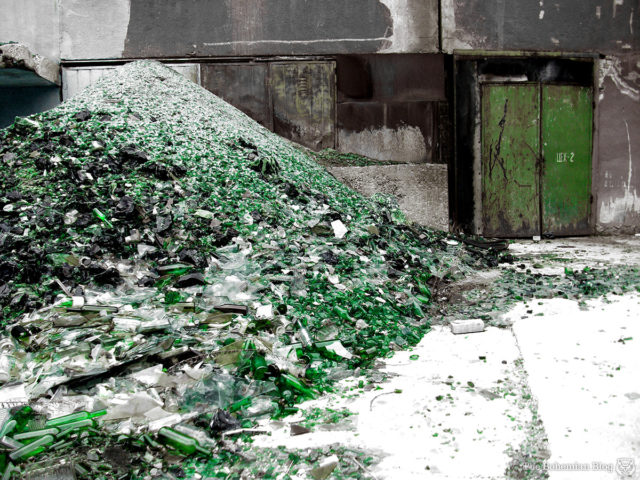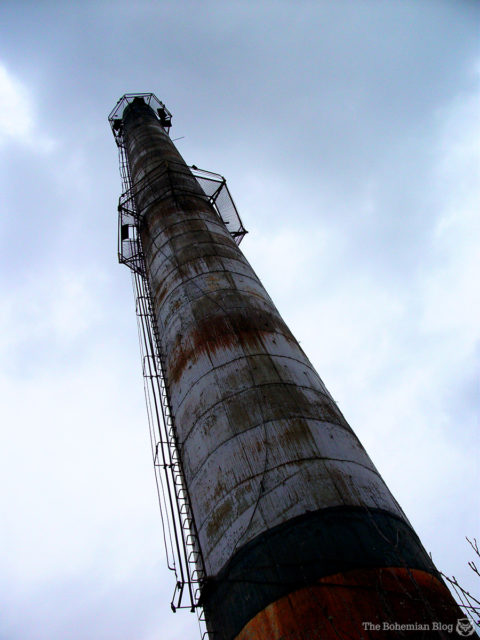 Another Article From Us: Derelict Romanian Synagogue