In 1969, the Satcom complex was built and commissioned in the Flemish region of Belgium. It became fully operational a year later.
The complex was closed in 2011 and until recently, the building was both impressive and intriguing. From the outside, it looked rather strange, but the inside was completely different.
This satellite communications center, known by the shorter names of SatCom and Zone Braams, belongs to the Cold War era. The complex boasted a huge dome and a plate. Its purpose was to act as a backup network for satellite communications just in case the enemy suddenly struck and knocked out all other communications.
The location of Zone Braams was ideal for secret espionage because even the massive satellite could be easily hidden in such a backcountry.
Thirty American radio technicians were employed at this particular site. Zone Braams provided loyal service until it was closed after 40 years. Since then, this place has remained abandoned and became attractive to lovers of abandoned places.
The NATO headquarters are located 25 kilometers (15.5 miles) from the satellite, and employees from Zone Braams delivered their encoded data there.
In the past, NATO had about 23 such installations. By 2014 there were only two left, including this one. Another complex is located in Verona, Italy. It was one of the last SATCOM systems in Europe.
Most of the complex was demolished in 2014 since there wasn't the budget to rebuild or improve it. This site will continue to be used for military purposes, and 15 million euros have been earmarked to construct a new SatCom base.
The new base is anticipated to be much larger. There are suggestions that it will become one of the most important communication centers in Europe. The complex will contain four plates located in domes.
Big thank you to Sebastian for providing such beautiful black and white photographs. He was lucky enough to visit this place on its demolition day. Check his Instagram page for more fascinating places.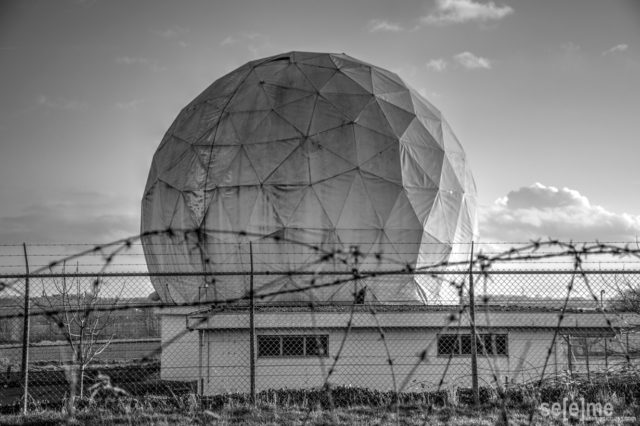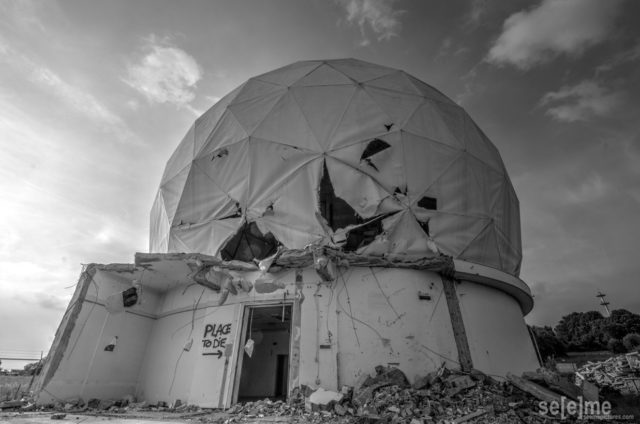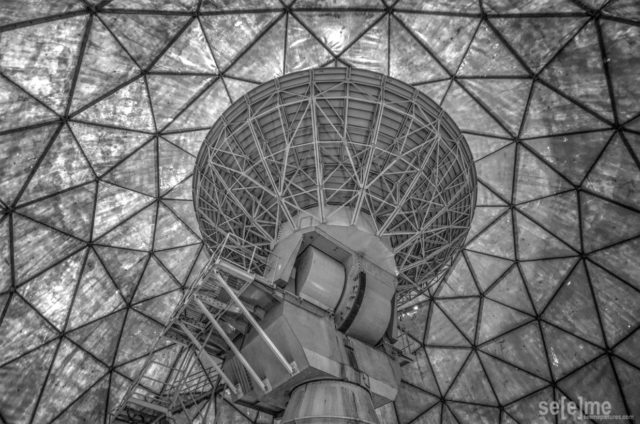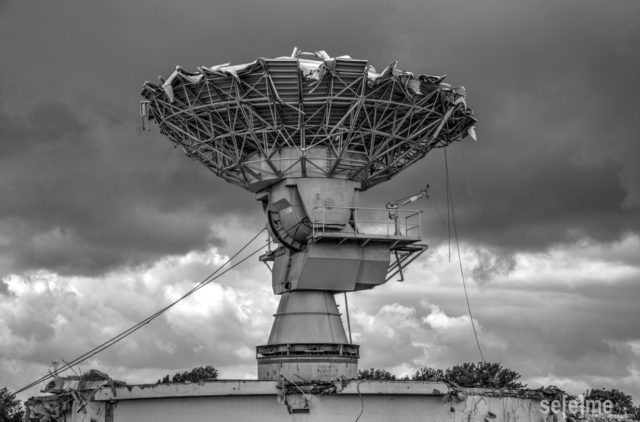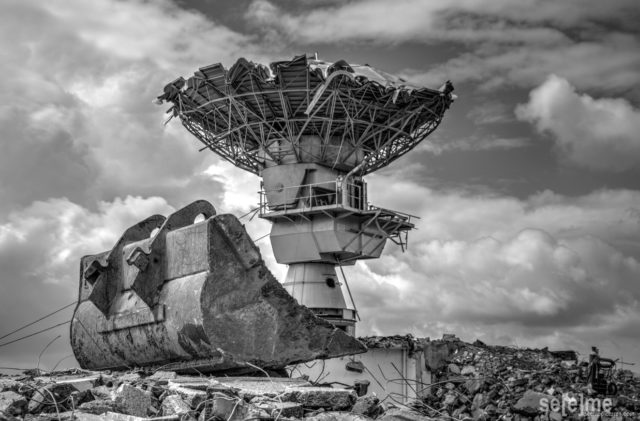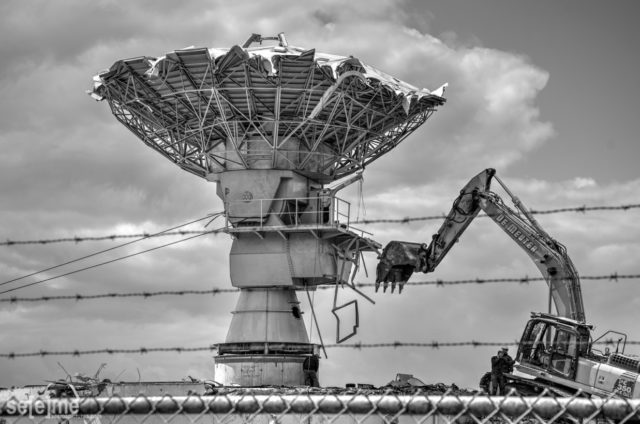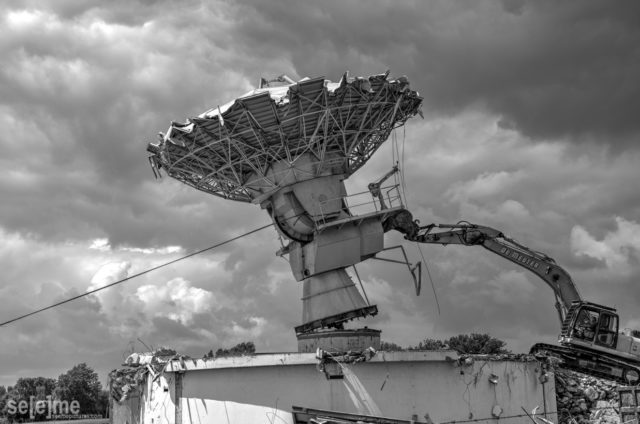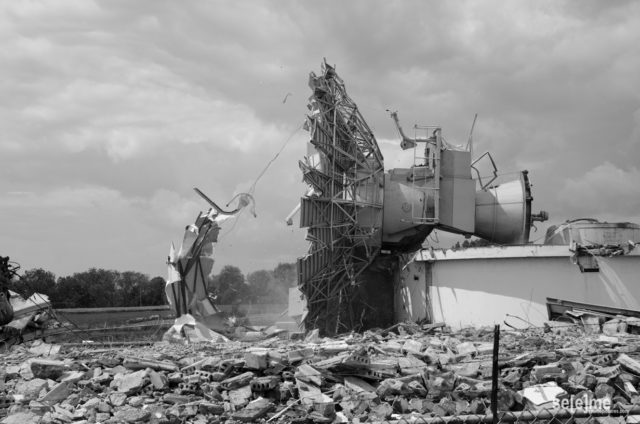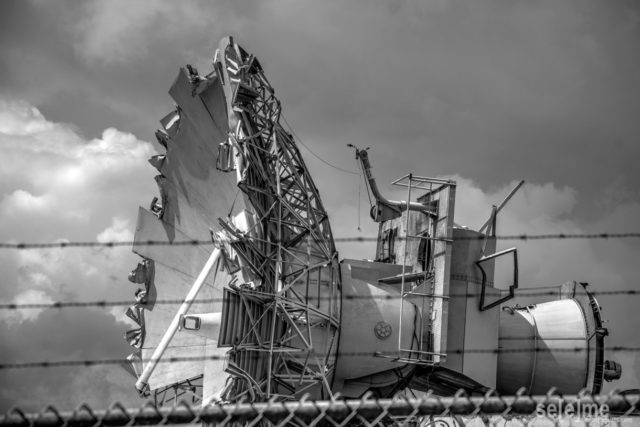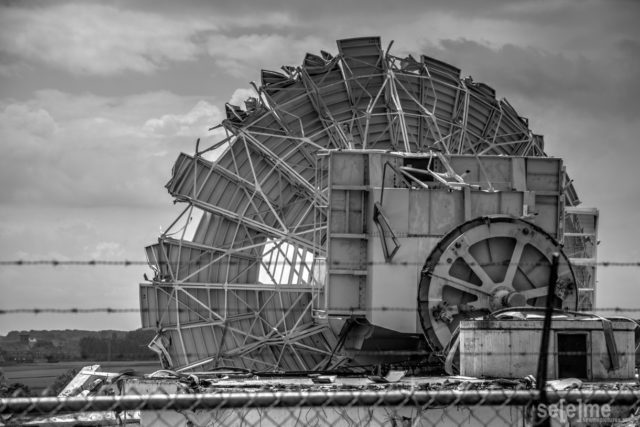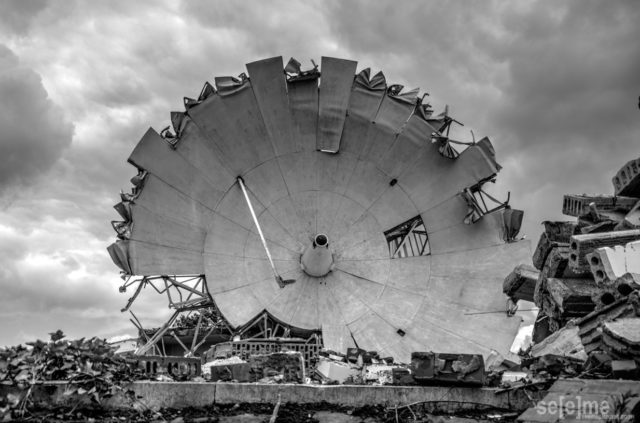 Another Article From Us: Soviet Ghost-Town Wünsdorf, Germany