During the interwar period, 169 outdoor pools were built throughout the UK In 1929, the Council agreed on the construction of the Tarlair Open Air Swimming Pool in Macduff, a city in Aberdeenshire, Scotland.
John Miller was the burgh surveyor for Macduff and he became the architect of this pool. The official opening took place in the summer of 1931.
In the 1930s, outdoor pools were in high demand. They were often used as a kind of a meeting place. Tarlair is one of the earliest examples of these types of pools. The outdoor swimming complex was built in the Art Deco style, with the pool and buildings being constructed of concrete.
Features for children, such as paddling pools and a water chute, were incorporated into the design for the main pool, and a second pool was dedicated to boating.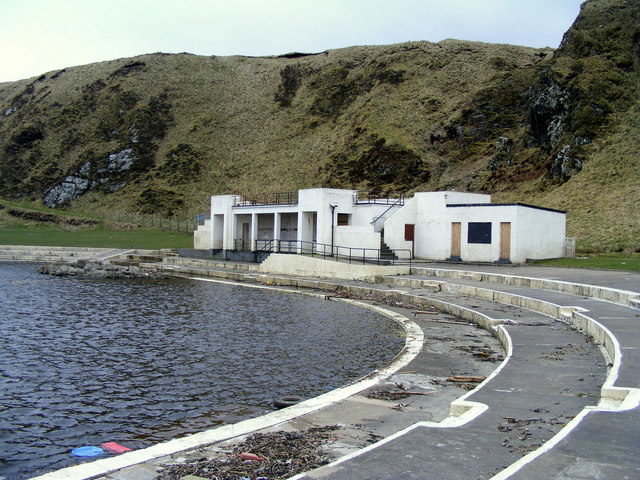 Obviously, a main concern for any swimming pool is keeping the water fresh. But Miller had an ingenious answer to that. He designed the pool so that the walls were just a little lower than the high-tide level. This meant that, twice a day, the main pool was flooded to wash out the old water and replace it with new.
Unfortunately, despite its long history, Tarlair Pool was closed in 1995 since a combination of cheaper foreign holidays and indoor heated swimming pools meant that lidos were going out of fashion. Over the next decade, its condition began to deteriorate.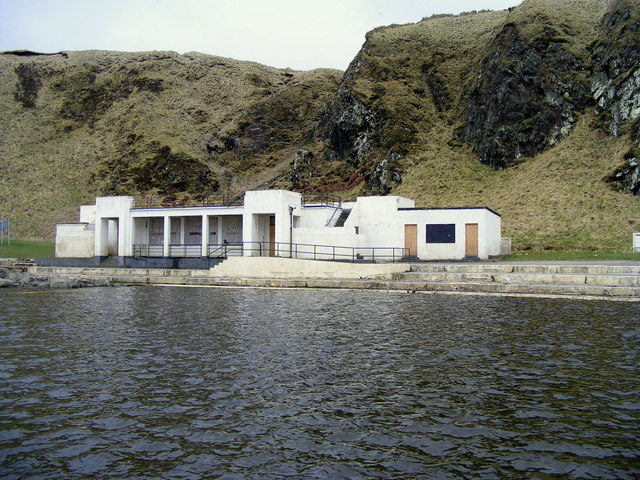 In March 2007, Tarlair Swimming Pool was granted A-listed building status by Historic Scotland. However, due to its terrible condition, it was put on at risk register just a year later.
In May 2008, an external inspection came to the official conclusion that the complex needed maintenance. Its deteriorating state was exacerbated at the beginning of 2010 when winter storms hit the area. The pool was damaged by stones, and there was also a lot of garbage from the sea made its way onto the site.
It wasn't until 2013 that the Council was able to fund and approve essential repairs for the buildings, just to keep it from falling completely into ruin.
However, there might be hope for this forgotten Art Deco gem. In May 2019, it was reported in local papers that the Friends of Tarlair hoped to secure funding and the relevant permissions to rejuvenate this once-popular location.
As well as renovating the protected buildings, they hope to open up a tearoom and even build some new sports facilities.
If they're successful, then this piece of history will be open to the public once more.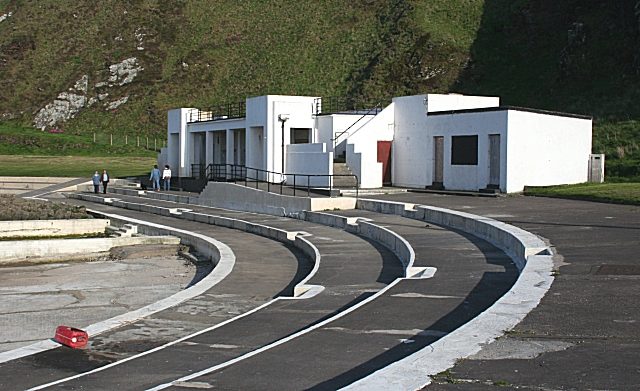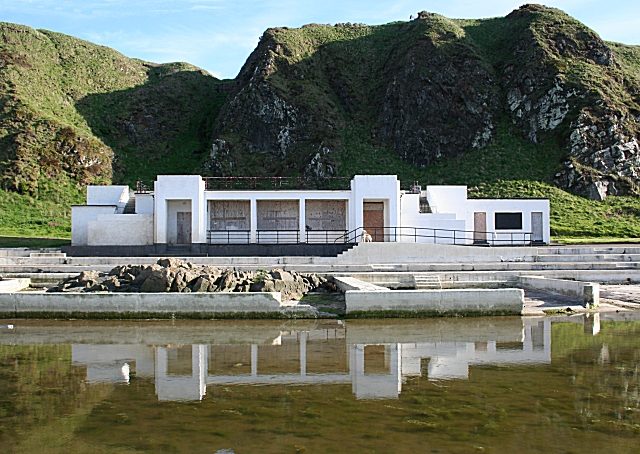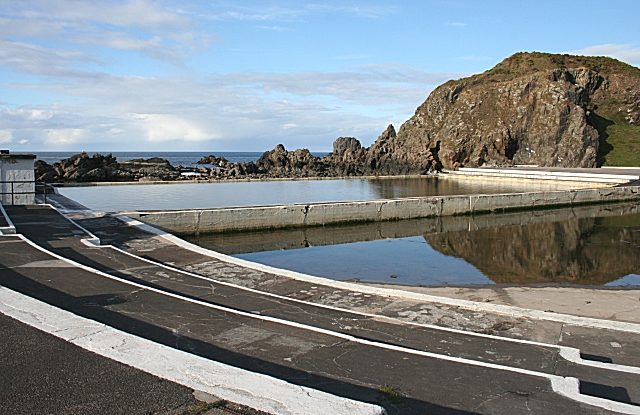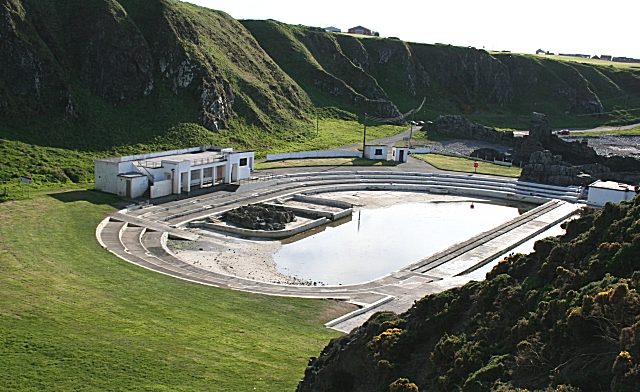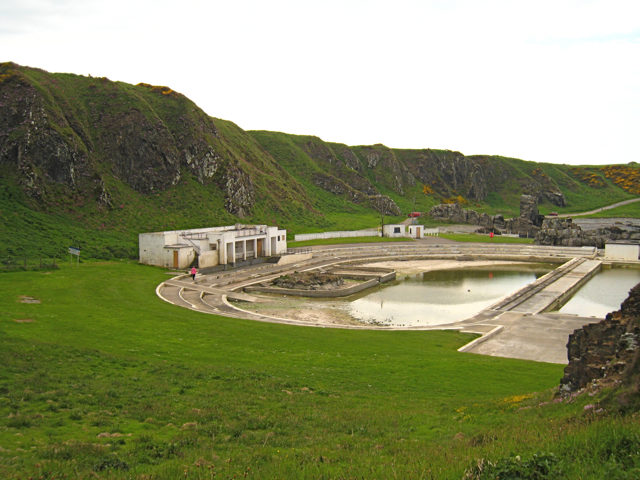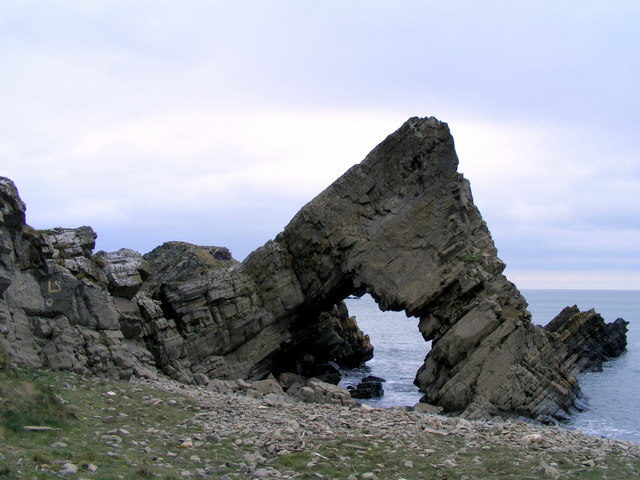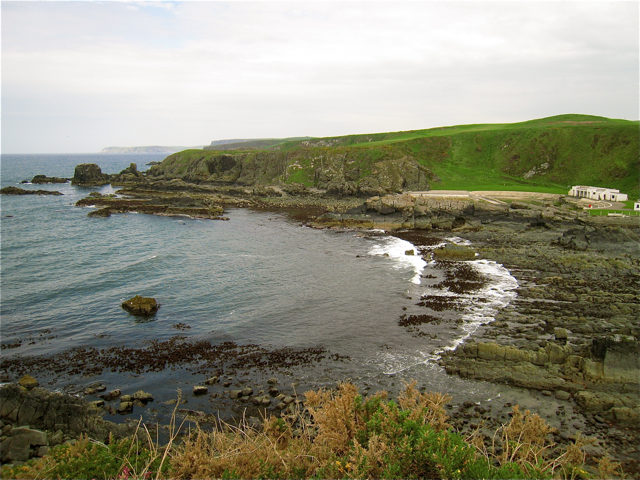 Another Article From Us: SS United States: A Fate Unknown