Poveglia is one of many small islands located in the Venetian lagoon near the city of Venice. The story of the island begins in the 5th and 6th century.
Roman people from Padua and Este found security there during the invasions of barbarians, particularly the Huns. The island's population rapidly grew from the 9th century until 1379, when Genoan warships attacked Venice. The inhabitants of Poveglia then fled to other nearby islands.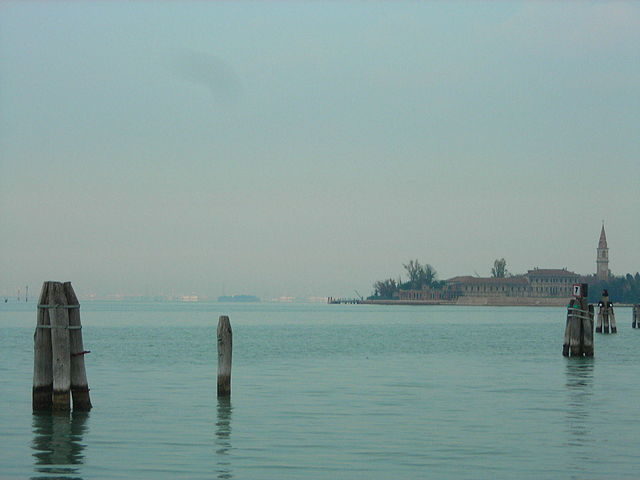 In the following centuries, Poveglia was left abandoned and uninhabited. In 1645, the Venetian leadership built five octagonal strongholds to control and protect the entryway to the lagoon.
One of the strongholds was built on Poveglia. In 1776, Poveglia became the main port for checking all the stock and people leaving and entering Venice by ship. In 1793, after a number of cases of plague that appeared on two ships, Poveglia was adapted to one of the many plague quarantine stations or "lazaretto" in the Venetian lagoon.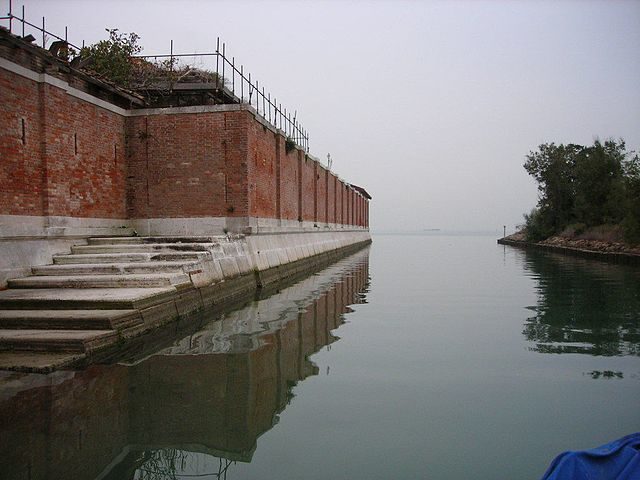 Poveglia became a plague quarantine island and was used to isolate plague victims from the healthy population. In the 1700s, when the Black Death was destroying Europe, thousands of bodies were carried to Poveglia to be burned and buried in mass graves.
People were brought to die far from Venice. Some of them were still conscious and sometimes they were not yet infected. The evidence of their suffering can be found in the land of Poveglia. Under the vineyards, thousands of bodies are still found these days. It is estimated that Poveglia was the final destination for over 160,000 souls.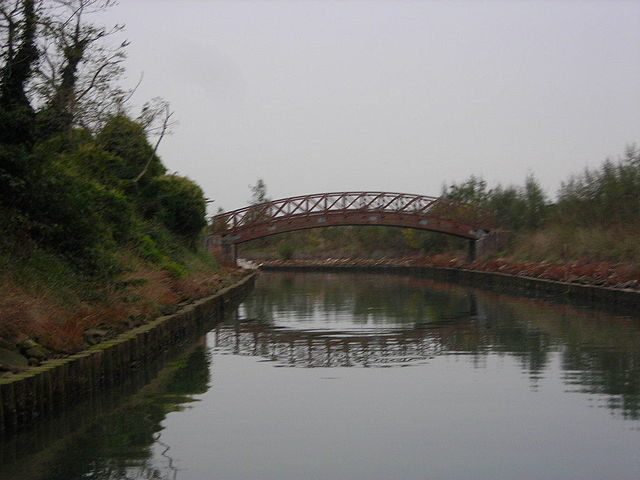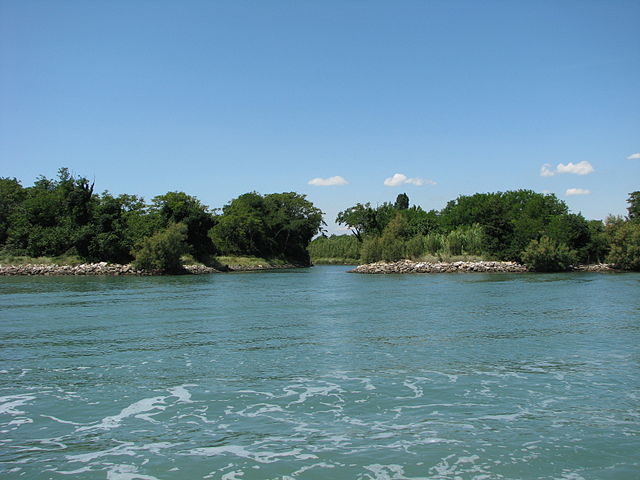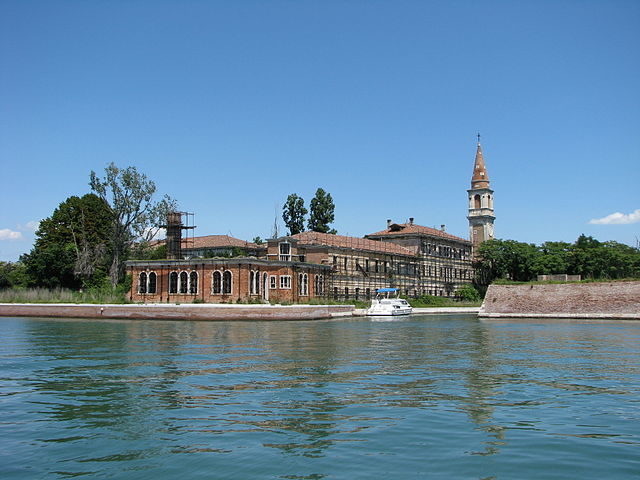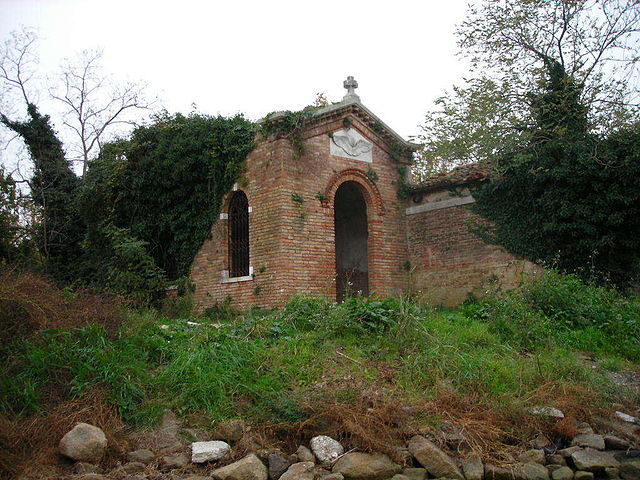 In 1922, the island became home to a mental hospital. The patients frequently reported that they were seeing ghosts. Because they were already mad, their complaints were considered symptoms of mental illness. There are also legends among the locals about the doctor of the mental hospital.
They say that the doctor was a sadist and a killer who performed lobotomies on his patients using brutal tools. The doctor later committed suicide. He claimed to be haunted by the ghosts of his victims and the ghosts of the plague victims. In 1968, the hospital was closed. For a few years, Poveglia was used for agriculture and after that was abandoned permanently.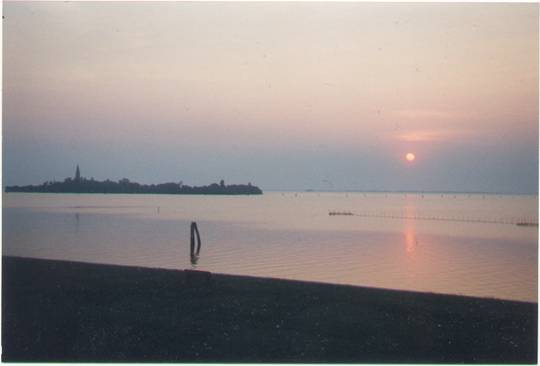 Today, Poveglia is uninhabited and the ruins have been reclaimed by vegetation. There are several surviving buildings on the island, but they are in poor condition. On Poveglia there is a cavana (a covered shelter for boats typical of Venice), a church, a hospital, an asylum, a 12th-century bell tower (that was also used as a lighthouse), a couple of houses, and buildings for the administration. The visiting of Poveglia is strictly forbidden.