The Germans called it the Atlantikwall and its main purpose was to keep everyone who opposed the Third Reich at bay by defending the western European coastline from invasion.
This coastal defense was build between 1942 and 1944 along the coast of continental Europe. The Atlantic Wall was administratively overseen by the German Army.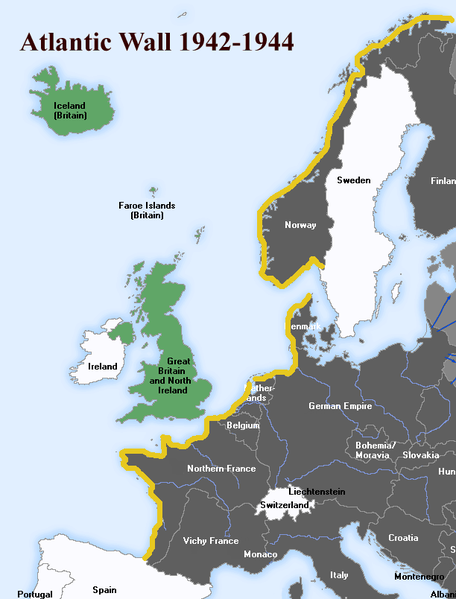 The German Navy, on the other hand, led the operations in the so-called sea defense zone. Under direct command from Hitler (Führer Directive No. 40), more than a million French workers and slave labor were conscripted to build this massive wall.
Of course, the Nazi media used a lot of prosaic words when they wrote about it in the papers and in propaganda newsreels. A lot of the of the wall remain in excellent condition today.
When the Allies made the final decision to invade Normandy in 1944, the wall fell within hours. Today, parts of the wall remain in every country where it was built, though many of the structures that once held their ground are now long gone.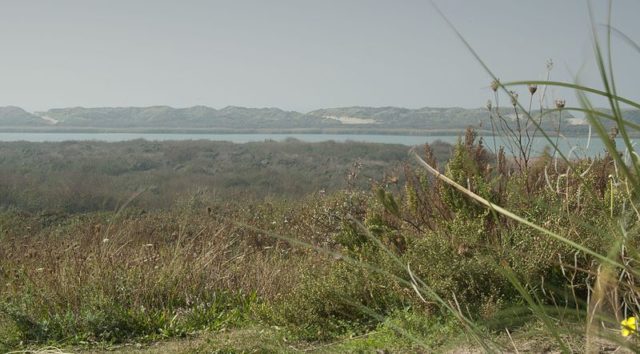 The Festungspionierkommandeur XIV was responsible for the project of fortifying the islands. These structures incorporated some standard features like doors at right angles, 30-millimeter steel doors, ventilation, and telephones.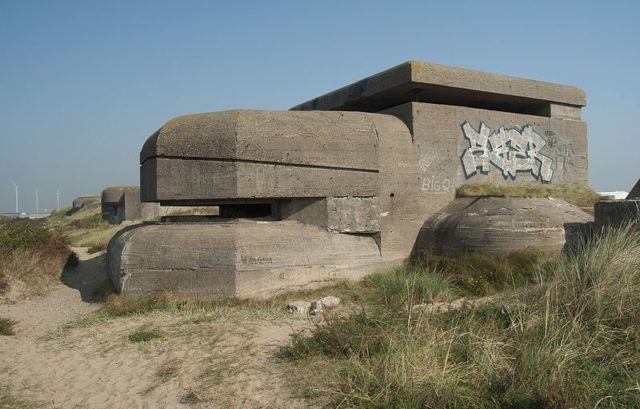 The Germans made a smart move with the standardization, allowing for better and faster building and transportation of materials.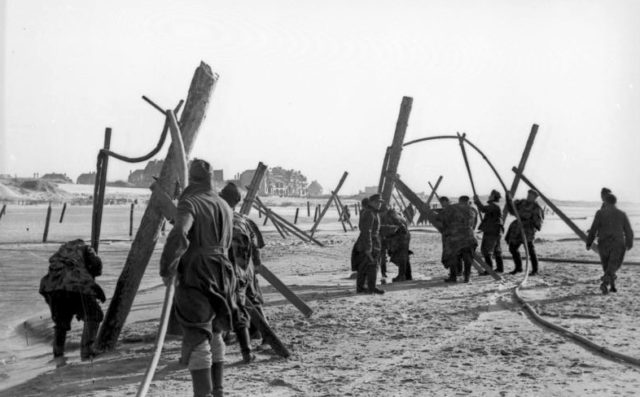 As it became clear to Hitler that an Allied invasion was soon to follow, he quickly made Field Marshal Erwin Rommel responsible for the improvement of the wall defenses. What Erwin Rommel feared most was Allied air power.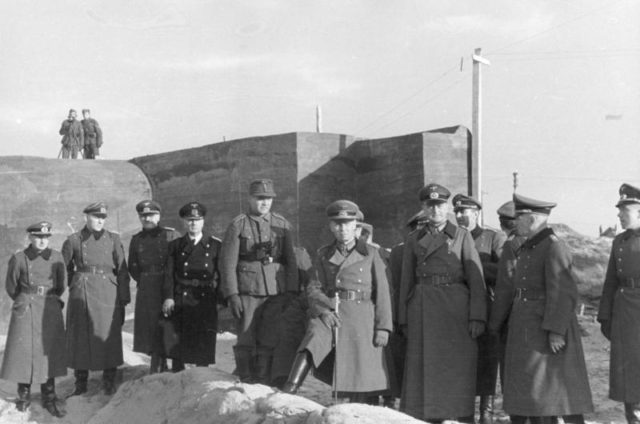 Given the fact that he once experienced it first-hand when he fought the Americans and British forces in North Africa, he gave a clear command for reinforced concrete pillboxes to be built.
In conjunction with the pillboxes, land mines and antitank obstacles were planted on the beaches, and naval mines were placed in waters just offshore.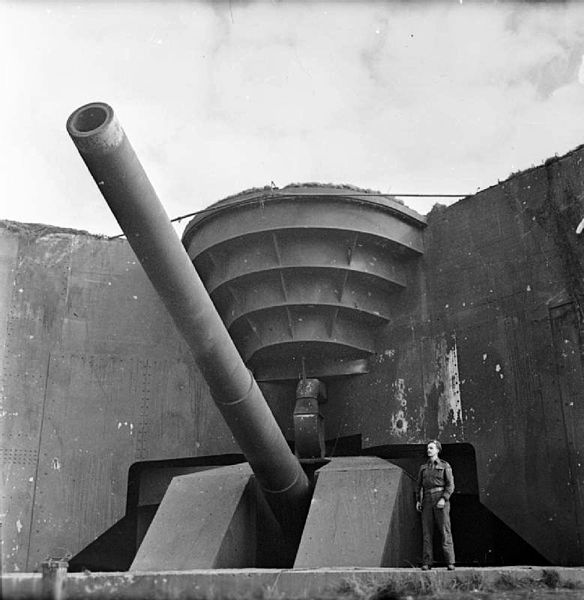 D-Day proved to be fatal for both the wall and for the soldiers who were defending it. When the war came to an end, little interest was put in preserving the wall, due to its dark history. Today, one of the best preserved and surviving structures is the Todt Battery.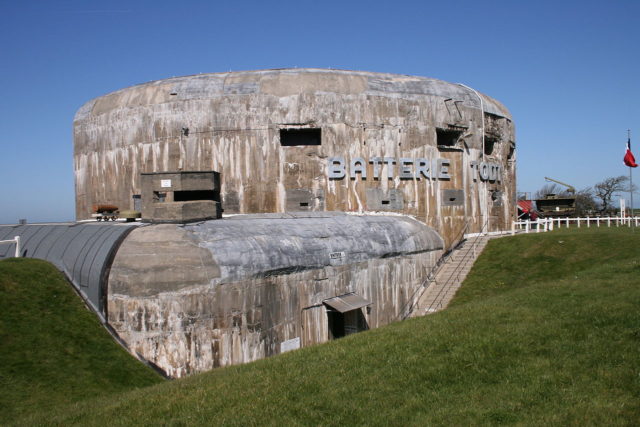 This structure was used as coastal artillery station featuring 380-millimeter caliber Krupp guns with a range of up to 35 miles. Each Todt Battery was protected by reinforced concrete.
To this day, the question of declaring this wall a nation monument remains open.