Glen Jean was founded in West Virginia in 1880 by the industrialist Thomas McKell, who named the community after his wife, Jean Dunn.
McKell knew that the region in the New River Gorge was coal-rich, and he decided to buy some land there to develop around the mining industry. The coal mining rights he leased to Collins Colliery Company.
Residential buildings were needed primarily for the mine's employees, so McKell began to build a community that included a railway line which connected Glen Jean with the nearby town of Thurmond.
The infrastructure of the town began to develop and expand. As well as residential buildings, a hotel and a gambling hall were built.
In 1924, a school was constructed for the children of the miners. However, in the same year, a fire occurred on the school grounds, and the entire building burned down since it was made of wood.
Within the next year, a new school had been built, this time of bricks. This structure is not only still standing today but it is also one of the last remaining buildings constructed by McKell.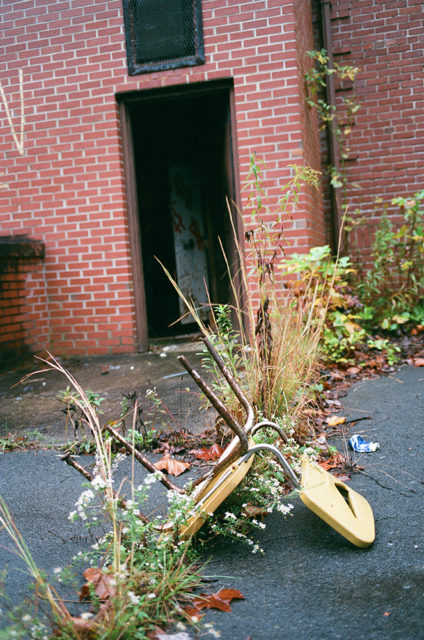 The school functioned continuously as a public school in Glen Jean until 1997 when it was closed. Two years later, the building was sold and found a new lease of life as an office building and visitor center to Glen Jean, Thurmond, and the New River Railway.
The railway was sold in 2006, and this resulted in the offices and visitor center being closed down. The building became abandoned.
Since that time, visiting tourists and city researchers have been drawn to the former school. The inside might appear simple and bare, but you can still find an amazing old safe and graffiti that appears to date back to 1966.
In 2014, the non-profit organization, the Preservation Alliance of West Virginia, included Glen Jean School on the list of endangered properties. The organization's purpose is the preservation of historical buildings.
In August 2017, ROYAL Corporation acquired the site. This company is a "mobile ministry" which provides sports camps and pastoral care to athletes.
ROYAL intends to renovate the building and use it as part of their Camp Royal program where they offer summer sports camps which, according to the website, help young people to "grow in character and competency and to "stretch" their capacity by challenging their limits."
All photographs were taken by Gin Minsky, and you can check out her own article about her visit to that location on her website.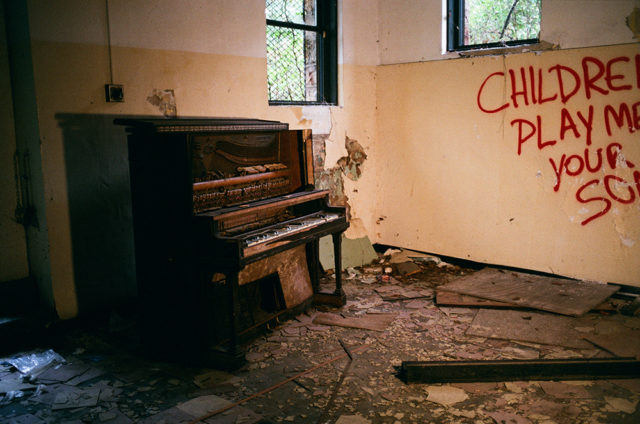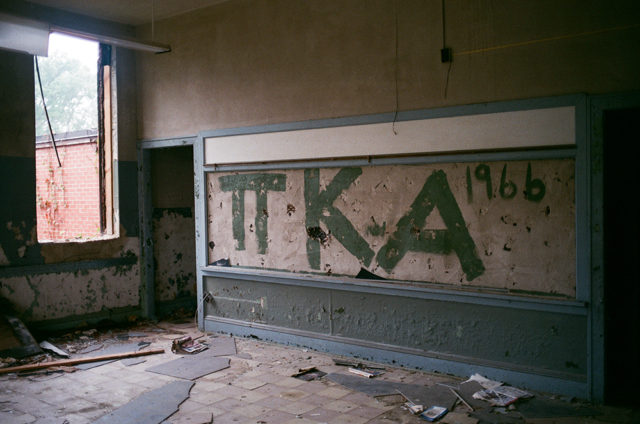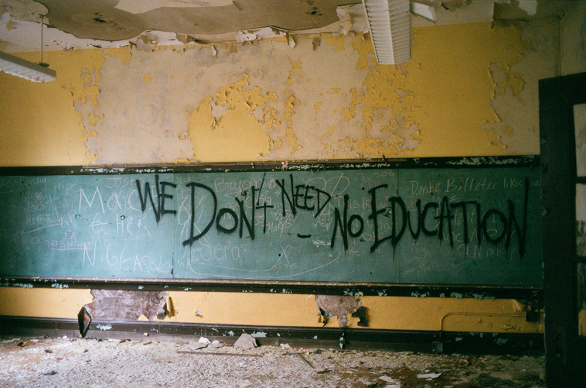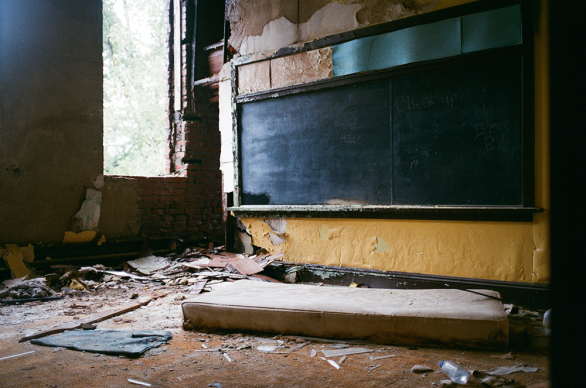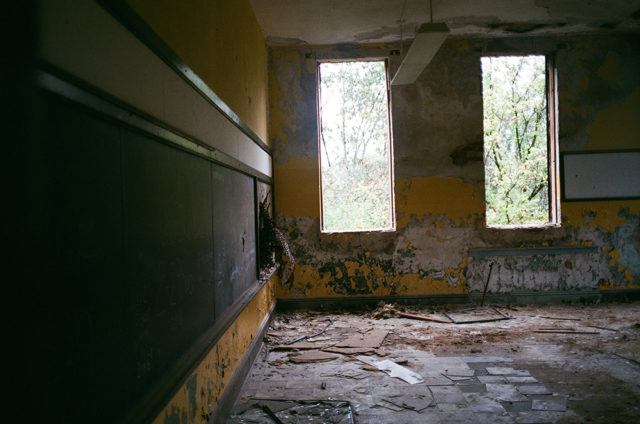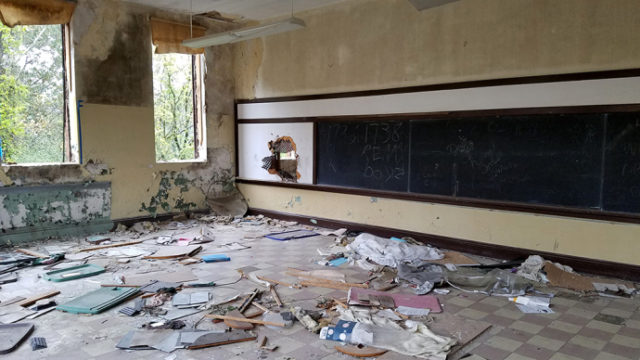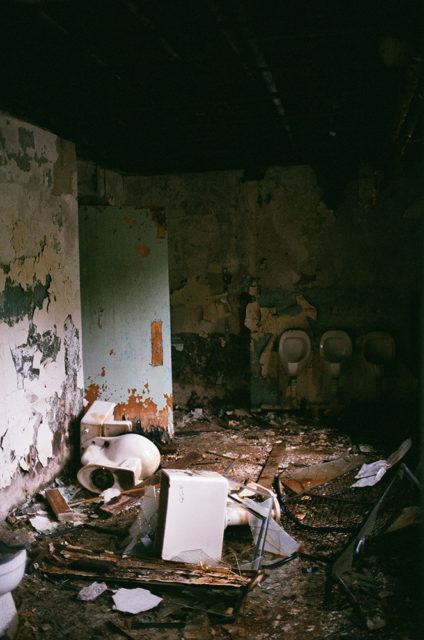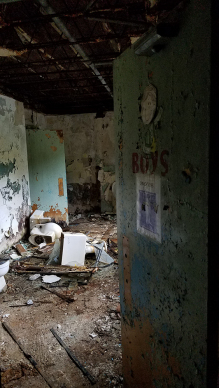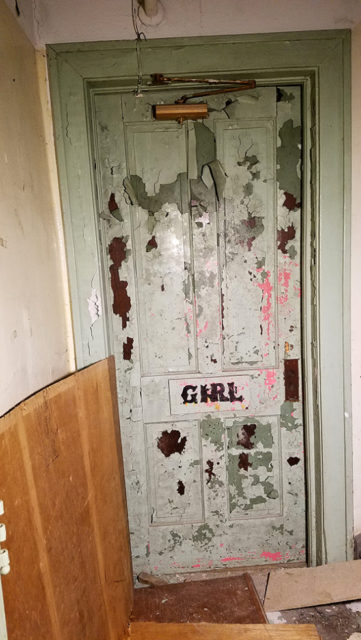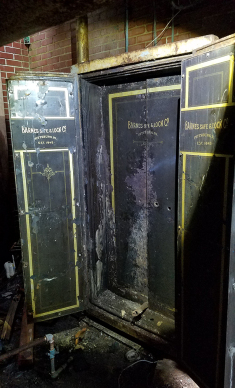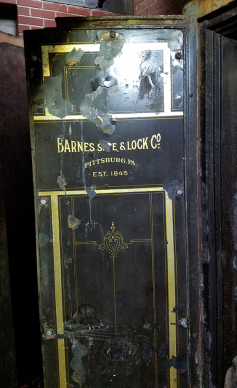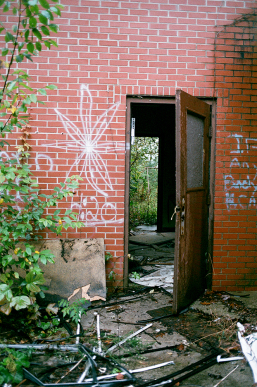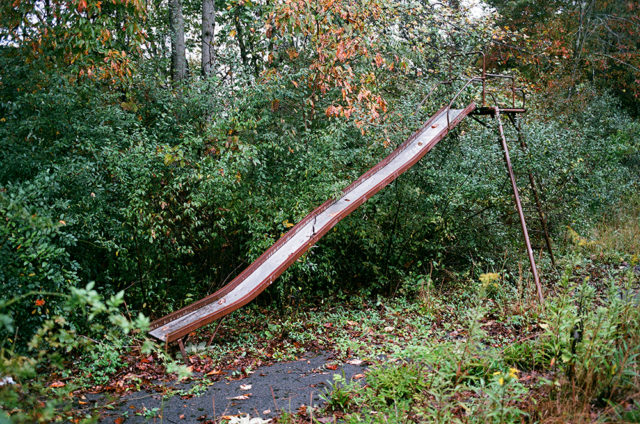 Another Article From Us: The Argentina Town Underwater for 25 Years