Acton Burnell Castle was a fortified manor house from the 13th century located in the Shropshire's village of Acton Burnell in England.
It is the place where the first Parliament of England in which Commons were included was held in 1283. Today, the house is ruined and all that remains of it are the gable ends of the barn and the exterior shell.
It is a Grade I building and it is one of the several manor houses that at that time, were built for comfort and not for battle.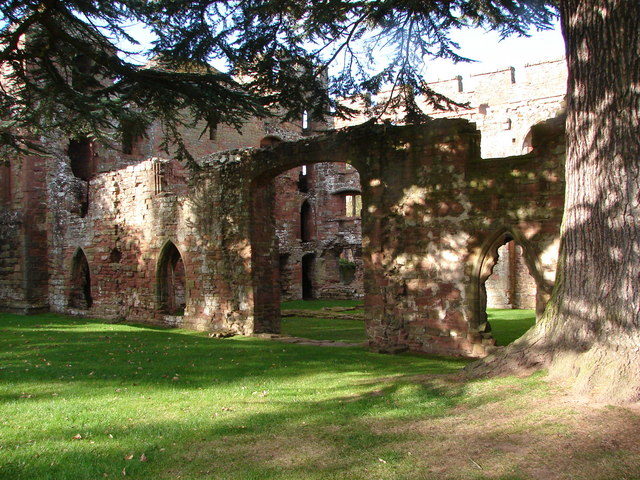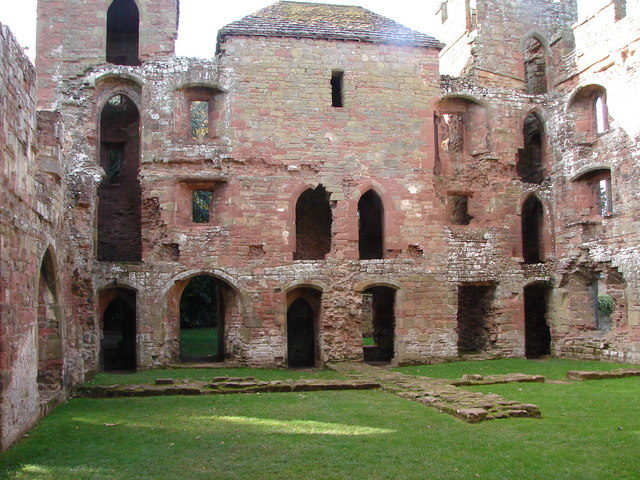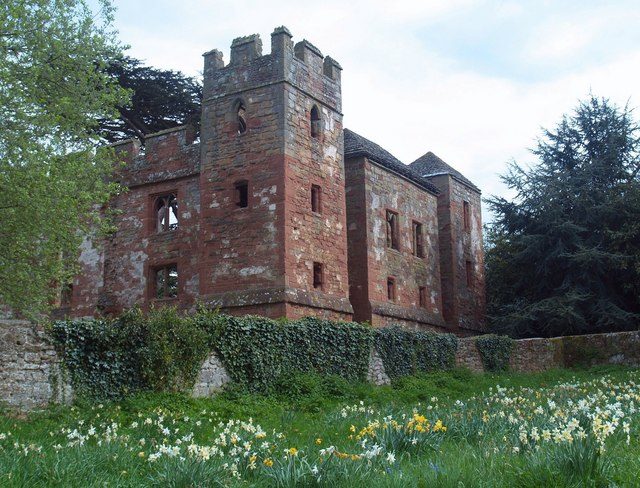 The house was built between 1283 and 1293 by the Bishop of Bath and Wells, Robert Burnell. At the time, the position of the house was very important because it was close to the Roman road of Watling Street. It is not known when it was extended because only ruins are left and many parts remain undiscovered.
The only record is that it replaced an earlier house where Robert was born. Burnell was a very close friend to King Edward I so he made the house for his accommodation which means that it was never an actual castle. A few months after the house was built, Burnell was visited by Edward I who summoned one of the first Parliaments at which the members of the Commons were fully represented.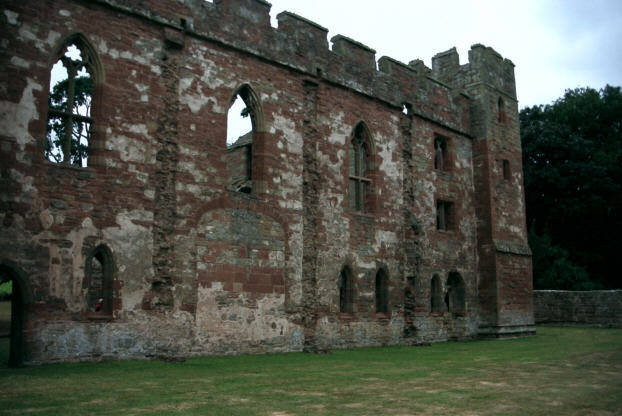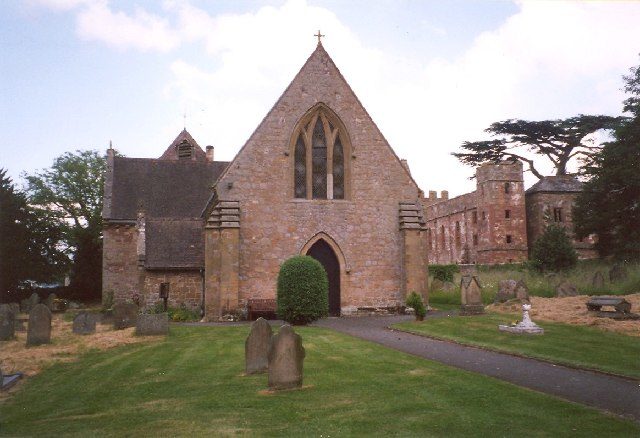 At these meetings, a new law was made which was about the protection to creditors and it is known as the Statute of Acton Burnell. Because Robert was a trusted person, the King granted him with a royal license to fortify the house in 1284.
From the ruins, it can be concluded that the building was in rectangular shape with three storeys and had towers at each corner. Inside there was a kitchen, a hall, bedrooms, a chapel, and several offices. It was used as Burnell's family residence until 1420 and after that it stayed in their possession. In 1485 it was seized by Henry VII and later it passed to the Duke of Norfolk and later to the Smythe family.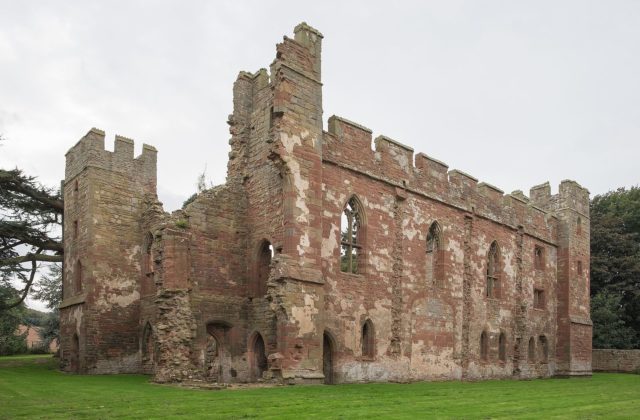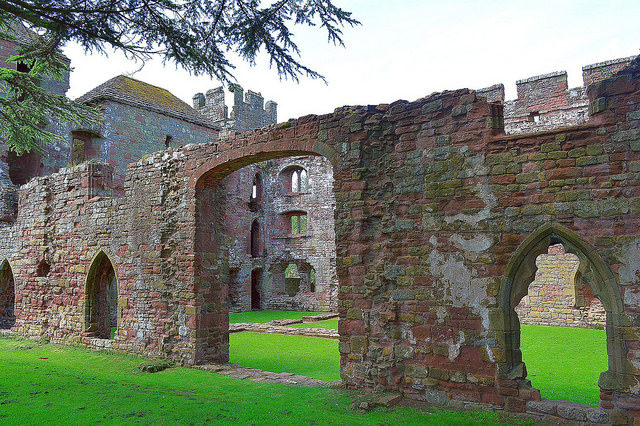 A decade later, the family built a new house and the manor was abandoned. The ruins that remain today are actually only one small part of the whole castle complex. It is considered that they are remains of the private apartments of the Burnell's family. Close to the ruins is the parish church and inside memorials to the owners of the manor can be seen. Today, the castle is maintained by the English Heritage and it is open to the public.