UFO: There is an extraordinary village located in the coastal area of Wanli in northeastern Taiwan. It is often called the UFO village, and it is almost completely abandoned.
The UFO village, which is a former resort, attracts photographers and tourists as well as lovers of abandoned and unusual places. Before we look inside, it is a good idea to learn a little of its interesting history.
Thanks a lot to Philipp Chistyakov for providing amazing photos https://www.flickr.com/photos/filchist/
Finnish architect Matti Suuronen invented the house styles known as "Futuro" and "Venturo" in the late 1960s. Futuro houses are oval, and Venturo ones are rectangular.
Suuronen's original theory regarding the Futuro design was that the houses were mobile ski cabins. Their main characteristics are stability, ease of construction, mobility, economy, and ease of heating.
After Futuro, Suuronen developed the Venturo style for the purpose of weekend rest. He used the same materials (fiberglass was the primary building material) as when developing the Futuro style.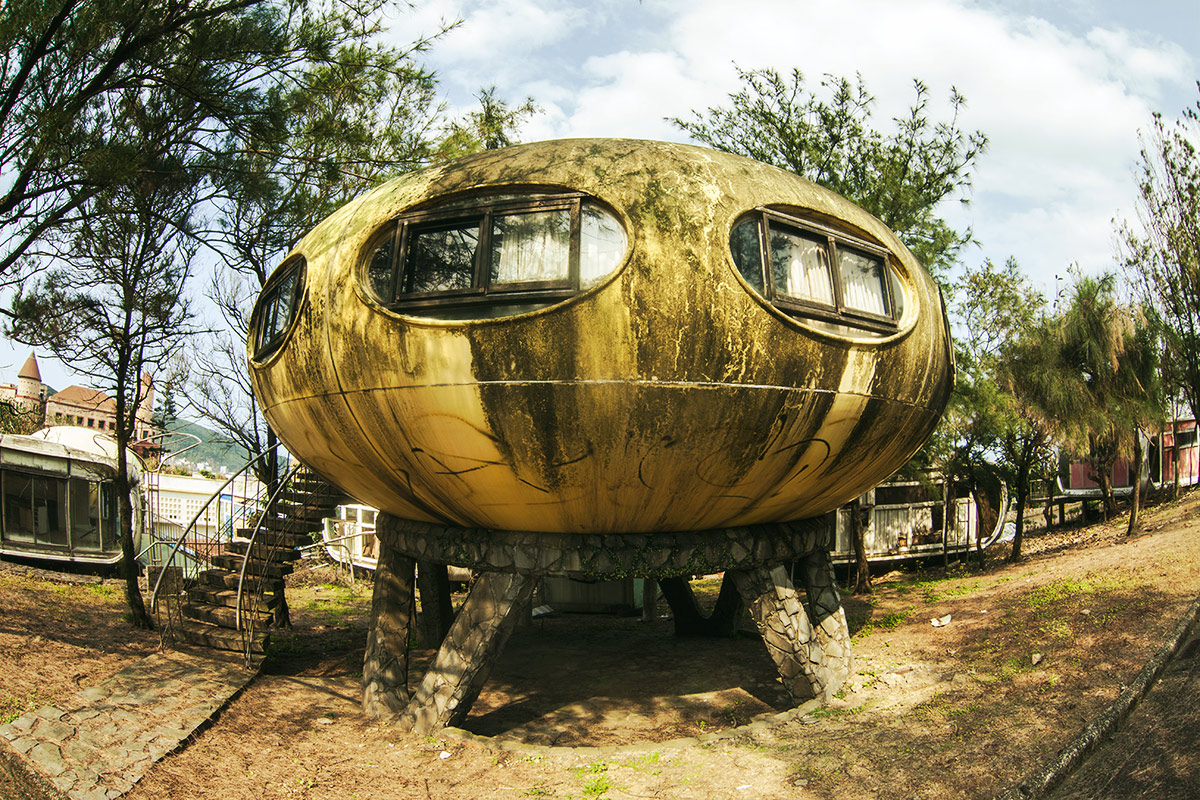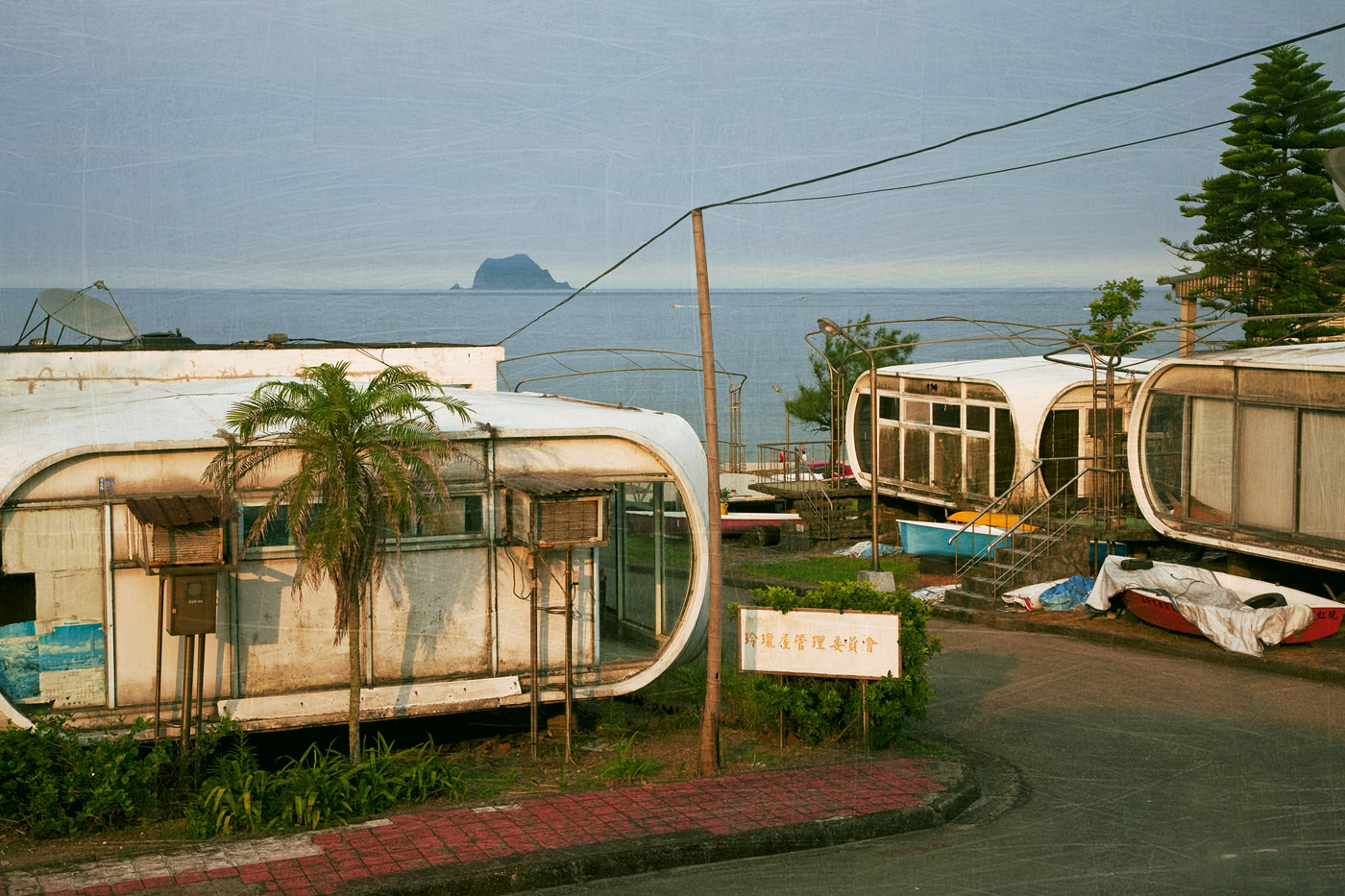 Matti Suuronen saw his development obtain worldwide attention. He hoped that the houses would be dismantled, transported to another place, and then re-assembled. He also wanted such houses to become the standard throughout the world in the future. However, so far, none of his creations have become particularly popular.
By the mid-1970s, production had completely ceased due to rising oil prices, which led to an increase in the cost of building materials. The Futuro design itself also incurred disapproval. Matti Suuronen passed away in 2013 at the age of 79 without his dreams being realized.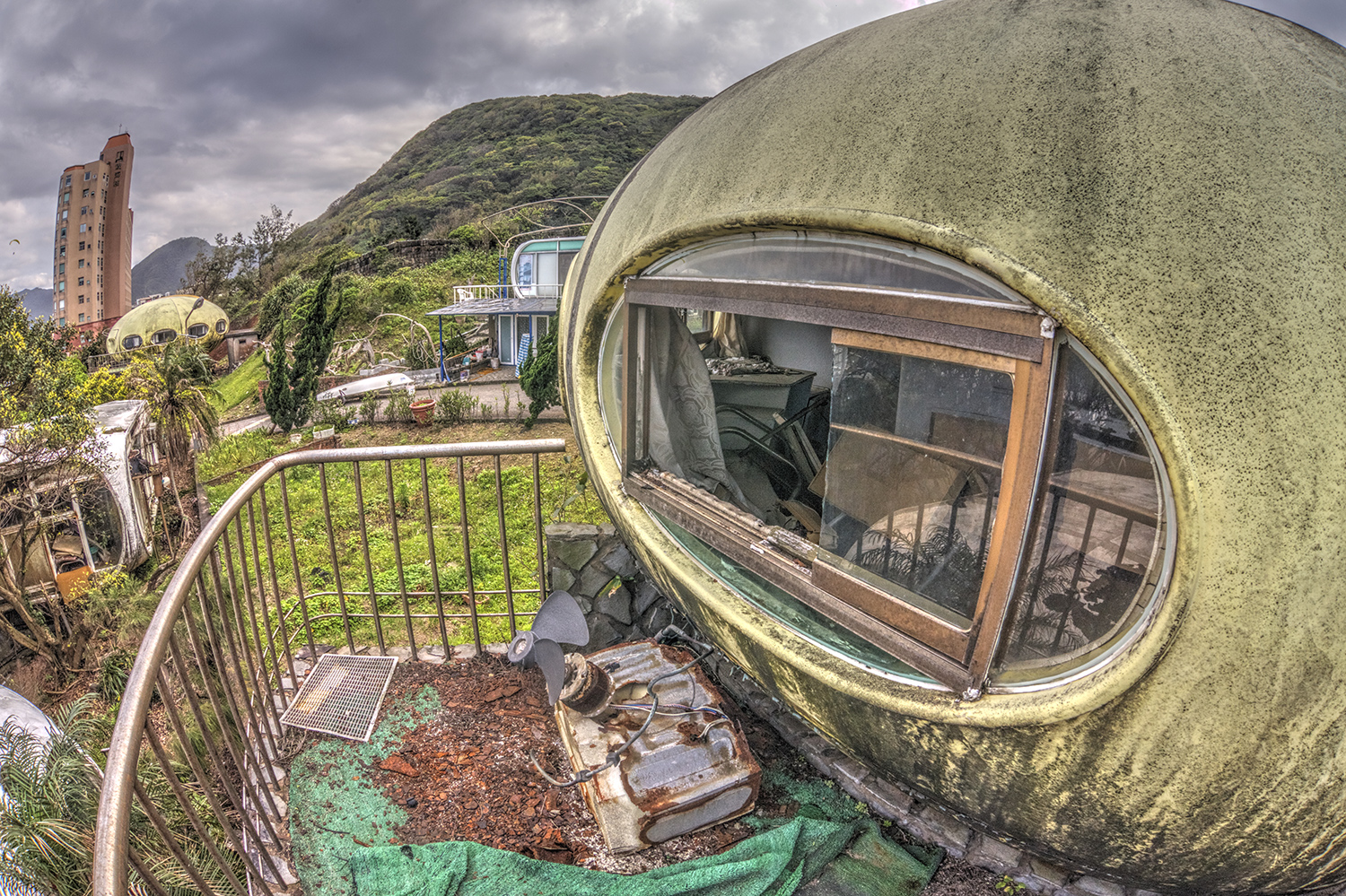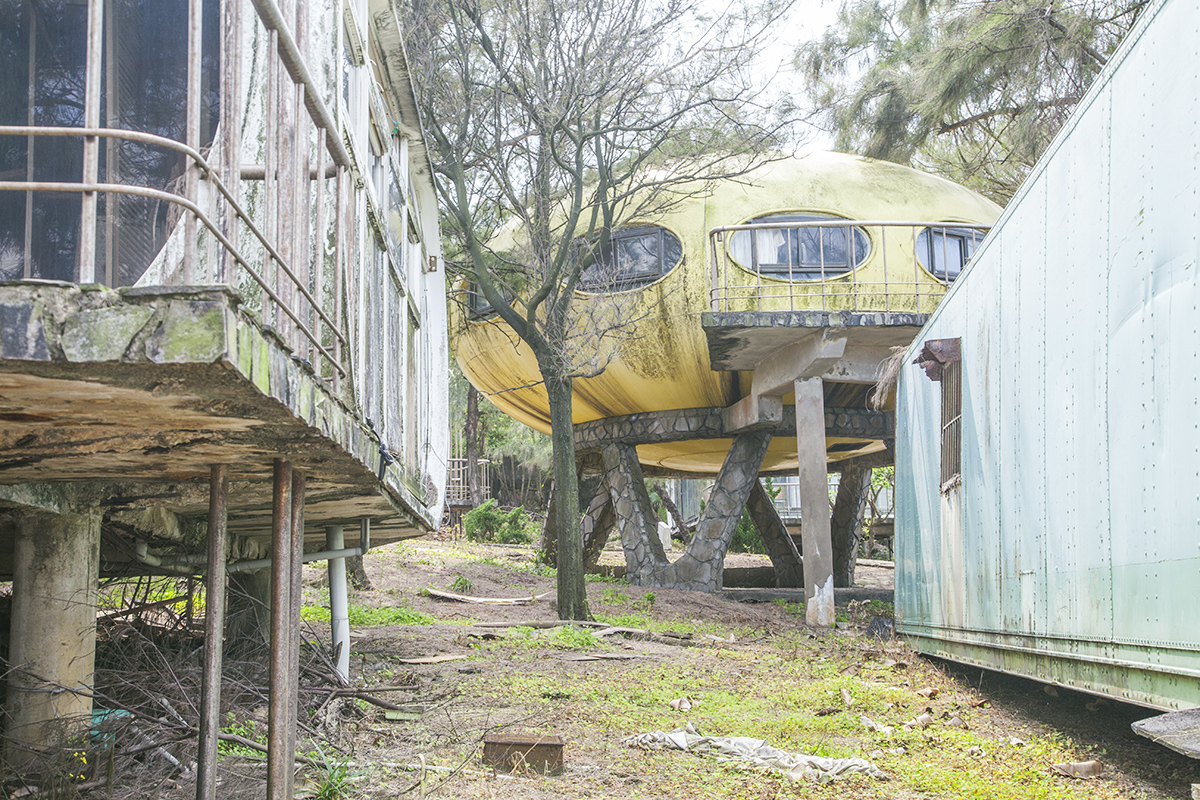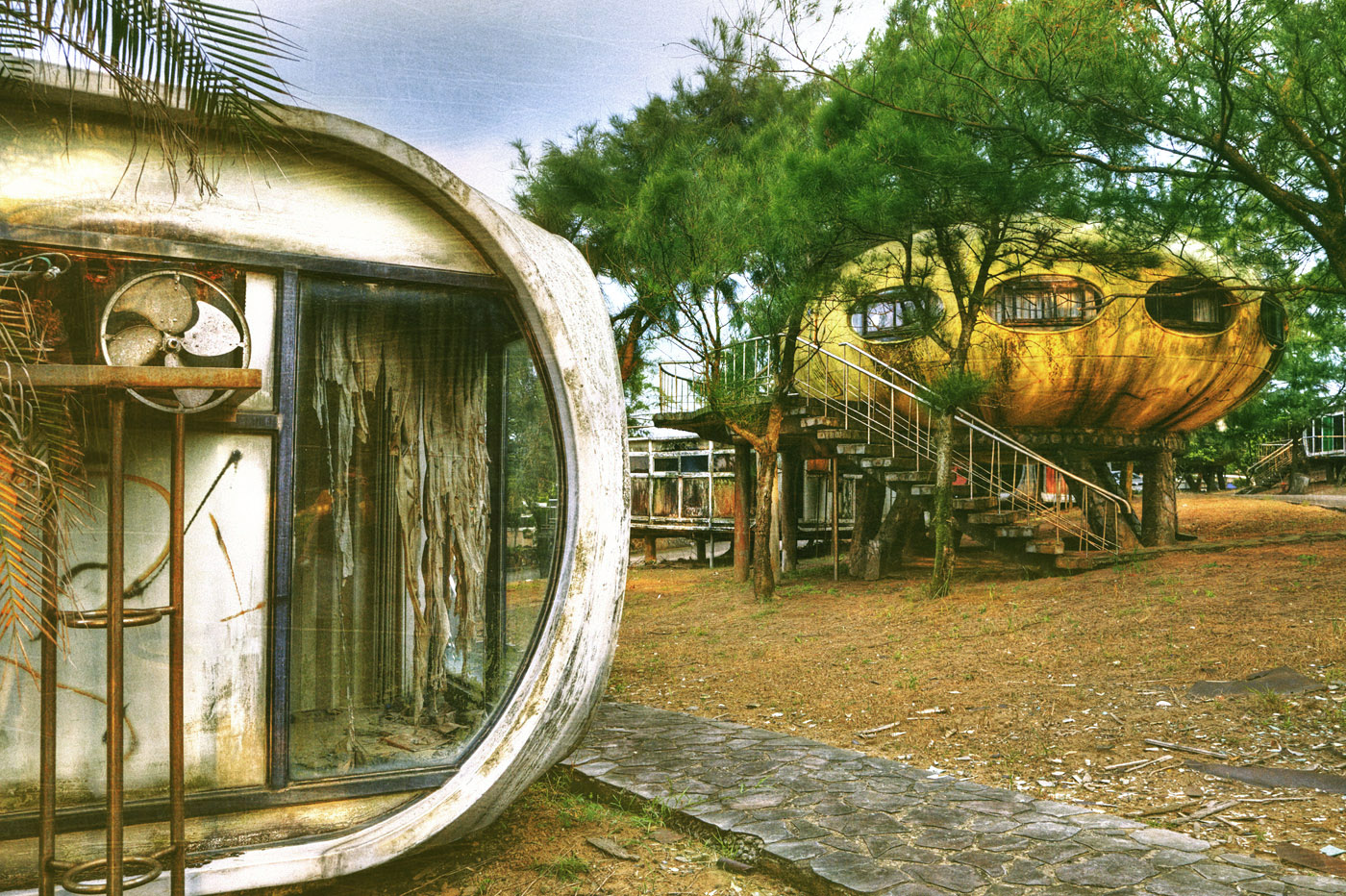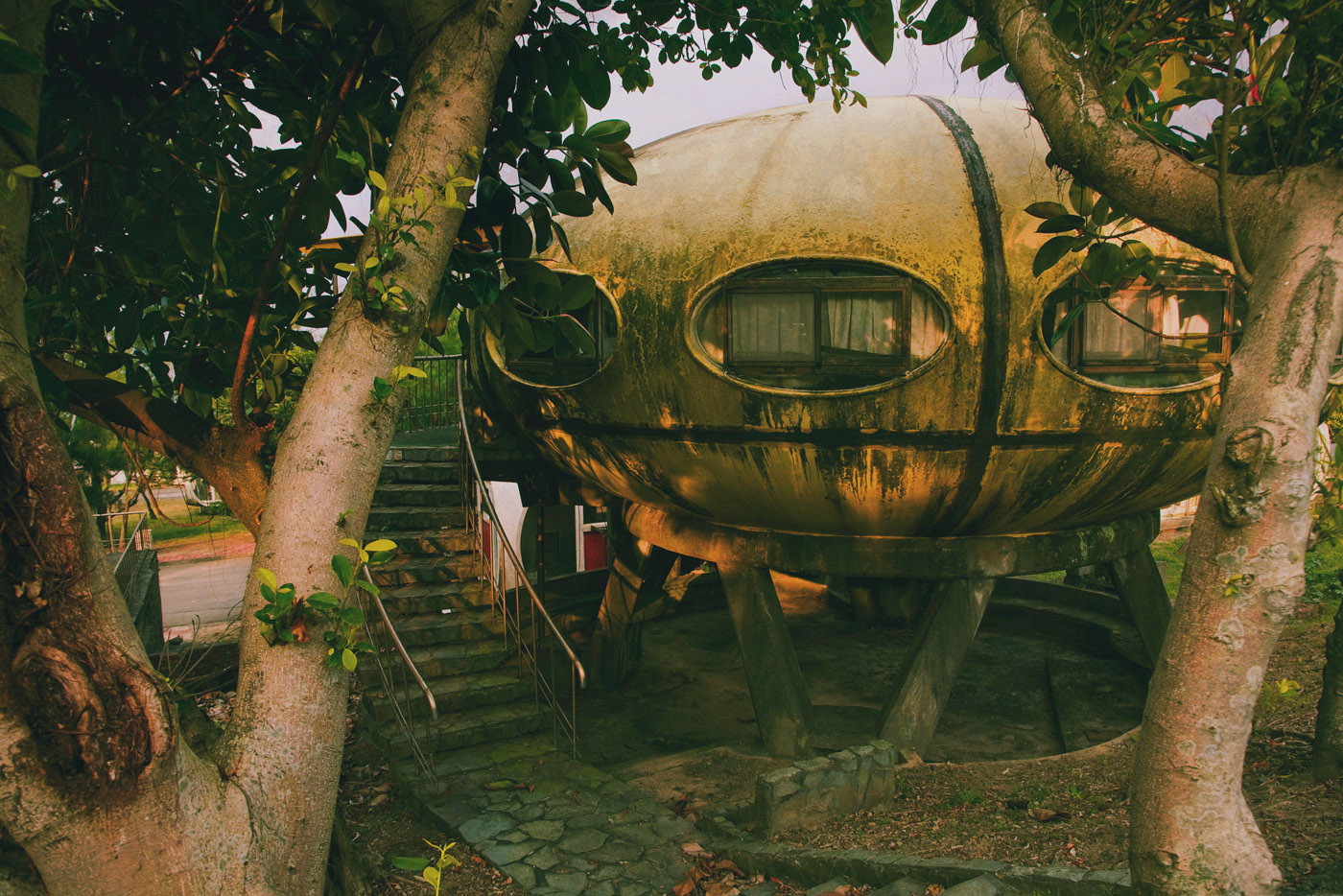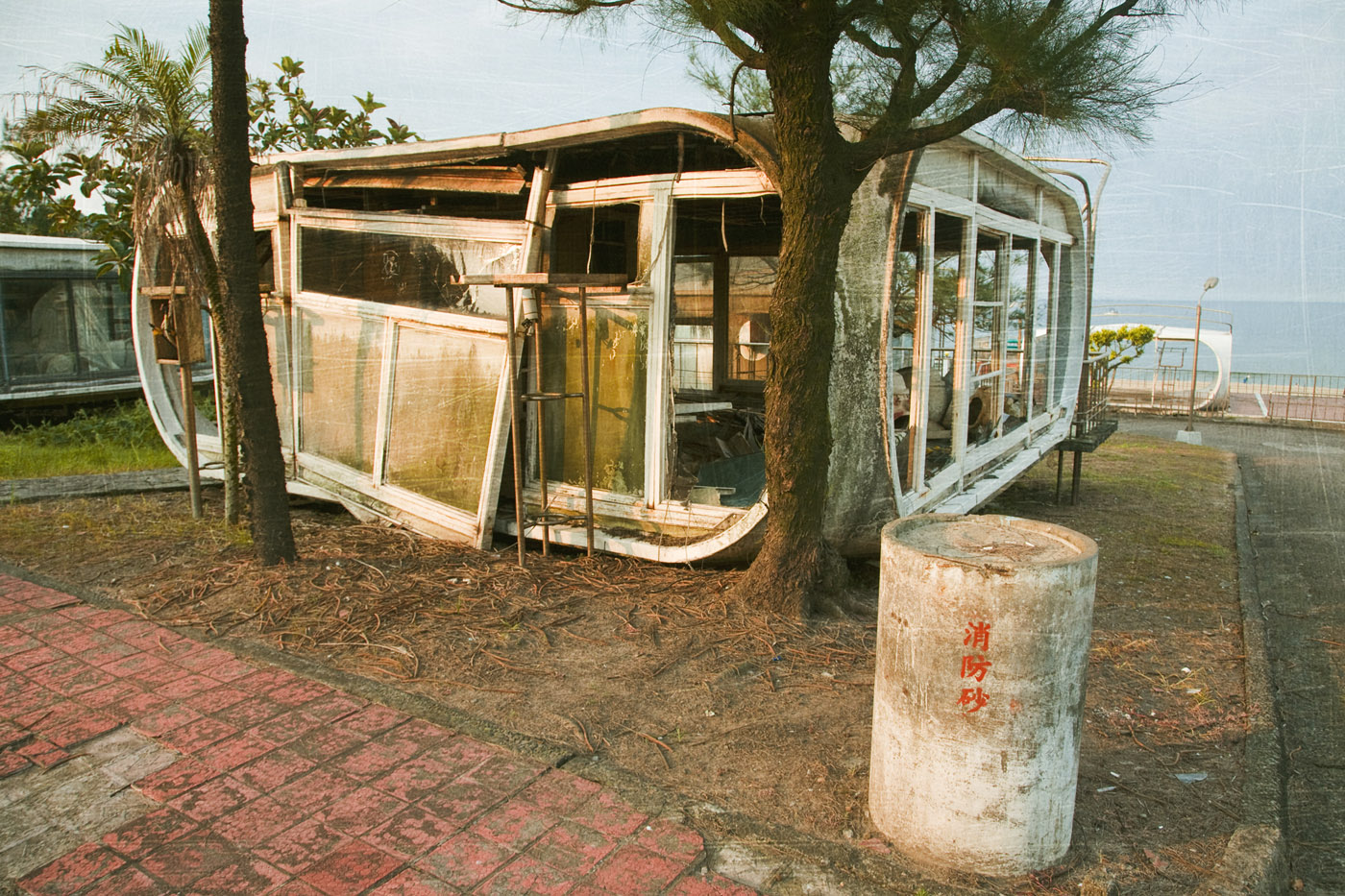 From the mid-1970s, a Taiwanese businessman called Su Min decided to create a high-class resort for the Taiwanese elite, using both his own money and that of investors. It is believed that he created such a holiday village in Wanli.
There is no reliable evidence as to whether these houses were acquired from Suuronen's company, Casa Finlandia. What is clear, though, is that no more than 100 original Futuros were built.
However, the planned resort was not successful due to the loss of interest from the sponsors, the same increase in oil prices, and severe weather conditions.
Now, there are 13 Futuro houses in Wanli. All the houses are located in a relatively wide area of the village, and most of them are in an abandoned state.
There is evidence that in the summer or on weekends some houses are inhabited since well-kept gardens can be seen dotted around. Also, the East China Sea is popular with surfers, so sometimes you can find boards and other surfing accessories.
The Futuro houses have strong concrete legs and specially built stairs to enter the house. Venturo houses are more spacious inside than Futuro. However, the interior in all houses consists of a kitchen, an open living room, a bathroom, and a bedroom.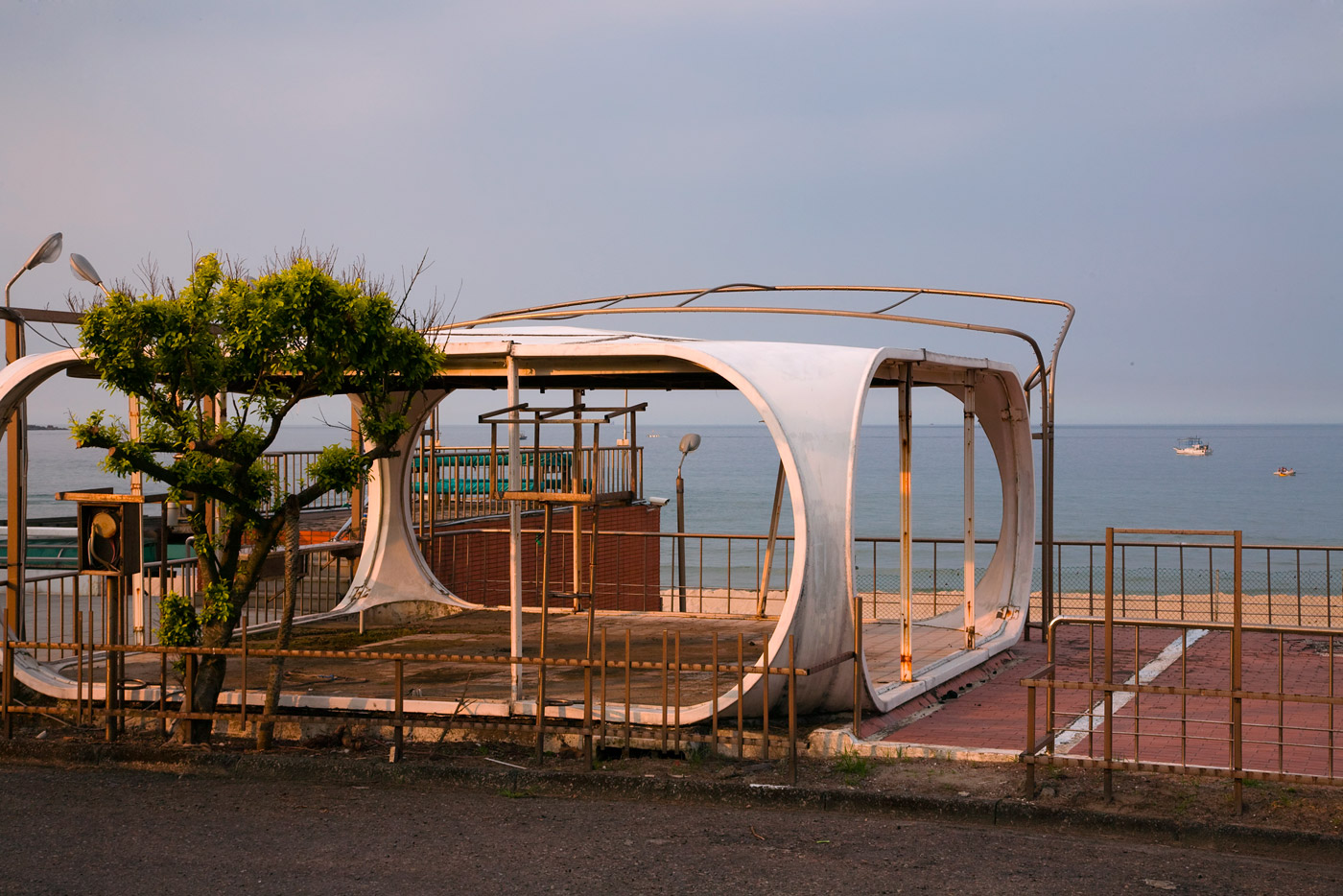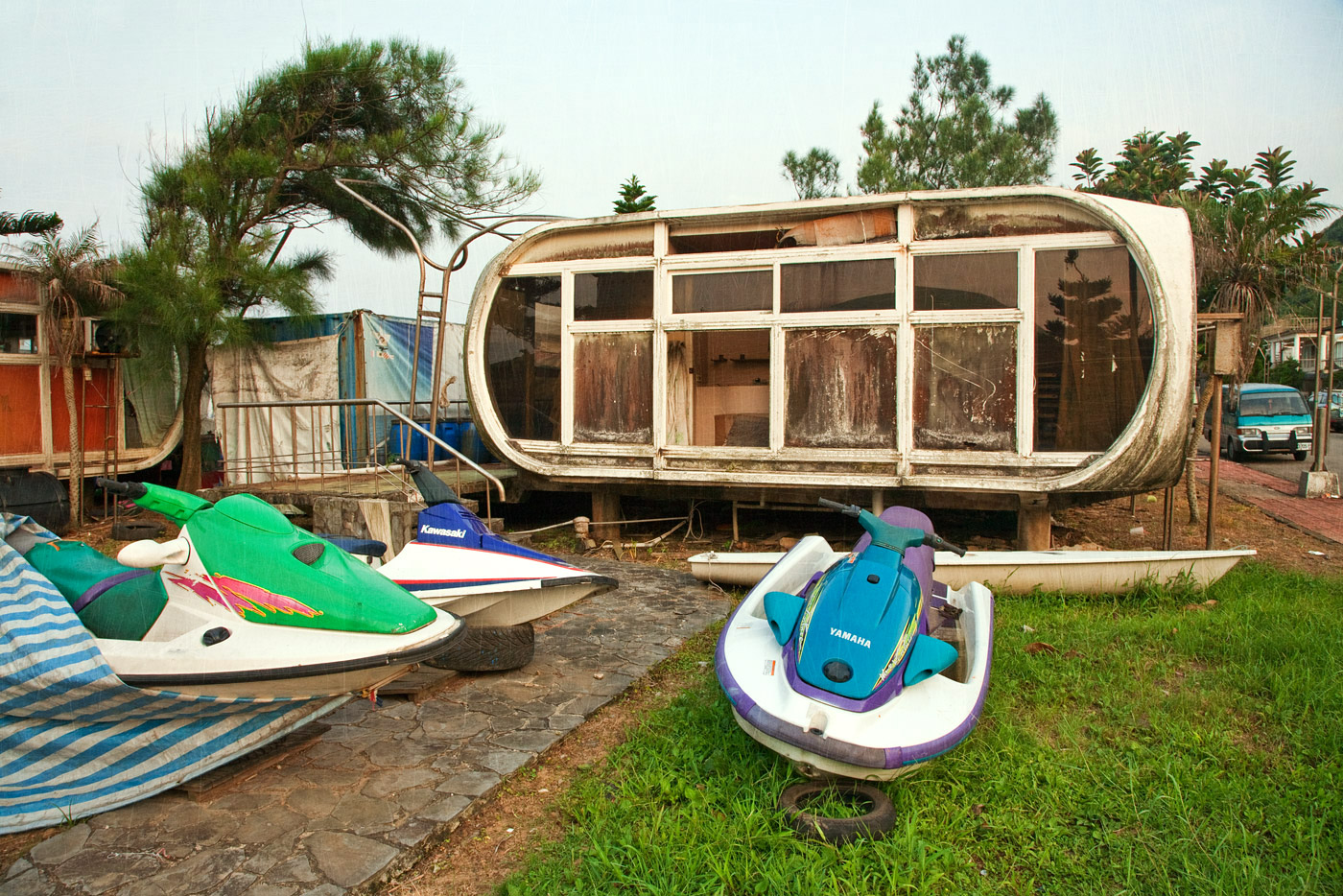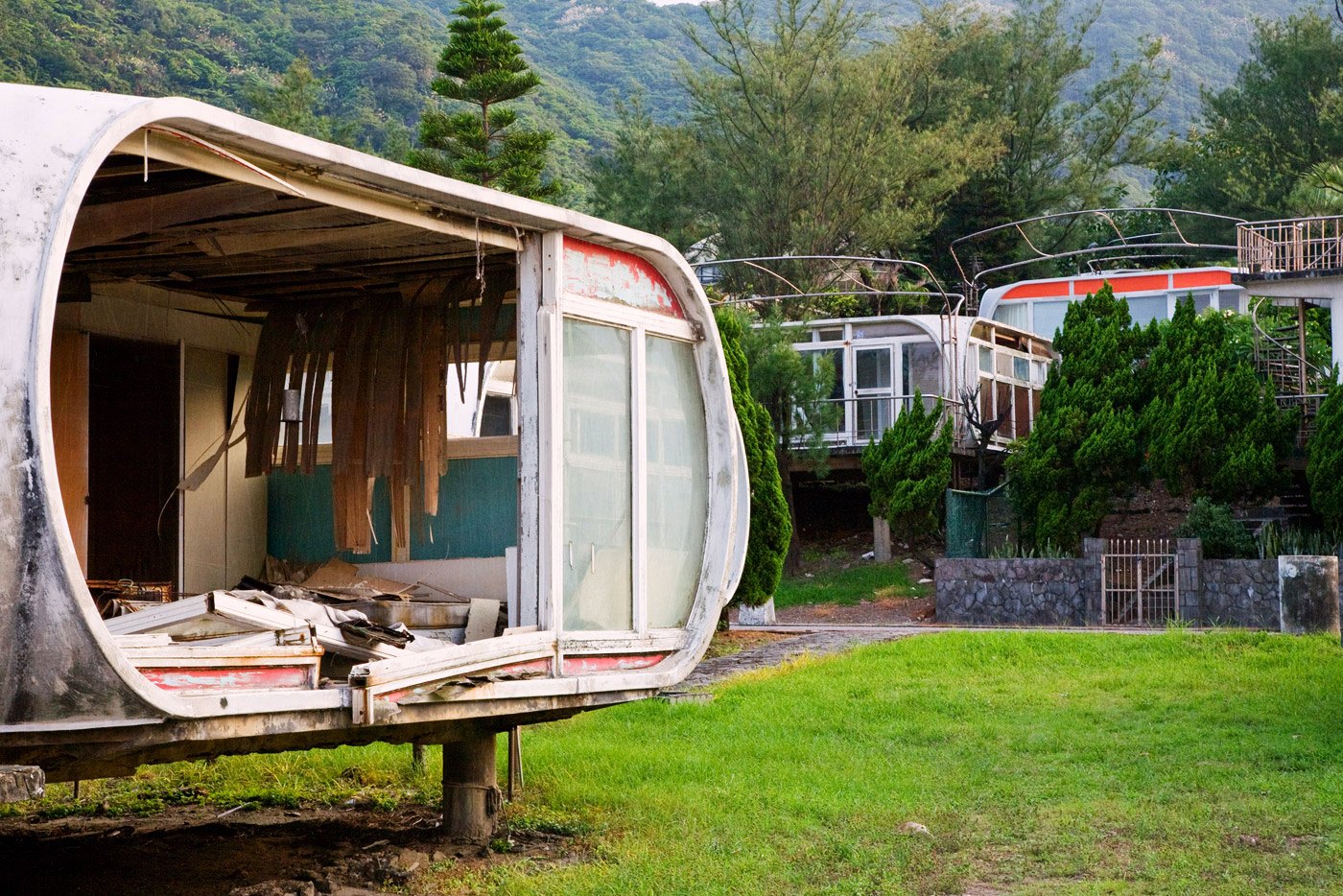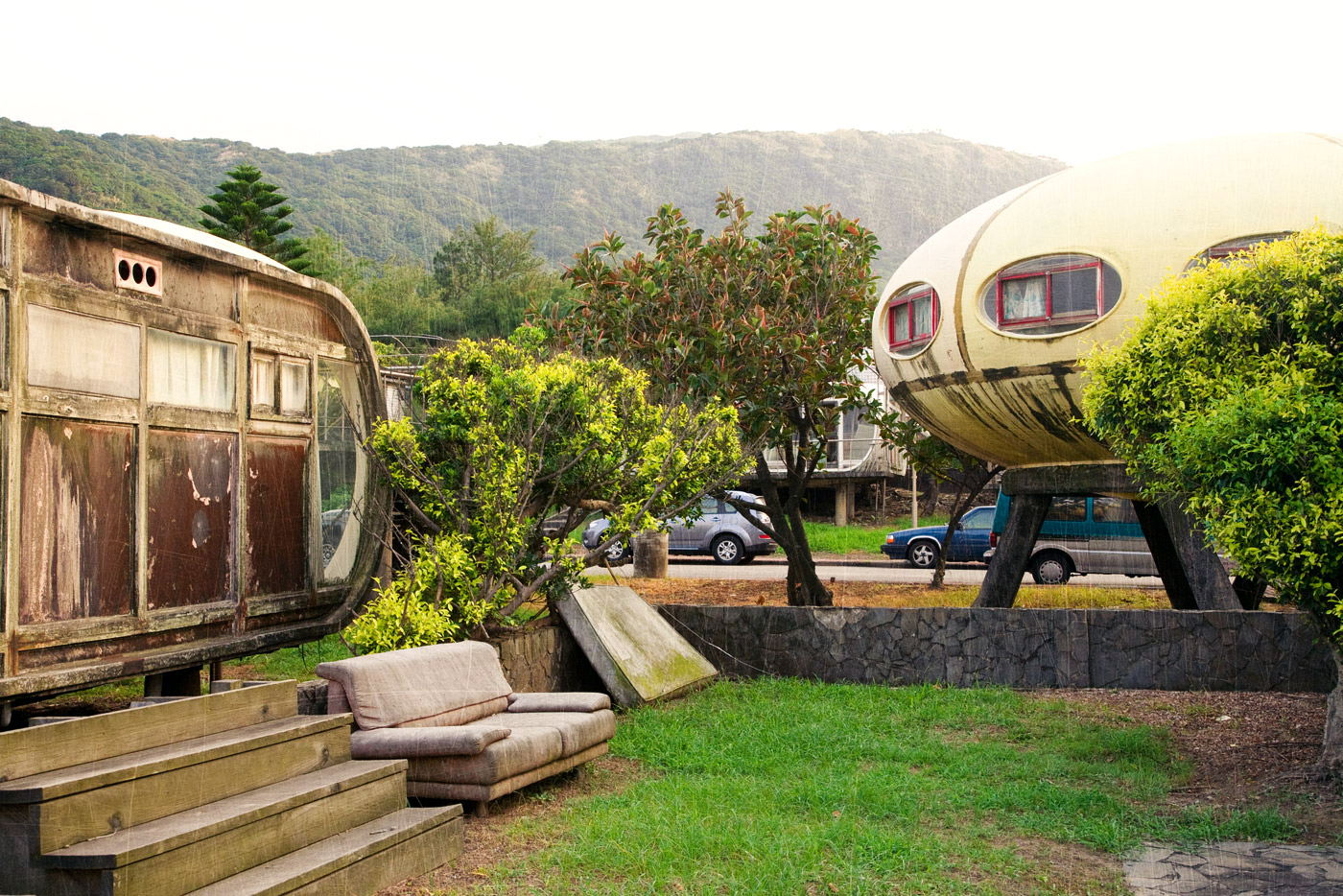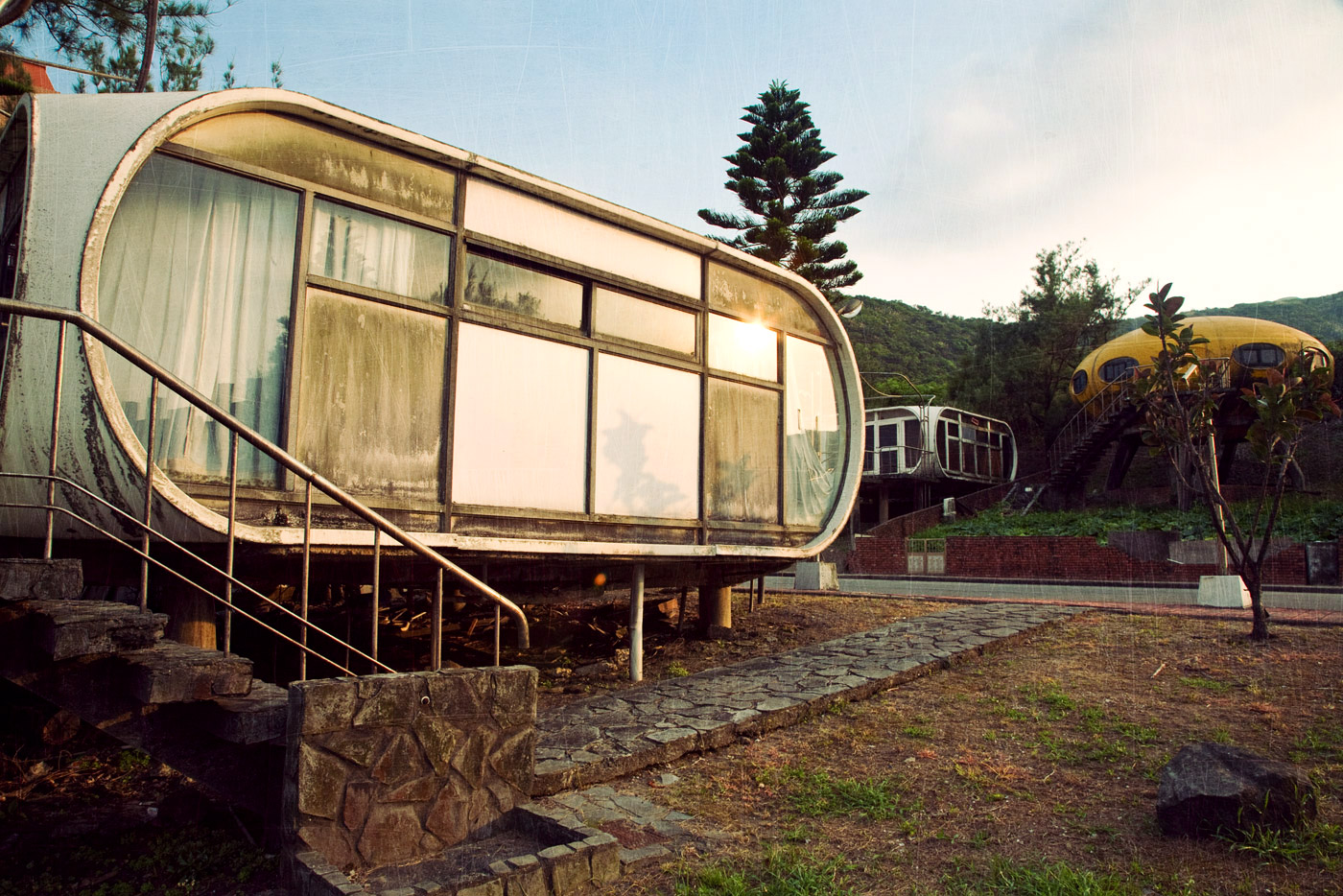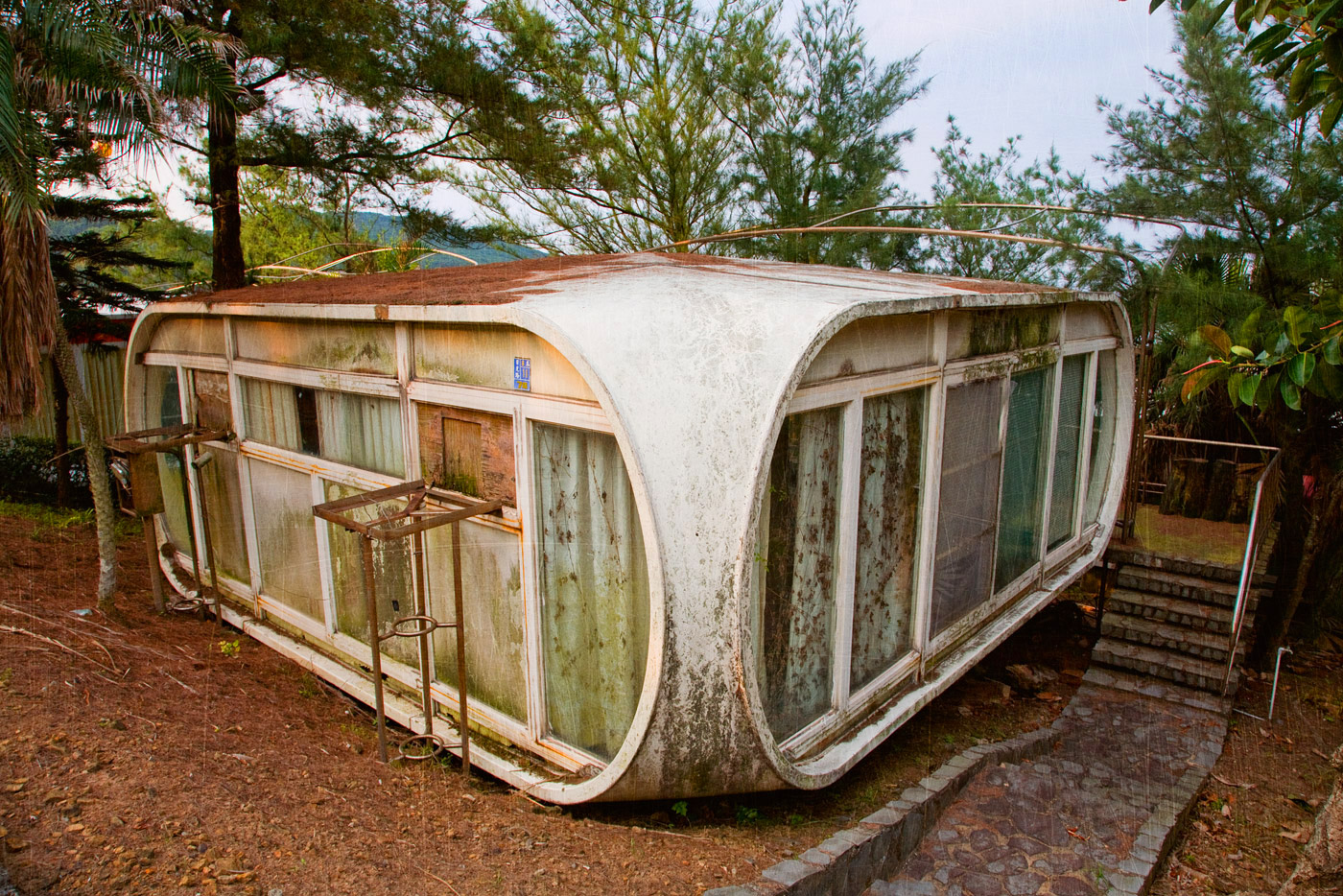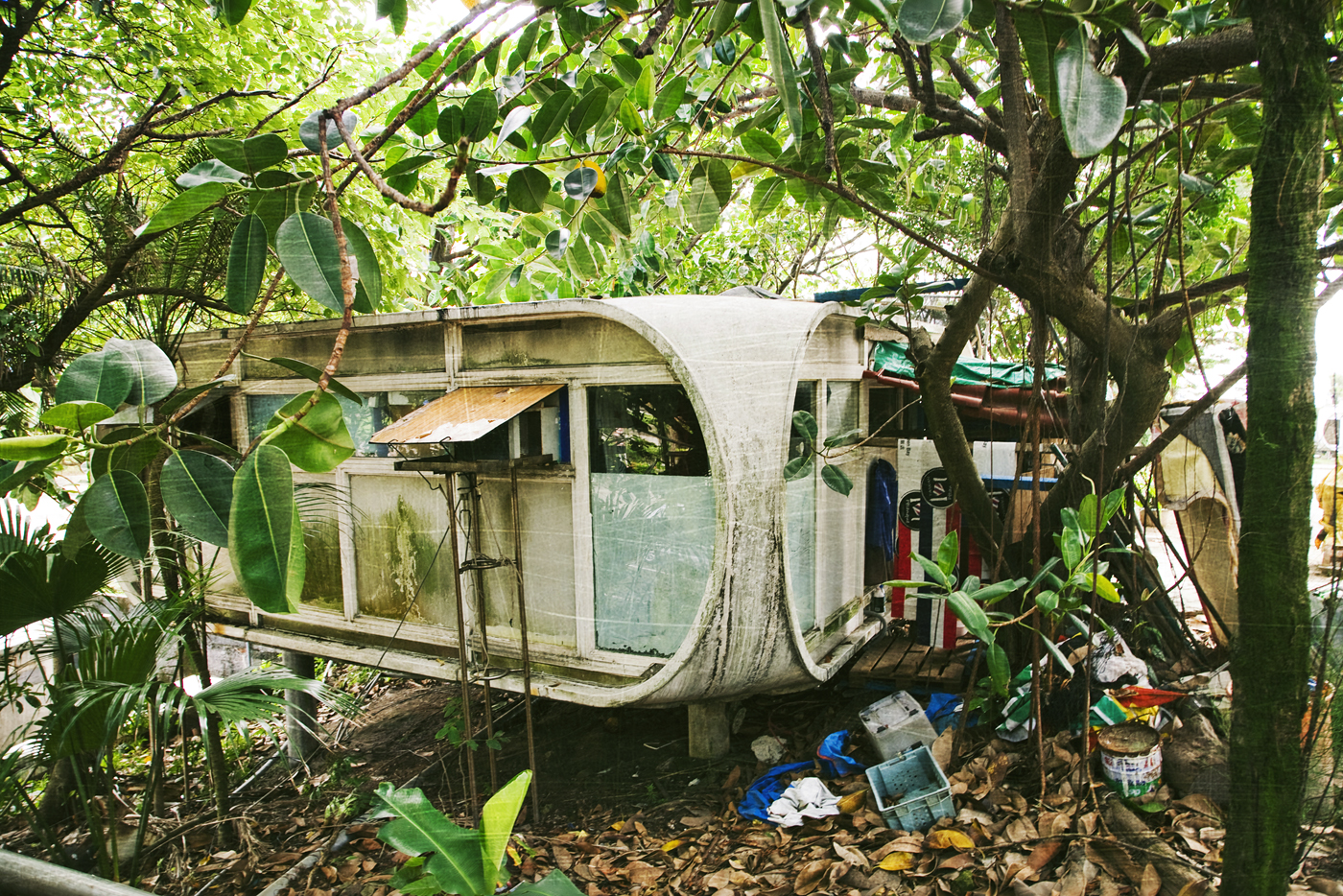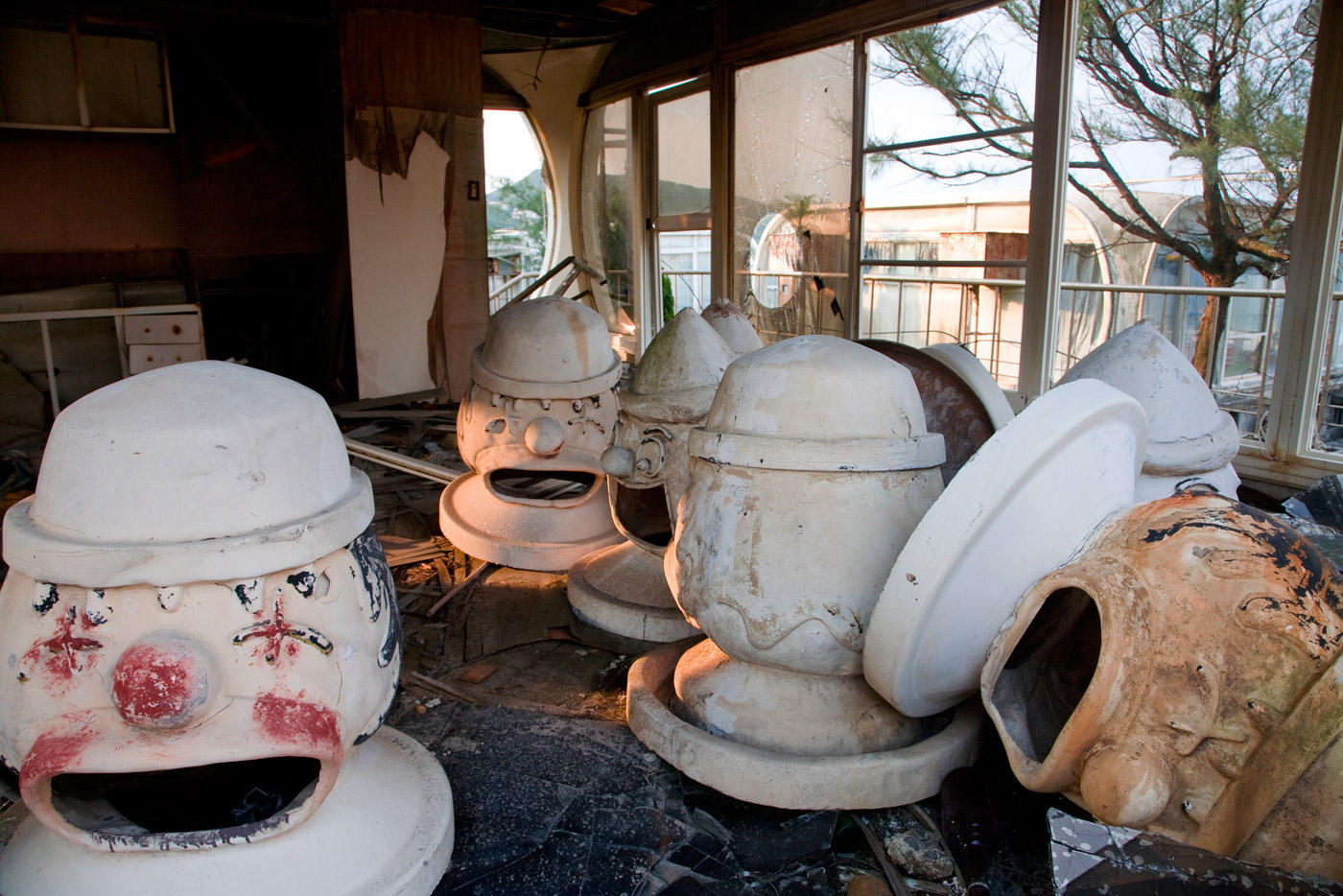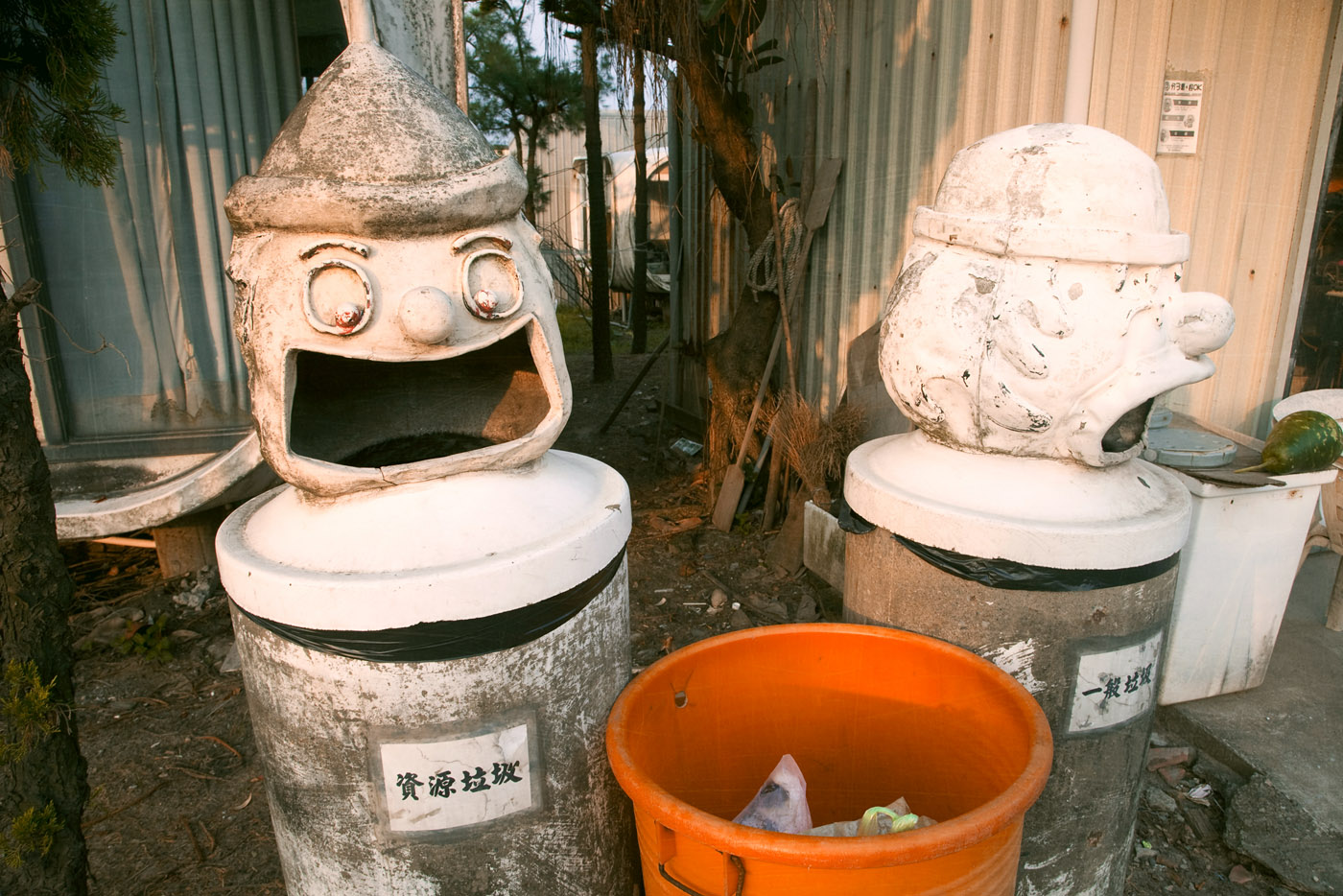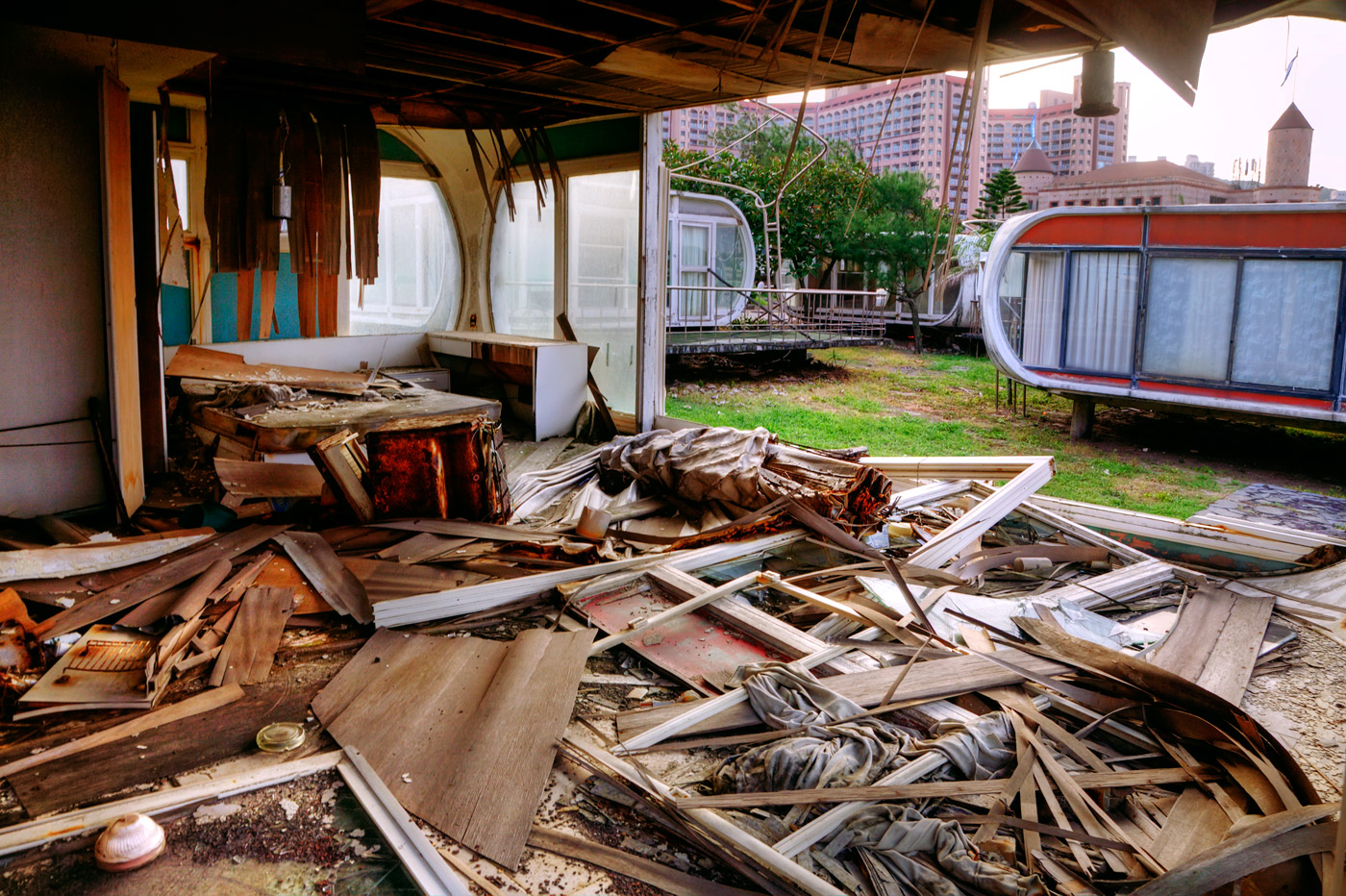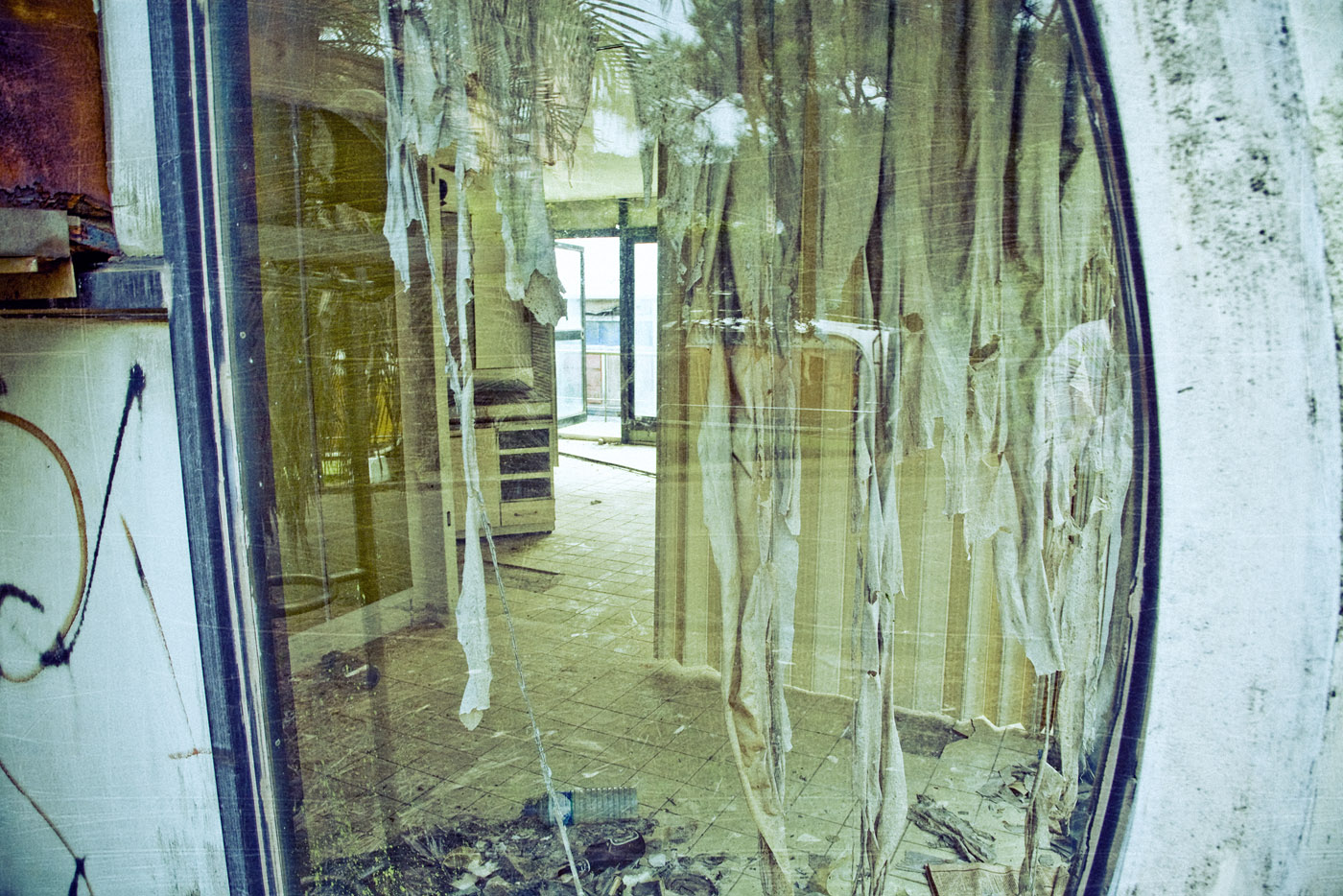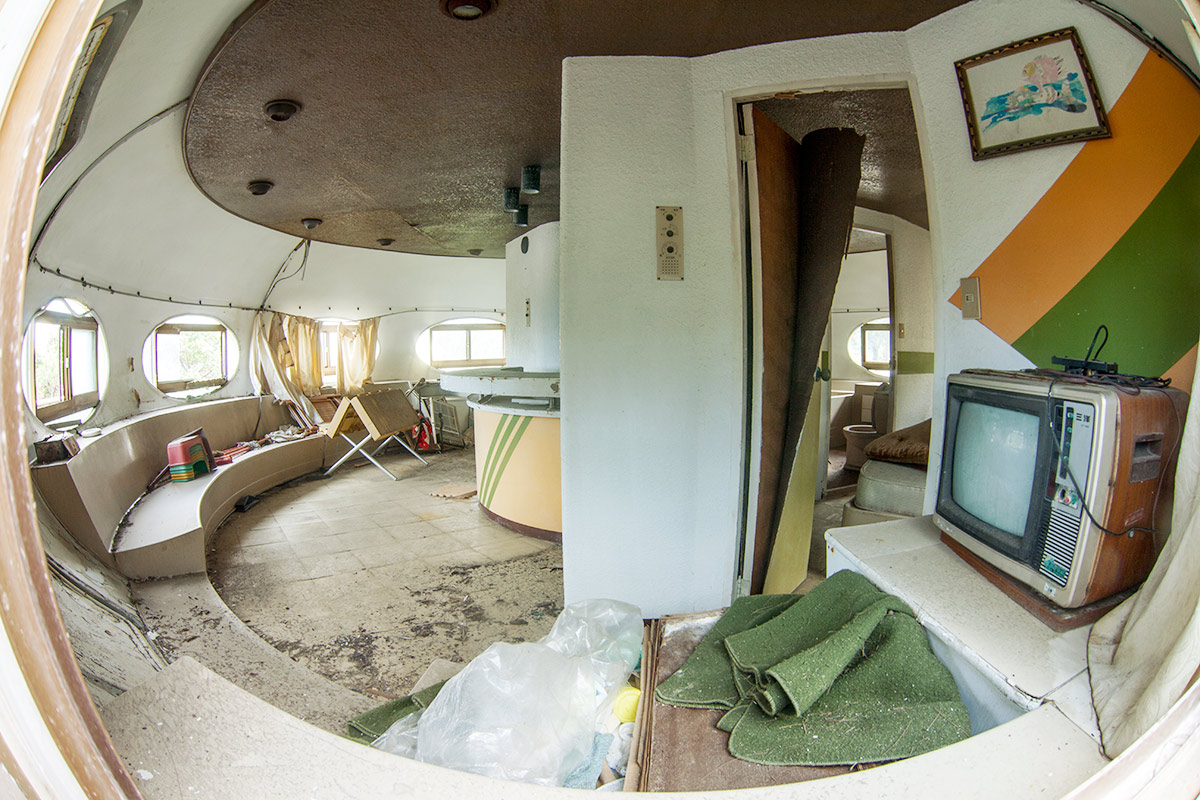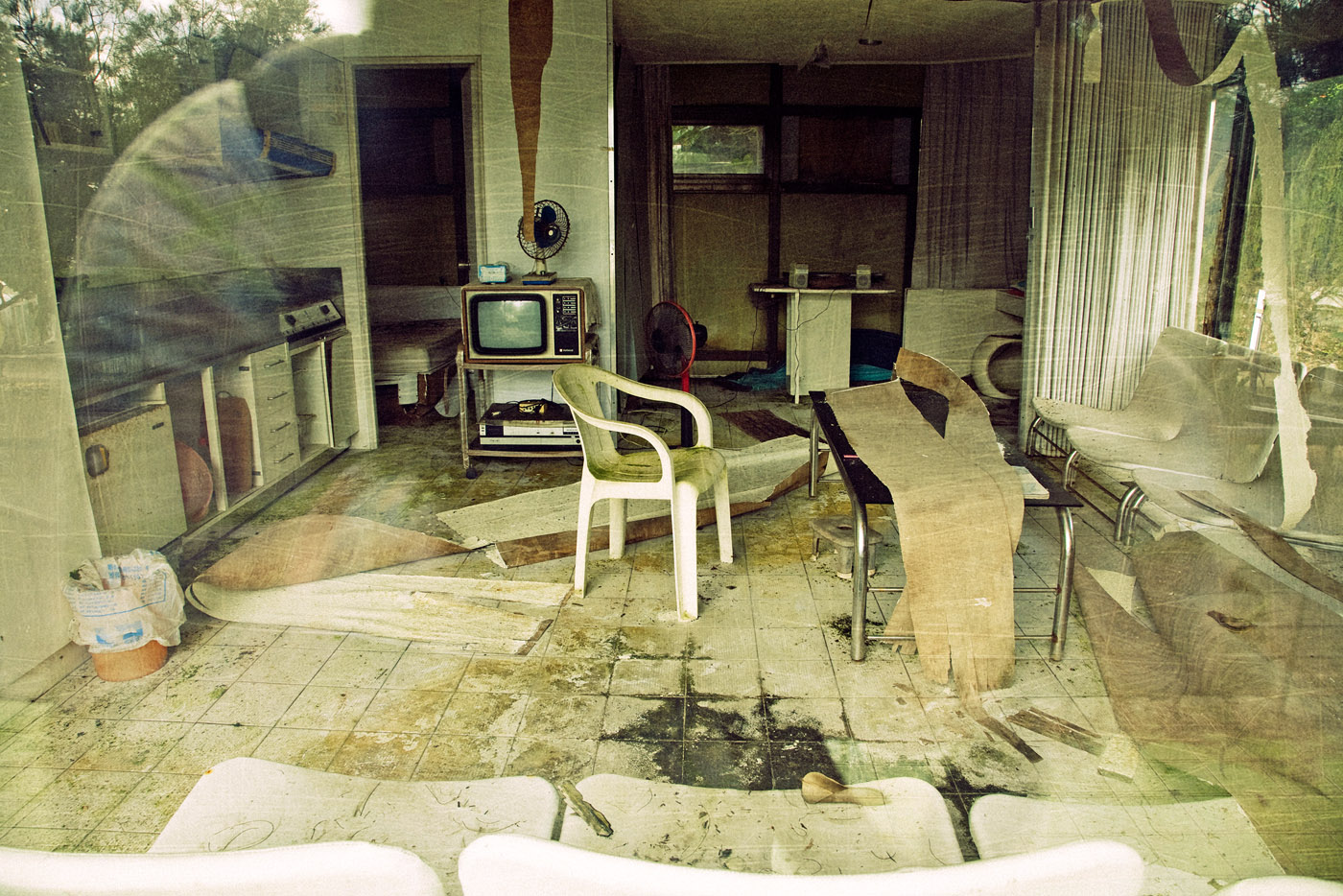 Another Article From Us: Abandoned Army Base In The Woods