When it was first constructed in 1938, Flugplatz Brand was intended to be a military airfield for the German Luftwaffe.
But it ended up becoming a training field instead of being used for active military planes. However, unlike its abandoned fellow airports like Tempelhof and Tegel, this airfield has recently been given a new lease of life as a tropical resort.
When the Nazi administration decided to expand its military operations, a decision was made to build an airfield at Brand, about 60 kilometers (37 miles) from Berlin. Built between 1938 and 1939, the airfield incorporated barracks, a train station, and a single runway that stretched 1,000 meters (3,300 feet) and was covered with grass.
During its time under Nazi rule, Flugplatz Brand was only really used as a training school for pilots. However, having been of only minor importance to the Germans, Flugplatz Brand became strategically significant to the Russians when they took over the site in May 1945.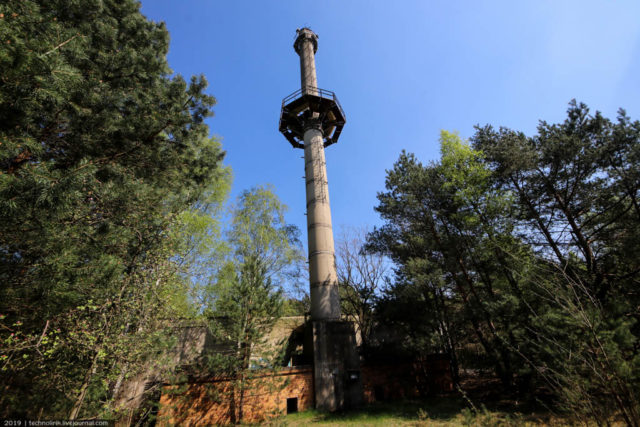 In 1950, the Russians extended the runway to be 2,500 meters (8,200 feet) long and covered it in concrete. Sometime after that, they decided to add a second runway to act as an emergency runway.
While run by the Nazis, there had been no active units stationed at Flugplatz Brand. However, under the Soviets, various units were stationed there between 1945 and 1992. This led to the construction of ten Hardened Aircraft Shelters (HAS) in 1970 to house the planes as well as a second runway.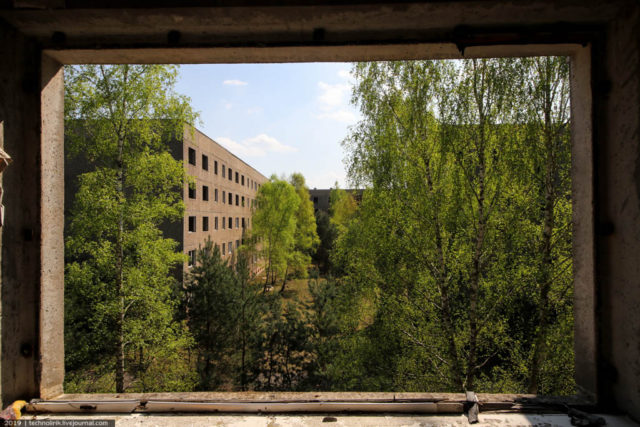 Flugplatz Brand kept expanding under Soviet control. The number of HAS increased to 24 in the 1970s and a nuclear bunker was also added to the site in the 1980s.
The reunification of Germany spelled the end of the Soviet occupation at Flugplatz Brand. The Red Army was obliged to hand over all military bases to Germany by 1994. Flugplatz Brand got its turn in 1992.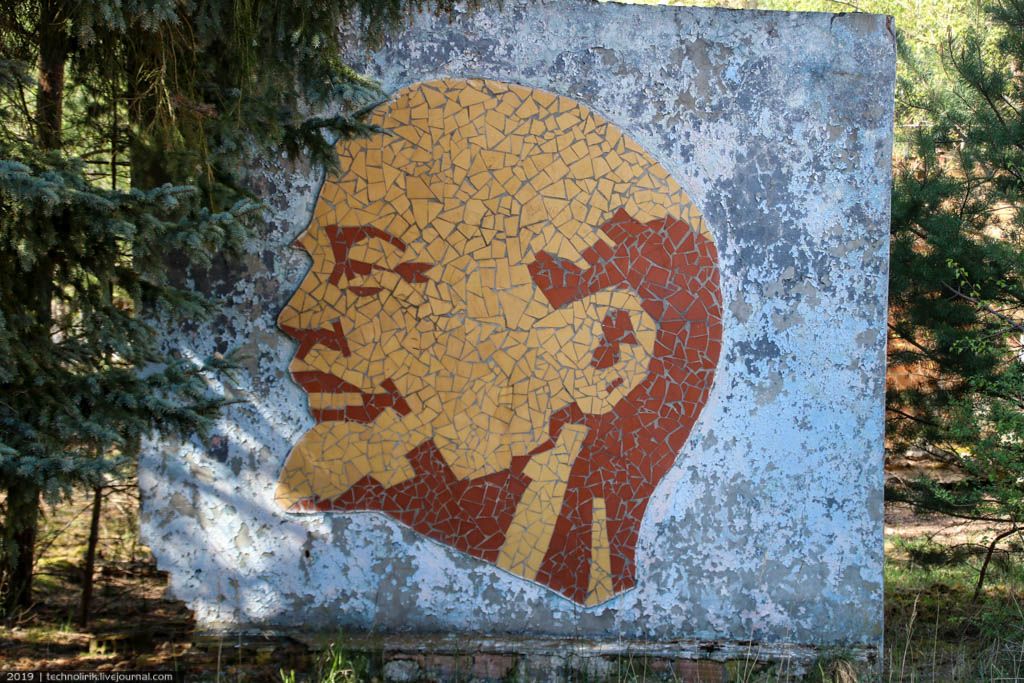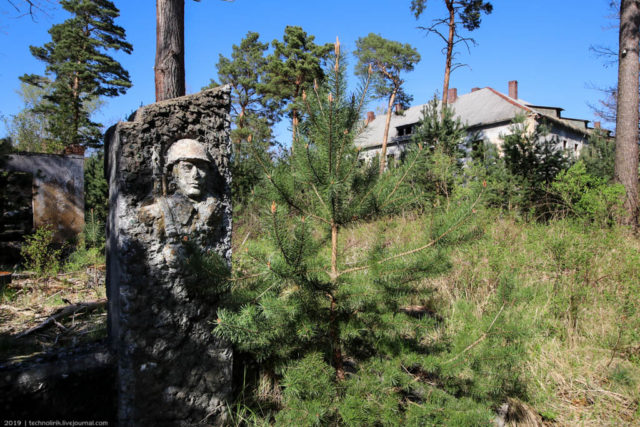 However, Germany soon found a new use for this airfield. The company CargoLifter had been created to build airships and they were very interested in the Flugplatz Brand site. In 1998, CargoLifter acquired the area and got rid of the runway.
The next year, they began constructing a huge self-supporting hall (the largest in the world at that time) in which to construct airships. The building had a dome-shaped roof 106 meters (347 feet) high while the floor space measured 360 meters (1,004 feet) long by 220 meters (722 feet) wide. It cost 78 million euros to build.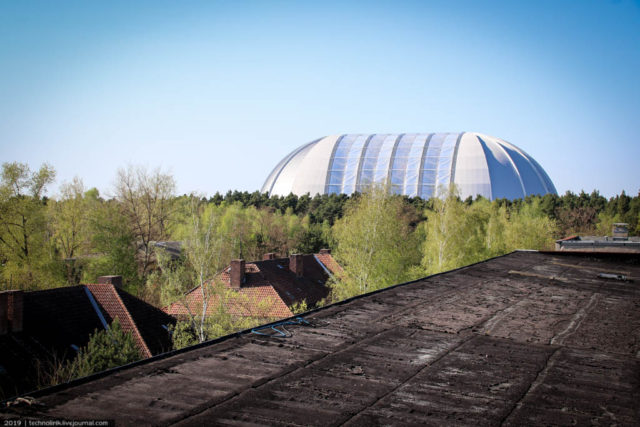 Despite their grand ambitions and huge investment in the site, CargoLifter only managed to produce a few prototype models before it went bankrupt in 2002. The land went to the receivers who then sold it on to a Malaysian company called Tanjong.
Tanjong could see the possible development opportunities of a building that was big enough to fit the Eiffel Tower inside it (if the landmark was laid on its side, that is). They decided to create the Tropical Islands Resort which opened for business in 2004.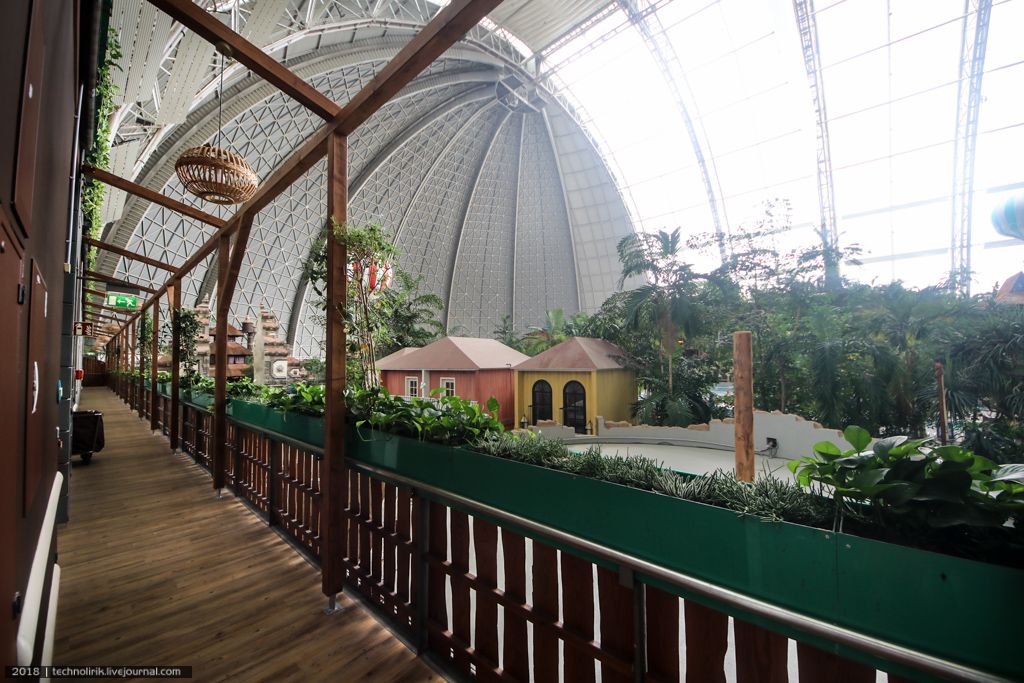 The company used the dome building to create a tropical atmosphere with a steady temperature of 26°C (78°F) and humidity of around 64%. Guests can enjoy various areas with different themes such as the rainforests, a lagoon, and a tropical sea.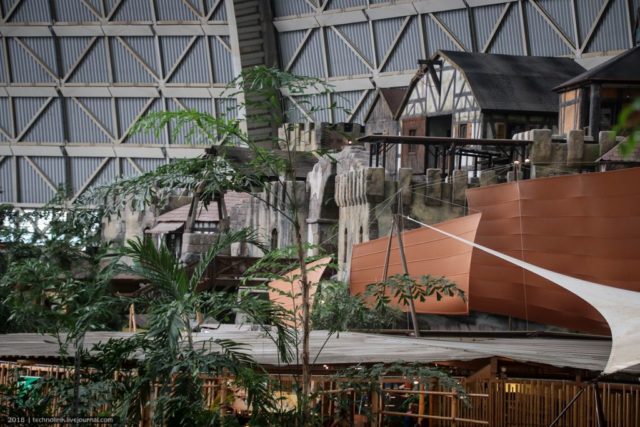 Initially, Tropical Islands didn't see the visitor numbers it expected. Various reasons were put forward to explain this, including the rather remote location and the fact that those closest to the resort had a disposable income below the national average.
In response to these findings, Tropical Islands made several business changes that saw the company achieving a profit for the first time in 2008.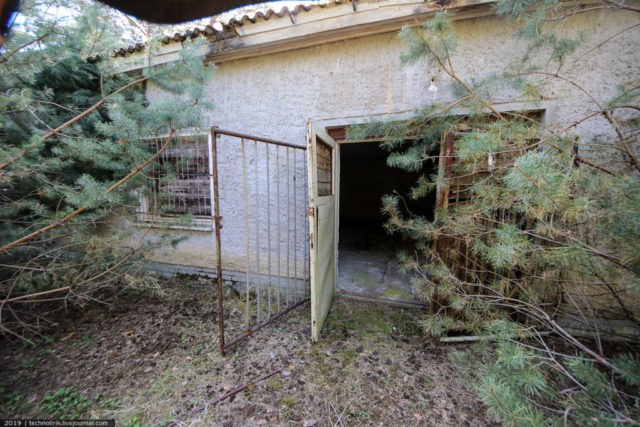 When Tanjong purchased the land, it only bought 500 hectares (1,235 acres) of the area surrounding the dome. In August 2008, the western part of the runway was used as a landing field for part of the annual flight rally around Berlin.
After that, there were talks of reopening part of Flugplatz Brand as a special landing site in cooperation with Tropical Islands, meaning that this airfield could still live up to its purpose in the coming years.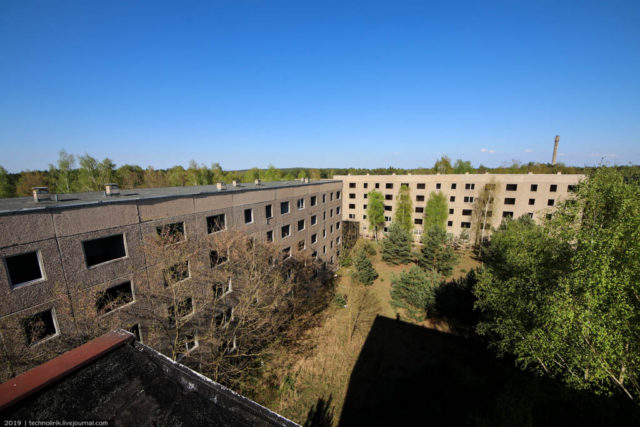 A big thank you to Alexandr and his LiveJournal account for sharing such amazing photographs about this site before it was completely transformed! Be sure to scroll to the bottom to find photos of when Alexandr visited the same location after it had become the Tropical Islands Resort. Also you can find more of his photos here.
Alex lives in Germany and has got an account where he writes about different locations. He has got his own article about this location where you can find more of his photos. You should definitely check his LiveJournal account and Facebook page.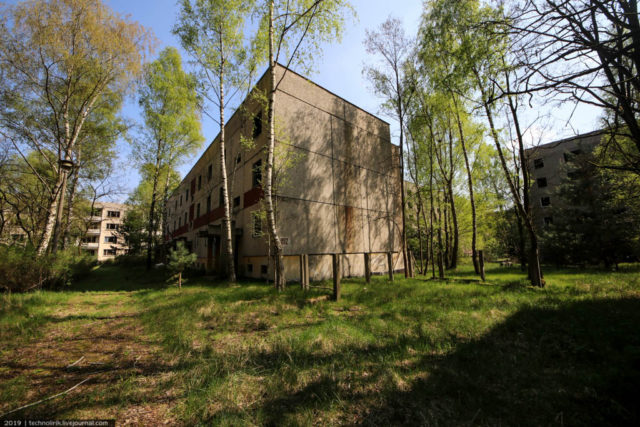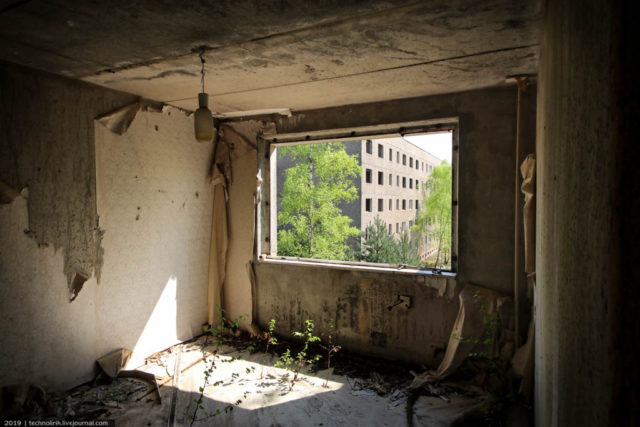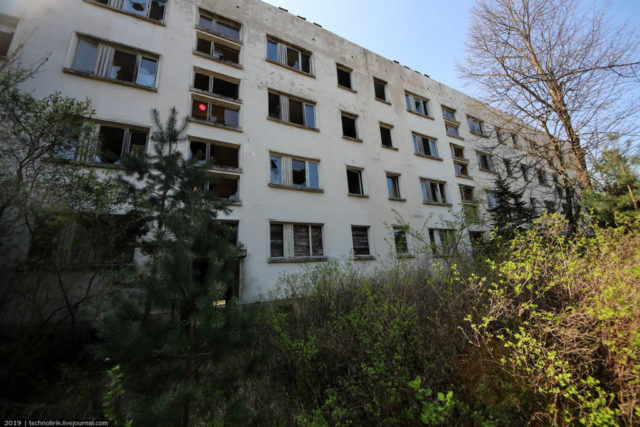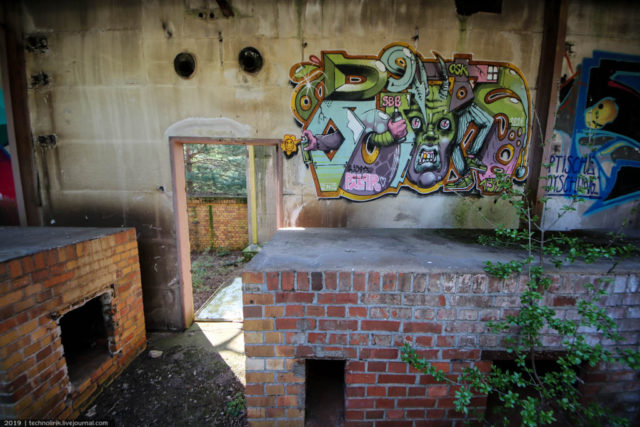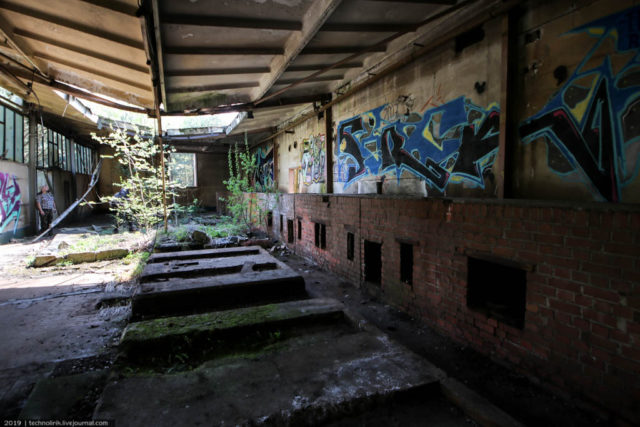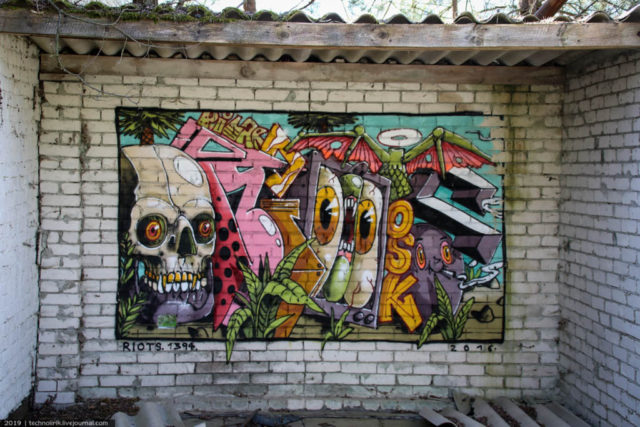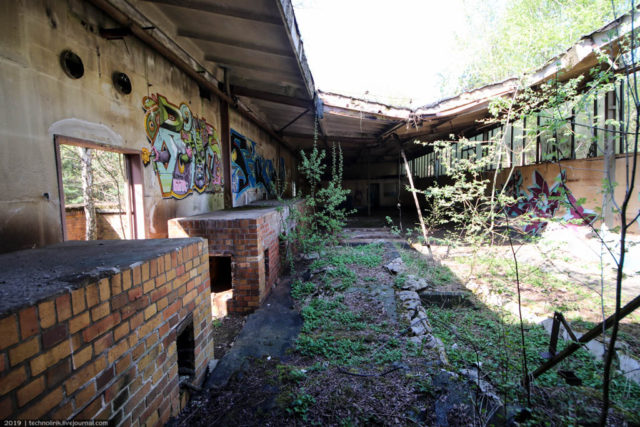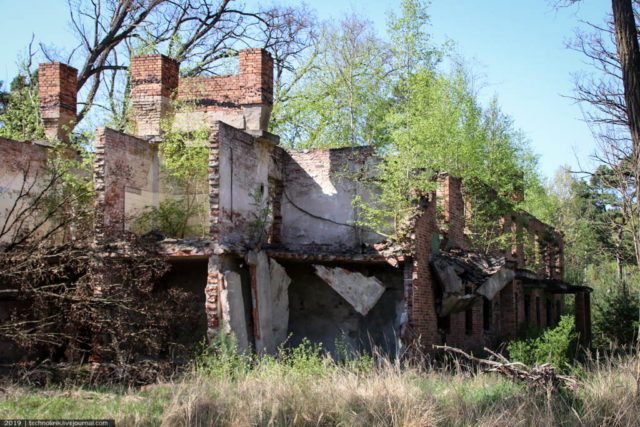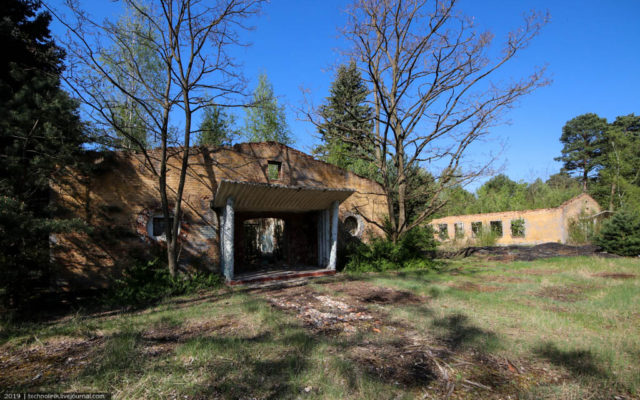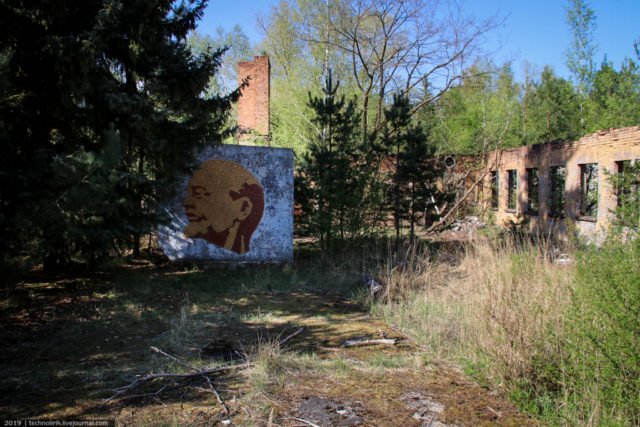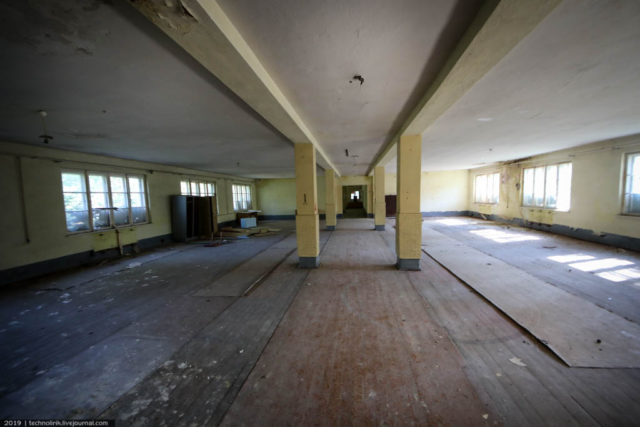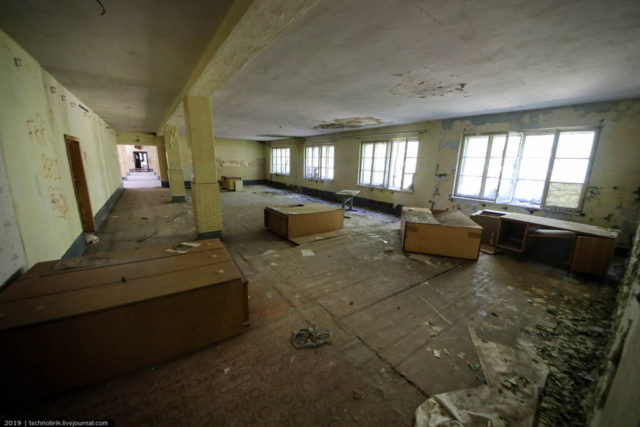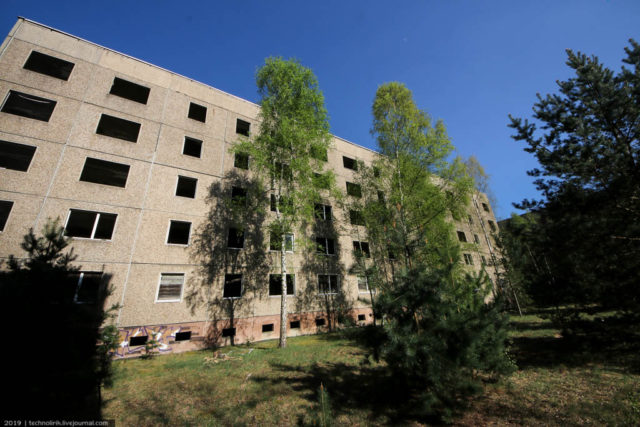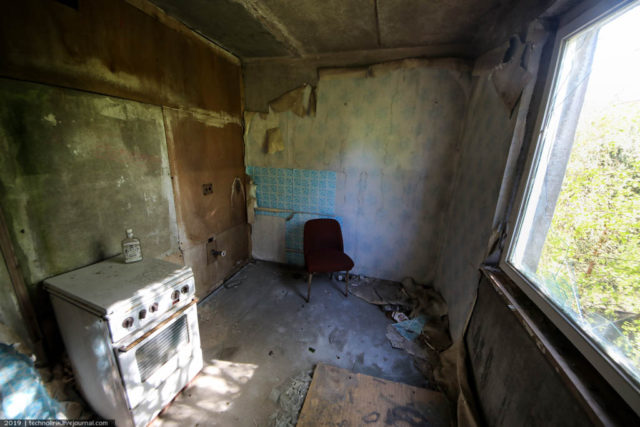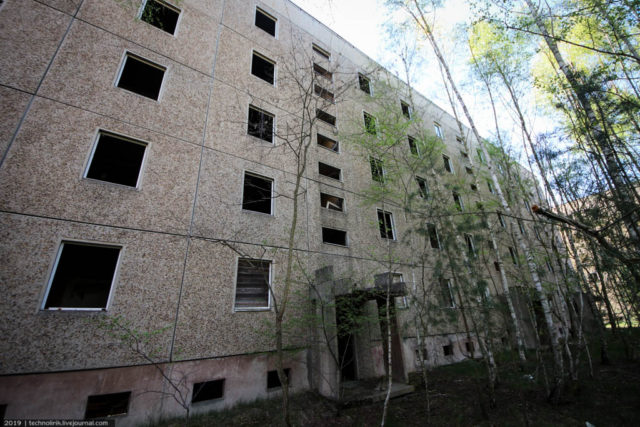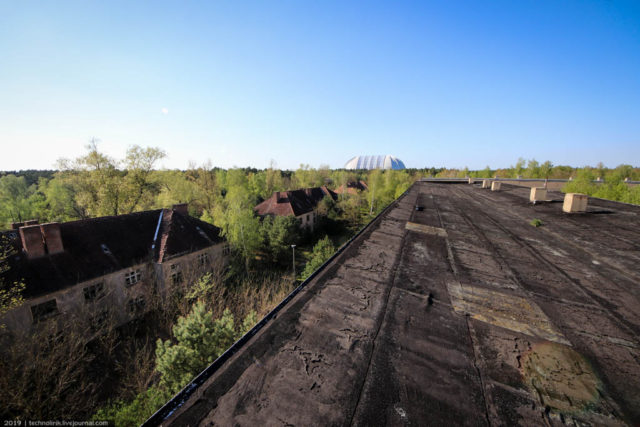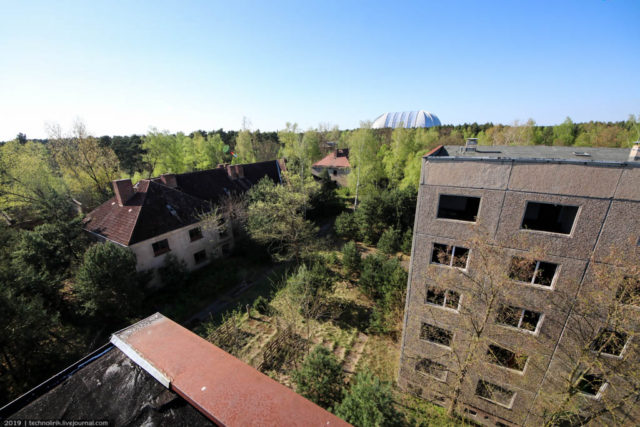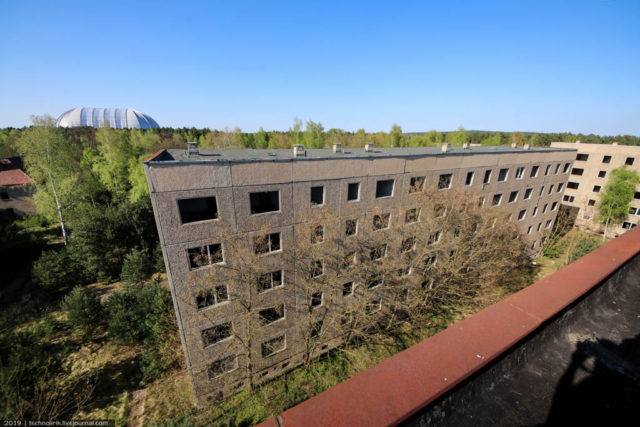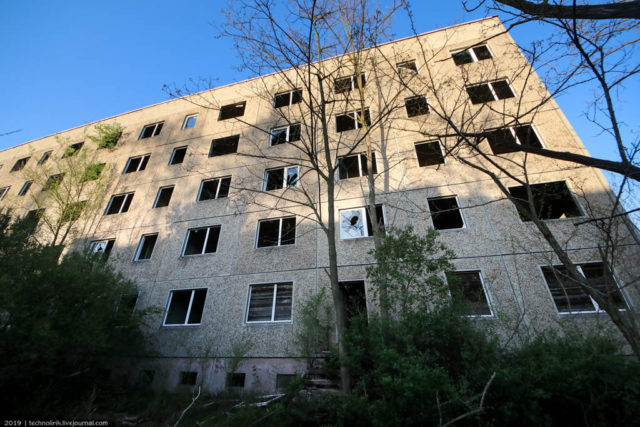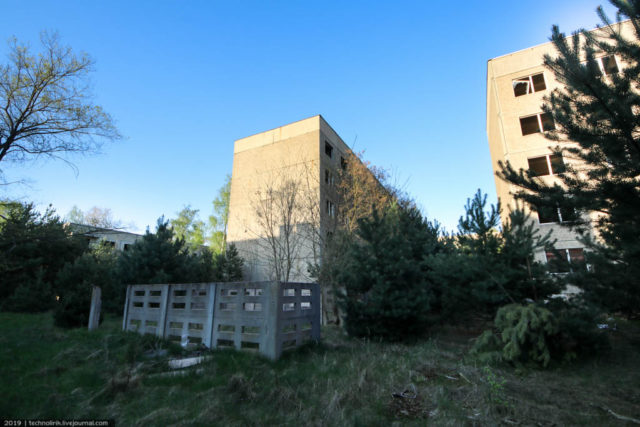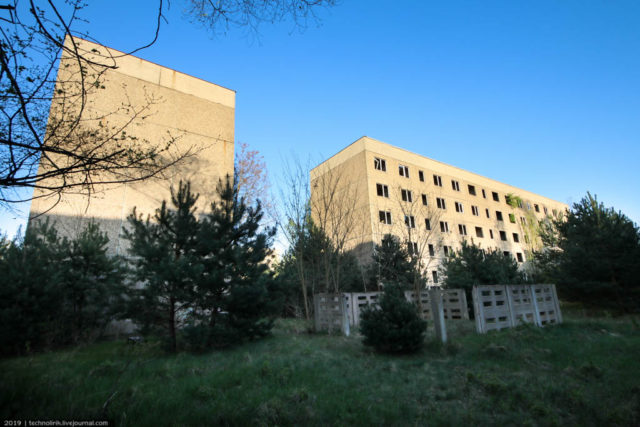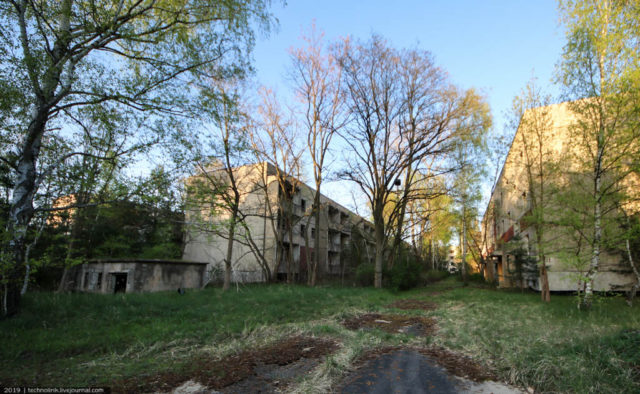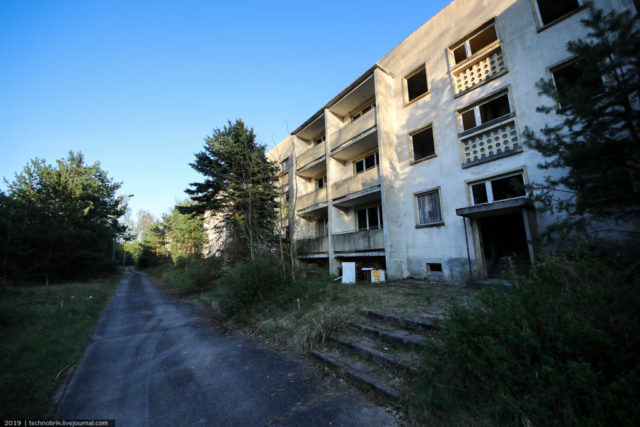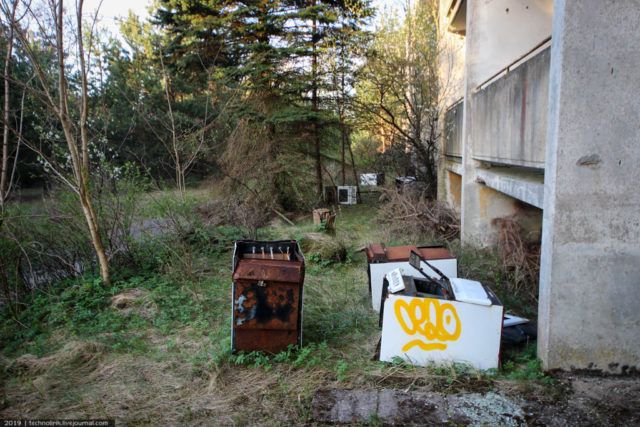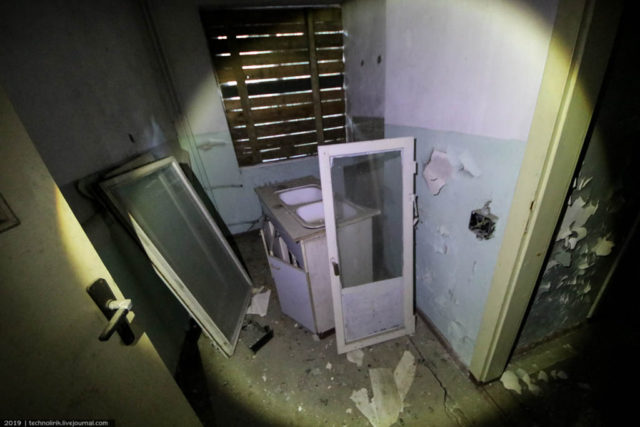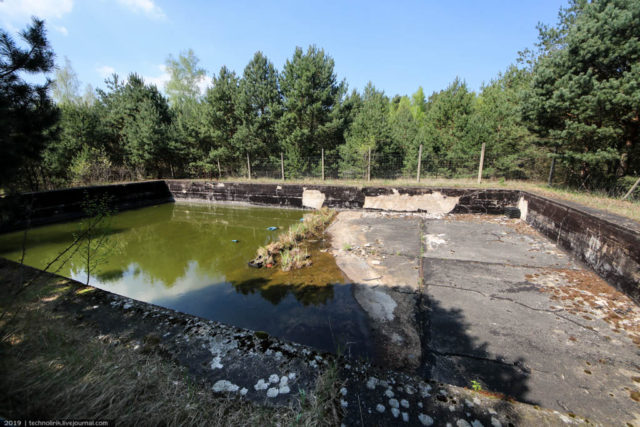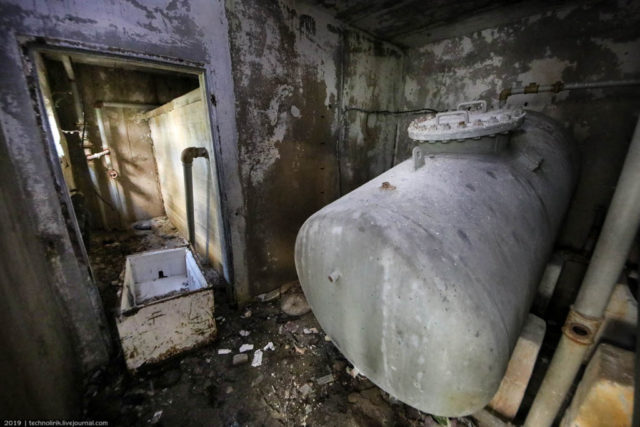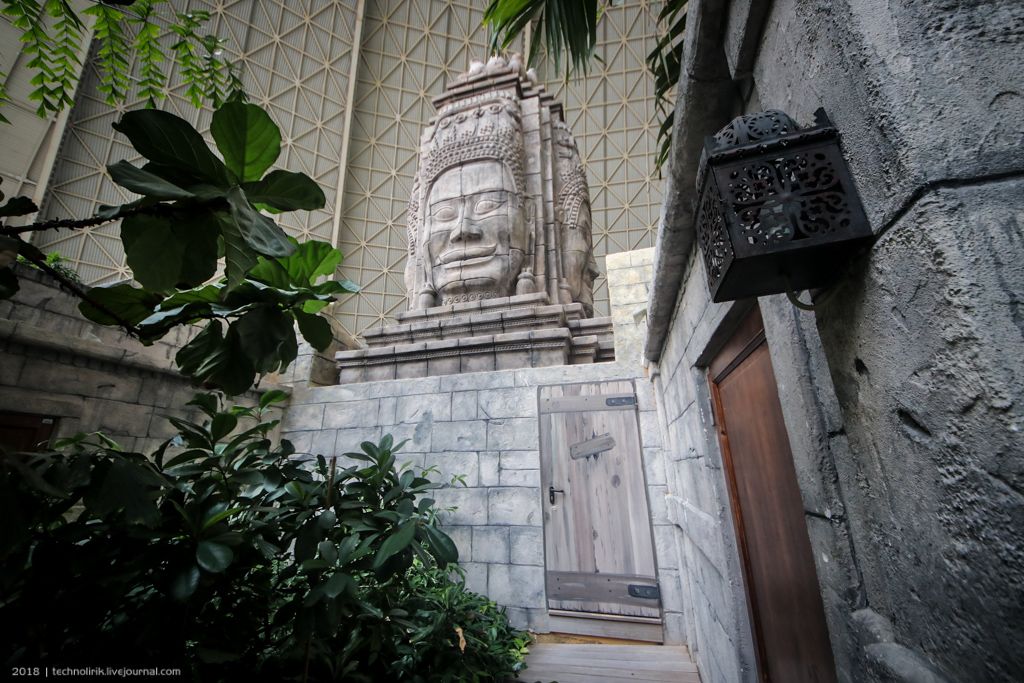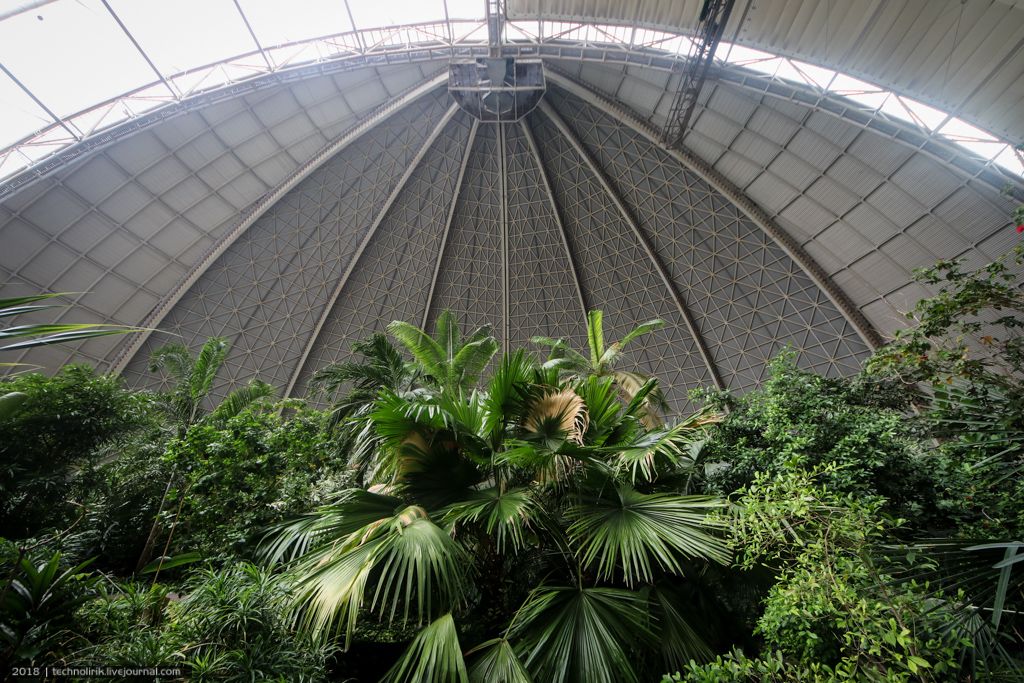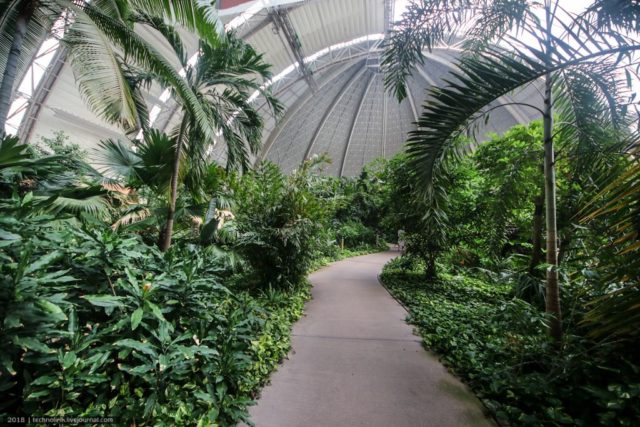 The Derelict US Navy Douglas 'C-47