In 1924, a severe fire broke out in a medical facility on Ward Island, and many patients perished, this devastating loss resulted in the need for a new state hospital.
It was hoped that building a new, more modern hospital would solve the problem of overcrowding in other medical facilities.
Consequently, the state acquired a 577-acre former farm site, and Rockland State Hospital was founded in Orangeburg, NY, in 1926. Another 38 acres were added in 1931.
This site in Rockland County was chosen because of its remoteness from any large cities. The countryside location allowed patients to be removed from harmful pollution and noise. It was believed that such a setting would accelerate recovery from mental illnesses.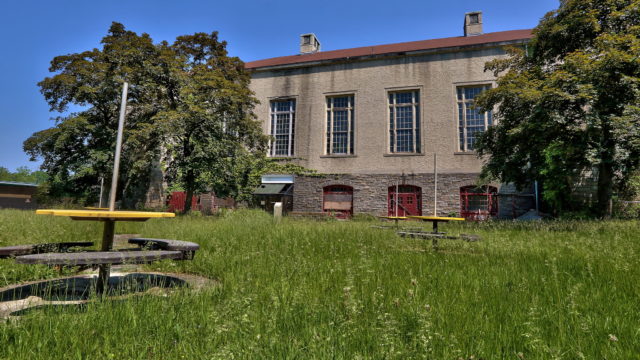 The project was designed in the Mission Revival style by the State Commissioner for Architecture, Sullivan W. Johnson. Construction began in May 1927.
The two-story stone buildings were built int eh "cottage" plan. The buildings were interconnected by tunnels and walkways and were deemed to be more hospitable than tall, impersonal buildings.
There was also the added consideration that at only two stories high, patients couldn't jump from them and severely hurt themselves.
Initially, the entire complex was divided into parts for men, women, and children, and there was also a separate building for the treatment of alcoholism.
The first director of the Rockland hospital was Dr. Russell Blaisdell in July 1930. The official opening took place in January 1931, when the main group of buildings received 60 male patients from the Manhattan State Hospital.
These buildings included housing, dining rooms, and office buildings.
Eventually, the complex became completely self-sufficient. Most of the food and various supplies were produced or grown in the hospital. A separate cottage was built in the complex to house employees.
The entire hospital could accommodate about 6,000 patients.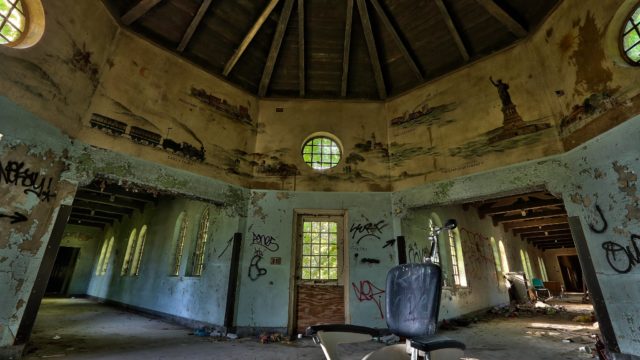 In addition to housing for patients and employees, the complex included a coal-fired power station, a farm, and industrial workshops. Some patients made mattresses, brooms, and other household items.
In 1932, a school for training nurses was created, in which 30 people were trained in the first year.
Dr. Blaysdell was an innovative professional. He not only created a new method of patient classification, but he also introduced a more streamlined admissions process.
Furthermore, he developed a new way to care for children. The Children's Group Cottages were ready in 1936, and when he housed his patients, he did not organize the children according to their age but according to their emotional state.
At that time, it was believed that a mentally ill person could not stay at home. As such, many individuals with mental illnesses in 1937 found themselves admitted to the hospital where insulin shock and electroconvulsive therapies were administered and lobotomies were carried out.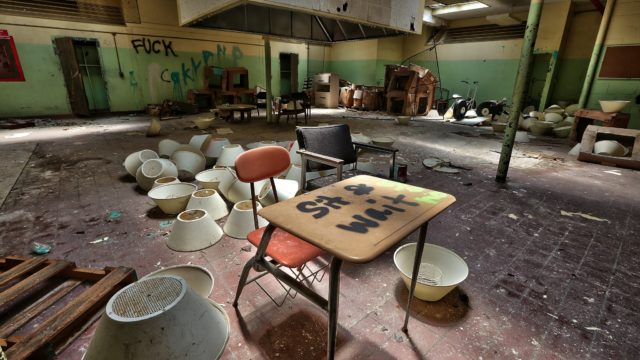 World War II brought several problems. Initially, many of the staff were drafted to fight in the war, leaving Rockland understaffed. Some of those who continued to run the hospital were not as well trained, and often abuse and neglect crept in.
In addition, many soldiers came home with shell-shock and the pressure was on the state to care for them. During 1942 and 1945, Rockland Hospital dedicated three whole buildings to caring for veterans, meaning that about 800 patients had to be transferred to other hospitals.
In the 1950s, the hospital was very crowded with patients. In 1959, a population peak was reached with about 9,000 patients and 2,000 members of staff.
At this time, psychiatric drugs began to be used more in the treatment of mental illness in preference to shock therapies.
Since such medication could be taken at home in an environment of community care, this led to a gradual reduction in the number of patients.
In the 1960s, a sociopolitical movement was gaining speed, advocating for psychotropic drugs, community health services, and open hospitals as treatments for mental illness. This led to the closure of many mental institutions.
From 1970, the number of patients at Rockland Hospital began to decline. In 1974, the name of the hospital changed to Rockland Psychiatric Center.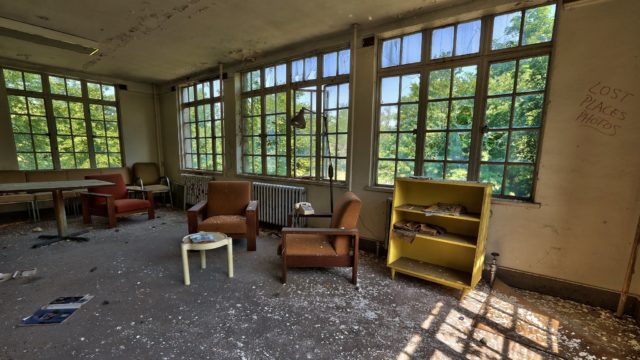 During the 1970s, most of the hospital patients were discharged until the number of patients was about 600 people. In 1970, a new 39-acre Children's Psychiatric Center was designed and built, and the Children's Group was moved there in August that year.
When the majority of the complex was obsolete and abandoned, the New York Department of Health decided to close most of the hospital's wards in 1990.
Even when most of the hospital was abandoned, the inpatient medical facilities and the Children's Psychiatric Center continued to function, although the latter closed in 2010.
In January 2003, 350 acres of the abandoned site was acquired by Greentown for $7 million. A condition of sale was that 216 acres were to be used for passive and active recreation, so Greentown turned some of the area into soccer and Little League pitches.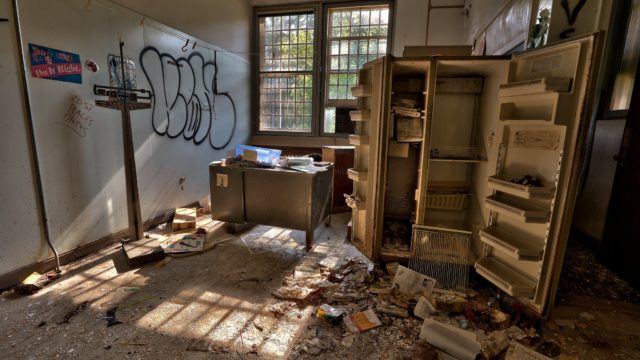 In 2009, K. Hovnanian from New York agreed was selected to develop the land and build 490 townhouses and apartments as well as affordable houses for the elderly and other accommodation.
He agreed to buy 80 acres from the city for $24 million, but the 2010 decline in the economy prevented these plans from going ahead.
In 2017, the city found another buyer in the form of JPMorgan Chase, who expressed a desire to build a data center on 60 acres of the land. The terms of the transaction included JPMorgan cleaning up the site and demolishing the abandoned buildings. The sale price was $7.5 million.
The plan was formally approved, and the demolition process began immediately. By the summer of 2018, all the buildings had been completely razed.
A big thank you to Darryl Moran for providing such great photographs of this abandoned place. Check out his photography Facebook account and Flickr page for more photos and locations.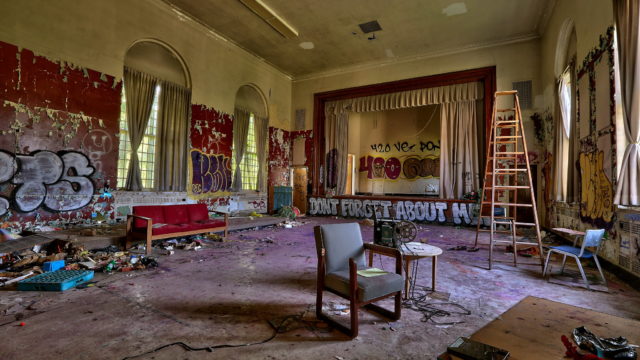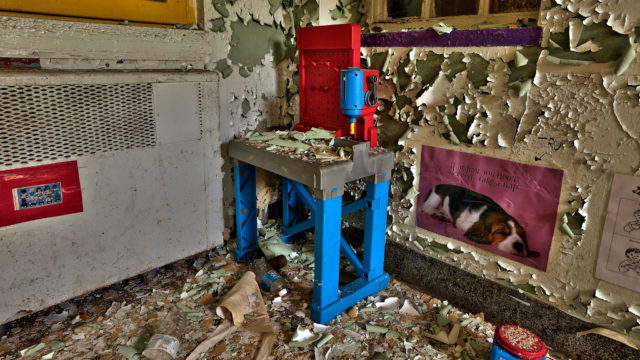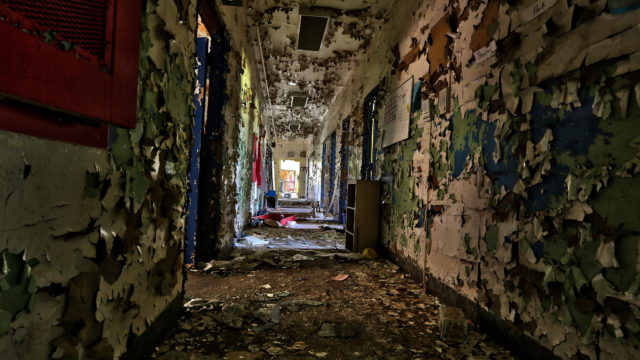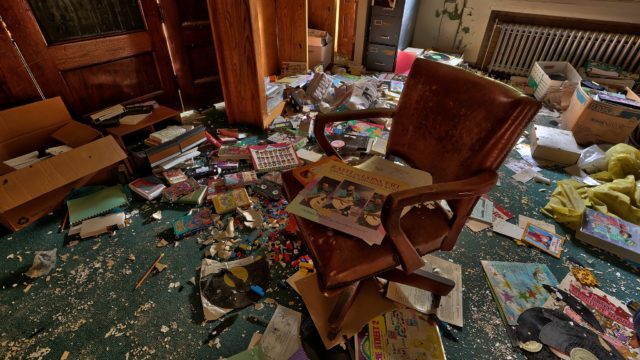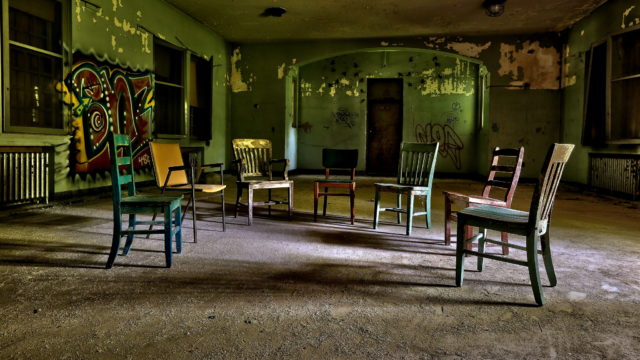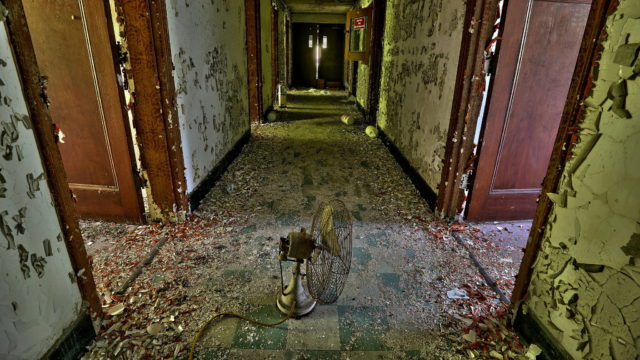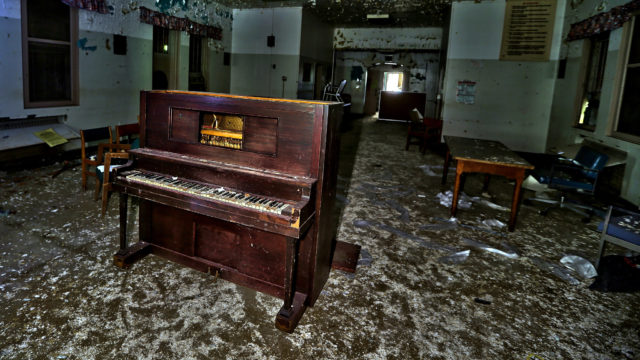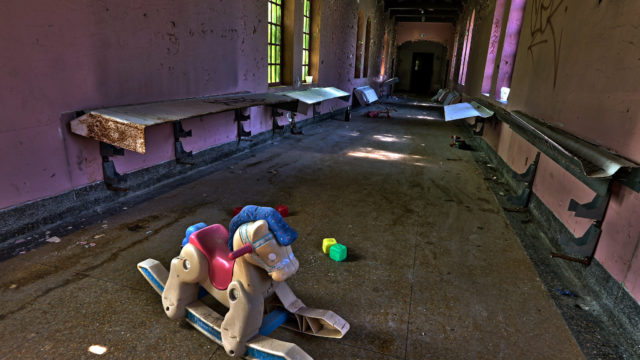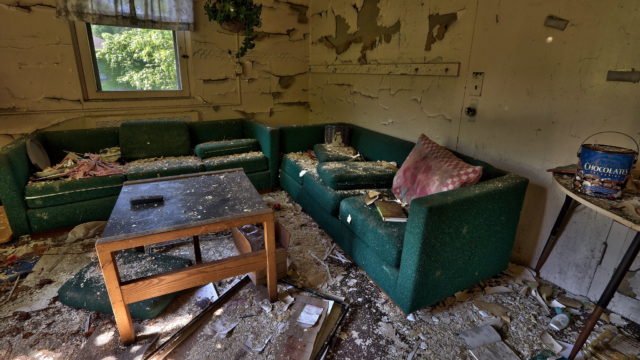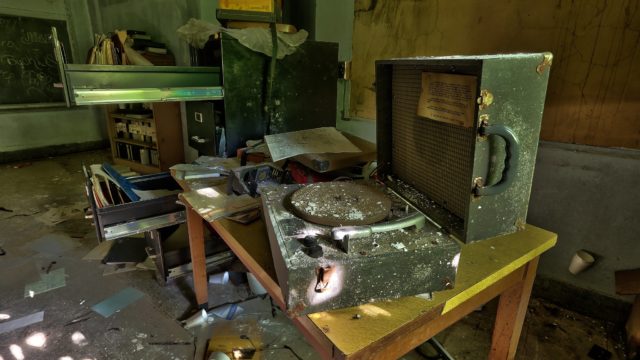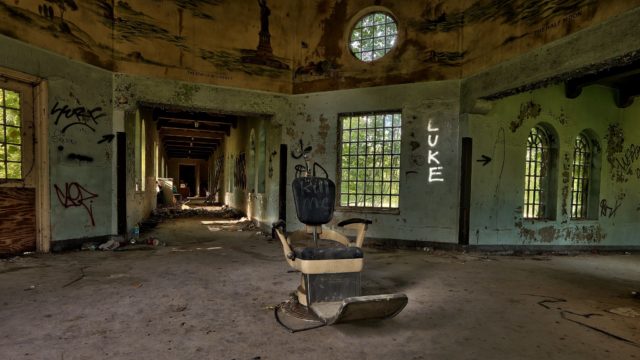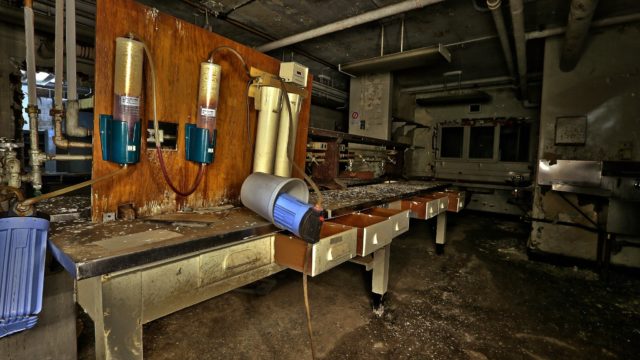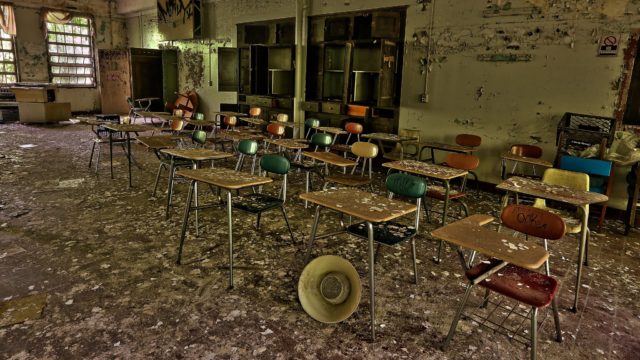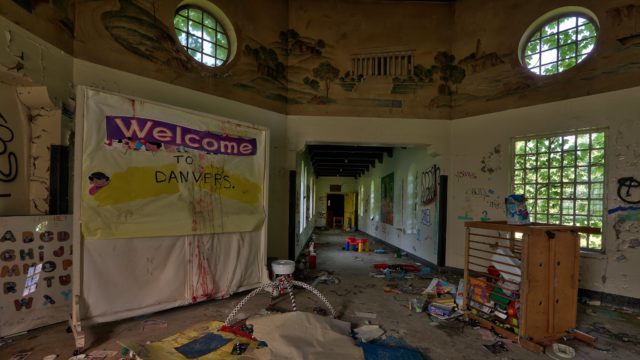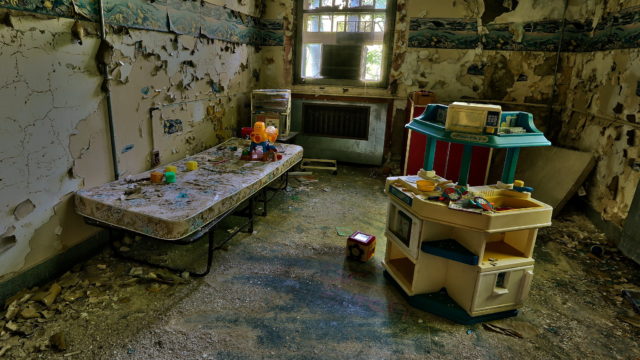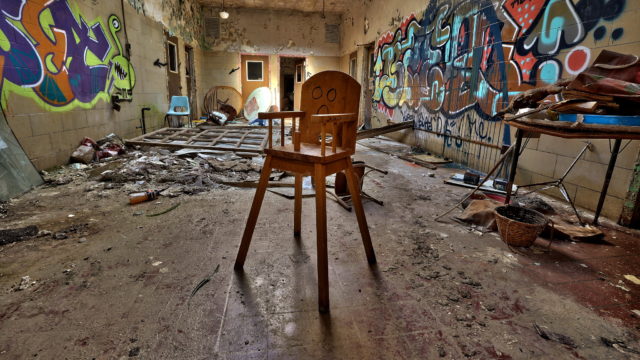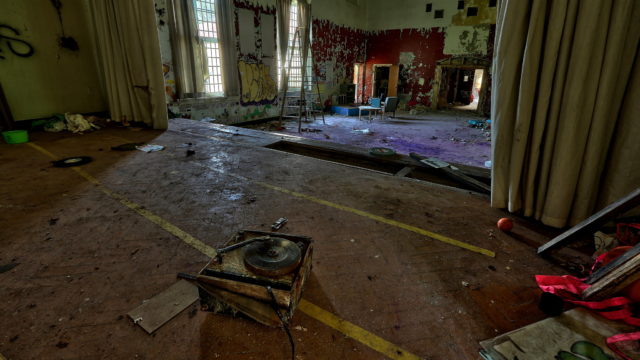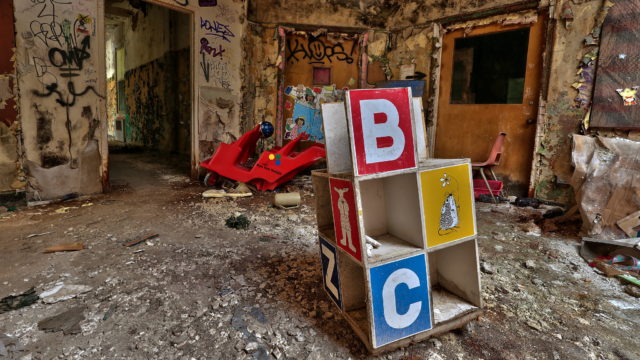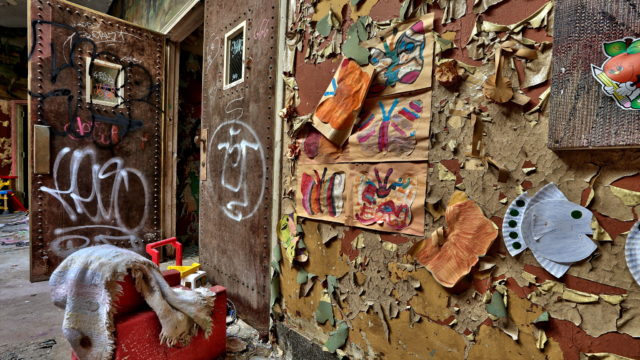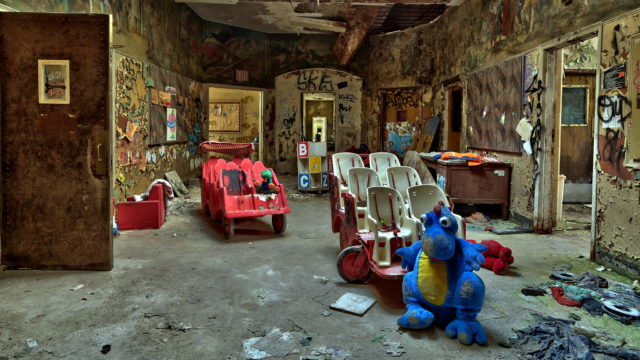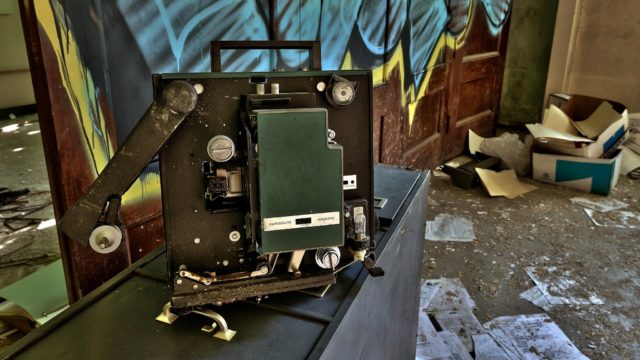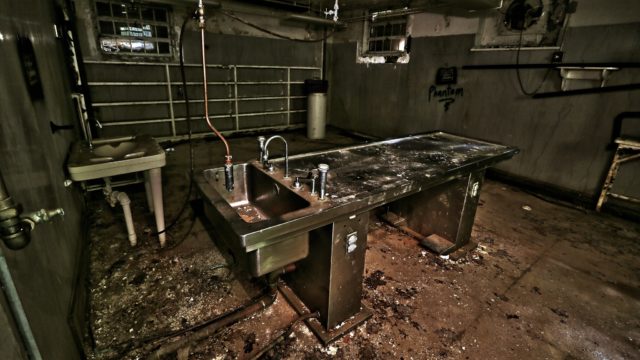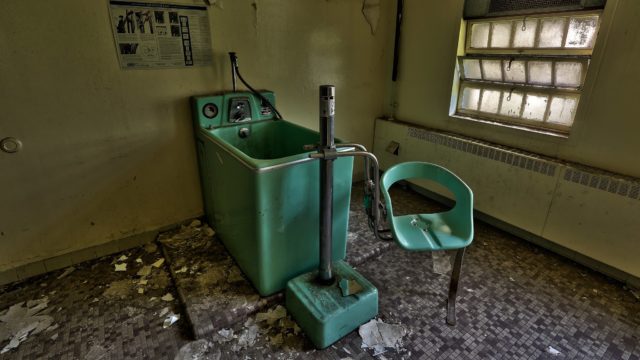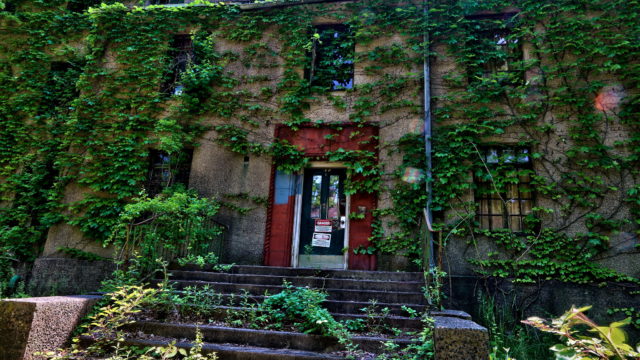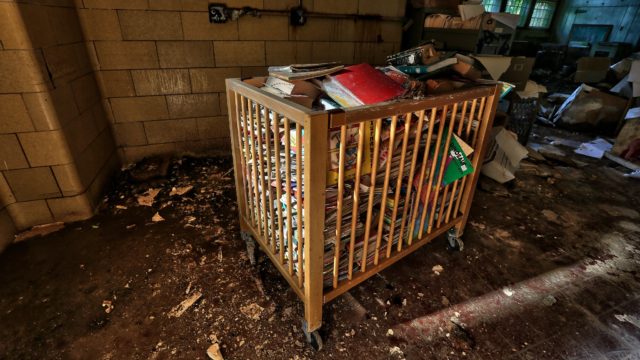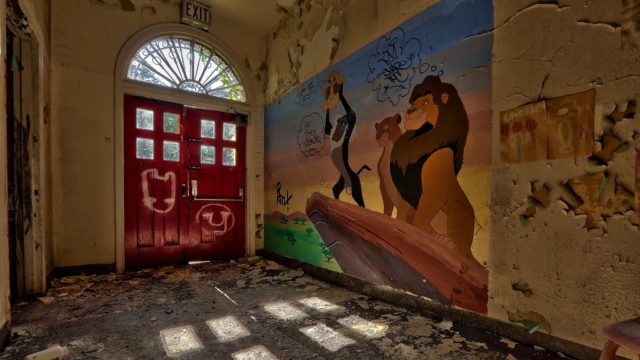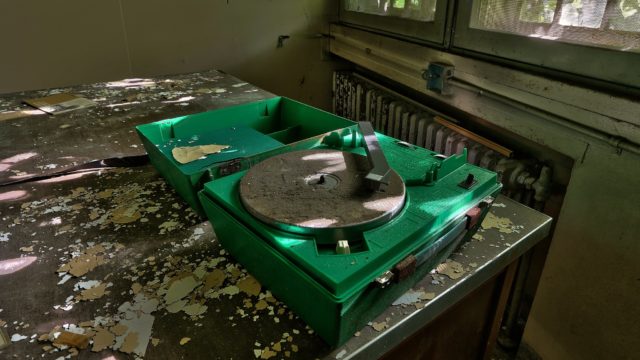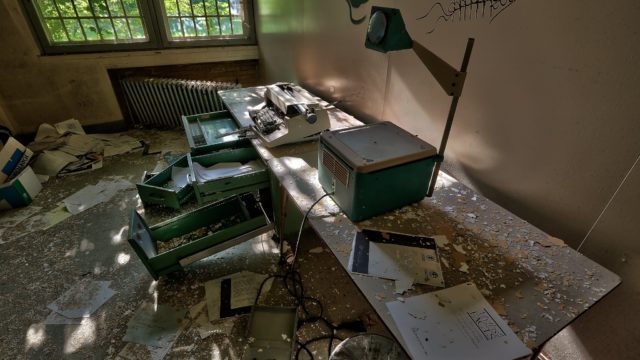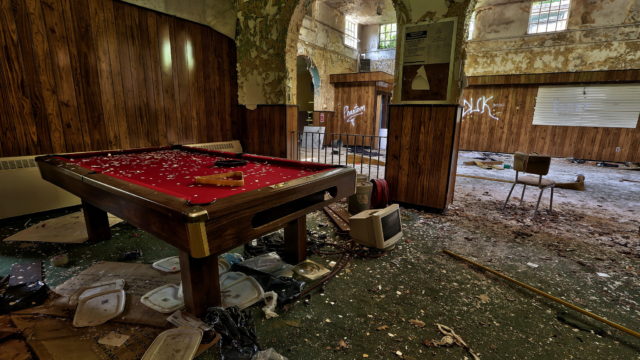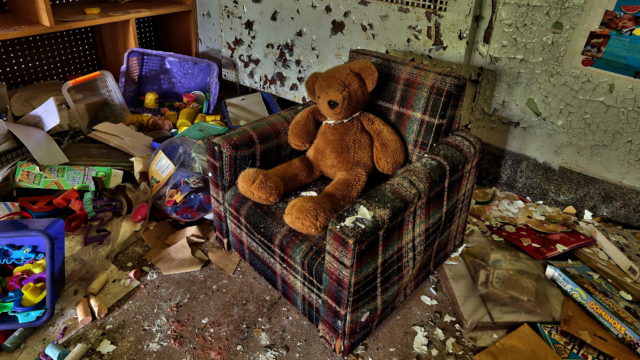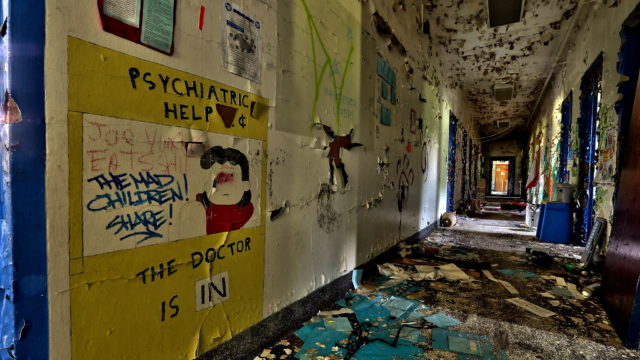 Another Article From Us: Amazing Images of The Pearl of Żeliszów