Researchers investigating a sunken Neolithic settlement off the southern coast of Croatia have unearthed a 7,000-year-old road buried beneath layers of mud. The approximately 13-to-15-foot-wide stone-plate pathway is believed to have once connected the now-submerged settlement to a nearby island.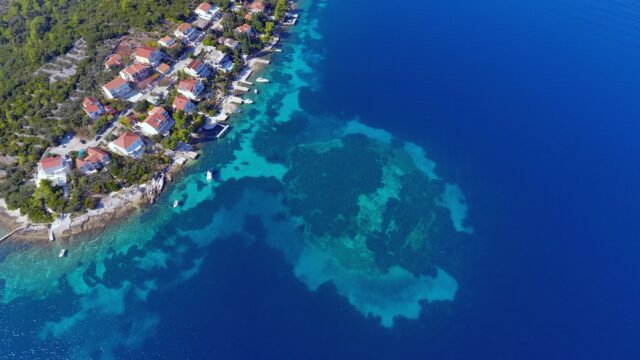 The announcement was made by the University of Zadar via a Facebook post published to the social media site on May 7, 2023. According to the statement, the road linked the artificially-created settlement of Soline to the island of Korčula, in the Adriatic Sea.
Wood collected from the path was subject to radiocarbon dating, which shows it dates back to around 4,900 BC, when the Hvar culture resided in the area.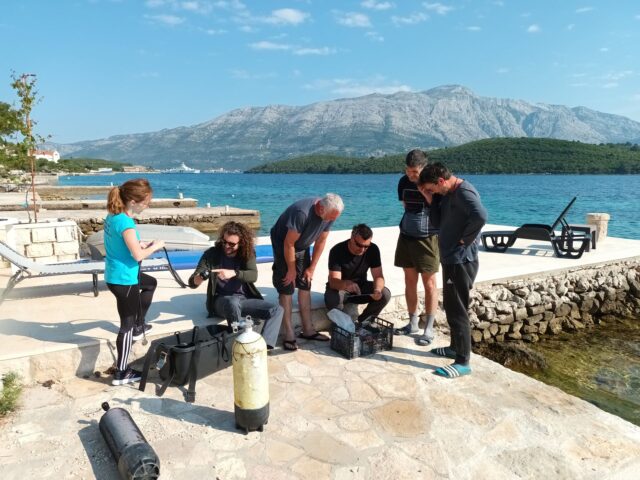 Soline was discovered by University of Zadar archaeologist Mate Parica in 2021. He was analyzing satellite images of the coastline around Korčula when he saw something he believed to be human-made. This prompted him to dive down between 13 and 16 feet into the Adriatic, where he found stone walls that were once part of an ancient settlement.
Speaking with Reuters in 2021, he shared, "The fortunate thing is that this area, unlike most parts of the Mediterranean, is safe from big waves as many islands protect the coast. That certainly helped preserve the site from natural destruction."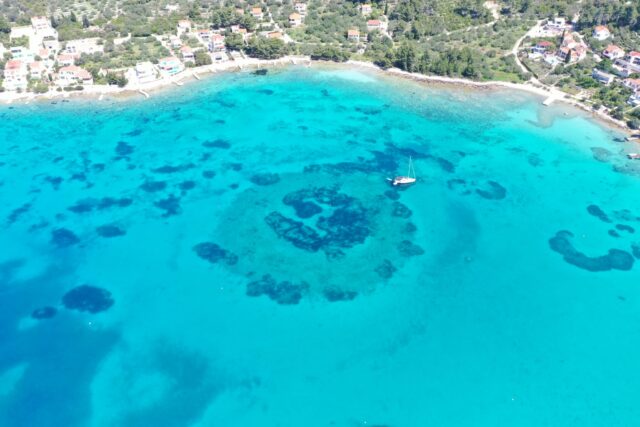 The research team unearthed a similar Neolithic settlement on the opposite side of Korčula, in Gradina Bay. Along with finding "strange structures" at the Soline site, numerous Stone Age artifacts have also been uncovered in the bay, including axes.
More from us: Is There a Lost City Located In the Depths of the North Sea?
The discovery of the 7,000-year-old road was a collaborative effort by the University of Zadar, the Dubrovnik Museums, the City Museum of Korčula, the Museum of the City of Kaštela, and a number of photographers and divers.