Some 50 years after its construction, one of Japan's most recognizable buildings is set to be demolished. Known as the Nakagin Capsule Tower, its current owners have ordered it be torn down in mid-April 2022 to make way for new developments.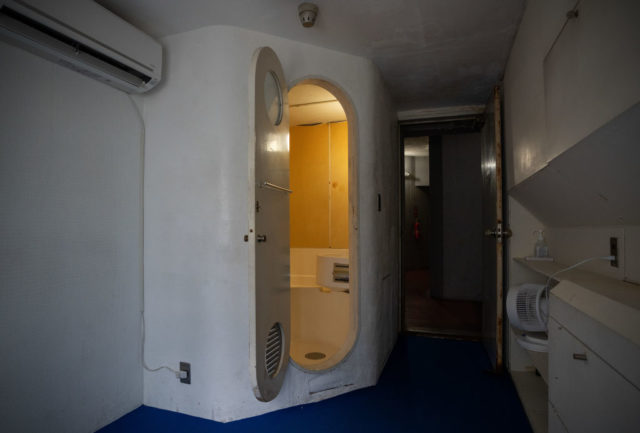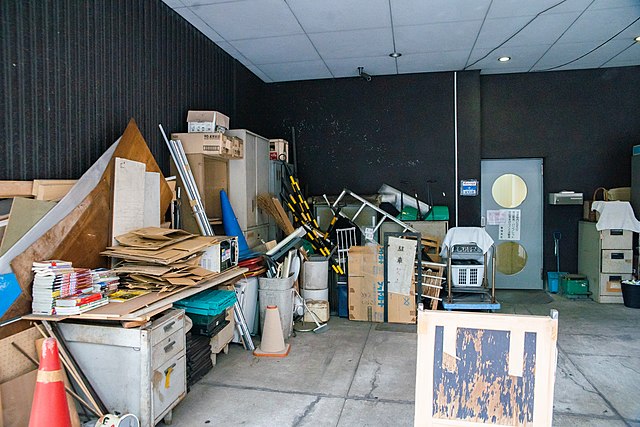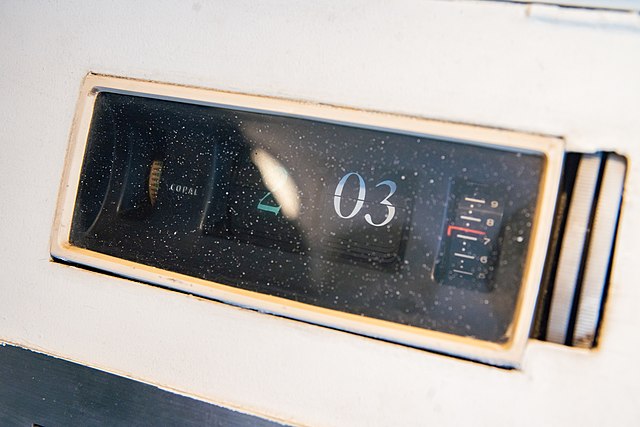 The Nakagin Capsule Tower, located in Shimbashi, Tokyo, was built between 1970-72. It is considered by many to be a prime example of Metabolism, an architectural movement that emerged following World War II. Along with embracing mass production and technology, it also takes inspiration from the structural components of nature.
The tower, in particular, is considered the world's first example of capsule architecture being used for permanent use.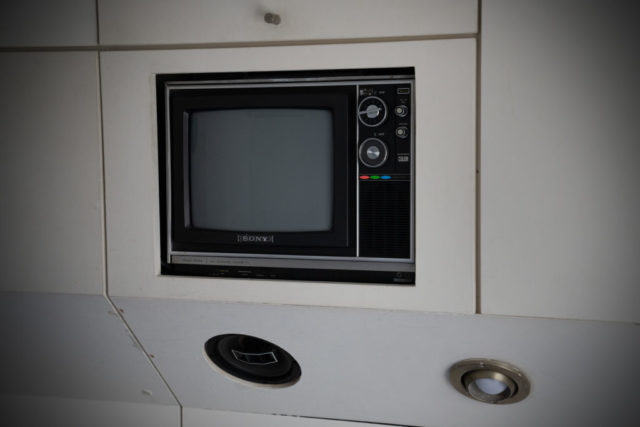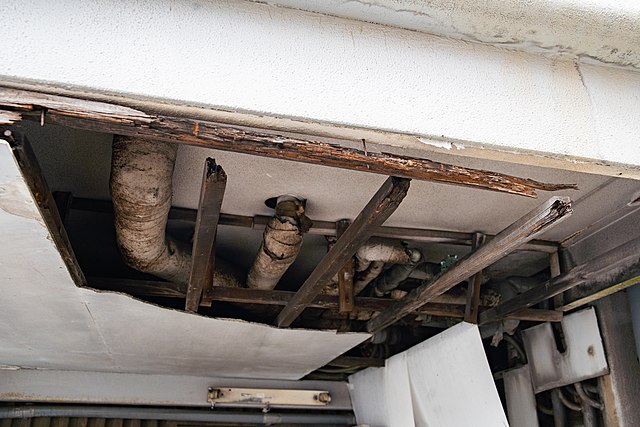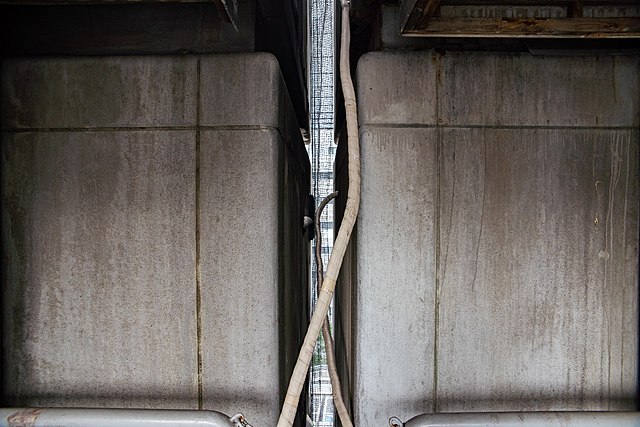 Kisho Kurokawa, the brains behind the Nakagin Capsule Tower, designed it to feature 144 factory-built units, 10 square meters in size. Each was fitted with utilities and interior fittings prior to being shipped, including a bathroom, a large porthole-style window, a Sony Trinitron television, a rotary dial telephone and a reel-to-reel cassette/radio.
Once delivered to the building, the capsules were connected with two concrete towers. The aim was to replace the capsules every 25 years, but that never happened, and the building overall has been left in a dilapidated state. Only 30 of the capsules were occupied as of 2012, with the rest rented out as storage and office space.
Since 2018, the tower has operated as a "Monthly Capsules" facility, offering architectural enthusiasts a place to stay as a form of trial accommodation.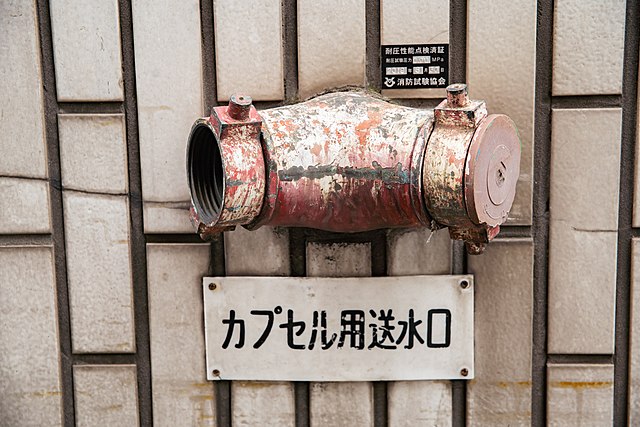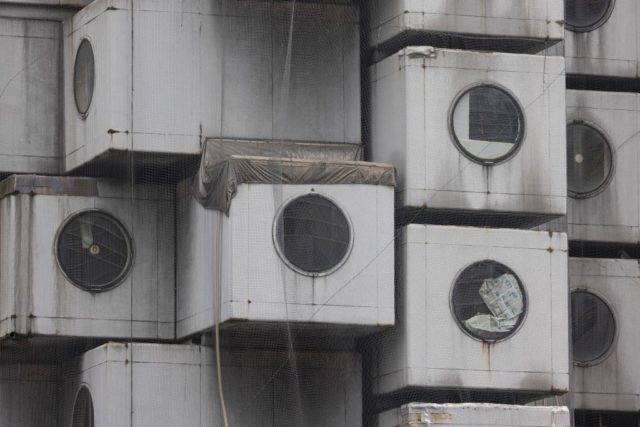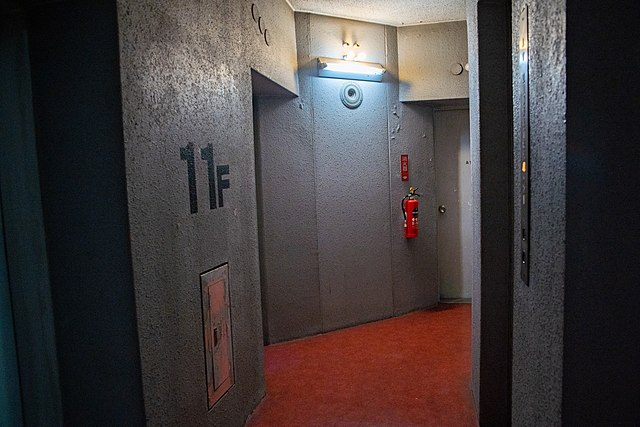 In 2007, the owners' association voted to sell the Nakagin Capsule Tower to a developer that intended to demolish it. However, the firm filed for bankruptcy during the global recession of 2008, leaving the building's fate in a state of limbo.
The owners, again, agreed to sell the tower in 2021, with a group of real estate firms acquiring it. They have since announced it will be demolished in mid-April, against backlash from preservationists who wish to save the building.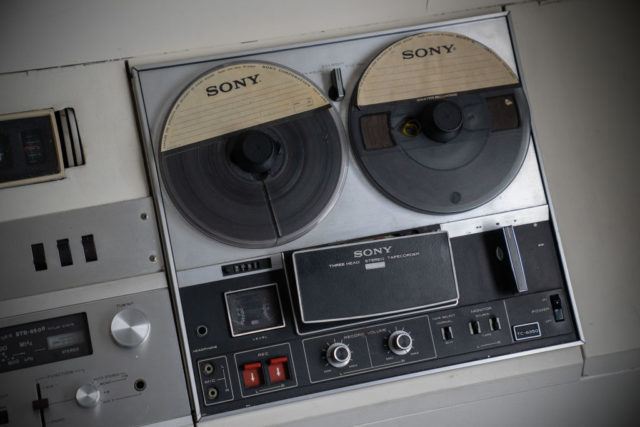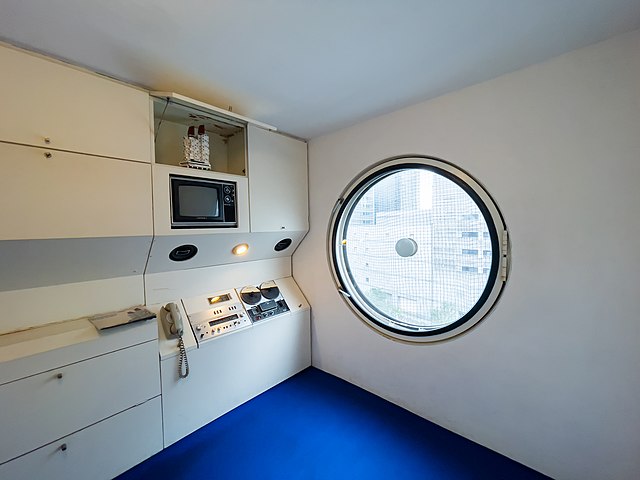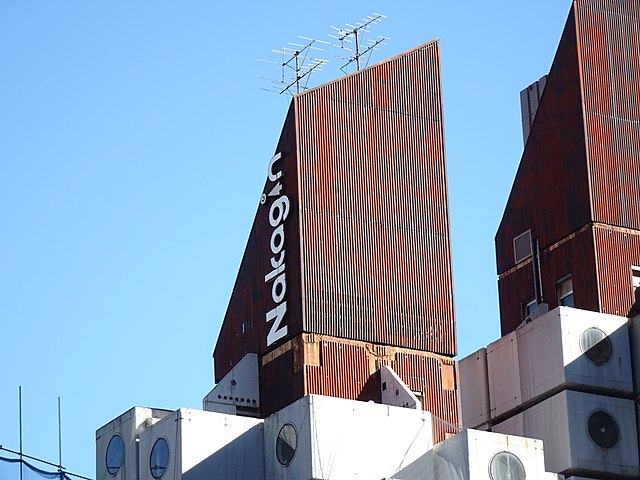 More from us: Beautiful Images from Sathorn Unique Tower, Bangkok
Preservationists have launched numerous campaigns and petitions, calling for the Nakagin Capsule Tower to be protected as an example of Japan's architectural heritage. However, none of these succeeded.
There were efforts to raise money to renovate the tower and remove any asbestos on the property, but these were hampered by the coronavirus pandemic. As such, they shifted their focus to raising the funds needed to refurbish and repurpose individual capsules for those facilities and institutions looking to acquire "unplugged" units.