There are few theme parks as magical as Disneyland. In the mid-1900s, a Japanese businessman sought to bring that magic across the Pacific Ocean, resulting in the construction of Nara Dreamland. While a successful tourist attraction at first, the opening of Tokyo Disneyland in 1983 led to its decline and eventual closure.
Creation of Nara Dreamland
Following its recovery after World War II, Japan saw a spike in the popularity of American culture. Businessman Kunizo Matsuo, president of Matsuo Entertainment Company, decided to capitalize on this after a visit to Disneyland in the mid-1950s, and approached Walt Disney about opening a similar park in Nara, Japan.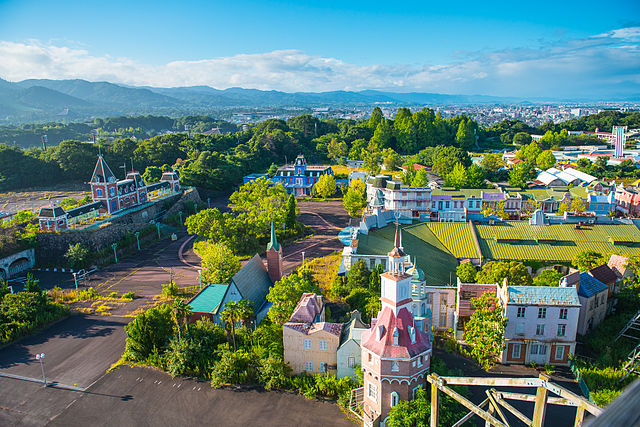 Matsuo teamed up with WED Enterprises, a subsidiary of Disney behind the construction of Disneyland and Walt Disney Imagineering, to construct the park. It was built under the name Japanese Dream Sightseeing Company.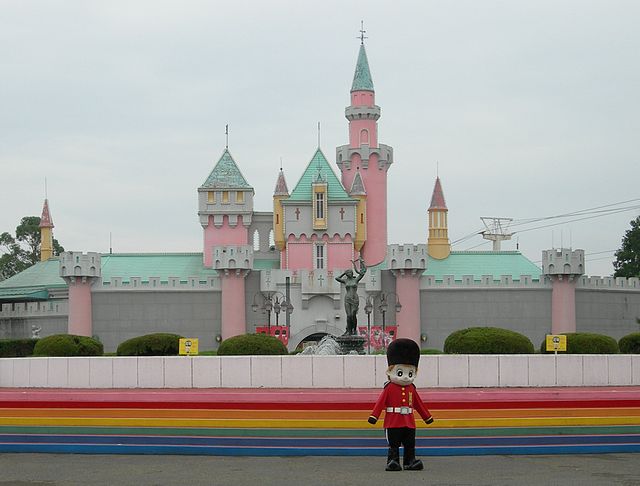 As construction on the park progressed, Matsuo decided he didn't want to pay the exorbitant licensing fees for use of Disney's iconic characters. Instead of abandoning the project, he paid WED Enterprises for its work and created a new concept: Nara Dreamland.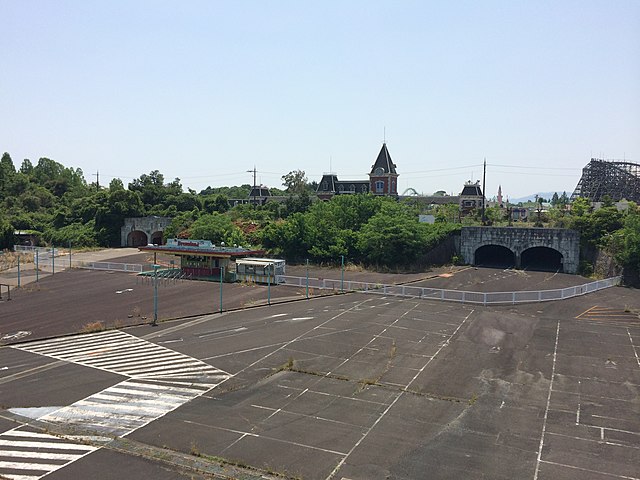 Nara Dreamland opened on July 1, 1961, to massive fanfare. At its peak, it averaged a total of 1.7 million visitors per year.
A Disney-like design
Nara Dreamland was designed to look nearly identical to Disneyland. This included its entrance, which featured its own versions of Main Street, U.S.A.; the train depot; and Sleeping Beauty Castle. One of the main attractions was its Matterhorn-style mountain and Skyway, which featured the Bobsleigh ride. Visitors also enjoyed riding the iconic Figure-8 monorail.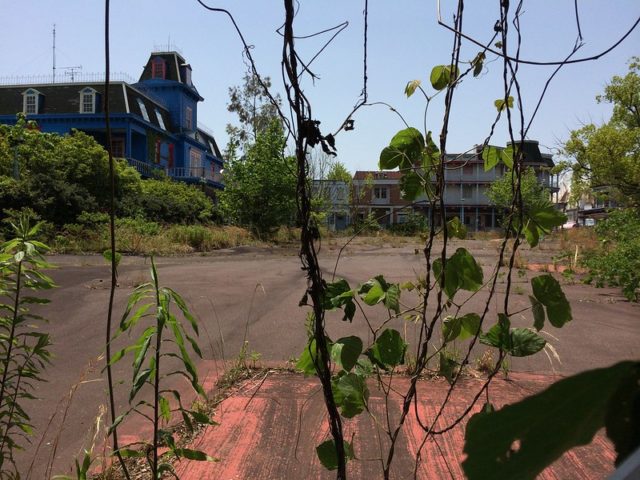 Nara Dreamland featured copies of themed areas at Disneyland, including Tomorrowland, Adventureland, and Fantasyland. Within could be found an Autopia ride, a Jungle Cruise-style ride, and a Mad Tea Party-style ride, among others.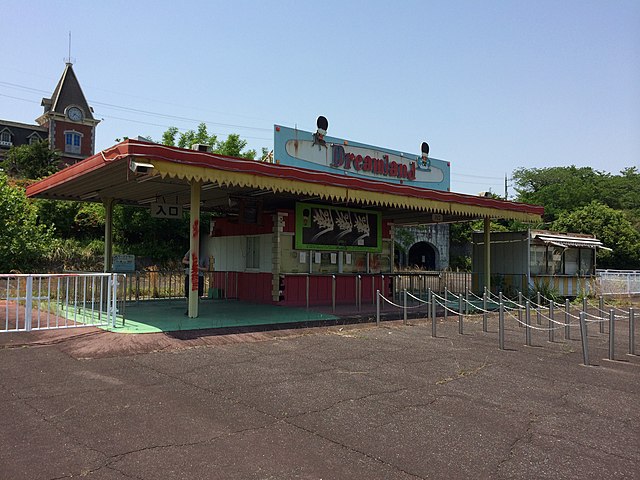 There were a few differences between Disneyland and Nara Dreamland. Matsuo invented his own theme park mascots, Ran-chan and Dori-chan, two children dressed as bearskin guards.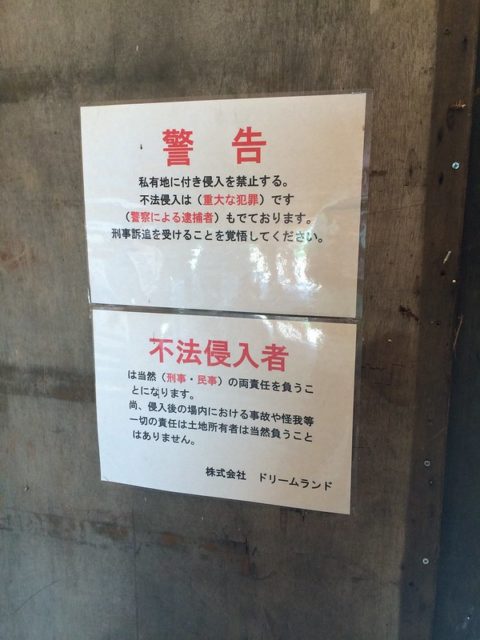 There were also quite a few rides visitors wouldn't see at Disneyland. This included the Aska, a wooden rollercoaster loosely based on Coney Island's The Cyclone, and the Screw Coaster, a double-corkscrew steel roller coaster. Other attractions included double-decker omnibuses, a log flume, go-karts, and a carousel.
Decline and closure
In 1979, the Oriental Land Company approached the Walt Disney Company with interest in bringing a Disney theme park to Tokyo, Japan. Four years later, Tokyo Disneyland opened, causing Nara Dreamland's annual number of visitors to decline to around one million. People were more interested in visiting an actual Disney park, as opposed to a knock-off.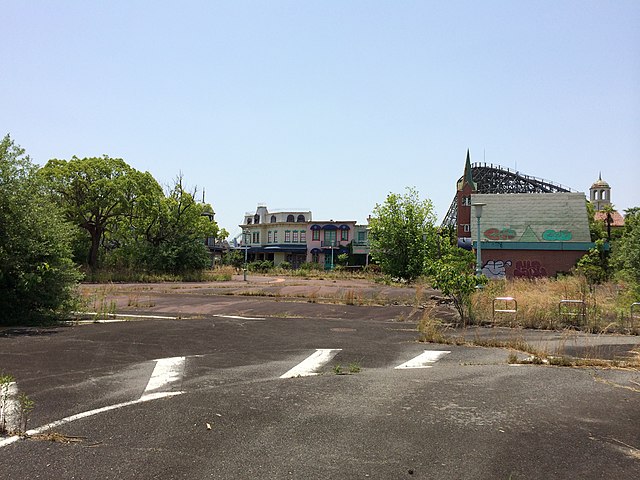 Supermarket chain Daiei purchased Matsuo Entertainment Company, obtaining ownership of Nara Dreamland in the process. However, it failed to make any real investments in the property.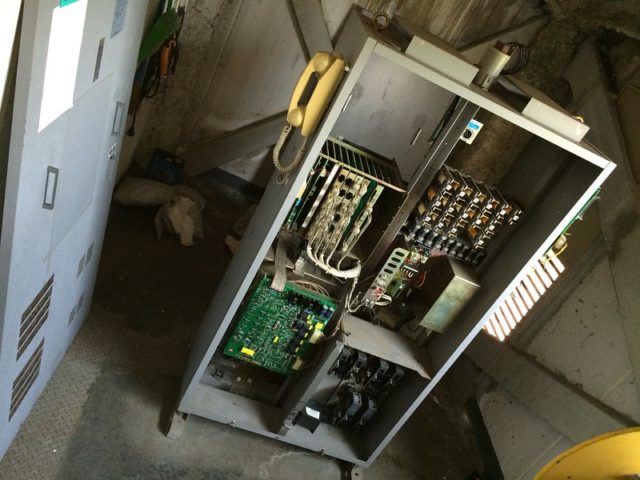 Tokyo DisneySea opened beside Tokyo Disneyland in 2001. That same year, Universal Studios Japan opened in Osaka, approximately 40 kilometers from Nara Dreamland. Both saw immediate success, with Universal Studios attracting 11 million guests during its first year. Unfortunately for Nara Dreamland, its visitors dipped to 400,000, an all-time low.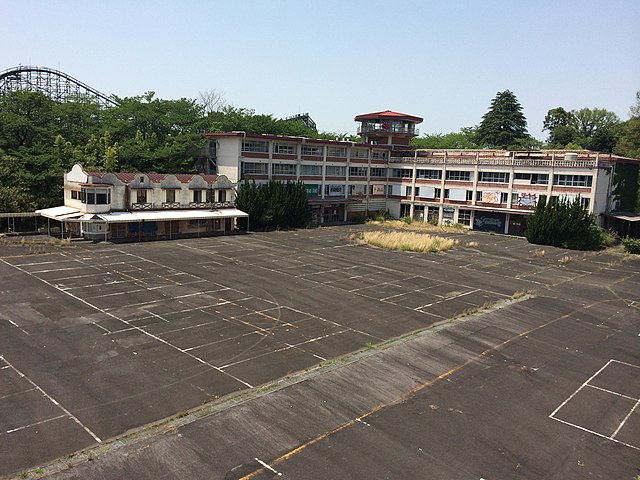 Nara Dreamland began to fall into disrepair in 2004, with stores closing and attractions beginning to rust. The park officially closed on August 31, 2006.
Sale of Nara Dreamland and its demolition
Nara's government soon gained ownership of Nara Dreamland after the park's owner fell behind on their property taxes. The site was put up for auction in 2013, but failed to generate any offers. It was once again put up for sale in 2015, this time selling to Osaka-based real estate company SK Housing for 730 million Yen, or $6 million USD.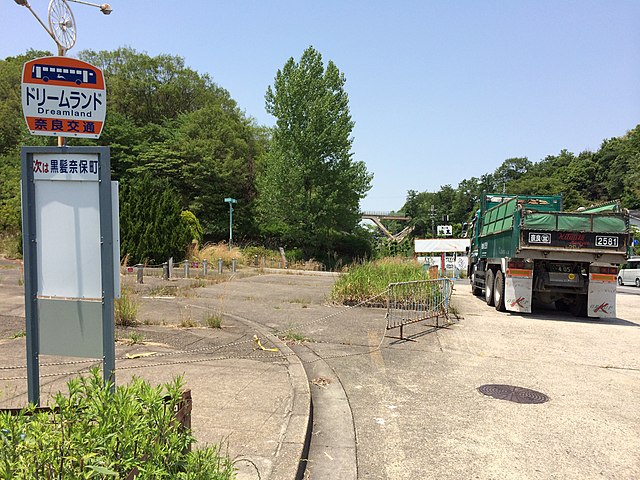 After its closure, the theme park became popular with urban explorers, who regularly navigated past security guards tasked with patrolling the site. Once inside, they found the attractions and buildings covered in rust, but largely still intact. There was also evidence that nature was reclaiming the land, with bushes and trees growing into the once-mighty roller coasters.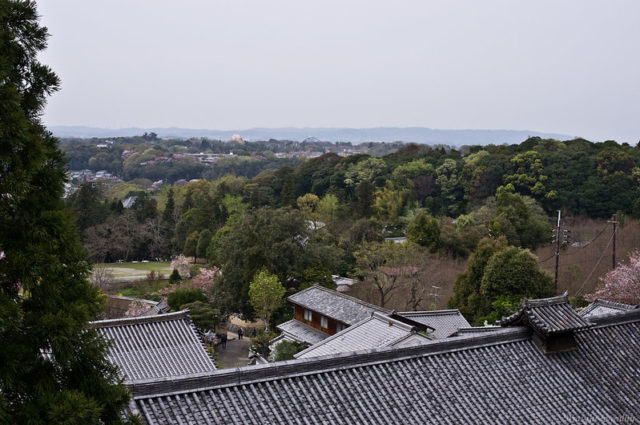 The site also piqued the interest of paranormal investigators, drawn there by reports of strange noises coming from the park's boats. However, experts speculated the sounds were the result of bullfrogs or a water pump.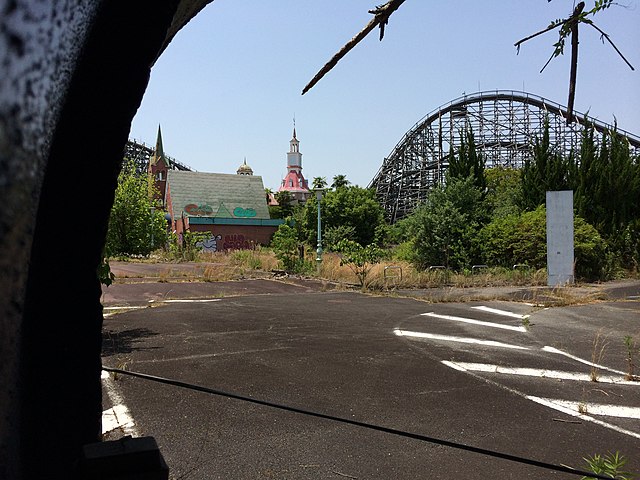 More from us: Joyland Amusement Park in Wichita, Kansas
In October 2016, a Japanese newspaper reported that Nara Dreamland was undergoing demolition, a claim confirmed by regular visitors to the park. The demolition process took 14 months, ending in December 2017.