In the 19th century, France experienced a problem with prison overcrowding. This was because it was a period in history when politicians, opponents of the new regime, and anyone deemed undesirable in Bonaparte's empire were imprisoned.
Victor Ray, a general councilor in the French city of Autun, decided that the existing prison was inadequate. It was situated below the courthouse, making it cramped and particularly damp. He therefore secured a decision from the departmental assembly that a new prison should be built.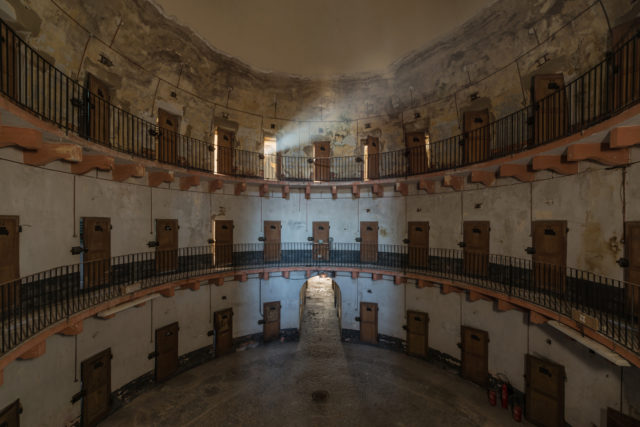 In 1847, architect Andre Bertier was chosen to oversee this project. He decided that the prison would be built in a circular shape for reasons of economy, ease of surveillance, and security.
This particular style of building was called a panopticon and was developed by the English philosopher and social reformer Jeremy Bentham in 1791.
Bentham's design was a circular building with a central tower. Such a layout allowed the guards in the tower to observe the cells and the prisoners all the time without being seen themselves.
The prisoners would not know whether or not they were being observed at any one time and it was hoped this would encourage self-discipline.
The design was initially popular because it required only a few overseers or guards to keep an eye on a large workforce or prison population respectively so it was relatively cheap.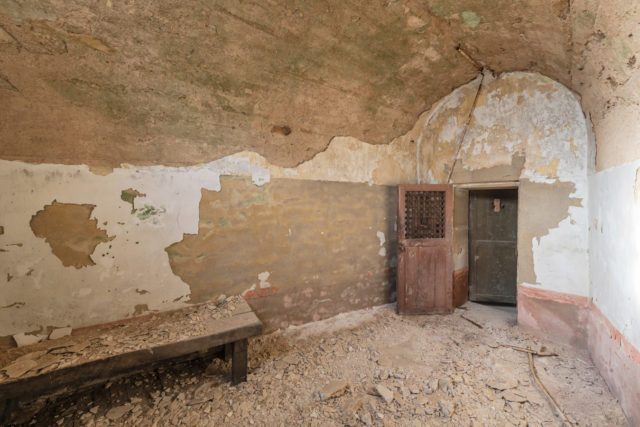 The Autun prison is located on Saint-Louis Square next to the courthouse and was built between 1855 and 1856. Although it appears to be based on Bentham's design, this prison was not a true panopticon because there never was a central tower. Instead, Bertier chose to have a raised platform for the guards.
In addition, the cell doors did not allow the guards to see what was inside the cells, another element that is crucial in a panopticon.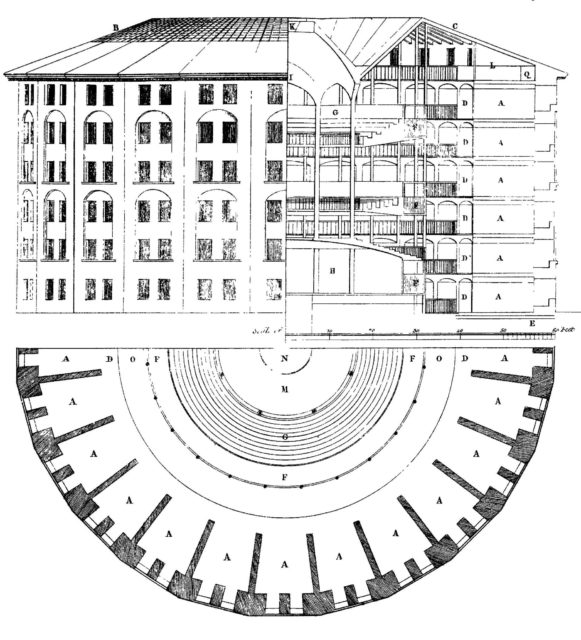 The former Autun prison consisted of two buildings. As well as the circular building containing the cells, a rectangular building was constructed for the administration of the prison.
The cells were built according to the strict instructions of the Ministry of the Interior: they measured two by three meters with a depth of four meters. The main prison building was 13 meters high and had a diameter of 23 meters.
The cells were trapezoid in shape and 50 of them were spread across three levels. Inmates were allowed to walk on the roof terrace as part of their daily exercise.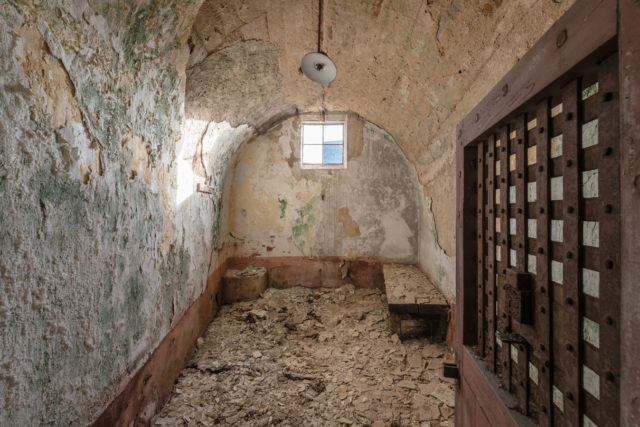 There were no windows in the prison walls so the only light came from daylight that filtered through an overarching glass dome.
Despite its clever design, this new prison had several flaws. For example, there was no infirmary on site, but the prisoners needed daily medical attention. The administration was forced to send them to a nearby hospice, which consisted of only 30 beds and was often very overcrowded.
In addition, it wasn't possible to divide prisoners up into relevant categories such as accused and convicted, civil and military crimes, those convicted of minor offenses and those deemed to be perpetual deviants.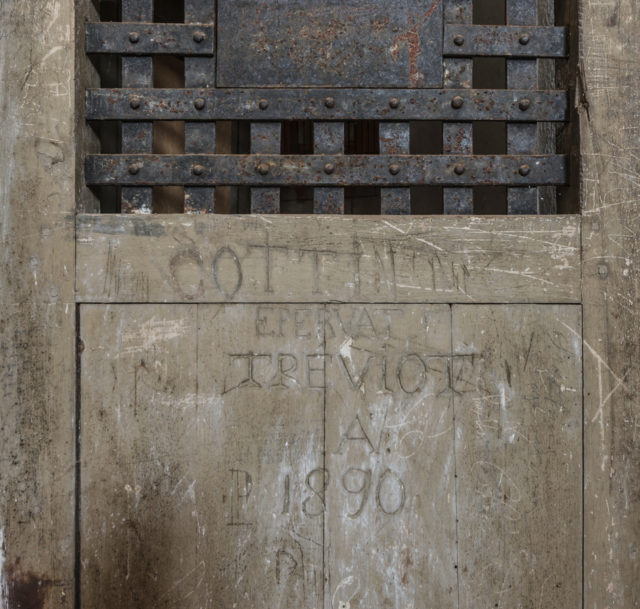 Initially, the principle behind such a prison system was that each criminal would be kept in isolation. It was thought at the time that isolated imprisonment was crucial to a prisoner's atonement.
If he spent his day focussed on prayer and reflection and was removed from the bad influence of other prisoners, he could be reformed quicker.
However, over time, the administration had to put several prisoners in one cell, undermining the isolation principle.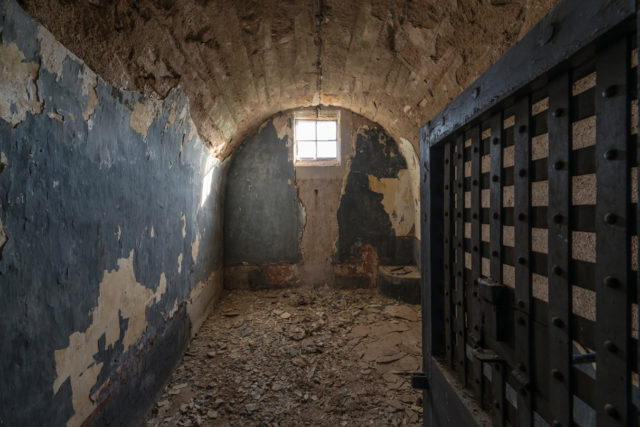 In 1956, Autun Prison was finally closed and sold to a private individual who began to use it as a temporary storage space. For decades, access to the building was prohibited to the public.
On October 29, 1975, by decree, this prison was included in a list of historical monuments. It was considered not only part of the city's heritage but also a unique building as there aren't many panopticons in France.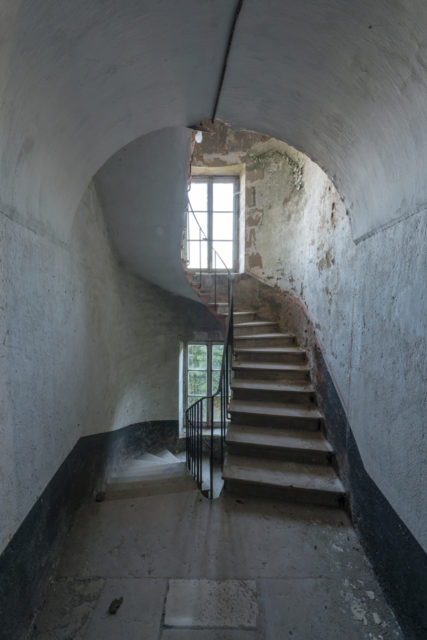 In March 2003, the Autun Municipality acquired the former prison with the intention of improving the facility and opening it up to visitors. Several information panels were put on display and the cells were renovated.
On January 12, 2010, the Louvre signed an agreement with the Rolin Museum in Autun that allows an exchange of exhibits, coordinated major exhibitions, and cultural and educational events to be held. Since the prison is now part of the Rolin Museum, it is anticipated that it could be used as an exhibition space.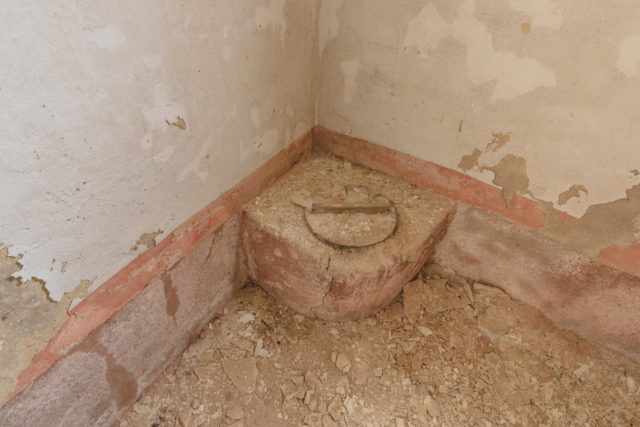 Romain Veillon is the owner of the photographs included in this article. Many thanks to him for letting us use them.
Romain is passionate about travel and photography, and he specializes in exploring abandoned heritage sites around the world. Each of his photographs has its own story, allowing you to plunge into the past. If you liked his photos here then take a look at his website at this link.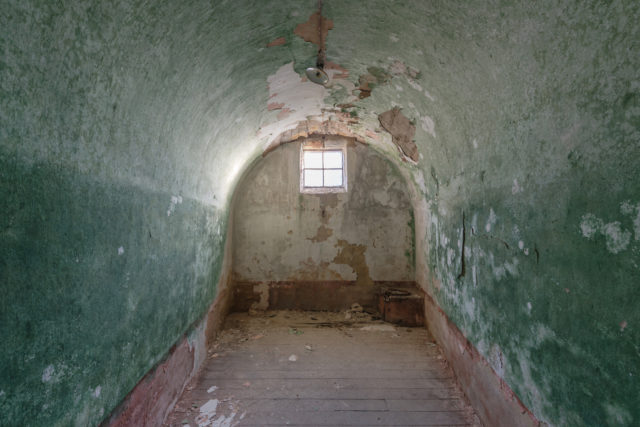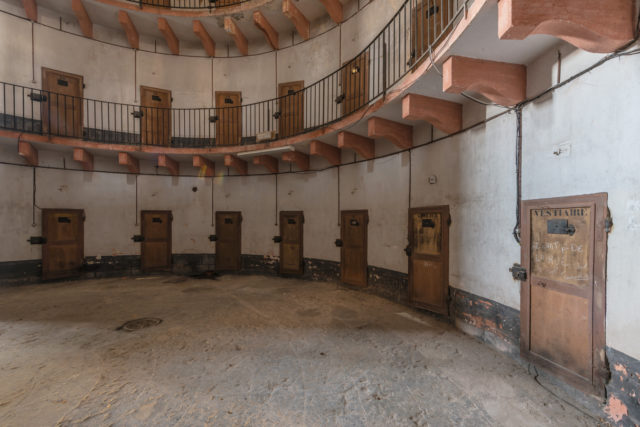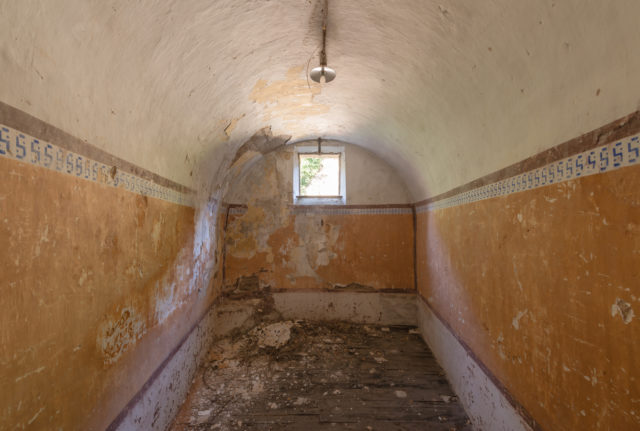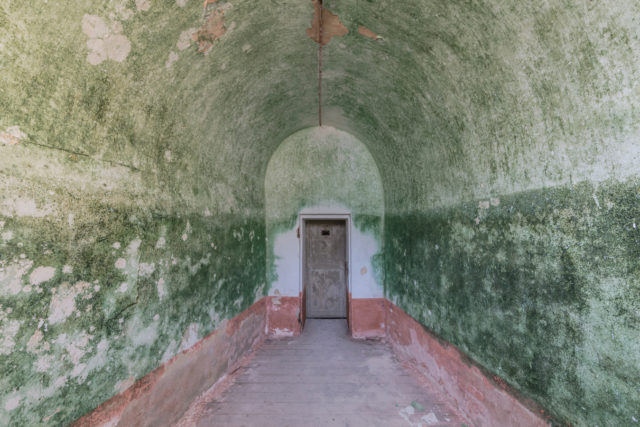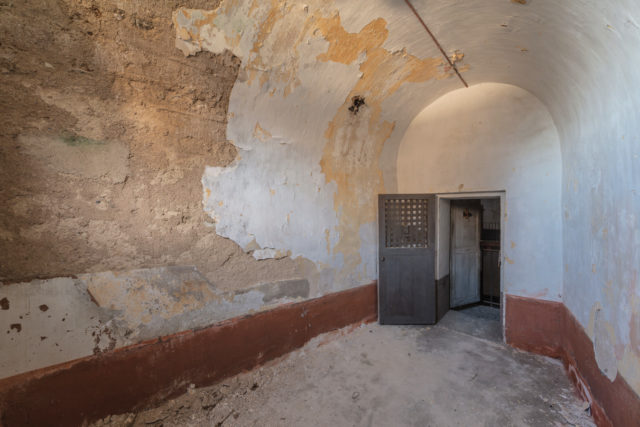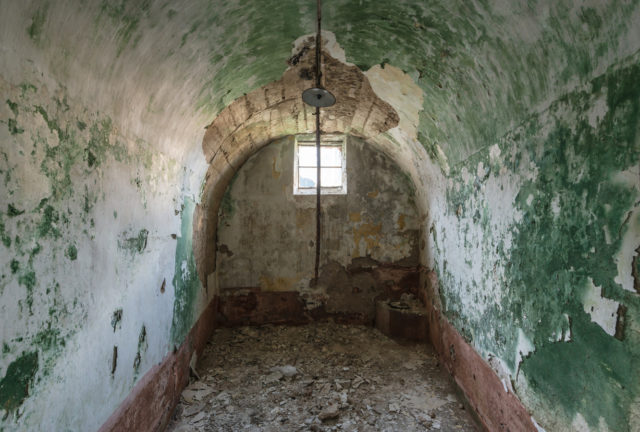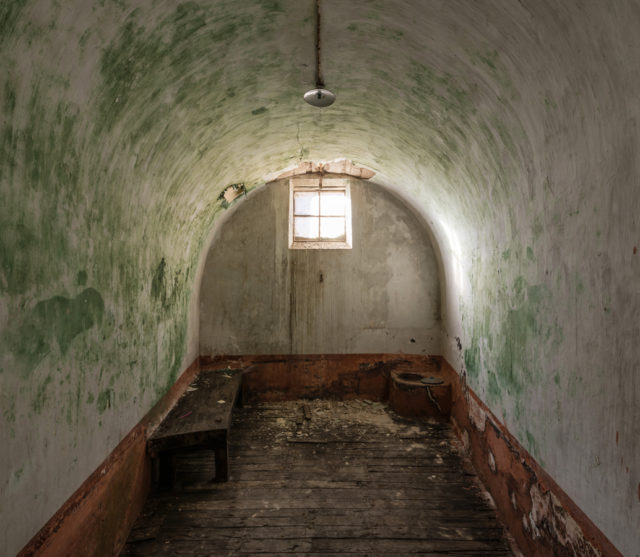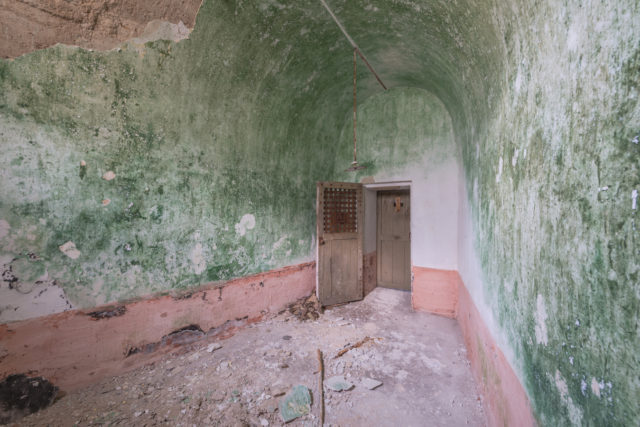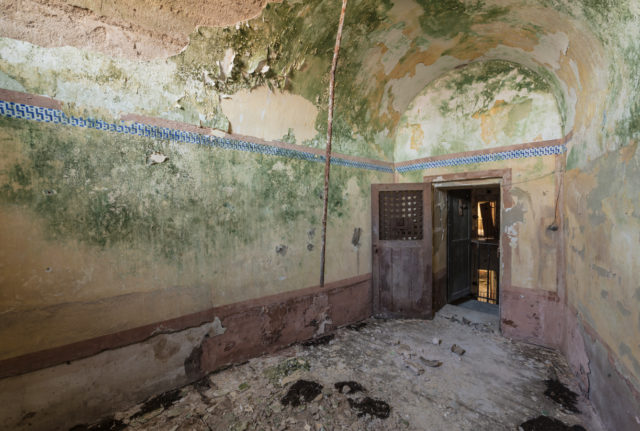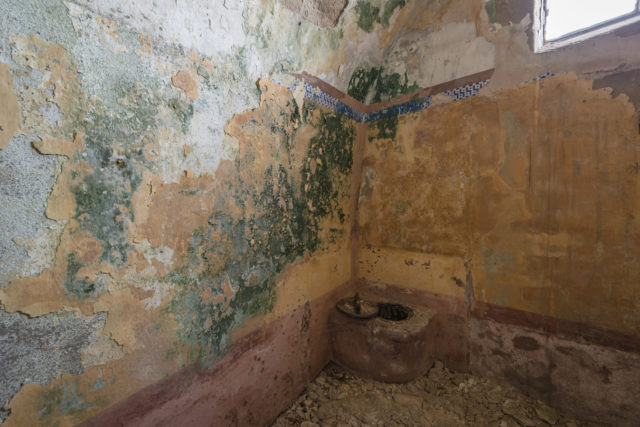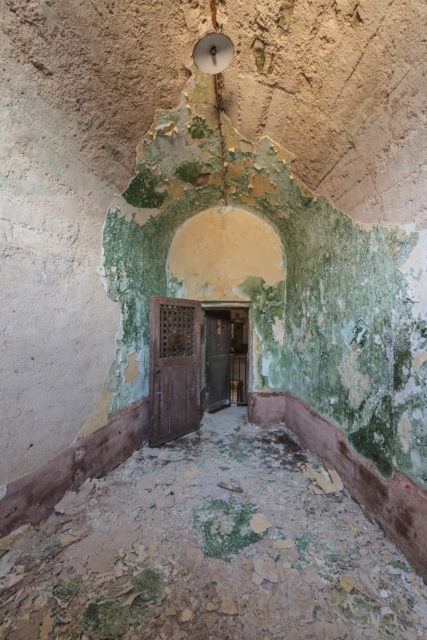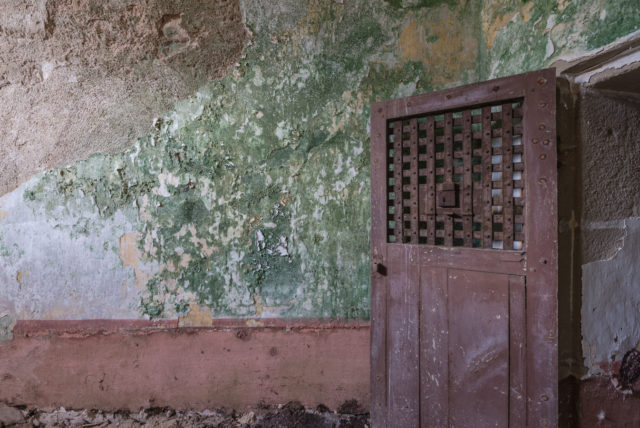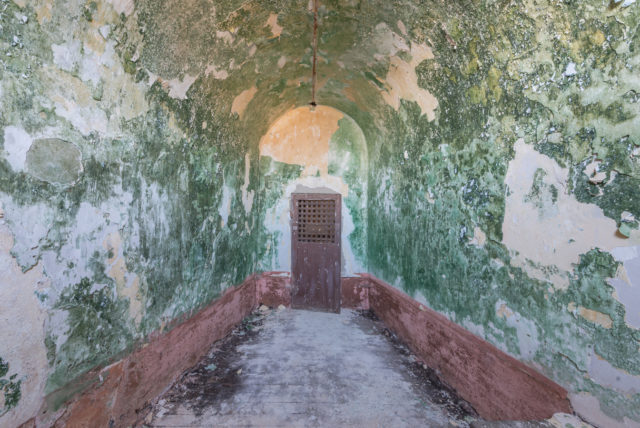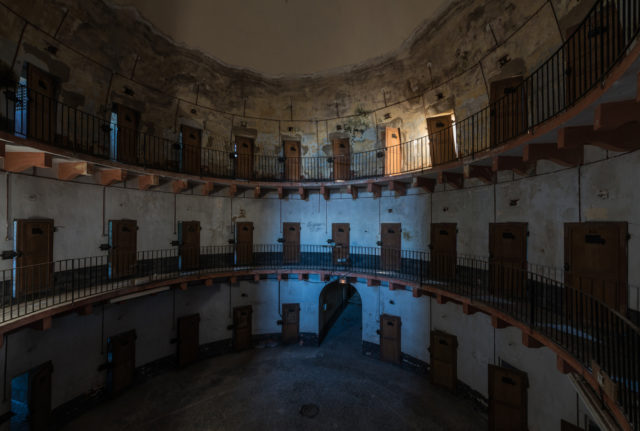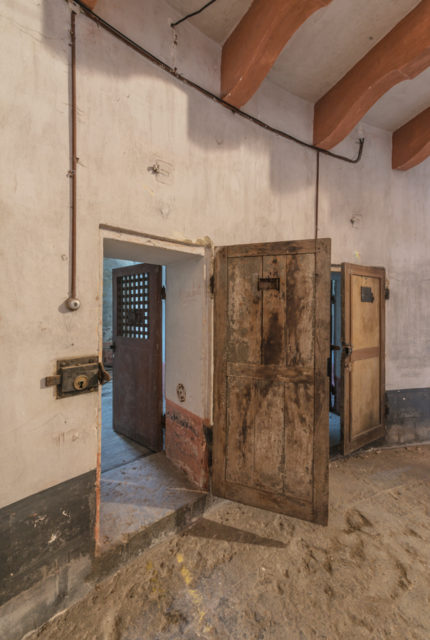 The infamous Hỏa Lò Prison: Jokingly dubbed "Hanoi Hilton"