Over a decade since the worst nuclear disaster in Japan's history, the town home to the infamous Fukushima Daiichi Nuclear Power Plant has lifted its evacuation order, allowing residents to finally return.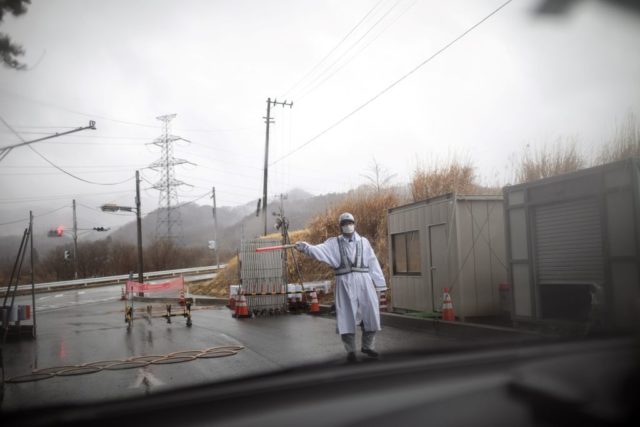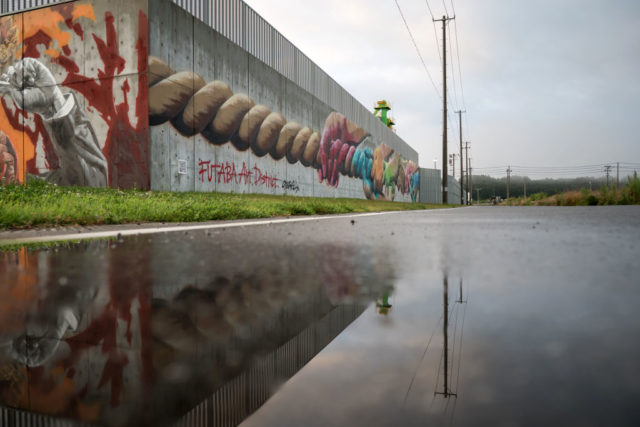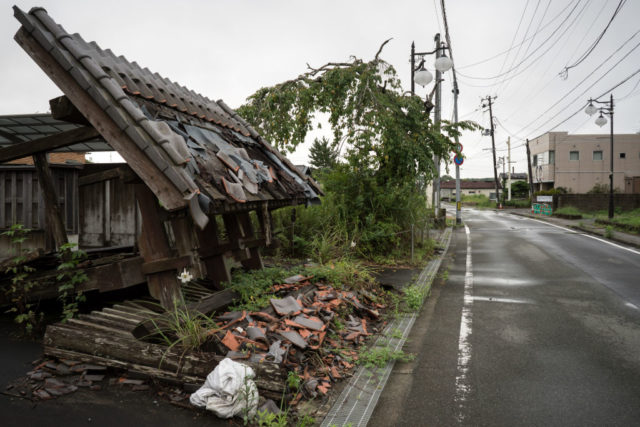 Futaba has been empty since a 9.0-magnitude earthquake struck off the east coast of Japan on March 11, 2011. It was the most powerful ever recorded in the country, and caused a tsunami with 13- to 14-meter high waves. Nearly 20,000 people died, while over 6,200 were injured and 2,556 were reported missing.
It also led to a meltdown at the Fukushima Daiichi Nuclear Power Plant, resulting in the release of a high amount of nuclear material and causing the worst nuclear disaster since Chernobyl in April 1986.
In the direct aftermath, hundreds of thousands of people were forced to evacuate from their homes, while thousands more chose to willingly leave, turning once-bustling cities into ghost towns. These communities have slowly begun to see residents return, thanks to large-scale cleanup and decontamination efforts.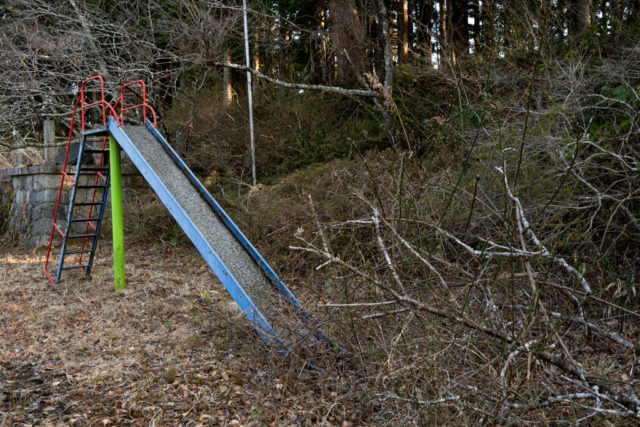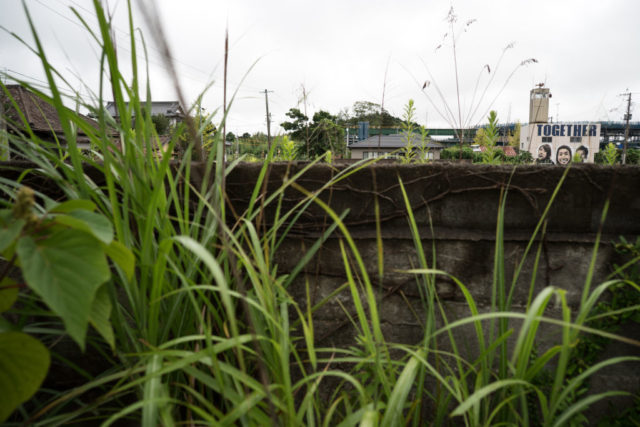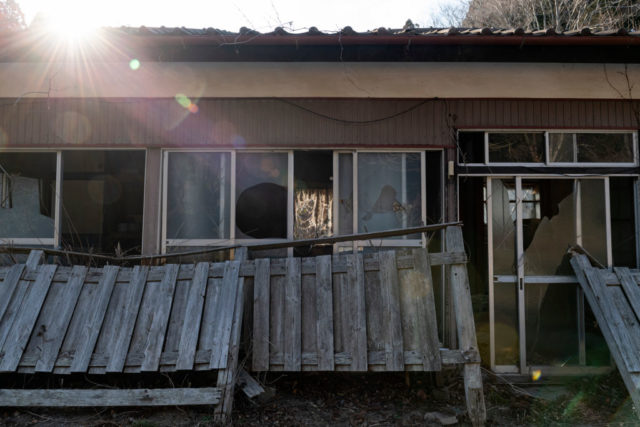 According to CNN, Futaba, home to the Tokyo Electric Power Company (TEPCO), is the last of 11 districts to lift its evacuation order. While people have been allowed to enter the area since March 2020, they've been barred from living there. That's about to change, however, as the town's municipal office is scheduled to restart operations on September 5, 2022.
More than 80 percent of Futaba is designated as "difficult-to-return," due to high levels of radiation, with no official timeline on when areas will be fully decontaminated. Government agencies began prepping for its reopening in January 2022, with the launch of a program that allowed residents to temporarily return. Only 85 people from 52 households took part.
This total is unsurprising, as a survey conducted in August 2021 found that 60.5 percent of former residents had opted not to return, while only 11.3 percent expressed an interest in moving back.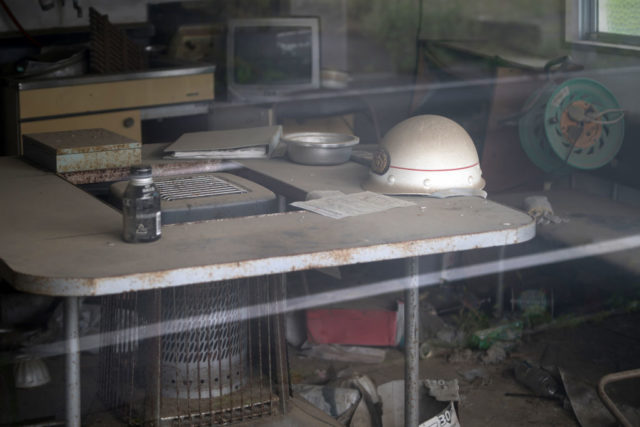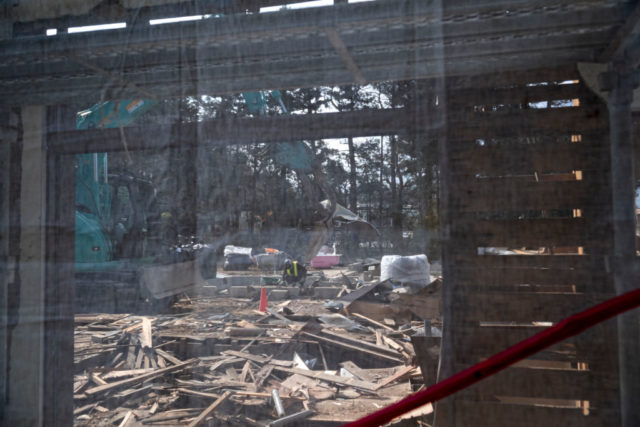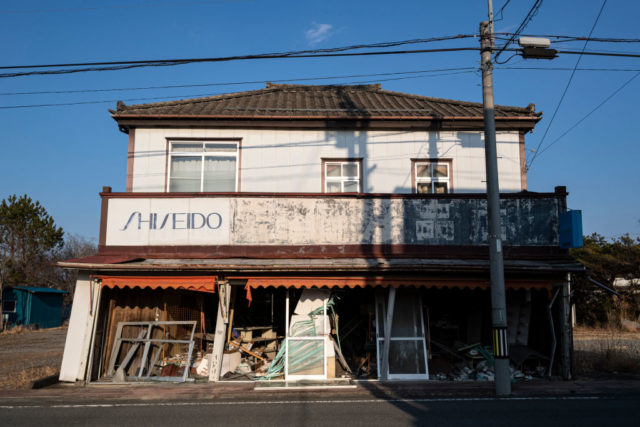 More from us: Skeleton Unearthed in Portugal Could Be That of Largest Dinosaur Ever Found in Europe
Prior to the March 2011 earthquake and tsunami, 7,700 people lived in Futaba. As late as July 2022, just 5,500 remained registered as residents.
Since it was abandoned, Futaba's storefronts, religious temples and homes have suffered from various levels of deterioration, with broken windows, overgrown lawns and collapsed roofs. Cars and trucks have also sat abandoned, with many showing signs of rust and water damage.