Duquesne and Washington Camp are two small abandoned mining towns located in the Patagonia Mountains of Santa Cruz County, Arizona, near the Mexican border. The ruins of the two towns are just a mile apart from each other.
Miners in the Patagonia Mountains found traces of silver, lead, and zinc in the area in the middle of the 19th century, but the frequent Apache attacks stopped the complete development of the area until the end of that century.
Washington Camp was the older of the two towns and had a post office in 1880. Duquesne was founded 10 years later in 1890 and the local post office was subsequently moved from Washington Camp to Duquesne.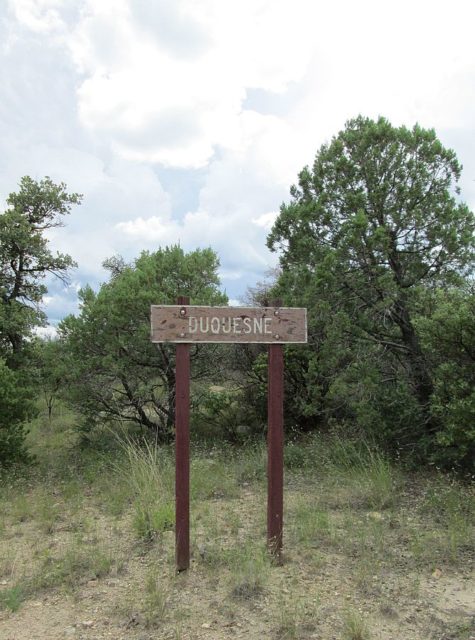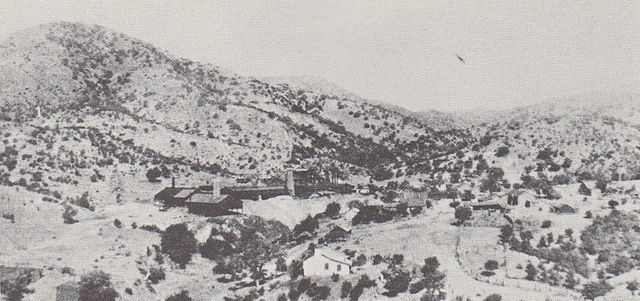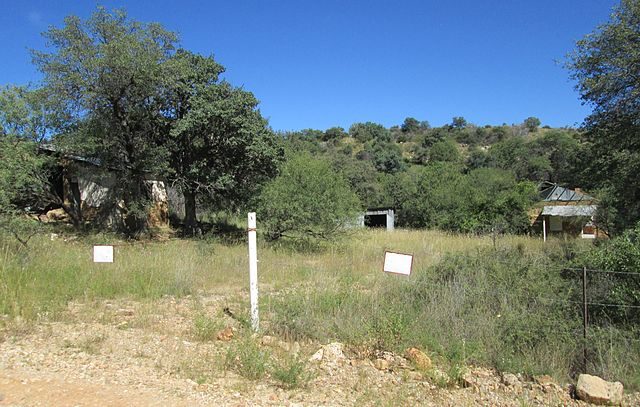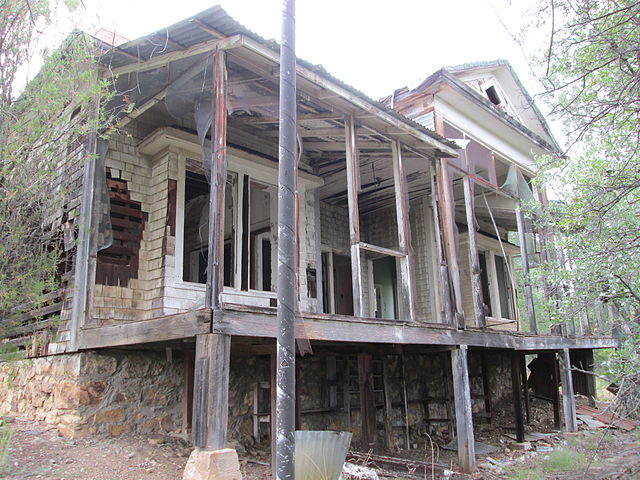 At their peak, both towns had a population of about 1,000 inhabitants each. Washington Camp was the largest settlement south of Patagonia and served as a supply center for the mining towns of Duquesne, Mowry, and Harshaw. Washington Camp contained the Duquesne Reduction Plant and also had a general store and houses for the miners. A school located between the two towns was just a short walk for each community's children.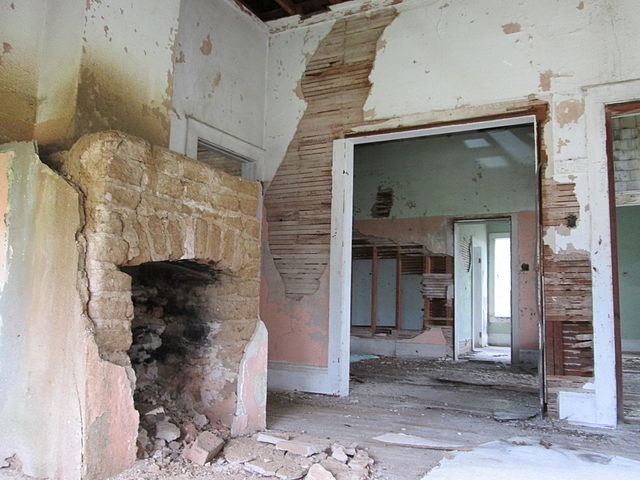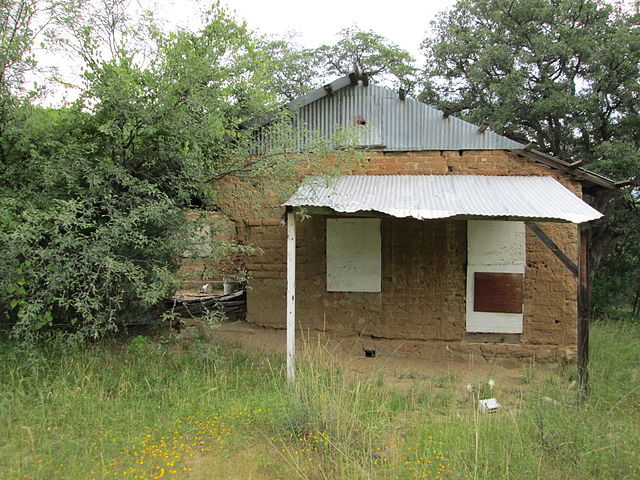 George Westinghouse, the owner of the Westinghouse Electric Company, bought most of the Patagonia claims in 1889. He decided to invest in the area and the town of Duquesne was built around the place where mining began. He founded the Duquesne Mining and Reduction Company and extensive production began.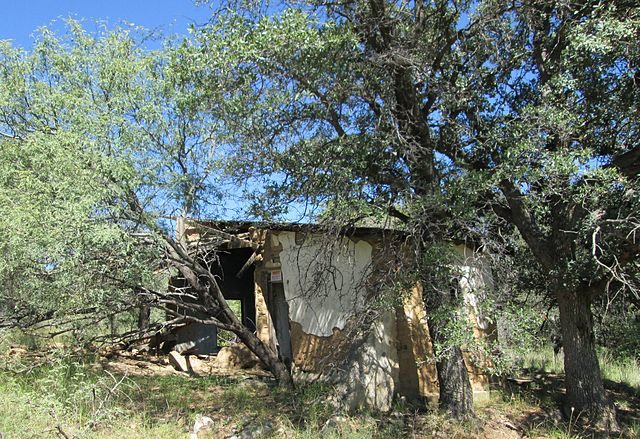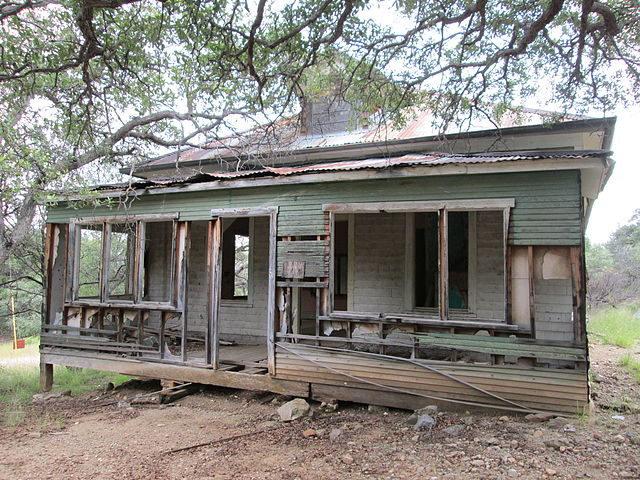 Duquesne was home to the company headquarters and the Bonanza Mine. At its highest peak, the town of Duquesne had a few business and many houses. One of the houses was a huge Victorian frame house belonging to George Westinghouse that is now in ruins. There are also the remains of a smaller frame house, a boarding house and brothel, an adobe commercial building, and an old cemetery. The ruins of several mining operations can be found in the nearby hills. On the other side, there are the remains of the town of Washington Camp.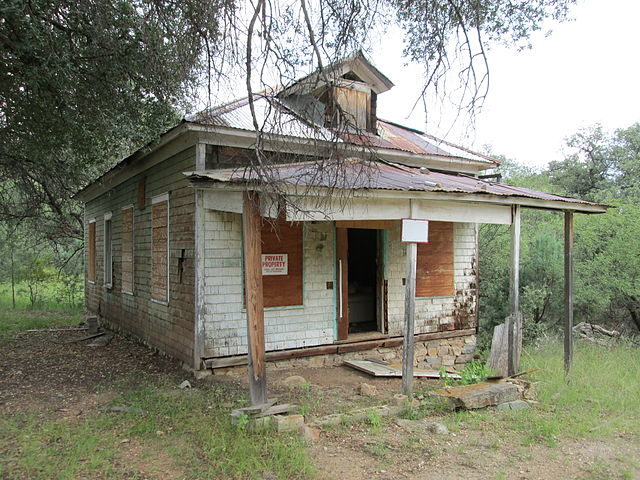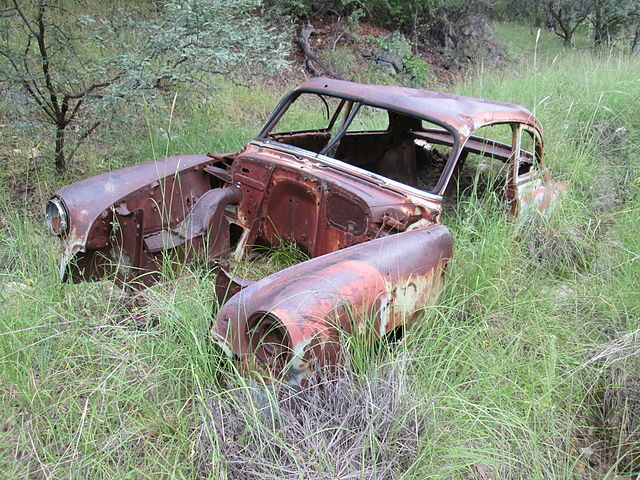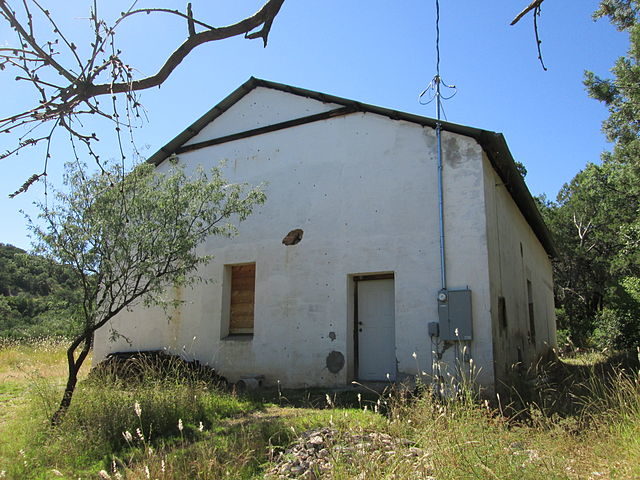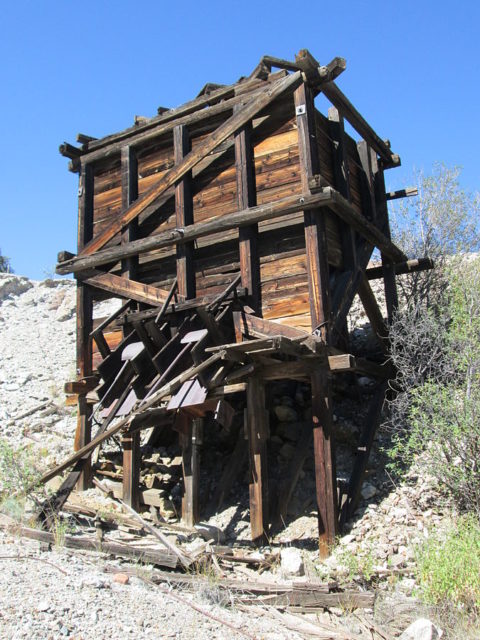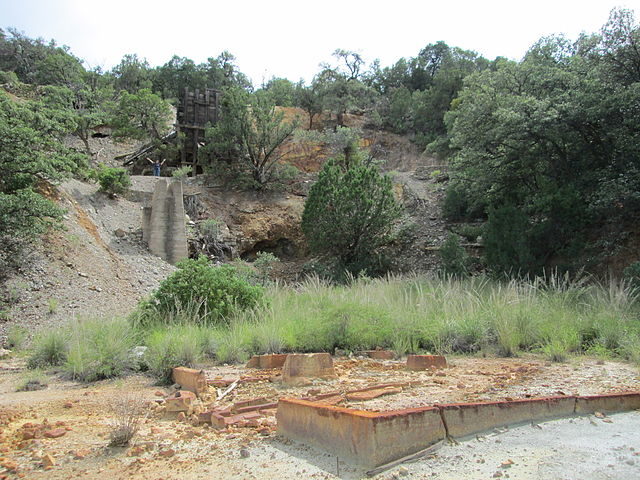 The post office closed in 1920, but a few inhabitants remained. Today, most of Duquesne and Washington Camp is private property and belongs to the few remaining inhabitants. Public visits are restricted.