What was once the largest power plant in the world has since been totally demolished.Built in 1906, the Westport Generating Power Station was a massive building made from the strongest reinforced concrete.
Located in Baltimore Bay, Maryland, it is named after the Westport neighborhood where it stood. It was owned by the Baltimore Gas and Electricity (BGE), today renamed Constellation Power Source.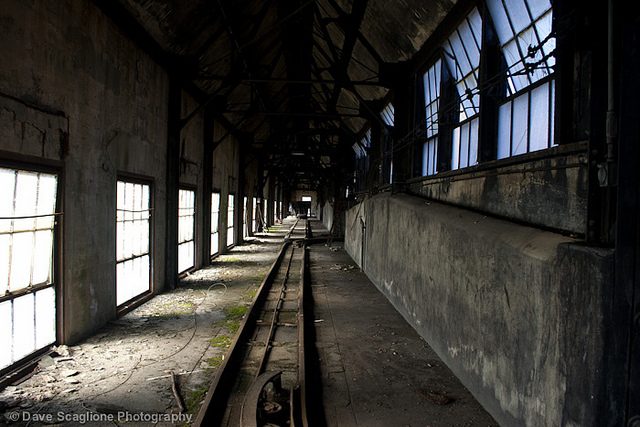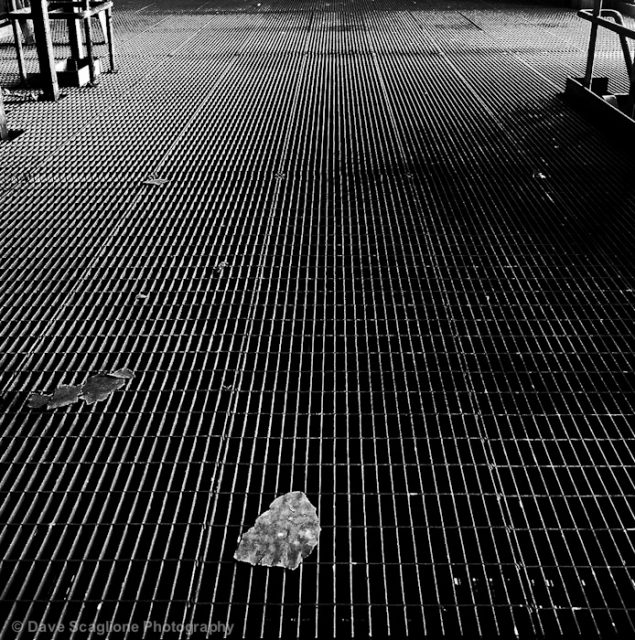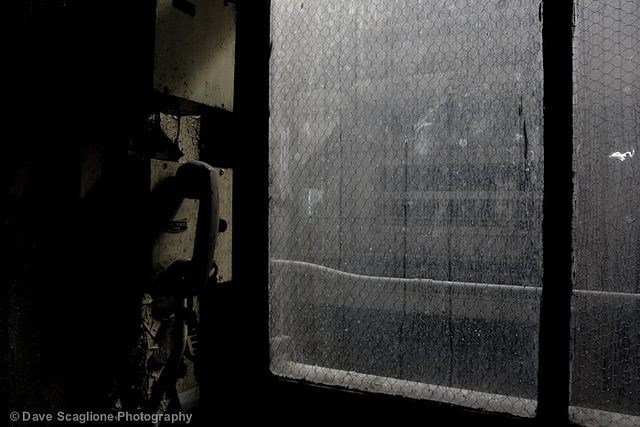 Working in coordination with a hydroelectric plant, together they supplied all the power for Baltimore and its surrounding area.
The plant's total capacity was 252 megawatts and about half of the power was produced from its steam turbines. The rest came from combustion turbines. It also consisted of low-pressure boilers and 25 cycle generators.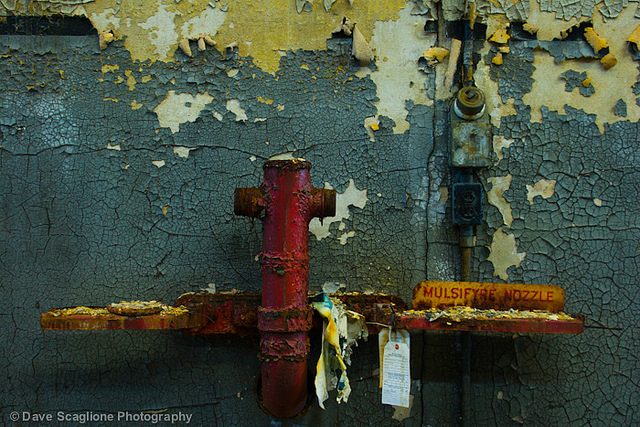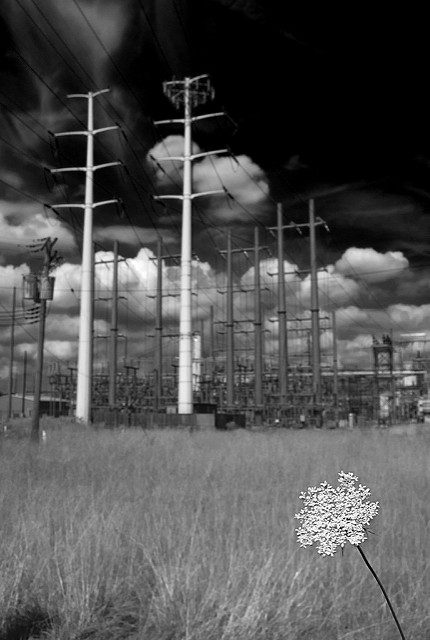 The overall scale of the machinery and the building as a whole of the original power plant was massive. The first turbine hall was enormous and there were two more cavernous turbine hallways behind it. The original smokestack stood 209 feet high, the tallest in Baltimore. One of the most interesting features was the presence of a coal delivery system, located on the top of the building.
Using a suspension railway system, crushed coal was raised to an elevated track that ran high above the boilers. 25 wooden coal cars delivered their payload from the tracks through a system of chutes to the furnaces below. They opened at the bottom, which allowed the coal to fall directly into the silos.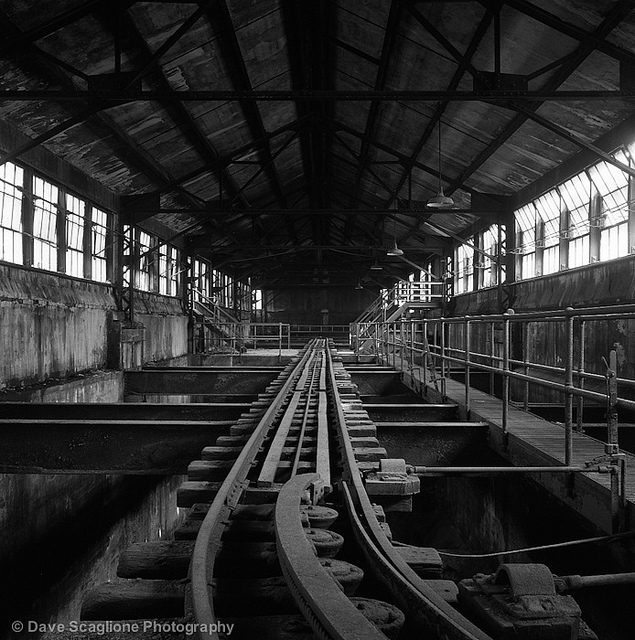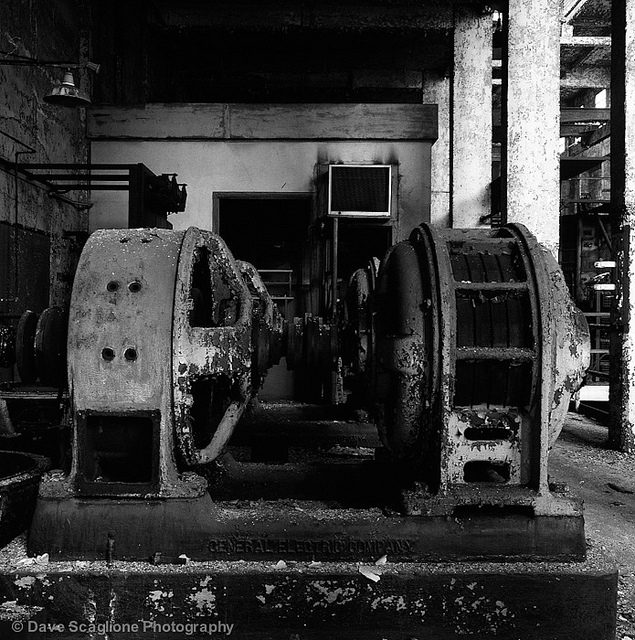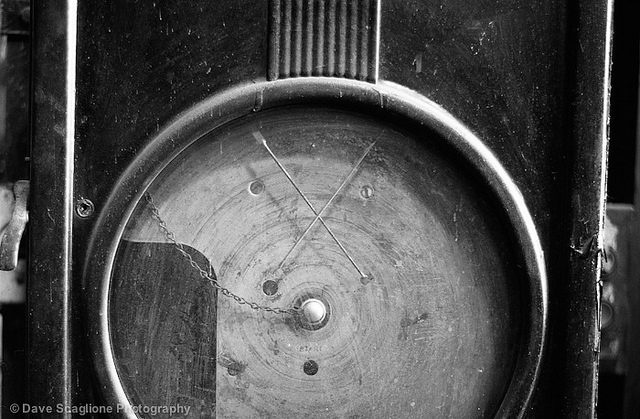 In the 1940s and 1950s, the facility was expanded and new modern equipment was added that worked on a high-pressure system. A special frequency-changing house was constructed to convert the old 25 to 60 cycles that were connected all through the plant by an underground passage. The old low-pressure side of the plant was eventually retired and the generator sets removed. After that, the plant only used its new machinery.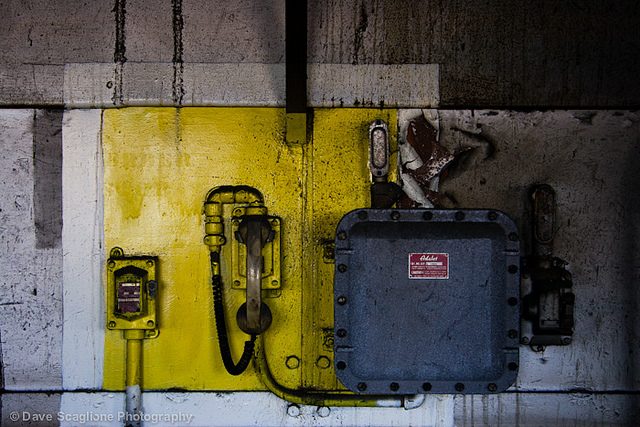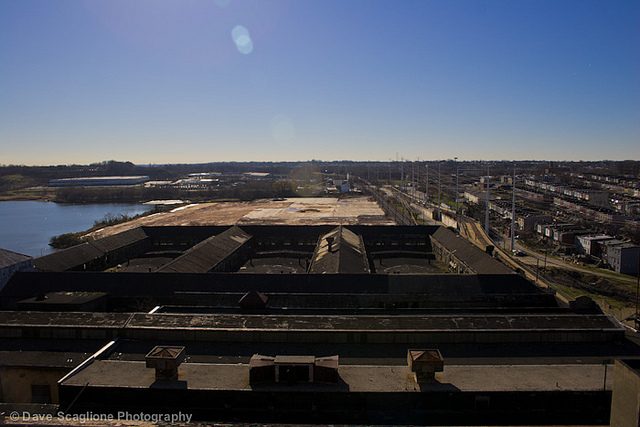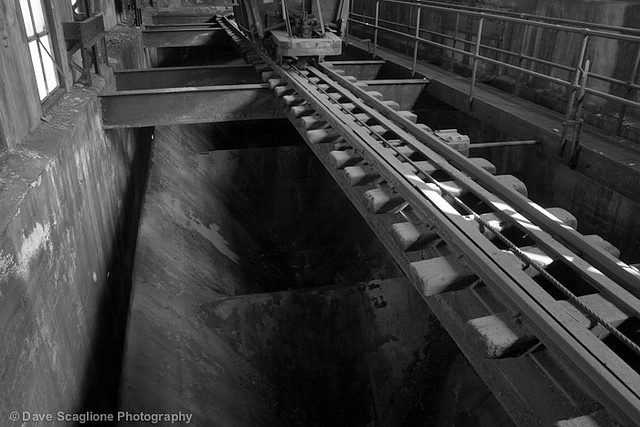 The plant was decommissioned in 1993 and it was sealed shut using steel plating and welded doors and windows to keep vandals and looters out. But it didn't take long for people to find their way in–someone managed to gain access through one of the sliding metal doors. From then on, the abandoned facility became a favorite destination for urban explorers, photographers, and people who were curious to see the structure from the inside.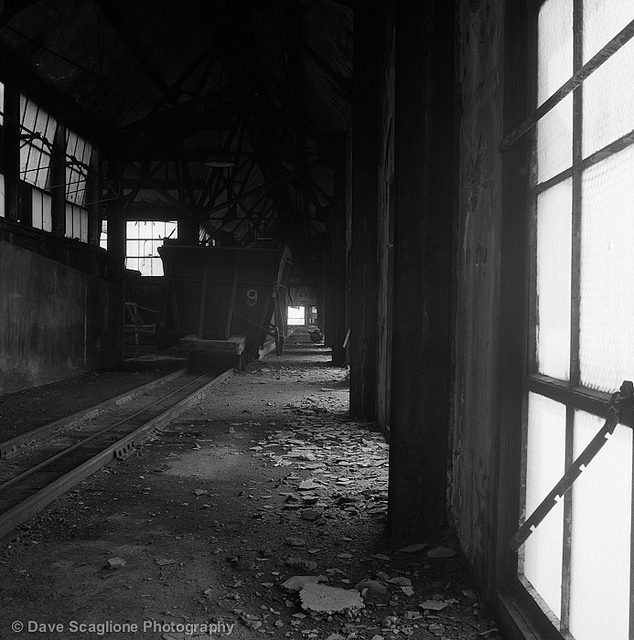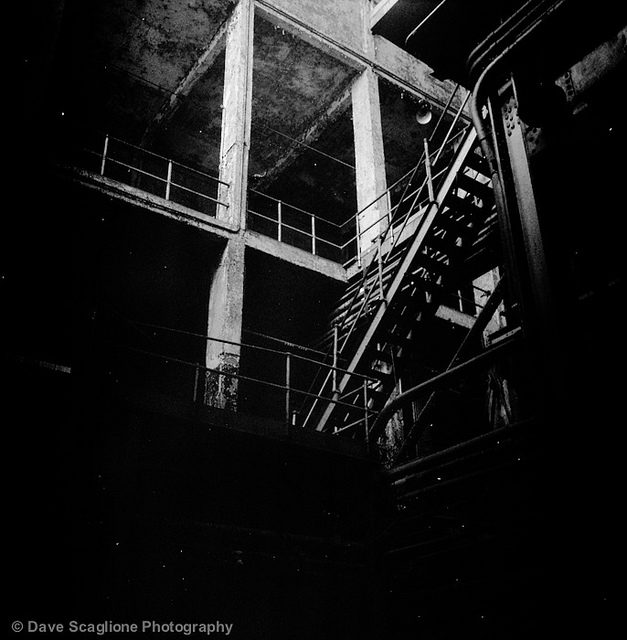 In 1995, it was used as a filming location for the movie 12 Monkeys and some tags of "The Army of the 12 monkeys" remained on the walls of the building.
The contents and structure of the building were left intact and many people expected that the plant would be protected as a piece of industrial heritage. Instead, the Westport Power Station was to be demolished. This decision was finalized in 2008 in order to make room for a waterfront housing development that has yet to materialize.