Dilijan is a resort town in the Tavush province of Armenia. It was once one of the most important resorts in the country.
Local people gave Dilijan the nickname of "the Switzerland of Armenia" because of the beautiful forests surrounding it. The forests cover more than 34,000 hectares (over 84,000 acres) and are protected by the Dilijan National Park, which was founded in 1958.
The town itself is also quite an attractive location for Armenian artists, composers, and other creative people, and offers visitors a glimpse of the traditional architecture of Armenia.
Located in the hills overlooking Dilijan are the ruins of a round villa, which once belonged to the first secretary of the Communist Party of Armenia, Aghasi Khanjian.
Khanjian was born in 1901 and became secretary of the Communist Party from 1930 to 1936. Khanjian was fascinated by the beauty of the city. He decided to build a villa in the hills nearby, overlooking the resort town, which would act as a summer house for him.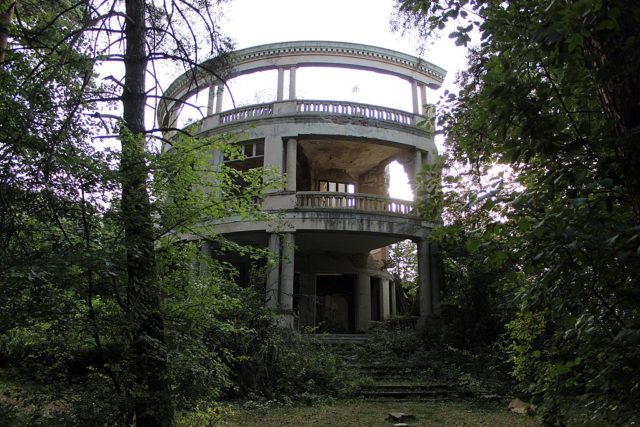 Khanjian chose a design for his holiday home which was based on the modernist style of the 20th century, with the building itself being circular.
The construction of the villa was completed in 1936. Unfortunately, Khanjian himself was not able to enjoy his villa because he was shot during an interrogation on July 9, 1936.
The demise of such an important political figure caused a lot of gossip and speculation since there was little clear evidence as to what had happened.
Many believed he had been removed because he posed a political threat to Lavrenti Beria, a prominent Georgian party leader.
Only six months before, Khanjian had been awarded the Order of Lenin for his achievements in agriculture and industry.
In the capital of Armenia, Yerevan, a memorial plaque was established in honor of the politician, and a street in Yerevan was also named after him.
However, his mansion was left abandoned and fell into ruins. Now, rather than a holiday home, it's a popular site for urban explorers.
The resort town of Dilijan is rich in historical and cultural heritage. According to the census in 2009, the population of the city is 15,600 people.
In the city center there is Sharambeyan street, which is preserved in the "old town" style. In this area, tourists can find museums, galleries, and artisan workshops. For those who want to venture further afield, hiking, picnics, and mountain biking are popular in the surrounding countryside.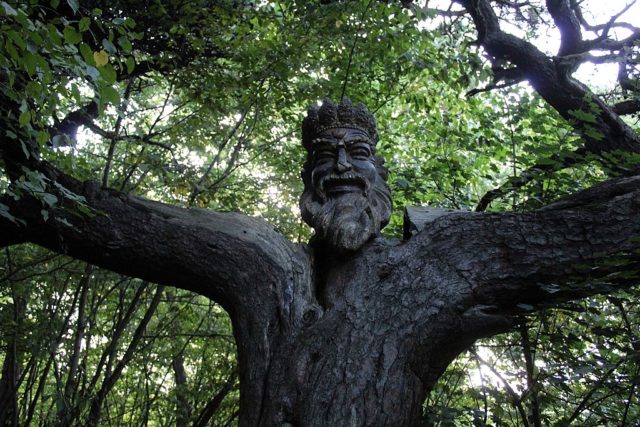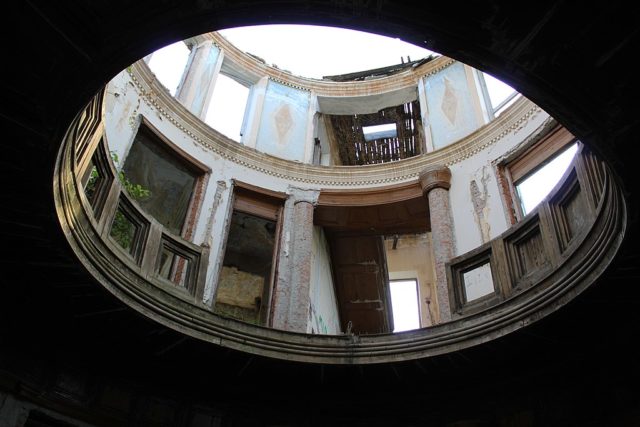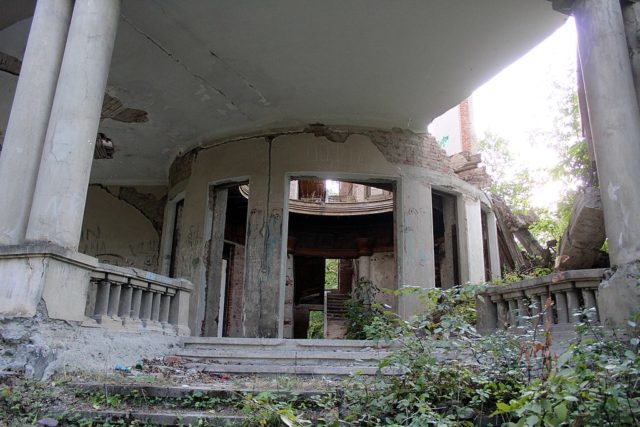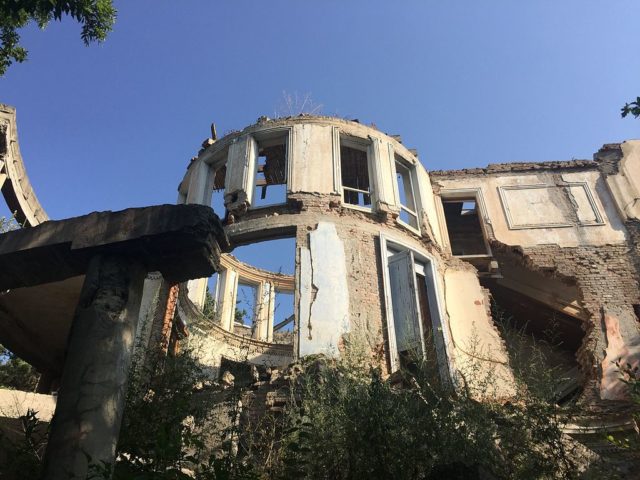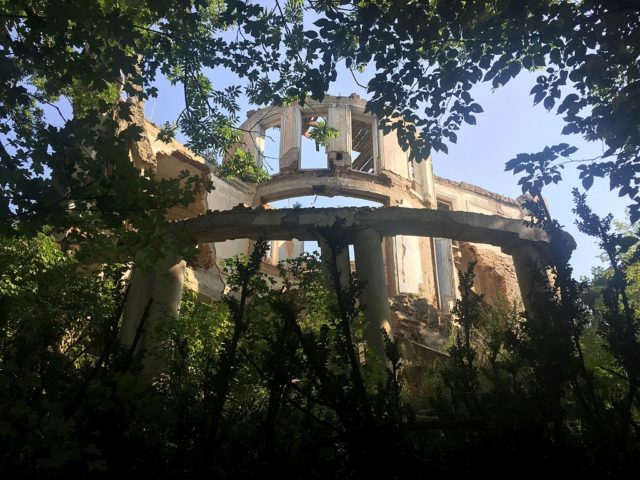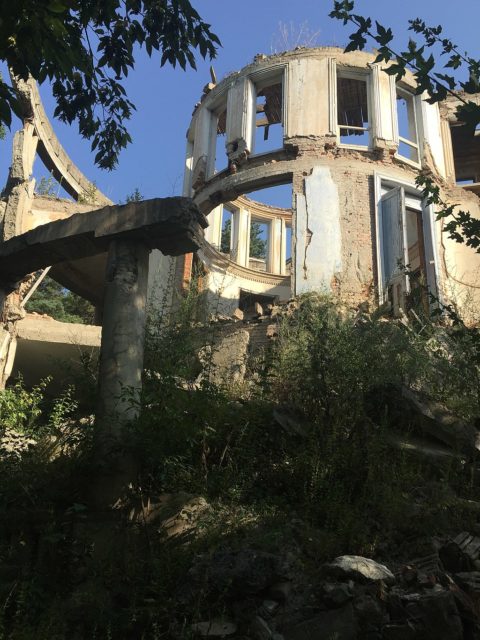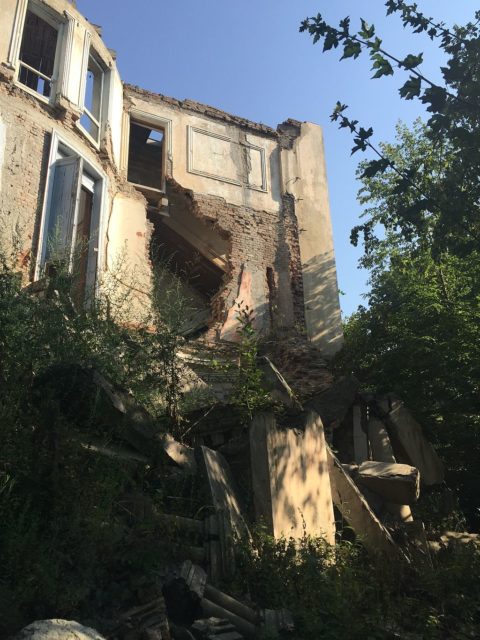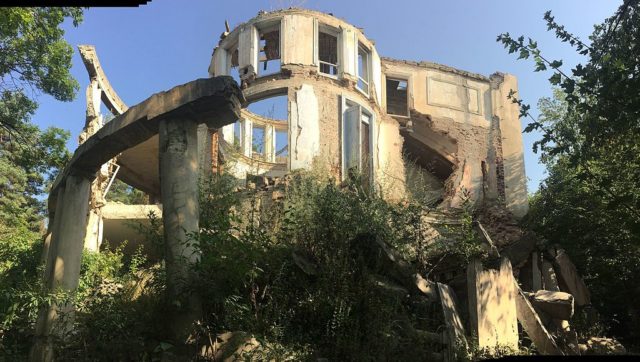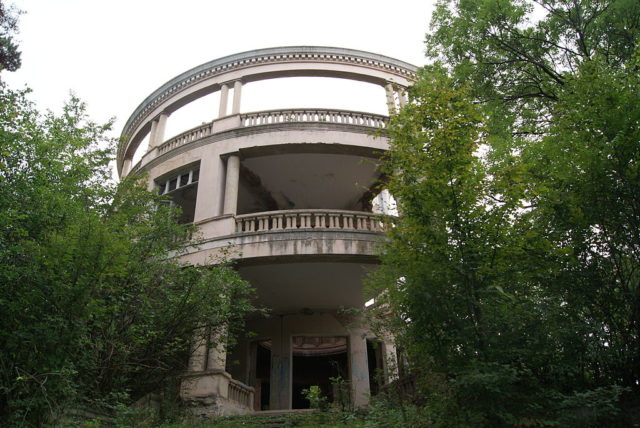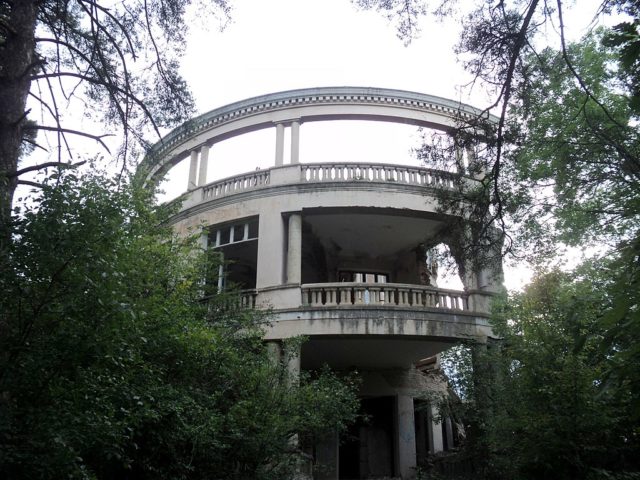 Another Article From Us: The Derelict Newburgh Masonic Temple, Cleveland, Ohio