The city of Antwerp, Belgium, has long been a thriving commercial city. The opening of the Chambre du Commerce (CDC) took place in 1531, making it the oldest stock exchange building.
The Flemish architect Domien de Wagemaker was chosen to design the Chambre du Commerce. He was heavily influenced by the style of the London Stock Exchange which had been designed by Sir Thomas Gresham.
The building was constructed in a late Gothic style. It had the layout of an open rectangle surrounded on each side by a covered colonnade.
In 1570, Queen Elizabeth confirmed the opening of trade with Rotterdam. From that moment, the stock market began to flourish, and the Chambre du Commerce quickly became an important international trade center.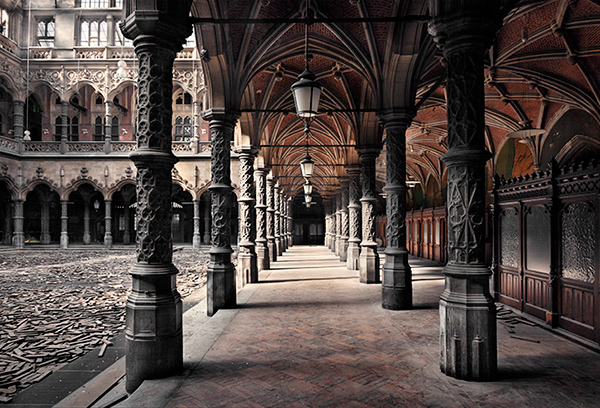 The Chambre du Commerce originally had three floors. Employees worked on the ground floor which contained several wooden cabins for this purpose. The columns around the edges were made of mahogany inlaid with colorful flowers. The collonade's ceiling was arched in the Gothic style and made of red brick. Maps were painted on the walls.
Most rooms have floors made of a dark wood and also contain a fireplace. The upper level is in a much worse condition than the first. It consists of many corridors, and all the windows are broken.
In 1853, the open space was enclosed by adding a roof made of glass. This time, Charles Marcel was the designer, and he took inspiration from Crystal Palace in London.
The Chambre du Commerce suffered from the effects of fire twice during its existence. The first fire occurred in 1583, after which the building was restored according to the original design.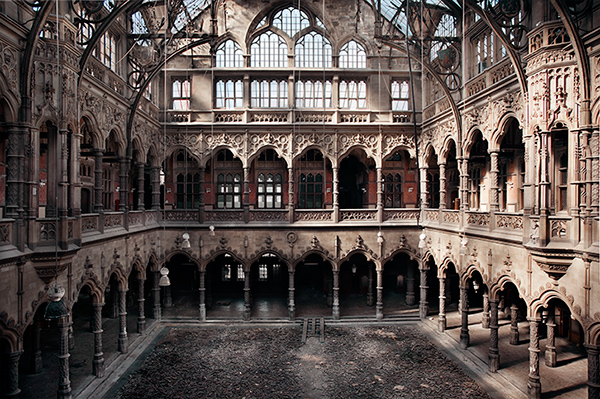 In 1588, a second fire destroyed the building. The city council of Antwerp decided to hold a competition where participants had to design a new stock exchange. One requirement was to ensure the original concept of the building was preserved. The winner was architect Joseph Schadde.
Joseph Schadde designed the building in a neo-Gothic style. A metal exoskeleton was added to the main structure to protect the building from further possible fires.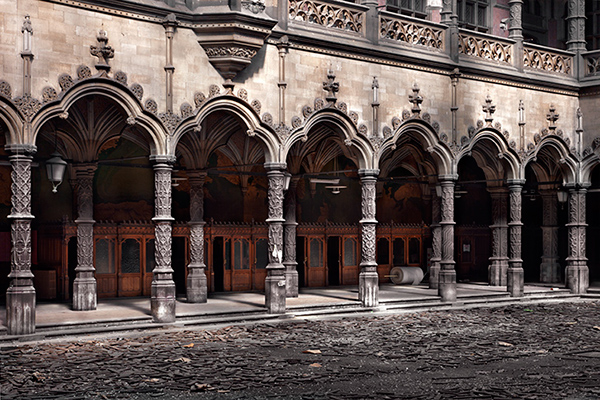 When the Brussels Stock Exchange opened its doors, this resulted in the closure of the magnificent building in Antwerp. Since then, the Chambre du Commerce has deteriorated. In 2003, it was finally closed after an adverse fire safety report.
In 2008, a private investor expressed a desire to transform the abandoned Chambre du Commerce. He announced that the renovated building would be converted into a hotel and a multifunctional complex with restaurants and conference rooms. The city issued a building permit and work began in 2012.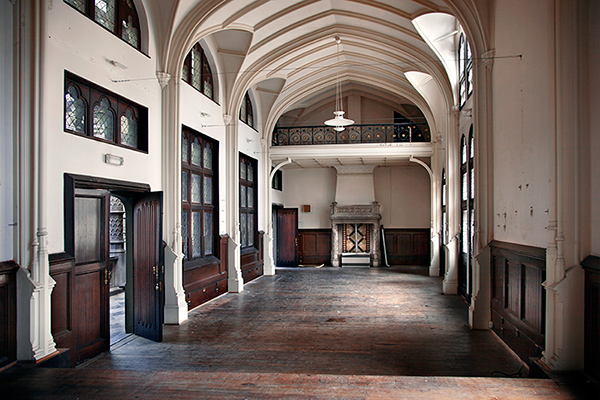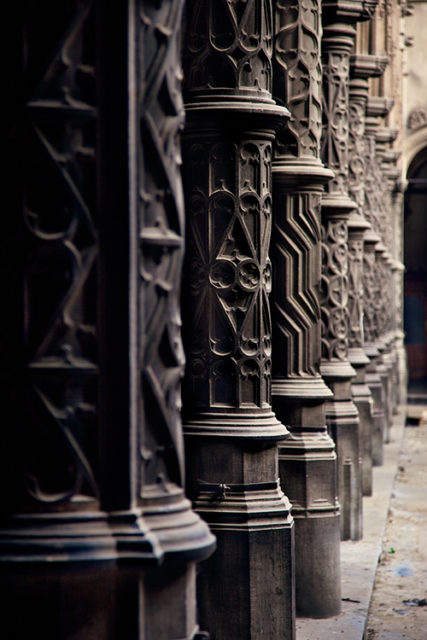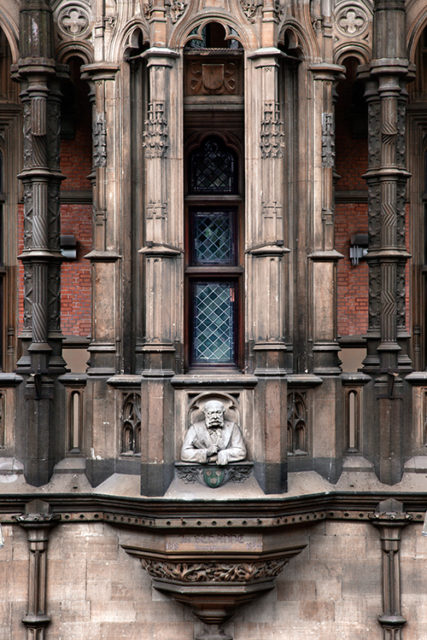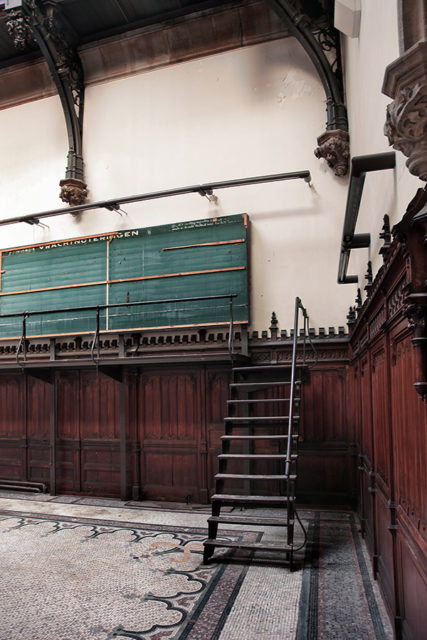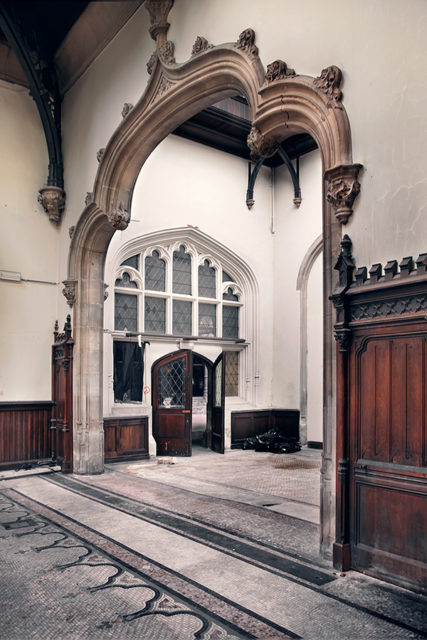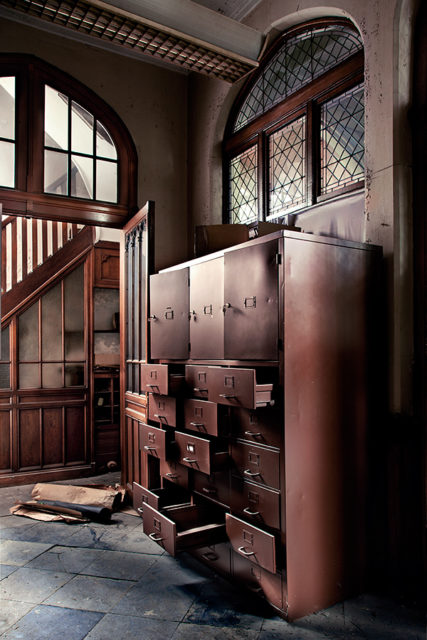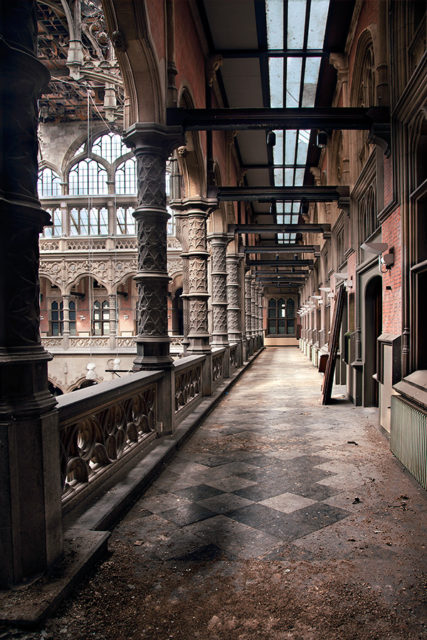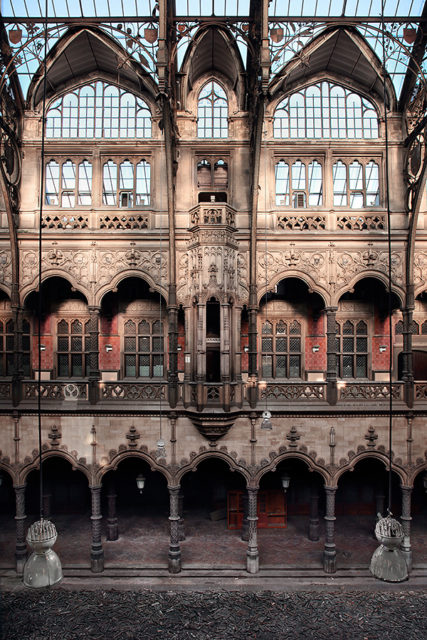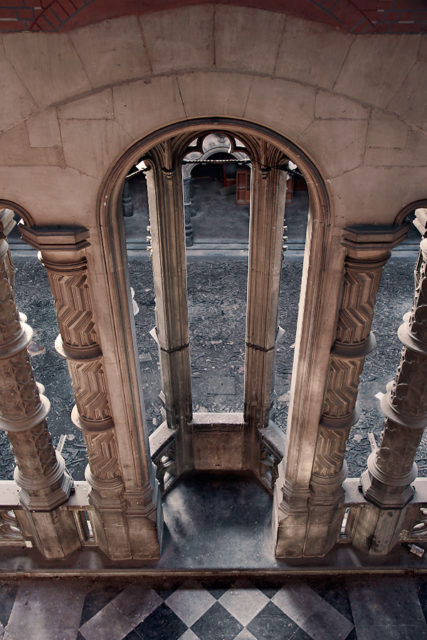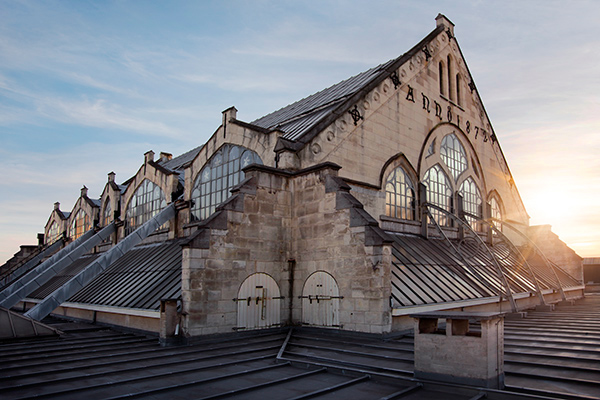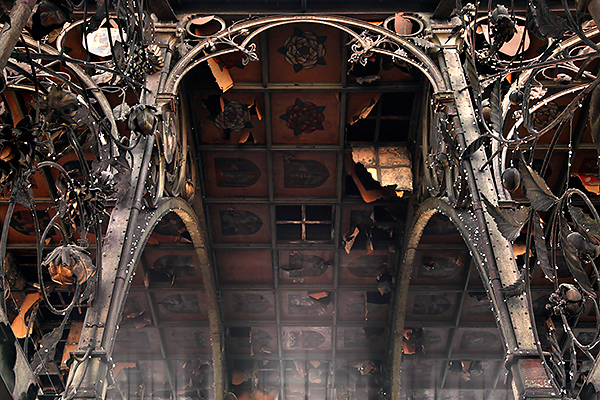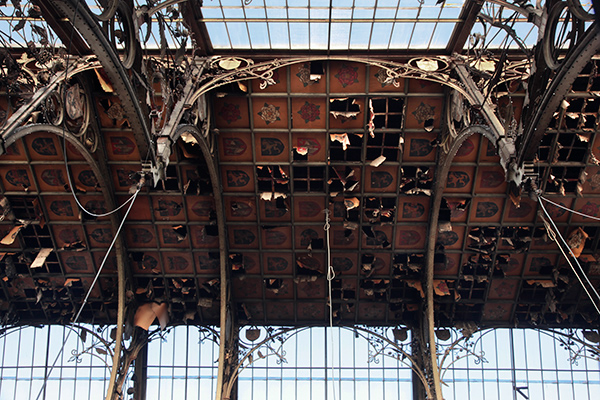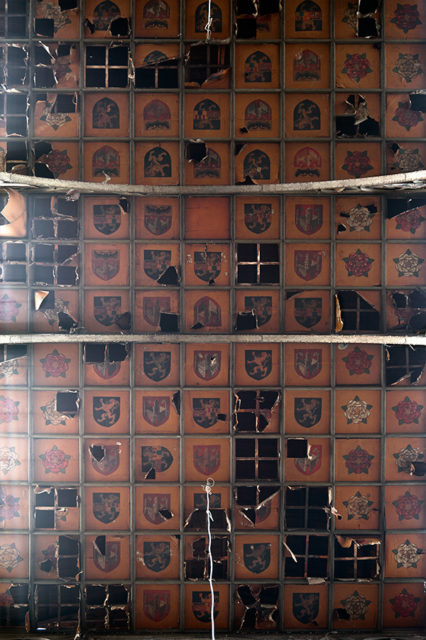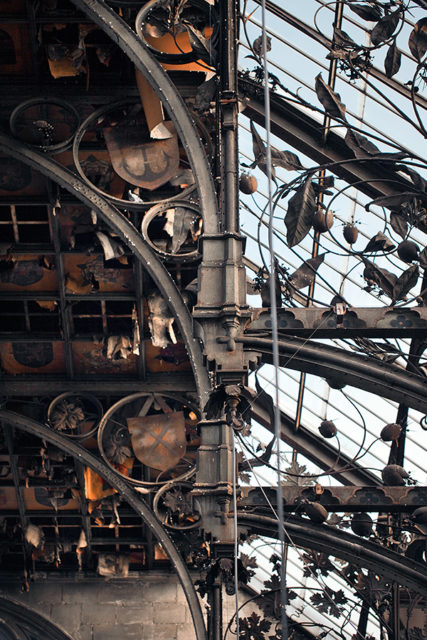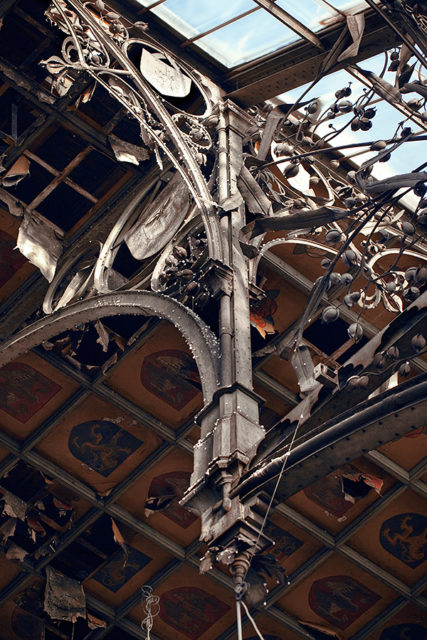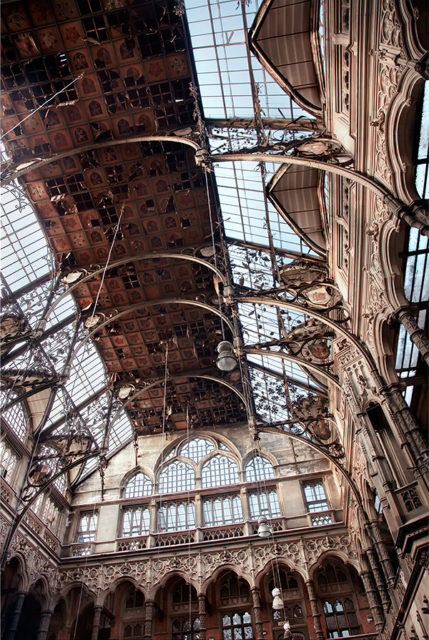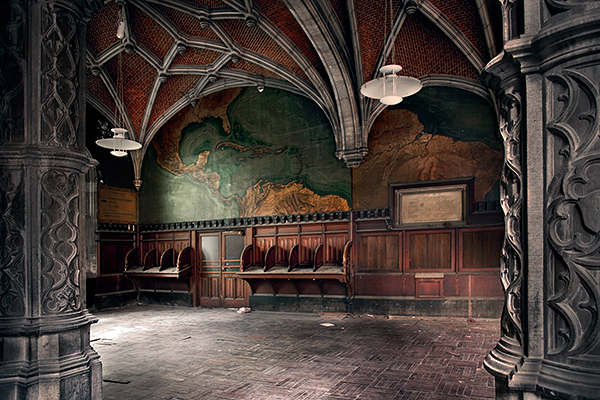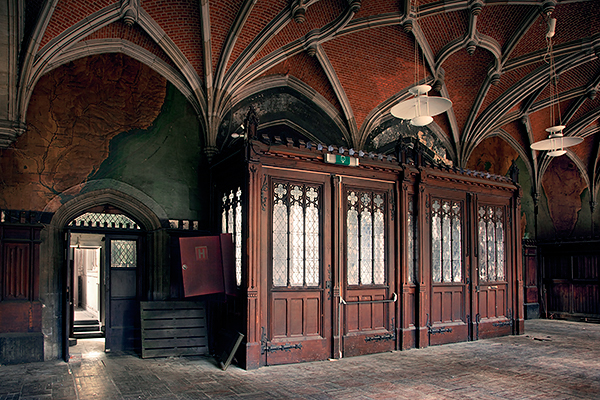 Another Article From Us: Derelict Château de Noisy