In 1817, Francesco Rossi founded Rossi Industries which produced clothing. After Francesco passed away, the company was transferred to his son Alessandro Rossi.
The industrial site related to the Rossi business is located in Schio, Italy, and it is there that visitors can find the remarkable Fabbrica Alta.
Italian entrepreneur and politician Alessandro Rossi decided to expand his existing industrial workings in ​​Lanerossi to an area of 13 hectares (32 acres).
In 1861, he ordered the design of a new factory called Fabbrica Alta, which translates into English as "High Factory." The Belgian architect Auguste Vivrou designed the plant and based it on the European multi-story model.
The construction of the building took nine months and it was completed in 1862. It had a mixture of Belgian and English styles. Fabbrica Alta was originally equipped with the latest technology and equipment.
After construction, this place became an interesting example of early industrialization in Italy.
The dimensions of the building are impressive. The plant is 80 meters long (87 yards) and more than 13 meters (14 yards) wide.
The building consists of five floors as well as a basement and an attic. Inside there are massive halls with 125 cast-iron columns in them. Each hall is divided up into three areas, and each floor dealt with a separate phase of wool processing.
In total, there were 330 windows plus 52 dormer-windows. There was also a high quadrangular chimney with an elegant pediment.
Before electricity was introduced into the factory, the mechanisms were operated by a steam engine that had been specially imported from England for this purpose.
The building materials (bricks and stones) were sourced from local surroundings.
In 1967, the building was closed down and decommissioned. Production activity was moved to new warehouses, which were also located in the Schio area. For a few years, administrative activities went on in the Fabbrica Alta.
In 1987, the Marzotto group acquired the Lanerossi industrial area but never put the site or the Fabbrica Alta building to use.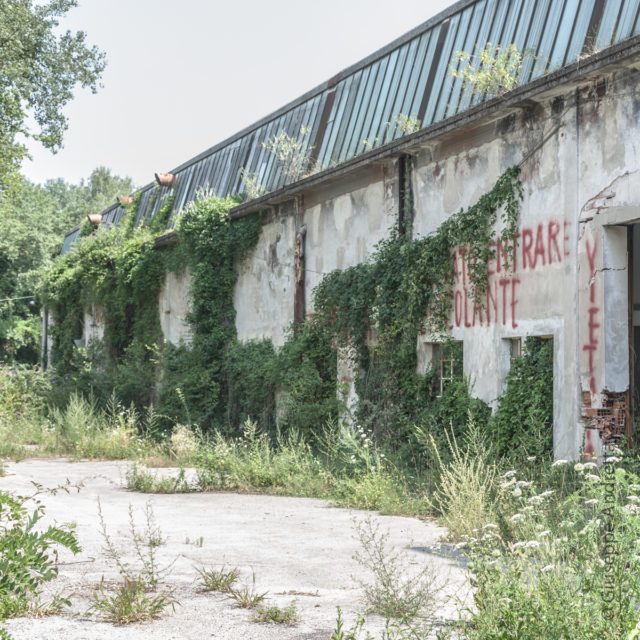 Currently, the abandoned factory building still retains elements of the neoclassical style. Outside, you can see the bricks still retain their redness, but the roof has been bent out of shape over time.
The stone window sills were well preserved beneath the arched windows.
At the entrance to the building, there is an inscription stating the name of the founder and the date the building was founded.
There are also ten bas-reliefs that represent the business successes of the Rossi family, such as merino sheep, goods, and steamers.
In May 2013, the city administration acquired Fabbrica Alla as state property. A large area nearby was already owned by the municipality of Schio. Upon purchase, a recovery plan for the entire site was created.
A big thank you to the photographer from Italy, Giuseppe Andretta, for giving us permission to share his amazing photographs from this location with our readers. Go check his Behance account for more!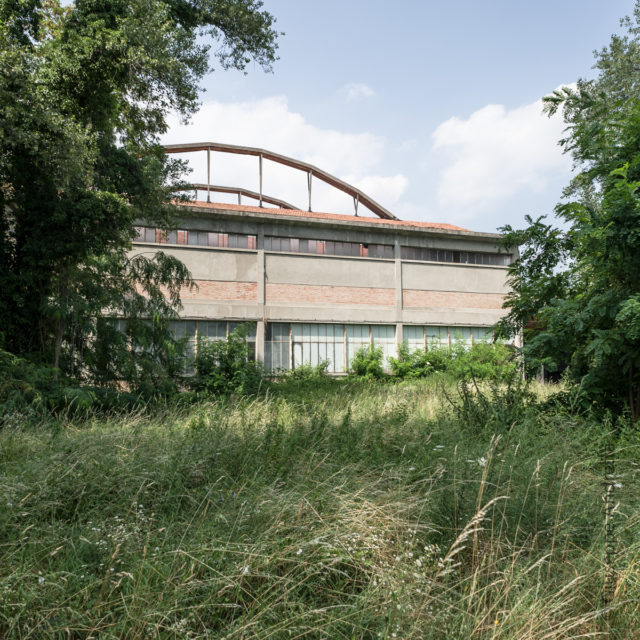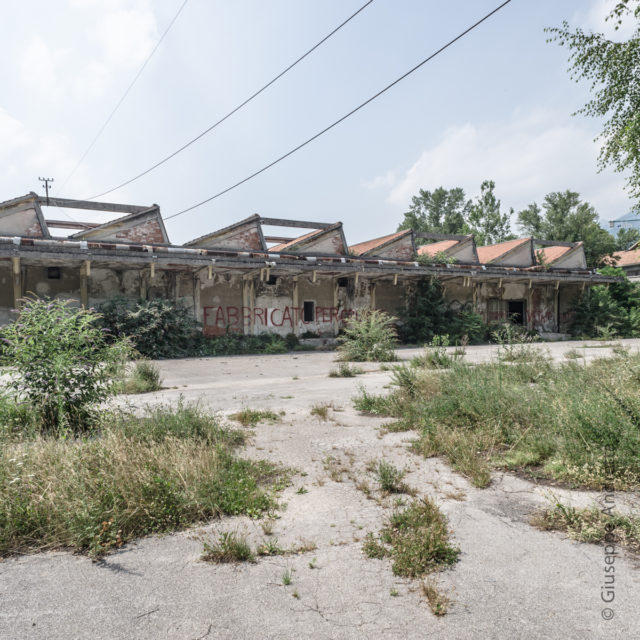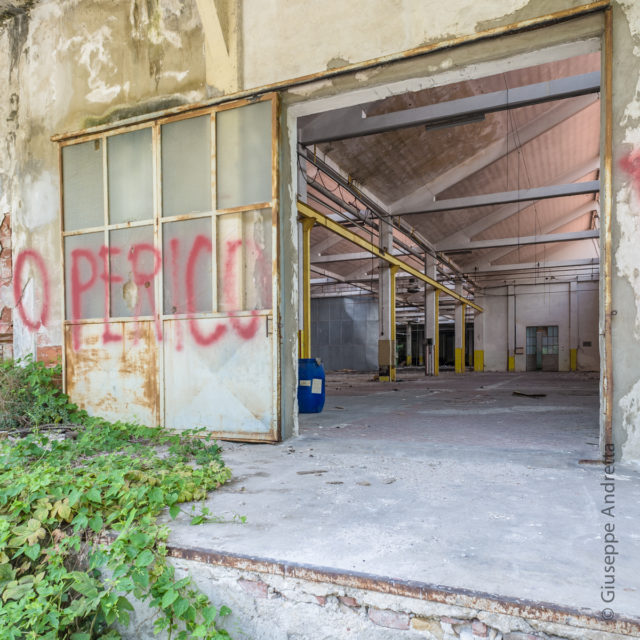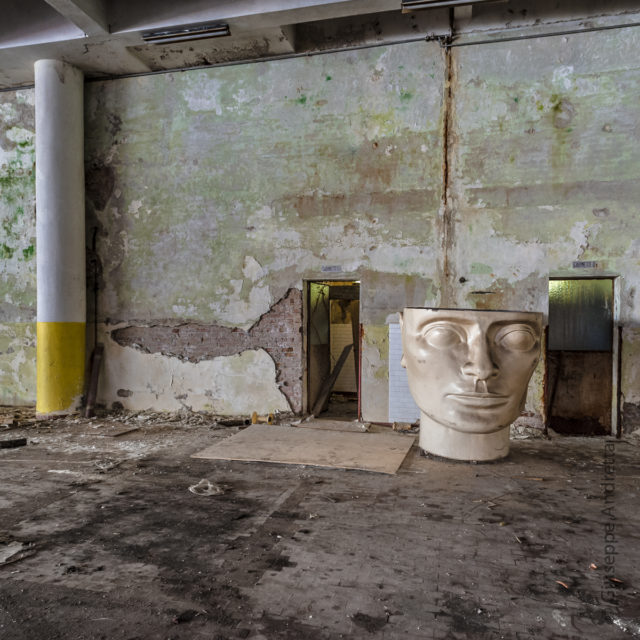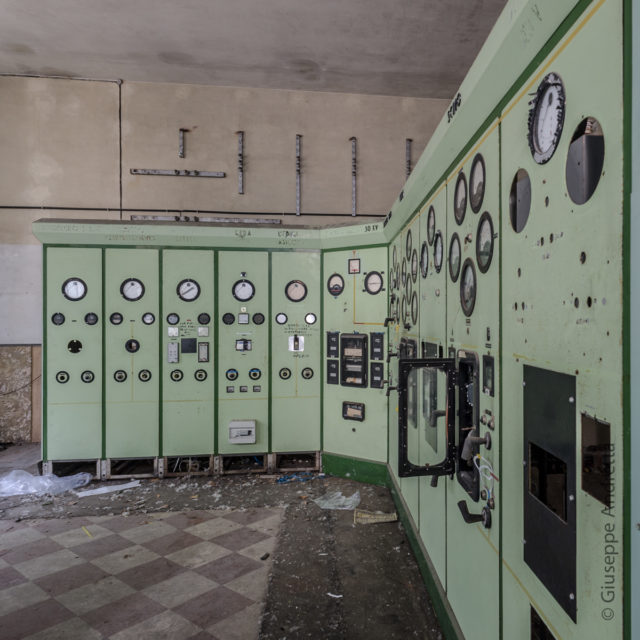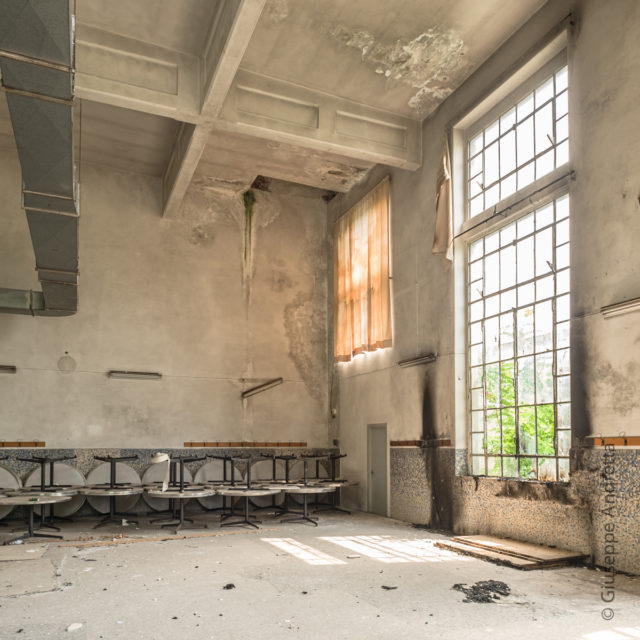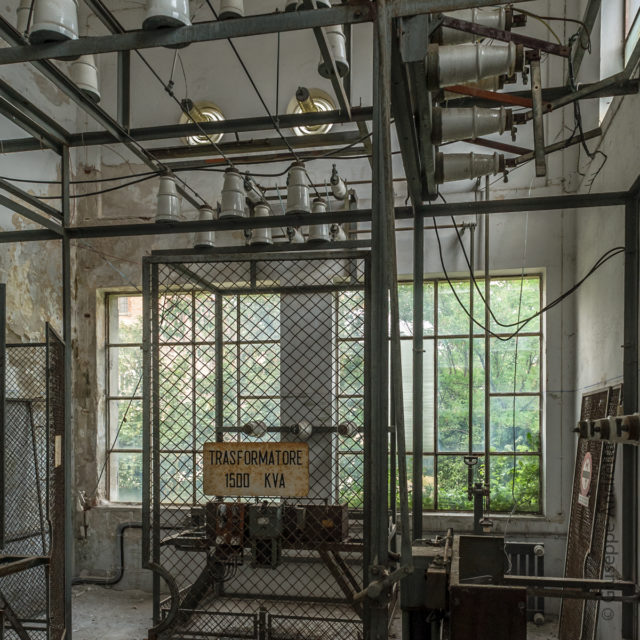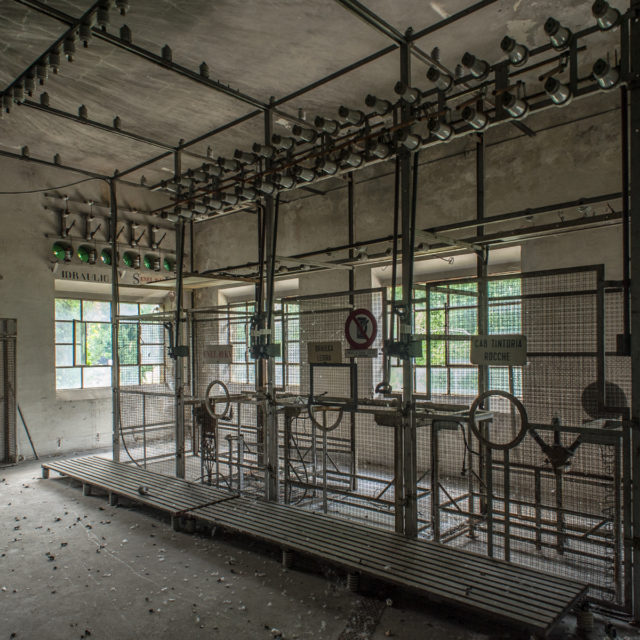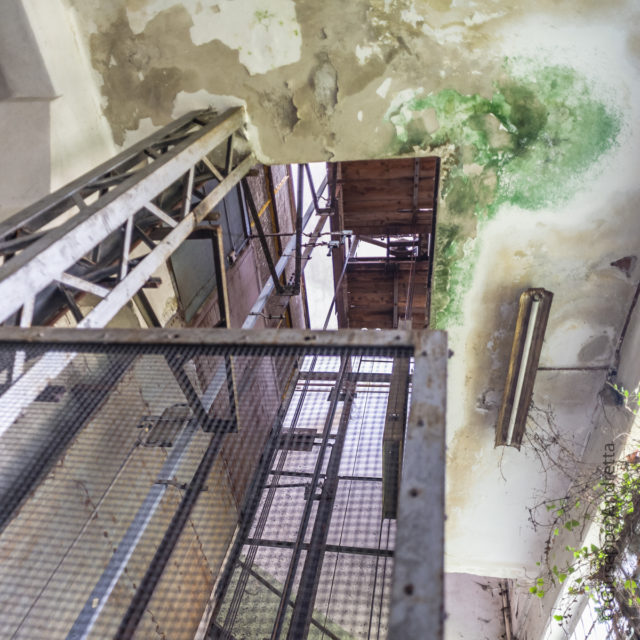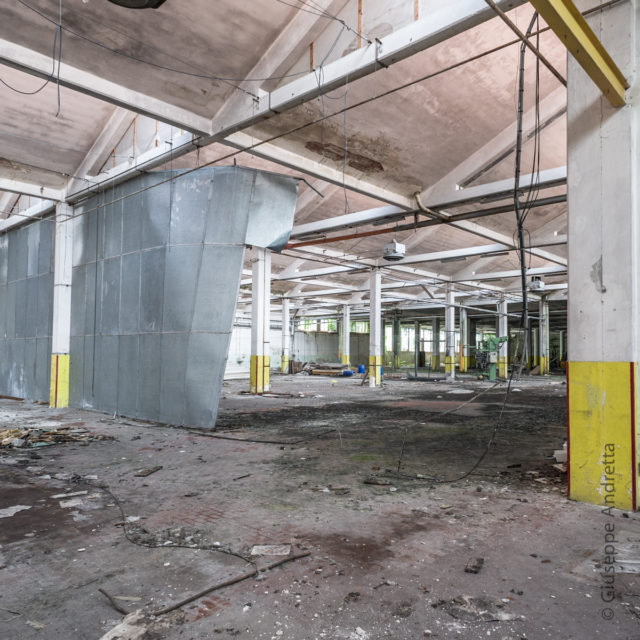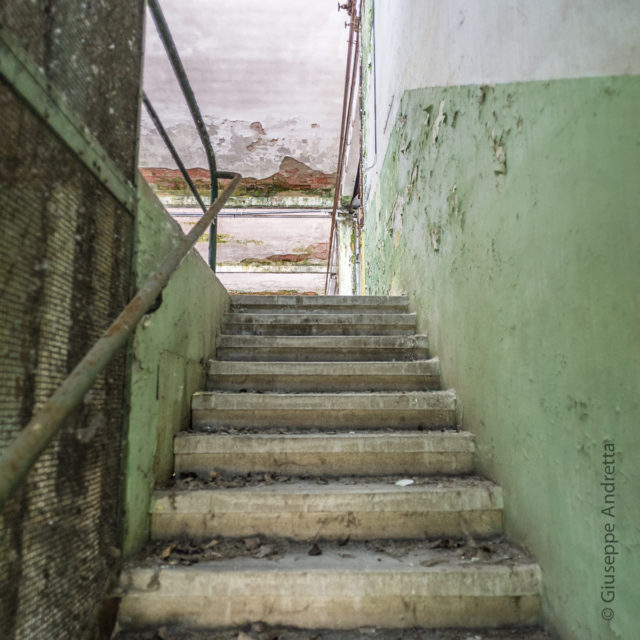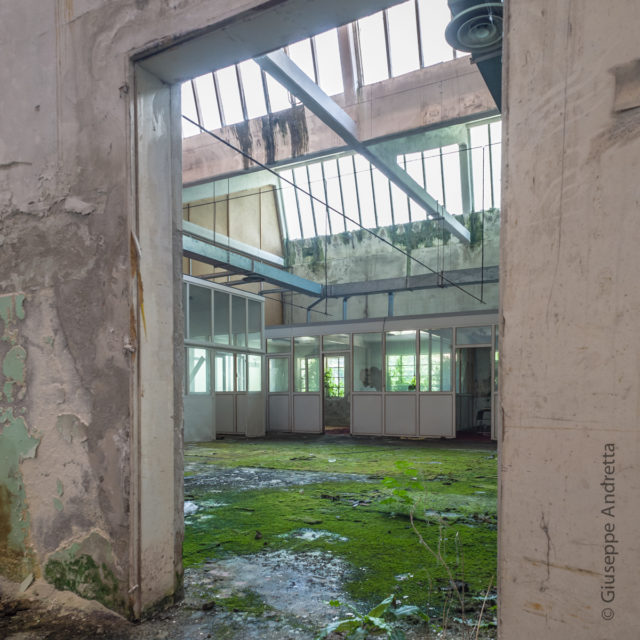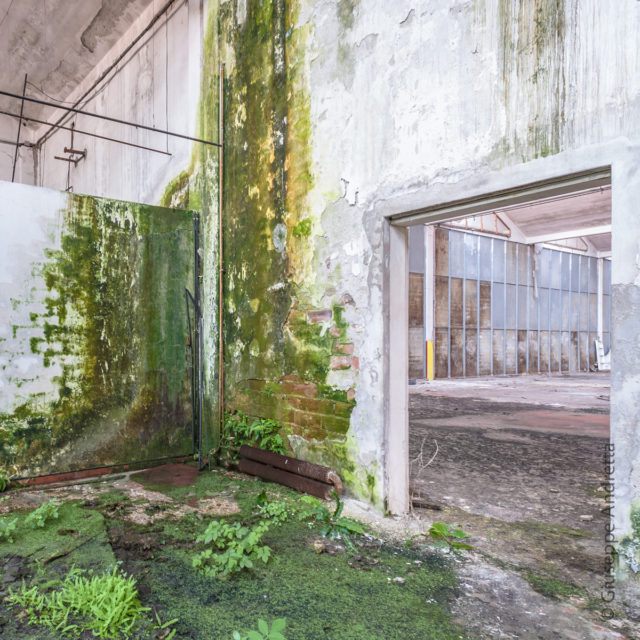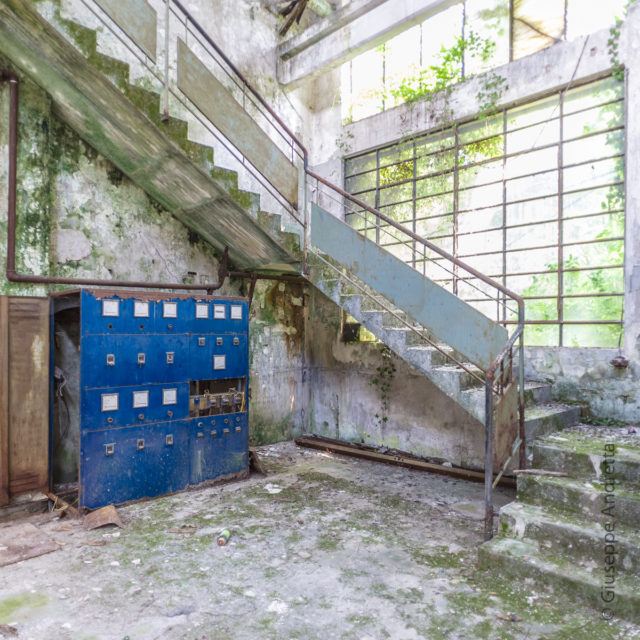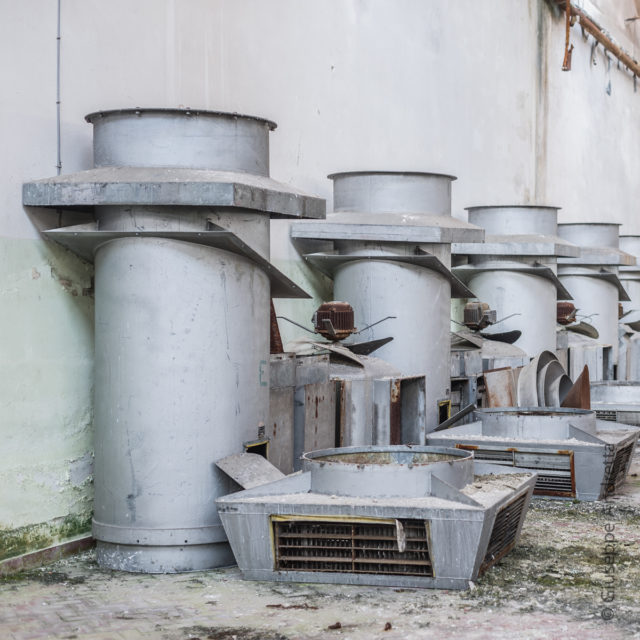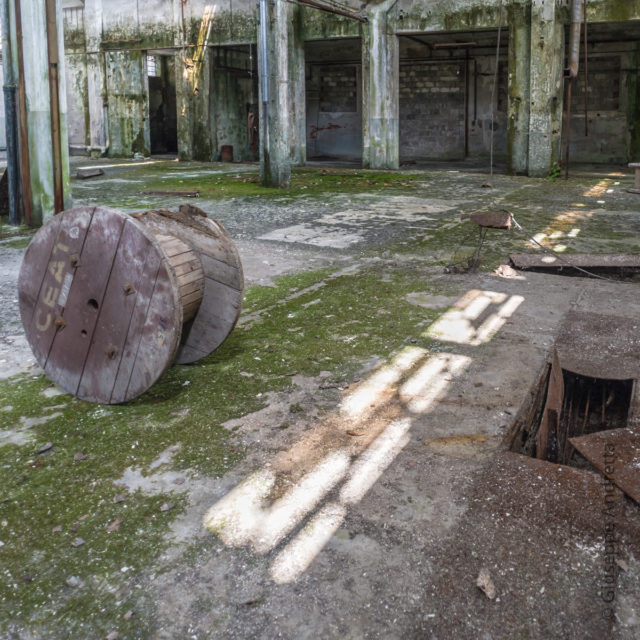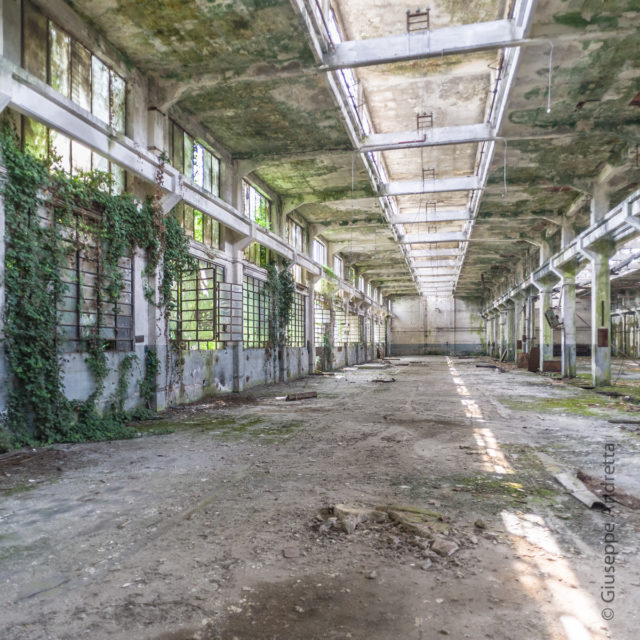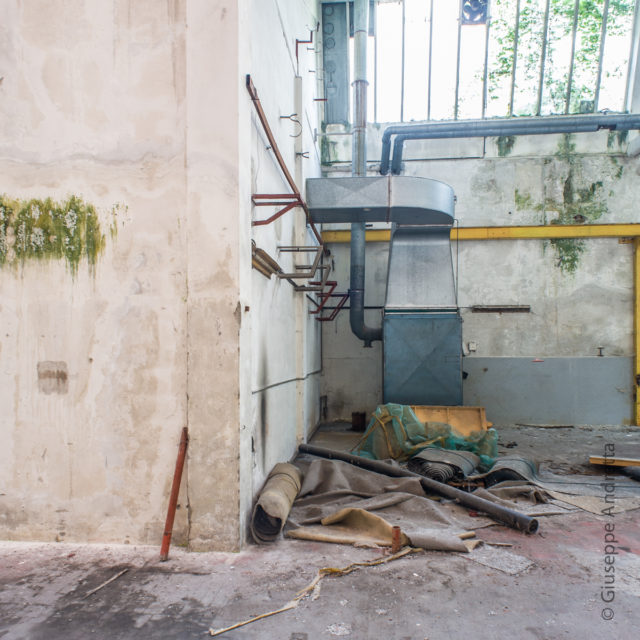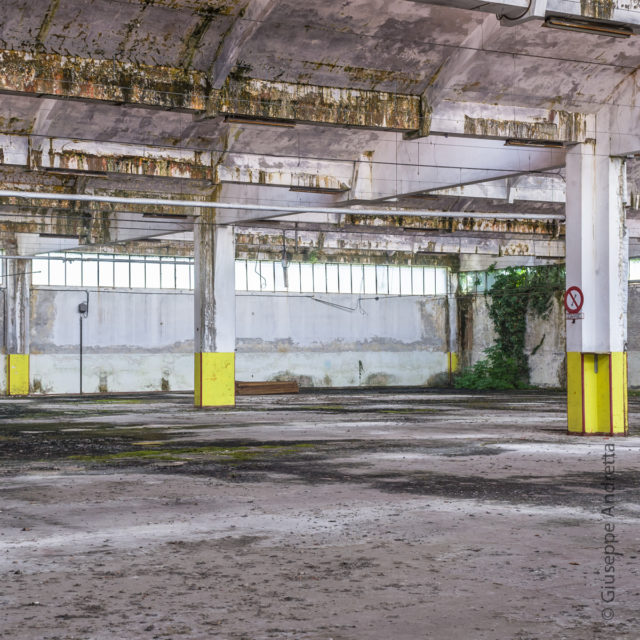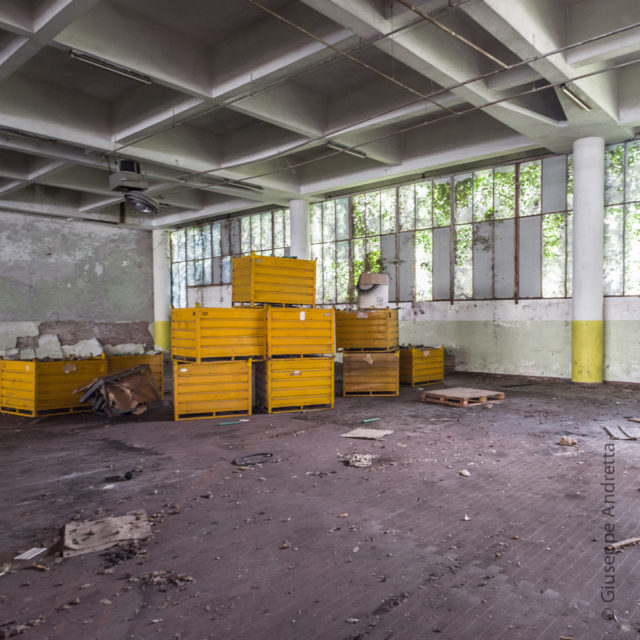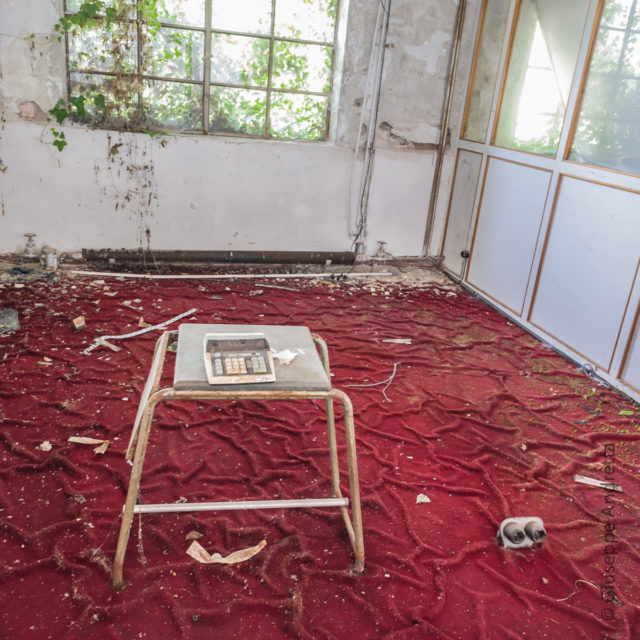 Another Article From Us: The Abandoned Arne's Royal Hawaiian Motel